The University of San Francisco (USFCA) is a Jesuit university located in San Francisco, California. The main campus is over 50 acres and between the Golden Gate Bridge and Golden Gate Park. Some notable alumni from the university are Bill Russell, Pete Rozelle, and Ming Chin.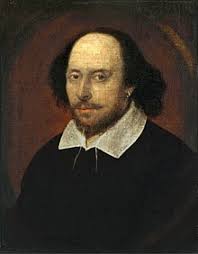 Shakespeare is always a topic that scares students. This course is offered every semester and is an examination of principle plays in the light of recent and contemporary criticism.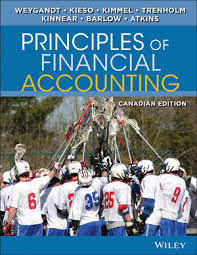 This course is four credits and does have some prerequisites. Students will learn the preparation of financial statements and the use of financial information for investment related decisions. Students also will learn about accounting for cash, receivables, payables, inventory, and much more.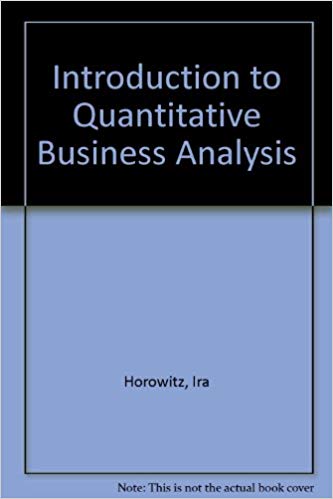 This four credit course is all about data analysis and modeling. Spreadsheet software is used a lot in this course because students learn about how it helps support management decision making.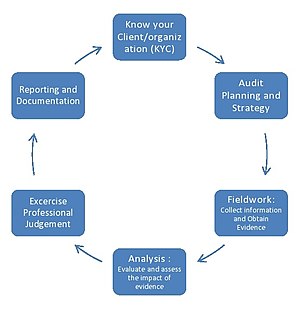 This four credit course teaches students about the objectives and responsibilities of the independent accountant in the examination of financial statements. Some of the topics included are the audit process, legal and ethical issues in auditing, the study and evaluation of internal controls, and many more.

This three credit course is an introduction to the process and methods of educational research articles. The course also focuses on developing a preliminary plan or proposal for research in the field; therefore students should only take the course if they want to do research in the field.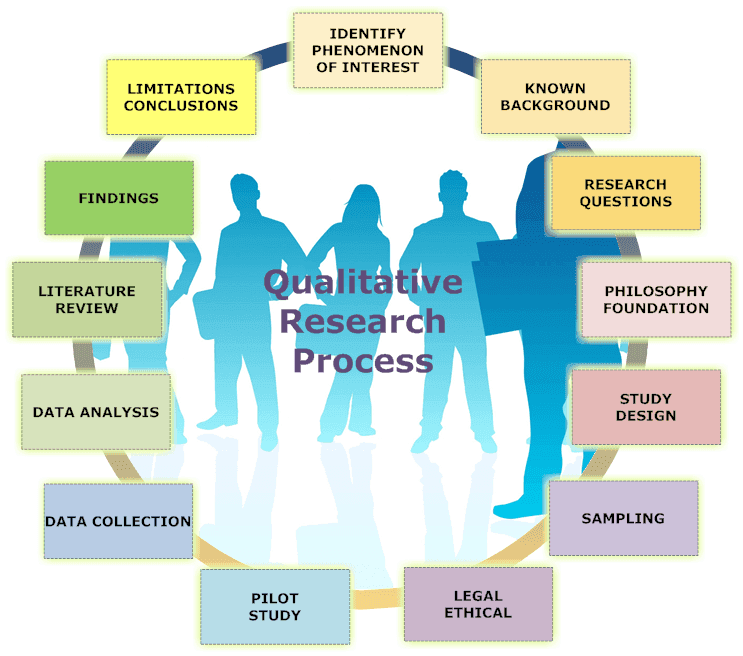 This three credit course revolves around the theory and methods of qualitative research. The theories for this course come from anthropology and sociology, as applied to education. Students will learn how to formulate a research question, collect data through observation and interviewing, and analyze data.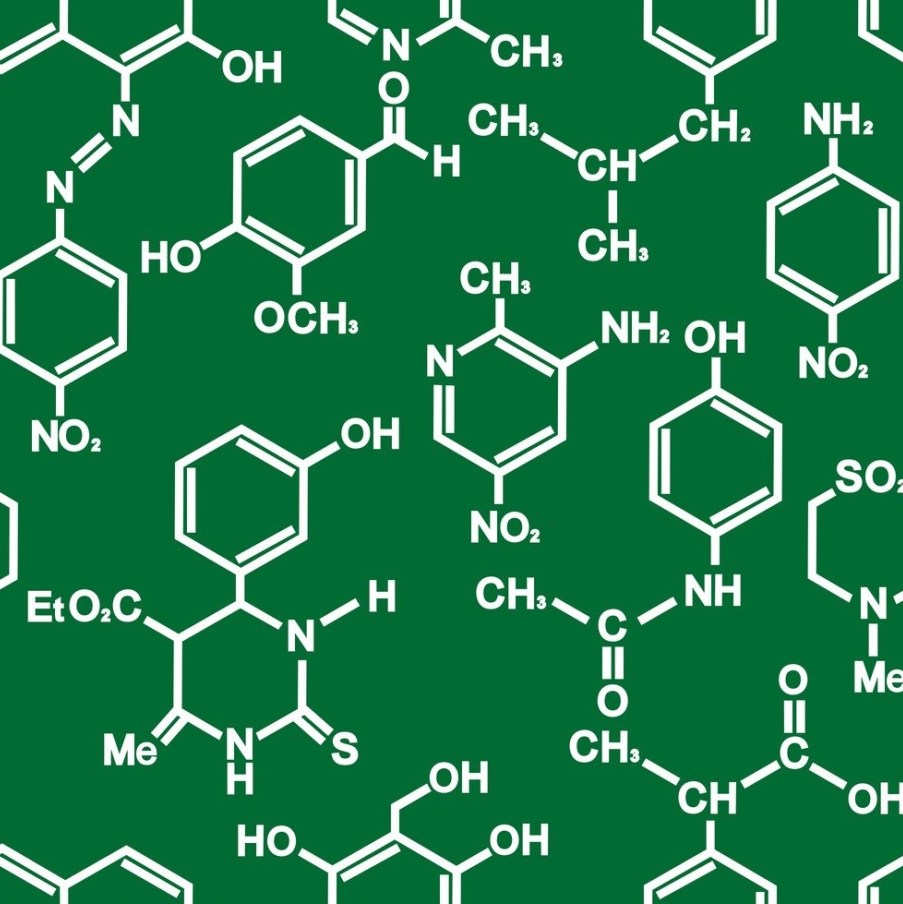 This three credit course is the first of a two semester course. The course introduces students to the fundamental concepts that are necessary for understanding organic molecules. Some of the concepts include nomenclature, conformational analysis, and stereochemistry.
This four credit course also has a lab course that is designed to accompany it. The course is an introduction to the principles and practices of analytical chemistry. The focus of the course if on the quantitative methods.
This four credit course teaches students about the techniques commonly used in biochemical research. There is an emphasis on protein and enzyme isolation and characterization.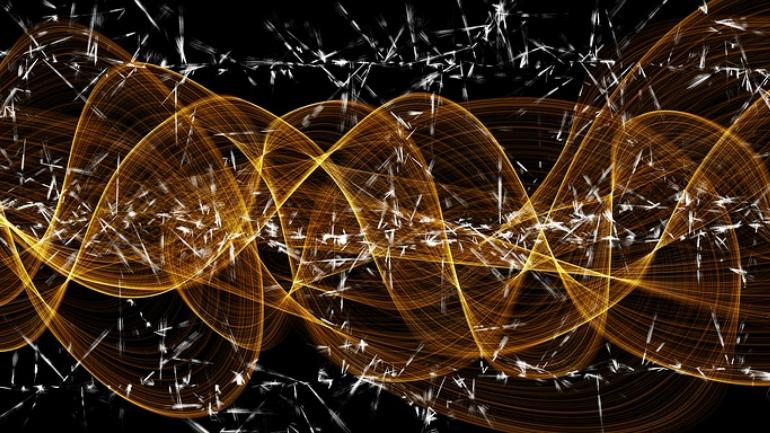 This four credit course teaches students about the general theory of quantum mechanics including its abstract formulation using the Dirac notation. Topics in this course include the quantum postulates, the position and momentum representations, quantum dynamics and the Hamiltonian, and much more.