The Catholic University of America is a unique national university of the Catholic Church higher education institution founded by the U.S. bishops. This institution was founded in 1887 as a chartered graduate and research centre, and the University began offering undergraduate education in 1904. The Catholic University of America seeks to discover and impart the truth through excellence in teaching and research. Highlighted below are the top 10 hardest courses at the Catholic University of America.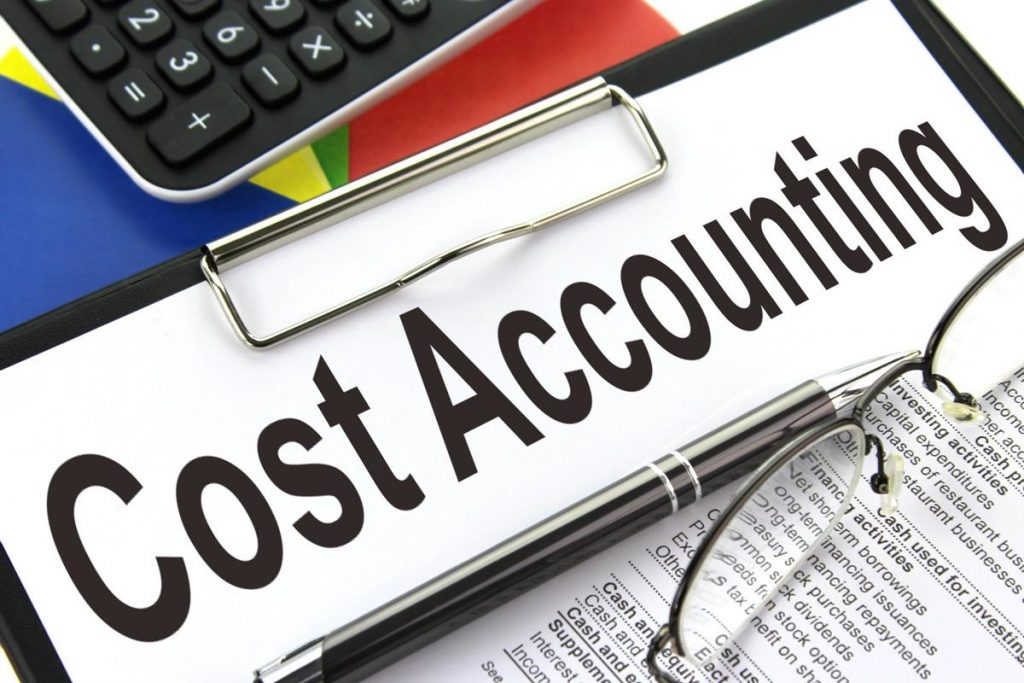 This course discusses cost accounting systems and cost allocation problems, analysis of differential costs for decision making, use of standard cost and flexible budgets for performance evaluation. The course consists of a lot of computations and mathematical calculations that students might find hard.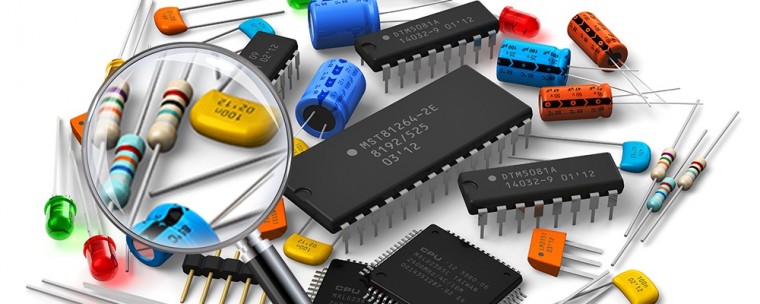 The PIC processor architecture will be studied in this course by utilizing Windows based integrated development environment and tools suite. A PIC hardware evaluation board is used as the basis for interfacing experiments. A hardware/software project will be assigned to students toward the end of the course. The course is 50% lab and 50% lecture and students usually find it difficult to pass.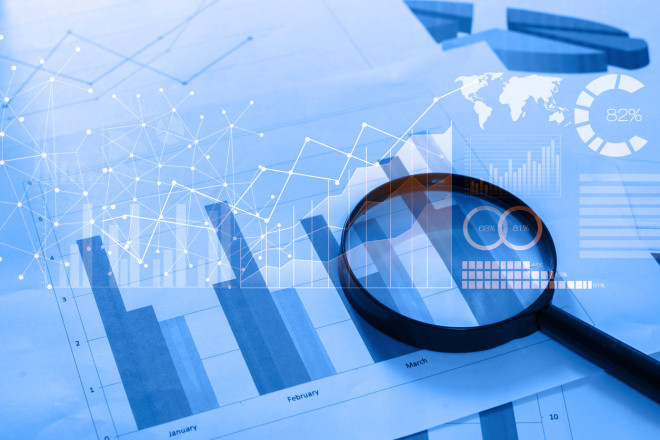 This course covers the general analysis of different types of securities, the markets in which they are traded and examination of the economic and financial factors that affect their prices. Special attention to the analysis and interpretation of financial data for investment decision making and to the application of different valuation and portfolio selection models. It's a very boring course and it's hard as well.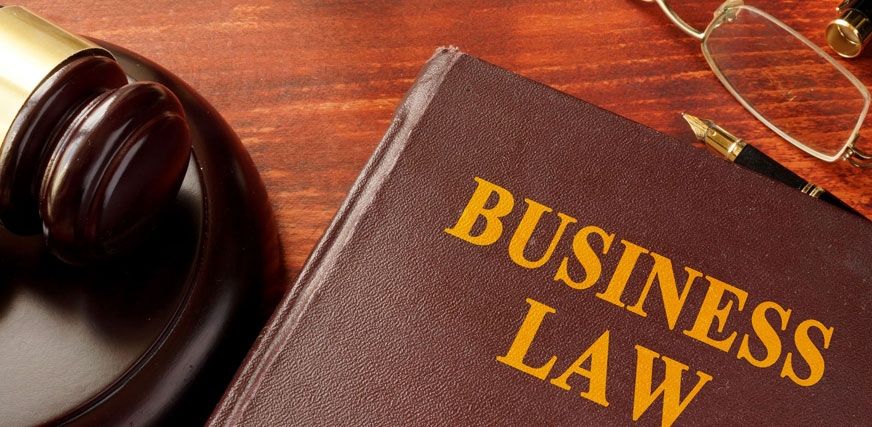 This course is an overview of certain basic legal concepts and principles pertaining to the business world, focusing on business organizations and property rights. It also covers agency law and the legal aspects of formation, operation and termination of partnerships and corporations. There are lots of materials to memorize in this course, which makes it very hard.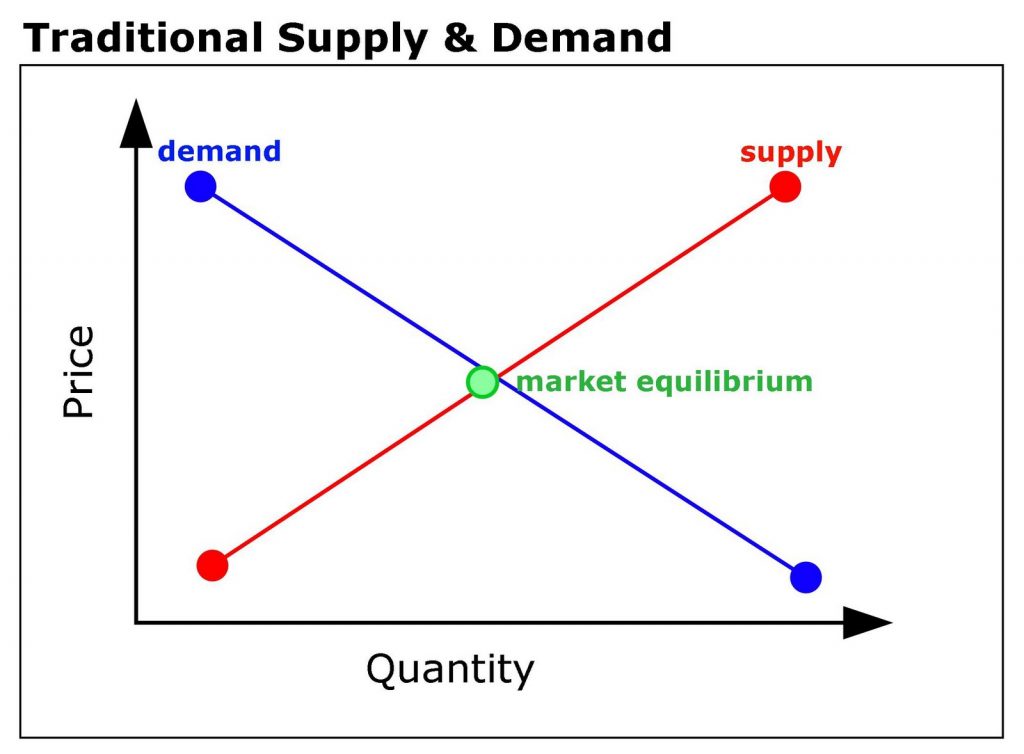 This course is an introduction to microeconomic principles. Students will be introduced to the analytical tools of microeconomic analysis used to examine the behaviour of consumers and producers, and how they interact in various types of market structures to determine prices and outputs. This may require the students to spend extra hours of studies outside class.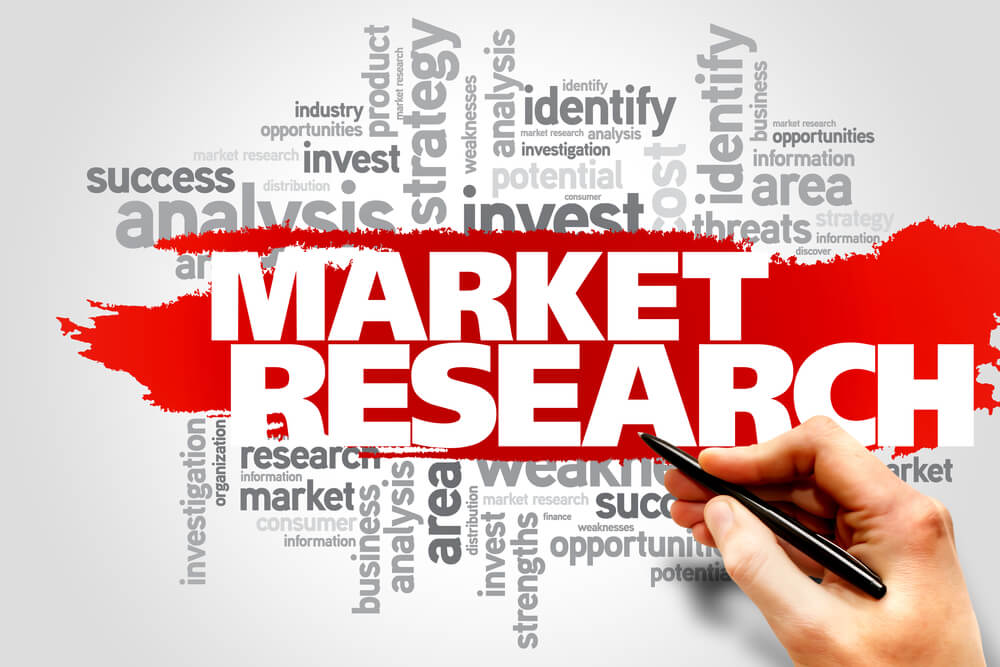 The market research process involves designing, conducting, and using marketing research studies. This course provides extensive coverage of the components of a market research project, qualitative research, survey and experimental designs and data analysis with statistical software packages. Students find it very challenging to make the software package in this course.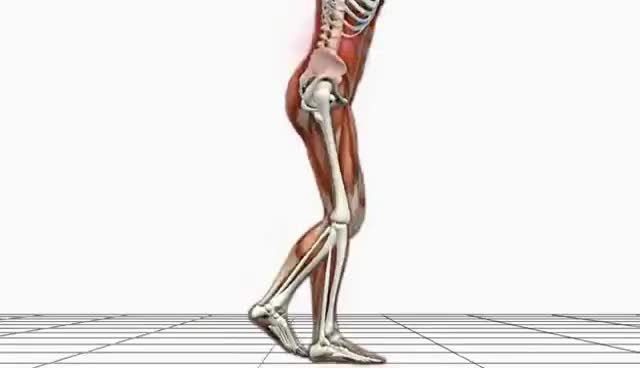 This course provides students with advanced topics of traditional and contemporary biomechanics. Topics covered include biological materials, measurement techniques, advanced force system analysis, energy considerations, simulation using musculoskeletal models, optimization of inverse and forward dynamics. Students will have to allocate a lot of study time in order to grasp the concepts and excel in exams.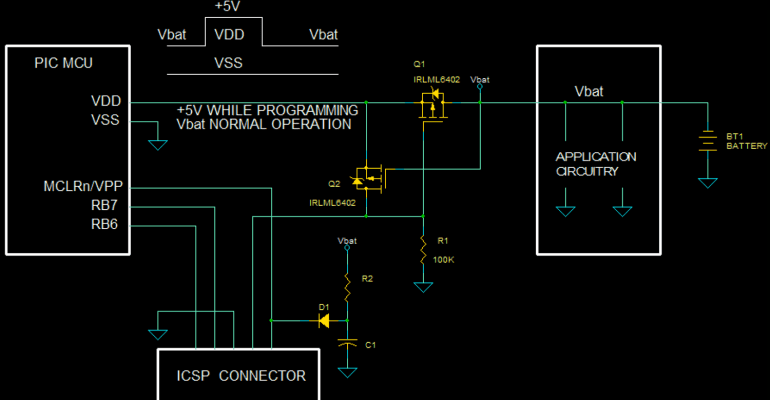 This course presents the fundamentals of microprocessor architecture and interfacing. Topics include instruction set architecture, C/C++ language, debugging and IO device interfacing techniques. This is an advanced course and the hardest in the department of electrical engineering due to the technicalities involved.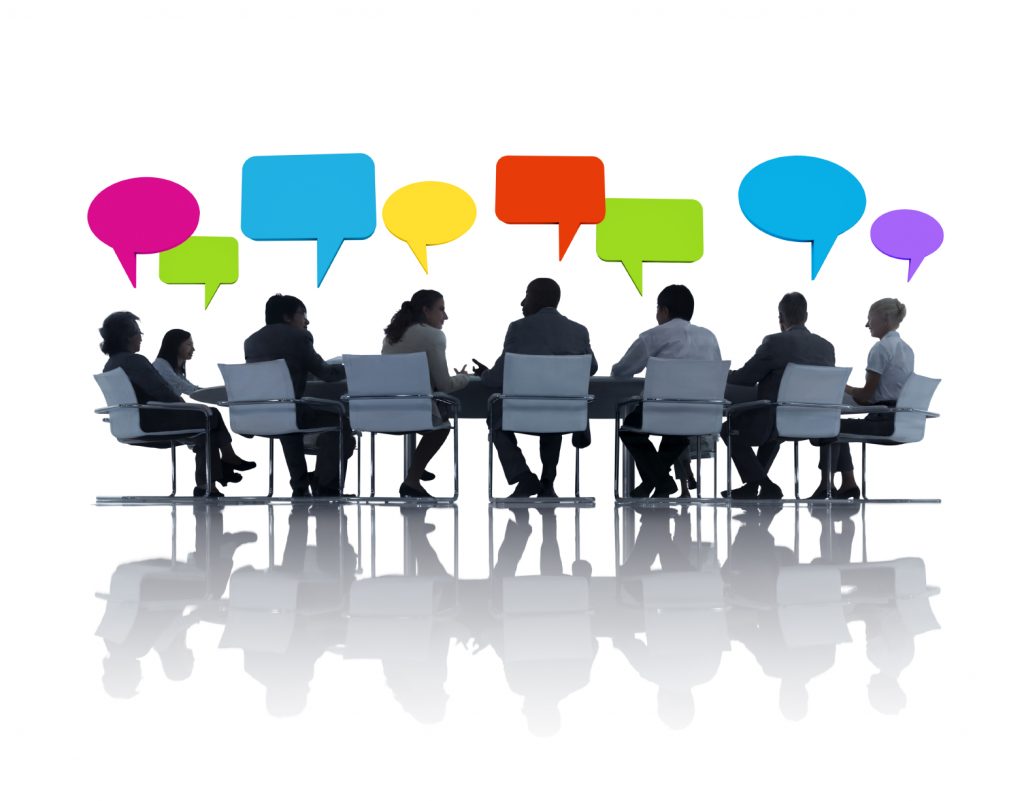 This seminar draws on the students' prior learning in sociology and other fields in the liberal arts curriculum and coordinates various approaches to the understanding of reality. Critical analysis in classroom discussions of insights gained from other disciplines which, in turn, serve as a basis for analyzing other approaches. This course is a major criterion for student's graduation.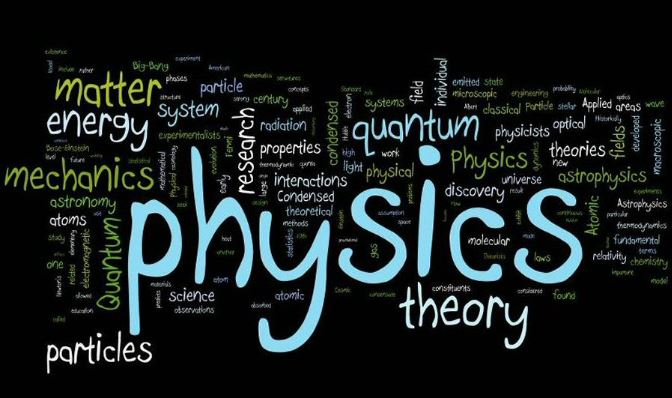 In this course, some topics in applied mathematics can be interesting to scientists and engineers. Topics include ordinary and partial differential equations, Fourier and Laplace transform, and special functions. Students who struggle in mathematics might not perform well in this course.