Universities are filled with many classes! Some are meant to help you move across your major curriculums while others allow you to take something that aligns with your interests. The hardest college classes prepare you for employment after you graduate but there are some of the toughest classes in college that give you the tools to deal with many difficult problems in your field. Regardless, they all give you a diverse set of lessons and experience that can be taken into the real world. In this list, you'll find the hardest classes at South Mountain Community College.
If you're interested in how electric charge works, this course will give you basic instruction in those topics. You'll learn how to understand current, electric and magnetic fields and induction in a variety of materials.
Businesses begin every single day and it's important to know different areas to succeed. This course includes lessons on cash flow planning, identification of financial needs and sources, and equity and debt financing. Students will be able to create their own financial plan for their individual company. This hands-on approach will put an emphasis on sales revenue projection, expense allocation, inventory cost control, and day-to-day operational budgeting.
This real estate course will prepare students for a career with the proper tools to succeed. Students don't need to take any prerequisites and it satisfies Arizona's requirement of 90 hours of prelicensure education. Lessons include rights and interests in land, contract law, real estate sales contracts, mortgage and notes payable, deeds of trust, lending practices, loans and consumer rights, sources of financing real estate loans, escrow and settlement procedures, and so much more.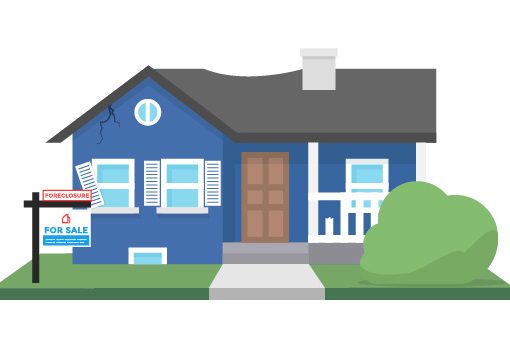 In this class, you'll discuss challenges of creating a film from a book, as well as a variety of topics based on casting, narratives, values found in the industries. It will address racial, ethnic, gender, class and religious differences between cultures and both mediums.
If you're not studying science as your selected major, you can take this course as an introduction to the search for life in the universe. You'll study Earth's location in space and time, nature of life, origin and history of the universe, and the possibility of life on other planets. This course will cover the Natural Sciences (Quantitative) requirement.
Human Pathophysiology finds underlying human diseases processes based on cell injury, genetic and congenital disorders, and microbiological and immunologic factors. You'll learn about the structural and how alterations of pathophysiology factors in health affect your body.
For many people, math is a difficult subject. This course will discuss limits, differential and integral calculus of functions of one variable, and many other topics that will prepare you for advanced levels of math.
Students interested in the inner workings of personal computers will discover the technical aspects including system components, installation, and system configurations. If you'll be taking the CompTIA A+ examinations, this course will help students prepare for the exams. The only prerequisite is a grade of C or better in CIS105.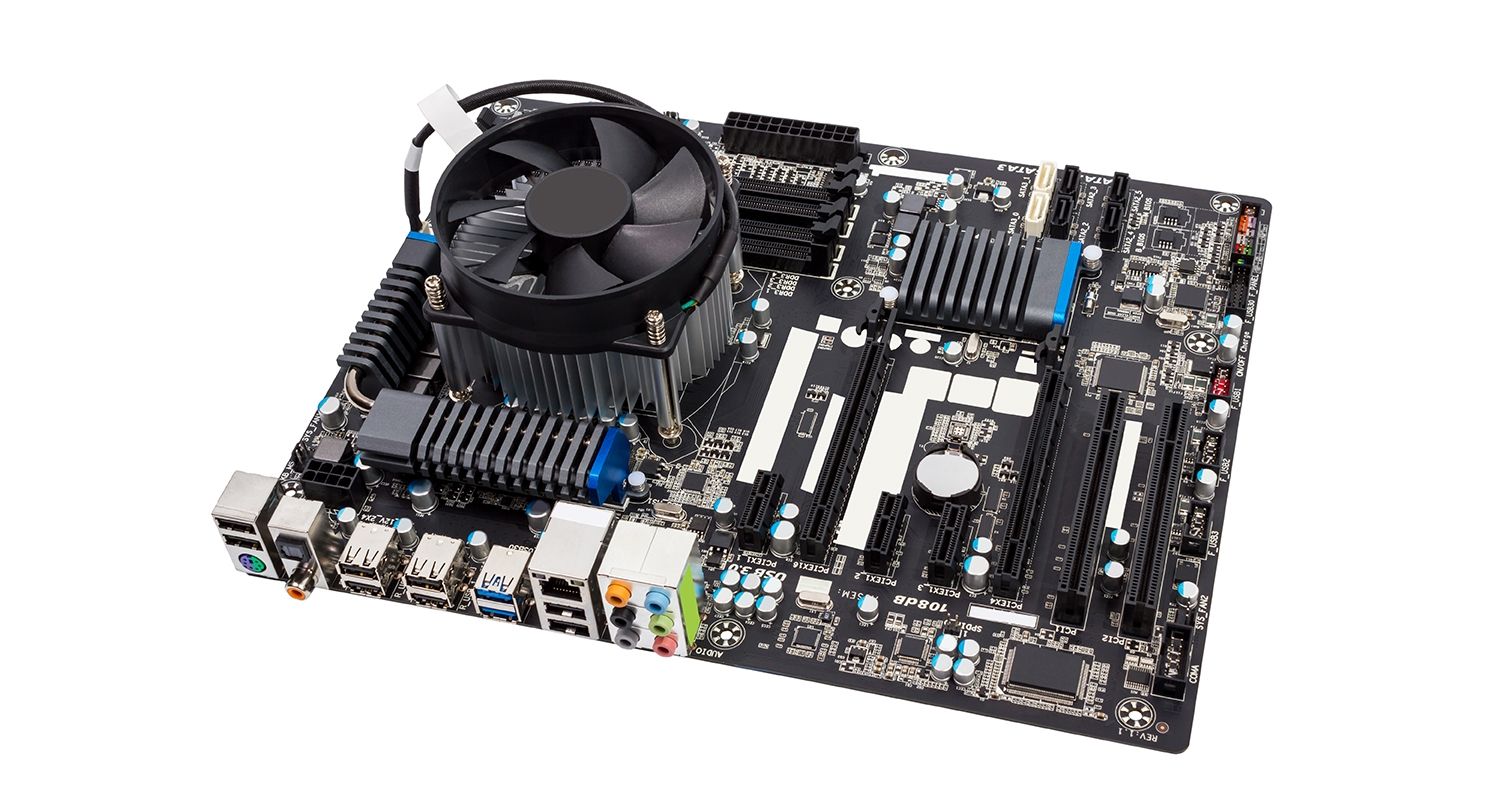 Are you preparing for Cisco certification examinations? CNT170AA gives you a wide range of knowledge on network devices and WAN technologies that meet network requirements for the exams. You'll practice configuring and troubleshooting network devices, resolving common data link protocols issues, and implementing Internet Protocol Security (IPSec) and Virtual Private Network (VPN) operations.
Microeconomic principles include the theory of consumer choice, price determination, and income distribution. If you're interested in how monopolies, oligopolies and the effects of government regulation affect microeconomies, this course will prepare you with the skills for a long lasting career.
If you need to take the courses on this list, make sure to speak to alumni to figure out the best way to prepare for the class. Speaking to the professors teaching the courses or auditing for a day can give you a sense of their teaching styles.