These hardest courses are quite challenging for undergraduate students to pass. They can have a tough time studying and passing with good marks. However, with attention and constant efforts, students will be able to ace their class. Here are the 10 hardest courses at Indiana State University: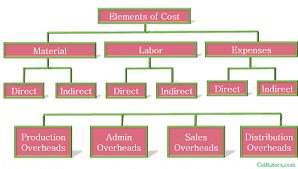 This course deals with the fundamentals of cost accounting. It includes topics such as planning and control, profitability analysis, processes, and budgeting. The hardest part of the course is budgeting where students will have to memorize formulas. Moreover, there are standard cost accounting problems which the students need to solve daily in the classroom to stay in practice.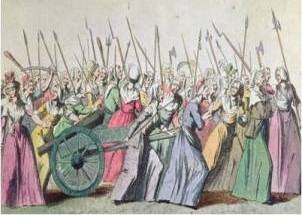 This course teaches all the important events which occurred in 1877. From the start of industrialization, great depression and how it was overcome. The time of WWI and WWII is also discussed thoroughly to build the understanding in students about struggles of the country. Overall, it teaches the students about the discovery, settlement, and reconstruction of the United States. The course will be hard to pass as it revolves around numerous dates to remember.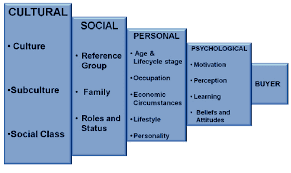 This course deals with the application and analysis of social, psychological and cultural influences regarding buying behavior. As being one of the vital courses of marketing, it requires a lot of research in order to understand the topics. The hardest part of this course is to do a lot of research and remember the concepts at the same time. It also emphasizes the interrelationships of marketing actions and the behavior of the buyer.

This course is a complete study of cultural variability, would cultures and environments along with human interactions. Moreover, it focuses on different regions around the world by explaining the environments in which human survive. Students will find it hard to remember small details about the cultures but with a lot of reading, they will be able to pass this course.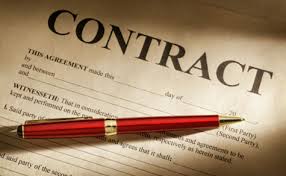 This course deals with business legal environment and consumer protection. Topics included in this course are regulations of business, ethics of business, workers protection and rights and judicial system. Students will find it hard to pass as there are uncountable laws to remember. This course requires full-time focus and study to pass it with high scores.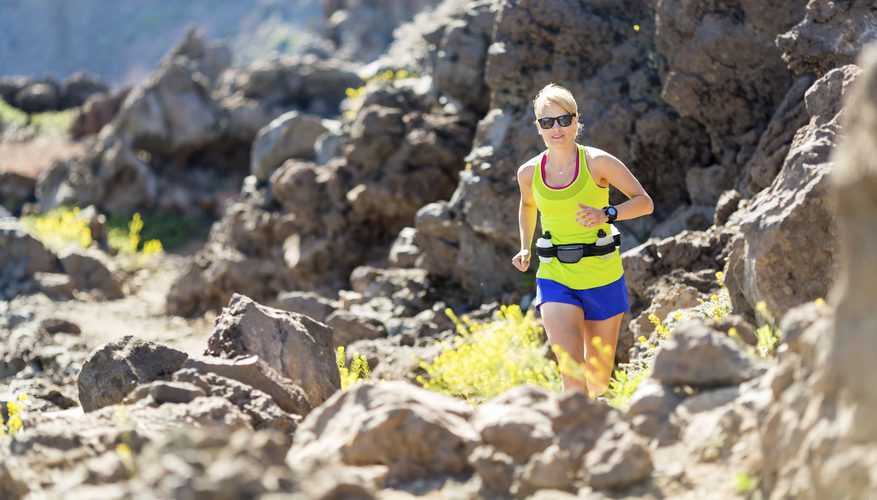 This course is about the basic concepts of biology along with current issues. It includes topics such as development from conception until birth, reproduction, and contraception, the growth of population, evolution, genetics, health, disease and food production. Moreover, it focuses on the perspectives of the gene, cell, and global environment as well. Students will have to remember all the concepts and study a lot to pass this subject.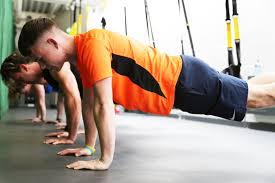 This course deals with scientific data related to the health of society, family, and individuals. It also allows students to discover concepts related to disease prevention, health resources, and health maintenance. Students will be able to learn through lectures and demos both in the classroom. This course is hard to pass as it emphasizes on in-depth details of health and wellness.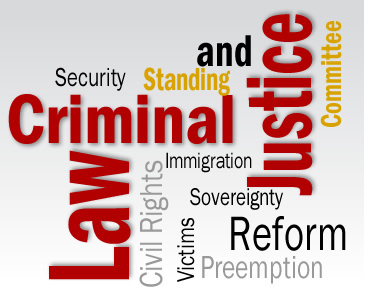 This course deals with law, crime, justice, and contemporary criminal issues. Topics included in this course are related to social science, history, and cultural perspective. Students will learn about the foundations of interdisciplinary functions and ethical decision making. They will also study about social responsibility and the effect of it over the justice system. This course is hard to pass as it requires exact memorization of laws.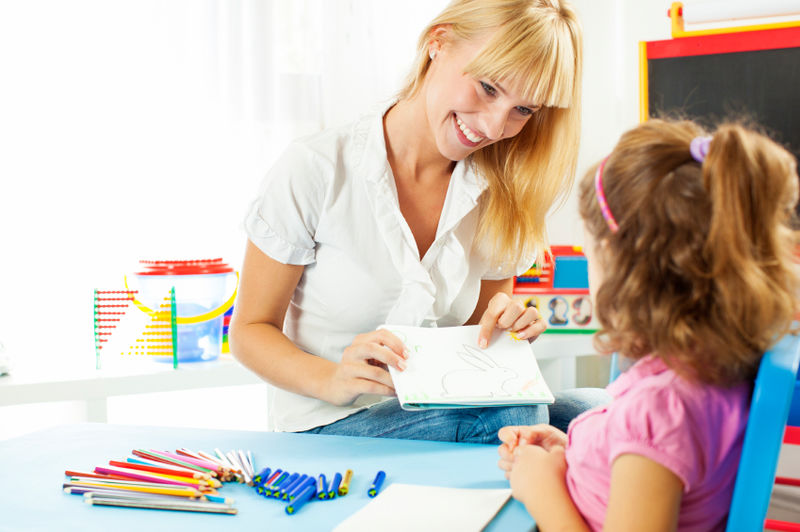 This course focuses on human development and growth. From childhood to adolescence, students will learn and observe patterns about the development sequence. They will also discover the differences in individuals along with having adult and child interaction. Moreover, students will have to remember and study the methods of human development to excel in this course.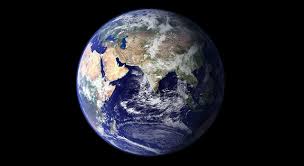 This course is the study of classification and origin of minerals and rocks, earth interior, stratigraphic principles, volcanism, and topographies. Students are required to understand the geologic maps which can be hard in the start. However, it will get interesting as students work on various assignments given daily in this course.
The hardest part of each class is the concepts and memorizing the basics. If you are learning during each lecture and taking notes, you'll be able to pass the courses without any obstacle. These courses require full-time study without wasting any time.