The hardest courses at Husson University are challenging to pass, but through constant dedication and effort, students will be able to get through them. It is vital to maintain complete focus and pay attention to get the most out of these difficult classes.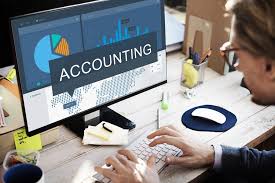 This course is experiential which means students intern for an accounting related positions in a non-profit organization or a business. Students will learn about multidisciplinary accounting elements along with finding their placement site during the internship. This course is hard because it requires students to apply accounting concepts to real-life situations. Along with that, they have to report to the internship director daily with their progress report which can be quite challenging.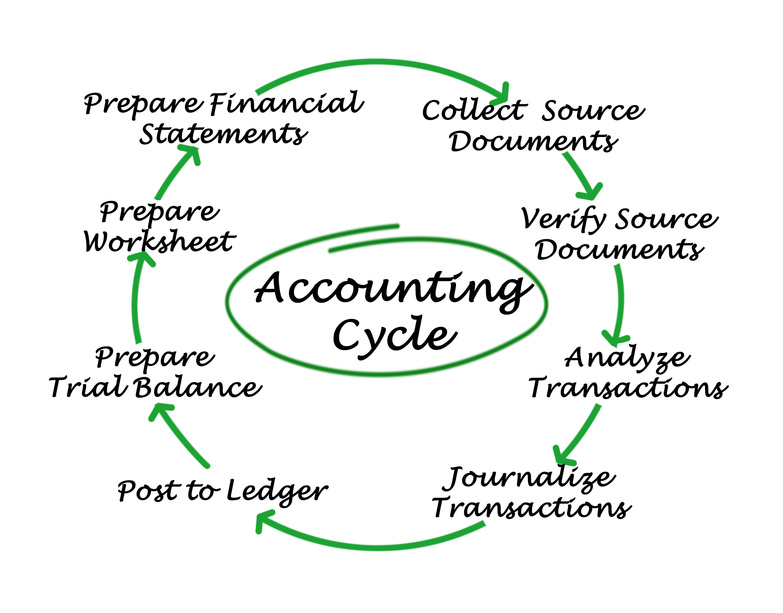 This course deals with fund accounting and financial statements of universities, hospitals, and local government entities. Students will learn about the general financial principles, and operations, general funds, capital improvements and revenue fund. Along with these, they will also discover debt service funds, agency funds, and propriety funds. This course is hard to manage due to multiple concepts and students have to excel in each to pass the subject.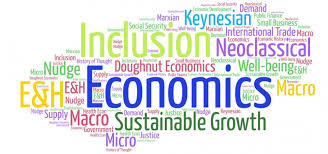 This course is an overview of macroeconomics and microeconomics concepts for the non-business majors. It includes topics such as the intro to American capitalism, elasticity, supply and demand, price and output determination and consumer demand. Moreover, the course will be difficult to pass because of other topics inclusion like inflation, government fiscal policy, and national income account details.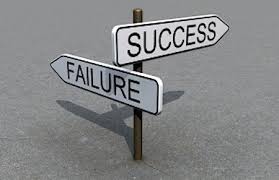 This course deals with current small business managers and their concepts for starting small businesses. Topics covered in this course are problems arising for small business startups, management of operations, administrative control and financial control. It has strong emphasis over the financial picture of the business with the combination of discussion and lecture during class hours. The challenging part of the course is when the students will have to present their own experience by interacting with multiple small businesses.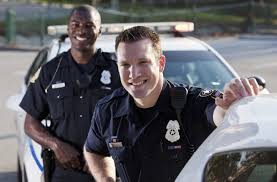 This course may be difficult at first for the students as it introduces the students to criminal behaviors, the social reality of crime and uncountable laws related to criminal justice. Moreover, students will exercise the roles of prosecutions, the role of law enforcement, the court system, defense, and juvenile justice. It will be a hard course to pass due to frequent visits to courts and working with the law agencies to understand the criminal justice system.
Students will discover the social, economic and political growth of the US from the time of the 1620s till the Civil War in this subject. There will be a wide view of colonial settlements, revolutionary war, the war of 1812 and Jacksonian Democracy. Moreover, students will learn about the causes of civil war and the obstacles during the reconstruction era. It will be a hard course to study because of detailed history to remember.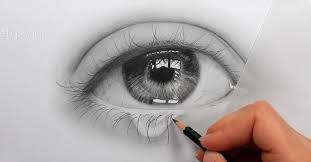 Drawing I may seem to be an easy course, but it focuses on the details of the drawing. It is an introductory course which focuses on the fundamentals of white and black drawing. Students will explore the direct observation regarding the principles of Design and elements of Arts. It is necessary for students to draw accurately and according to the rules to pass this course.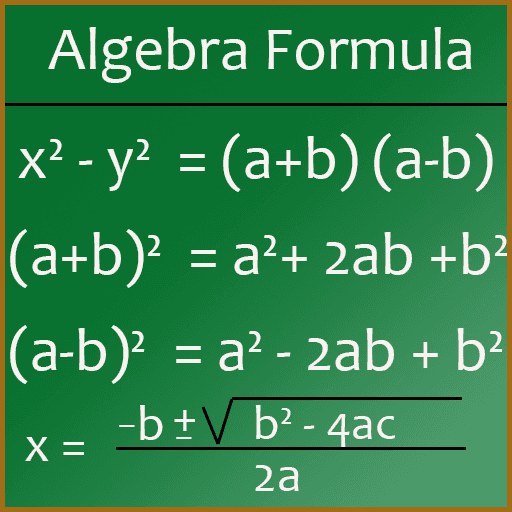 This course teaches students about algebra, functions in modeling and problem solving, quantitative literacy and other mathematics disciplines. The challenging part of this course is when students have to present real-world situations by interpreting mathematical models. It will be hard for the students to formulate problems, validate them and analyze them through algebraic techniques.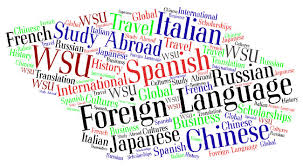 This is an introductory course for language. Students will develop the basic competency for communication of a certain language they prefer. Moreover, they will have to understand the culture and basic grammar. The course will focus on student's listening, reading, speaking and writing skills of the language. To pass the course, students will have to present the best pronunciations of the language through their aural skills.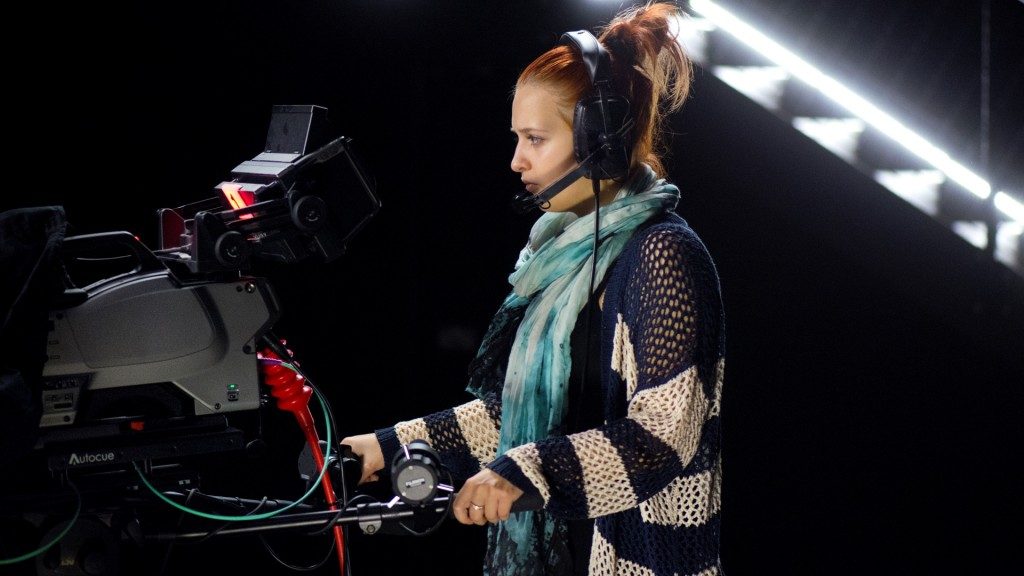 This course deals with feature films history from the silent era until the age of digitalization. The special emphasis of this course is on the directors and films which are the best of both eras. Students will have acquaintance with the film theory and hone skills like critical thinking and clear writing. Along with that, they need to develop solid interpretation skills by engaging in conversations.
Thus, courses are hard to pass, but when students attend classes regularly and take notes, it will surely help them. It is important to stay up to date with every course to pass with distinction in all the courses.