Located in the City of Brotherly Love, Philadelphia, Pennsylvania. It was first founded as Drexel Institute of Art, Science, and Industry in 1891. Since then it was renamed and remodeled into what we now know as Drexel University. With over 80 under undergraduate programs and more than 26,000 students, the university has earned the 52nd seat in the Best Undergraduate Teaching. The students enjoy 96 acres of their campus where they are encouraged to socialize and express their creativity.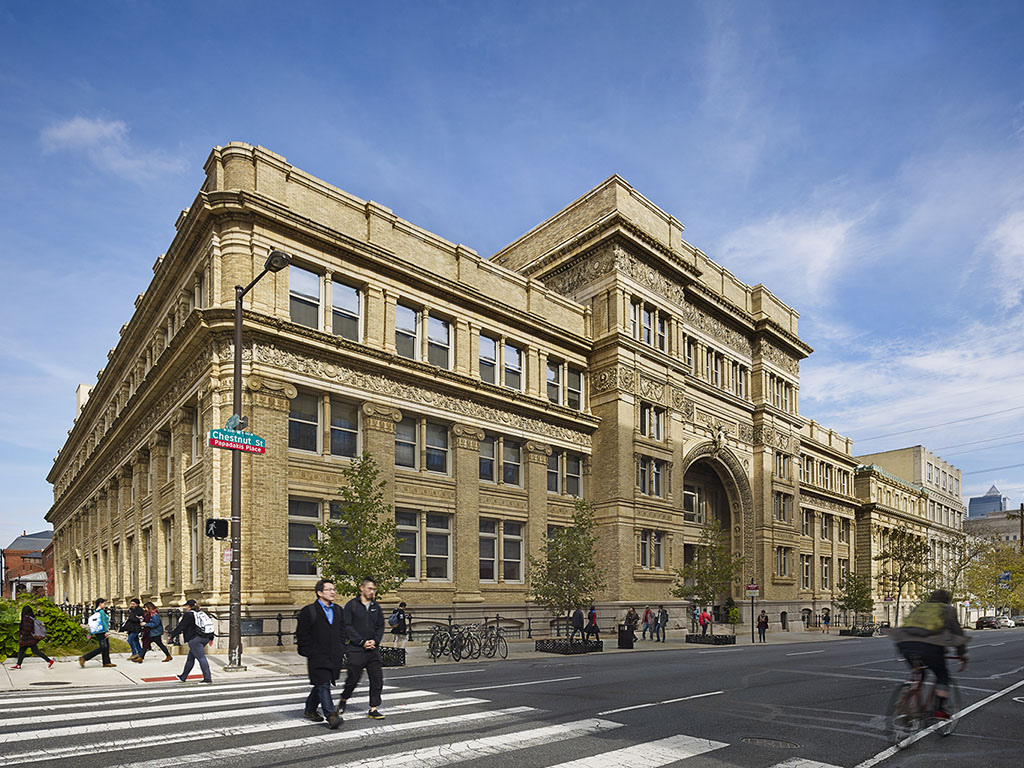 The university prides itself in superb theoretical teaching, and practical application. Let's face it, the most difficult part of this course is public speaking. Human communication course will teach you the ins and outs of communication. While expecting you to apply these techniques and theories to your own speeches.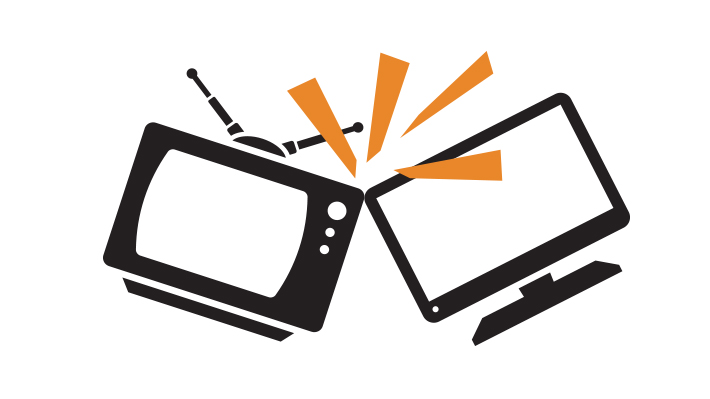 In today's modern world, advertising is everything. It helps companies grow and reach their target markets. But honestly, it's not that easy. Not everyone is born with an eye for creativity and that is where the challenge comes up. If you find it difficult to not only invent your own innovative advertisment but to also design it, then you are bound to find this course difficult.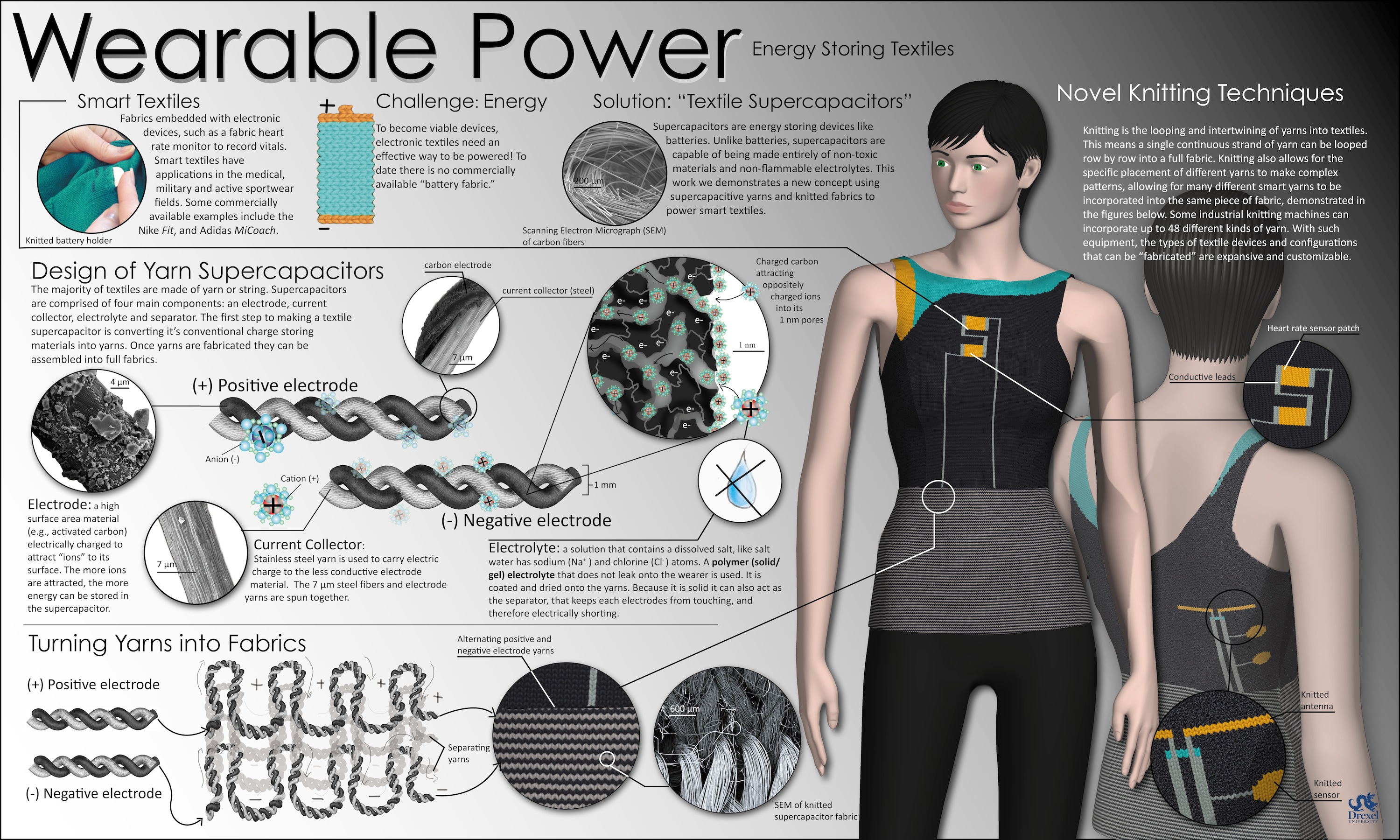 With recent studies on climate change, we are encouraged to find environmentally friendly alternatives. The same applies to environmental graphic design. In this course you will be expected to create design Though most have a passion to help the environment, not everyone can put their own style into it. So make sure you study and let out all that creativity to ace this course.

Bio-science is know to be a difficult course to pass. Its a mix of theoretical and practical application, which make it troublesome. If you don't read and catch up with your lectures, you are sure to have a hard time passing. This course is known to give you loads of paper work that you'll have to prove in laboratories.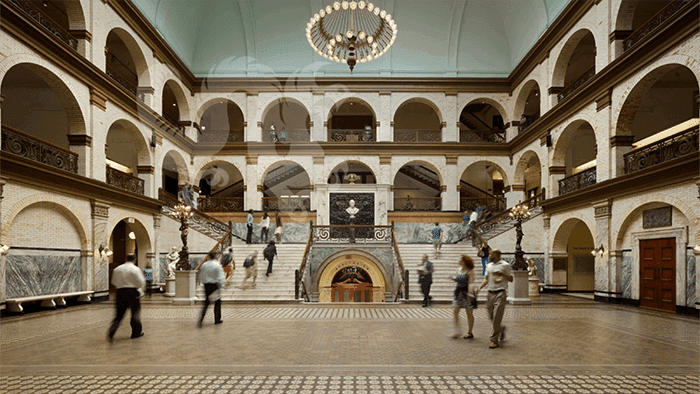 It would be fun to know how everything works on a cellular level. This course will teach you ow the environment works based on chemistry. You will also talk about the problems of pollution all around you. As a student taking this course you have to prepare yourself with the amount of research you are going to do.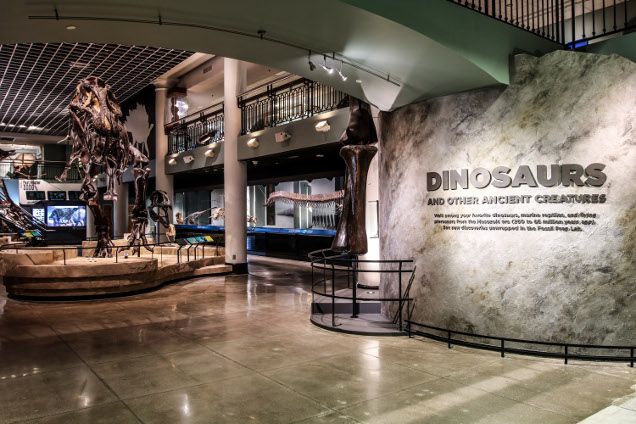 If you want to learn about the history of the earth by studying the changes it has undergone, then this course is for you. You will learn how Earth grows, develops and changes everyday. But don't get excited just yet because this course is known to be one of the hardest to pass. You will have loads of paperwork and laboratory assignments to try and explain how the world took its form.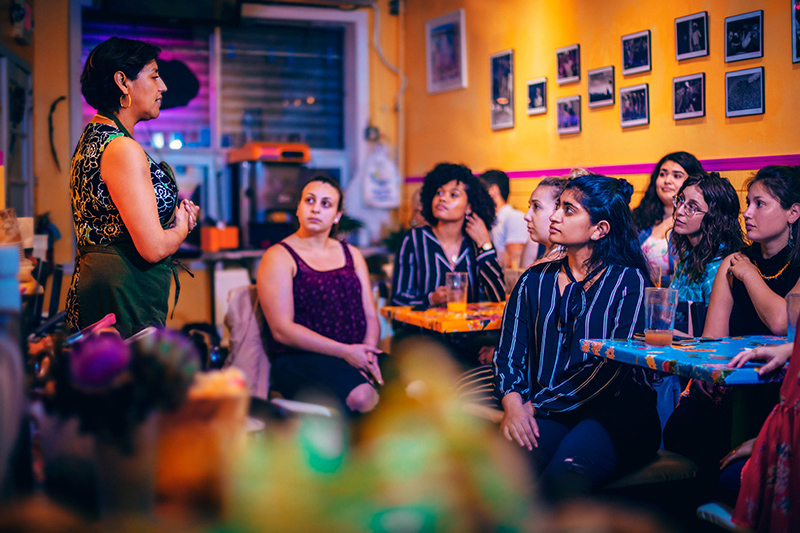 Language is one of the things that separate the citizens of the world. In this class you will learn how different languages are involved in shaping society. Here you will learn how languages were formed and why they are vital in society. So make sure you make time for all the researches you are bound to do in this course.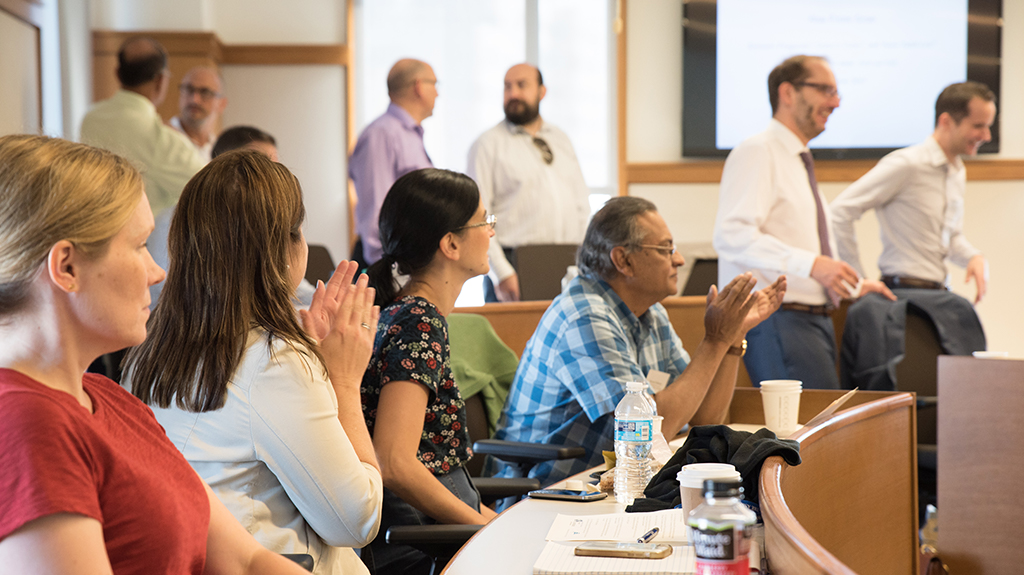 This course would be easy if you like crunching numbers and analyzing markets. Otherwise, you really have to put in the time to research and study everything. This course will teach you to how the global market works. You will be expected to analyze latest consumer trends and international dept situations. So get ready to loose some sleep because you will be up all night studying policies in and out of the country.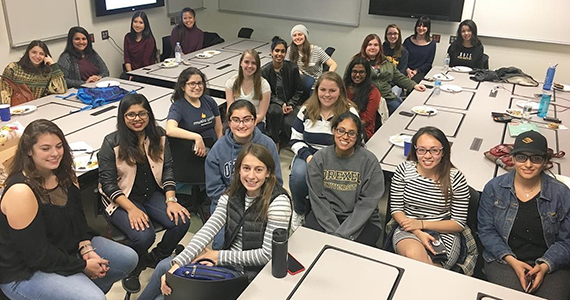 Since we depend on technology, the software has become a massive part of our lives. In this course, you will discuss the conception and evolution of software. You will experience and experiment with past systems that are the basis of technology today. So be prepared to spend long nights on coding and analyzing every details of these programs and software.

This courses introduces students to how people develop over time. You will learn how human development happens from birth to death. It is an in depth study on how our brains develop and how it affects our cognitive and physiological growth. A lot hours to study and research for papers you are bound to have once you take this course.
No matter which course you choose to take, studying was never designed to be easy. So just relax and enjoy the ride. Don't dwell on how hard the course it, but enjoy the challenges you will face. After all, Drexel University is a great school to receive your undergraduate degree. Make sure to study and research all your paperworks to ace your exams and your course in general.