Established in the year 1967, Evergreen State College (ESC) is a public college of liberal arts and sciences. Evergreen's nationally recognized approach to learning emphasizes close student-faculty interaction and hands-on, experiential learning. Some of the hardest courses in this college include: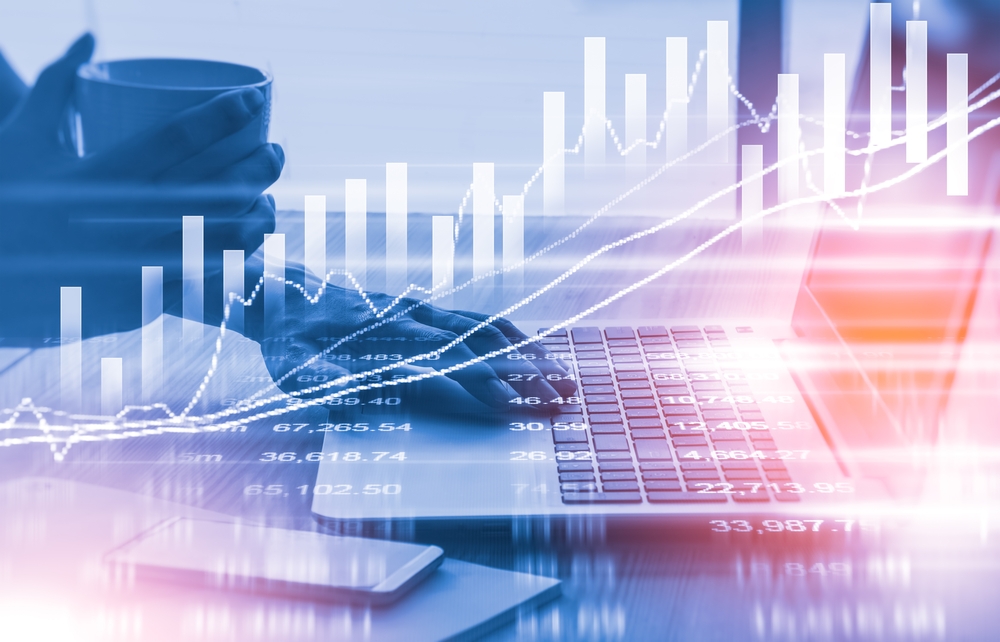 The course deals with the introductory areas of accounting. Topics such as the accounting cycle, preparation and analysis of financial statements, liabilities, receivables, depreciation and more. You have to be present for each lecture so as not to miss the steps taught on how to handle the different topics. All these topics are hard to tackle fully at once.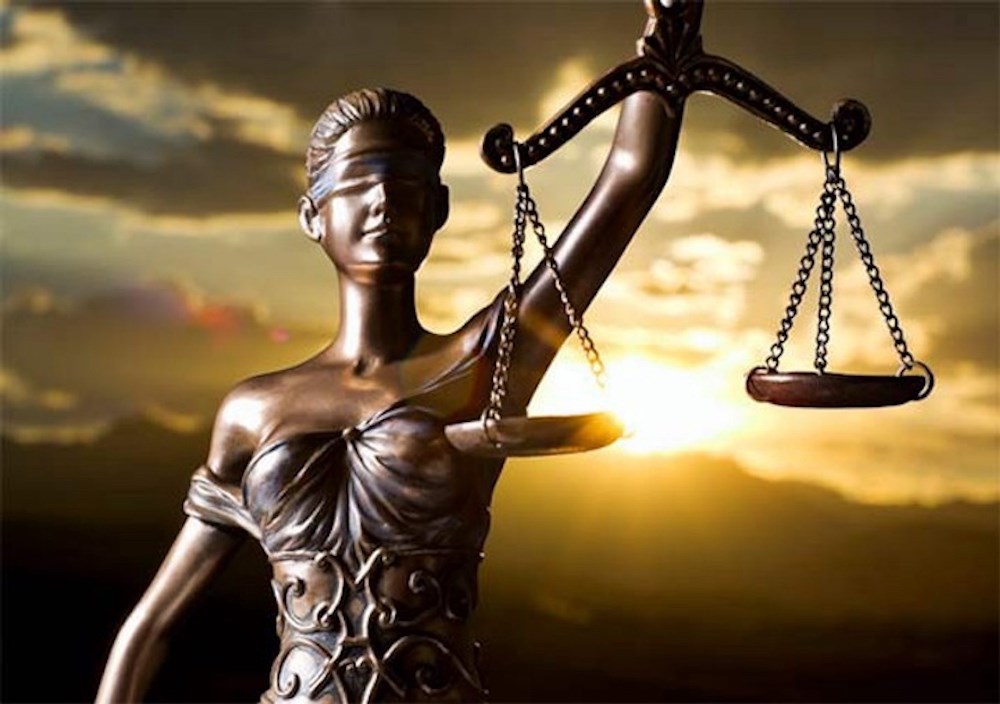 All the concepts of criminal law such as history, philosophy, legal structure, case law analysis, court system in the U.S, and classifications of crime. Examinations are set from these areas which are vast and large volumes of notes to read in order to pass.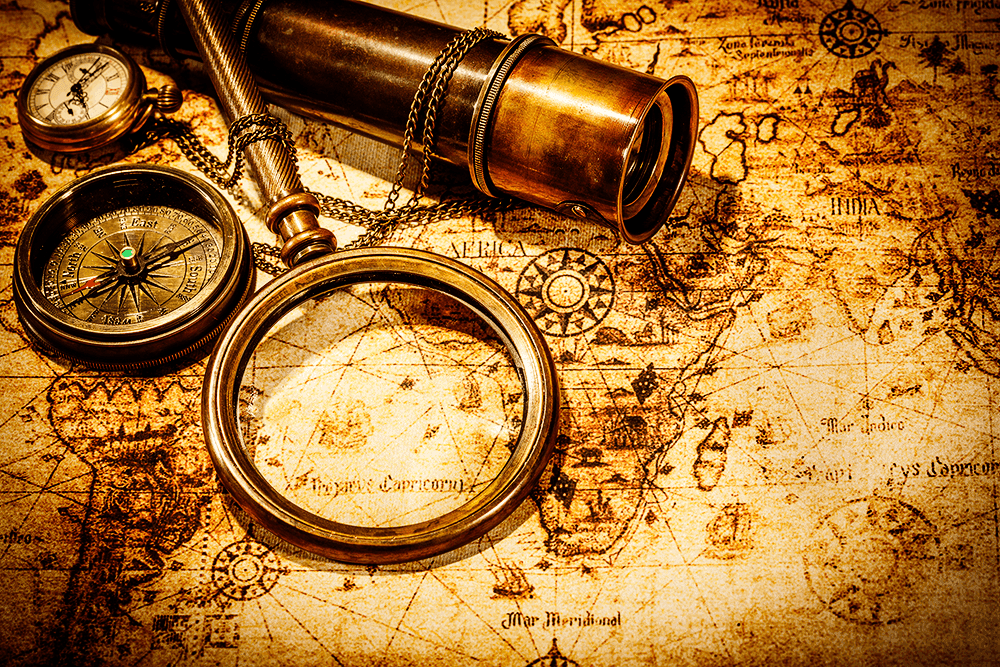 This is an introductory science course meant for non-science majors which covers all major topics of modern astronomy. Origins of the solar systems, motions of the sky objects, origins of the solar system, and more. It is hard to explain all the scientific methods and fundamental concepts of astronomy.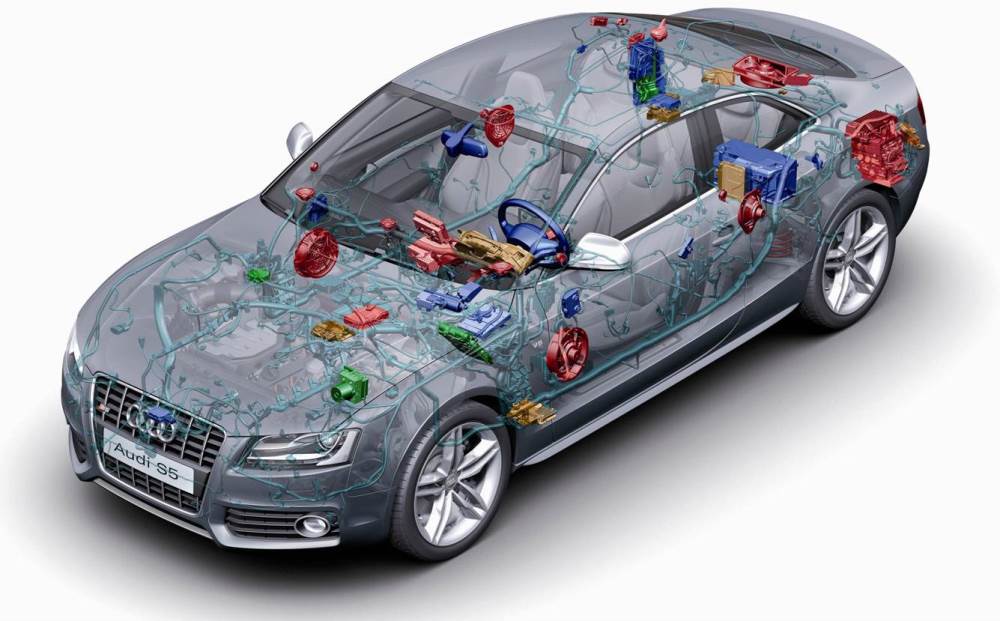 Students get a chance to be introduced to the automotive industry in class in order to get a basic overview of the eight areas of certifications as specified by National Institute for Automotive Service Excellence. The board's exams make this course hard to pass for they are never that easy.
It is a lecture-only based science course which aims those students who have an interest in the application of biological concepts to forensic sciences. The hard part comes in by having to study several criminal cases to demonstrate how the principles of science are used to analyze physical evidence.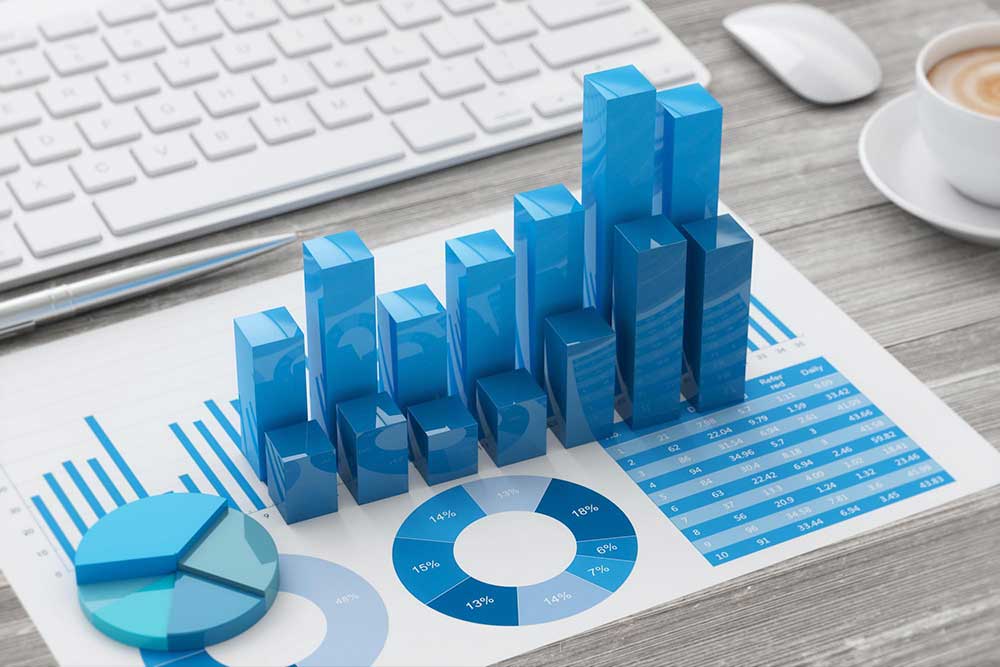 Statistics which heavily emphasis on business applications is taught in this course. Topics covered include how to collect, analyze, interpret, and present the numerical data for the purpose of making more effective decisions. The use of all quantitative skills from intermediate algebra and finite math make this unit so hectic.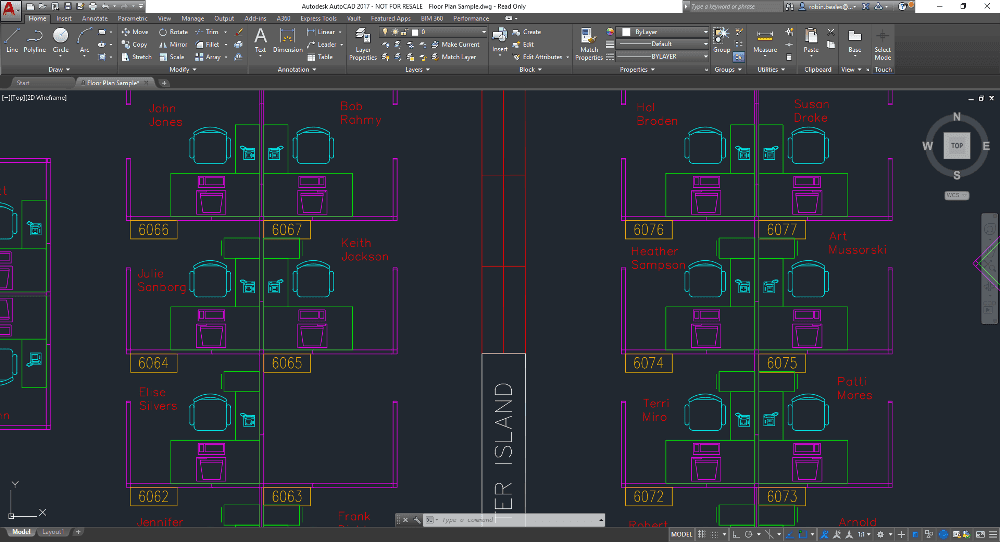 It is a Computer-Aided Drafting and Design in which the basic fundamentals of using AutoCAD software. The challenging part of this course comes in on how to go about drawing, editing, screen manipulation displays, writing texts and more using the software.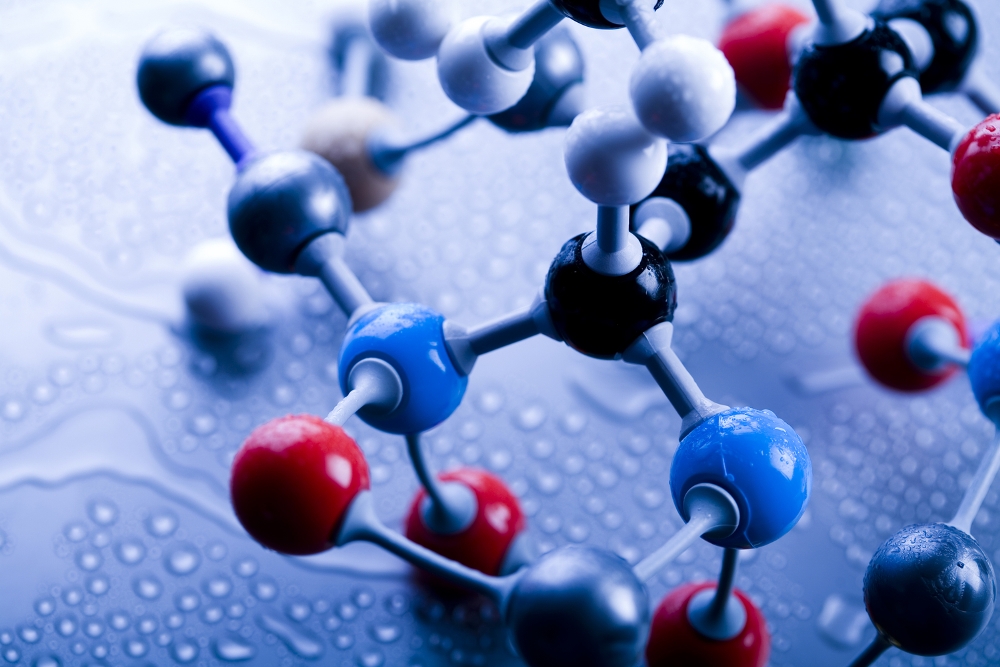 This is a requisite course for all biology, chemistry, geology, physics, forestry, pharmacy, veterinary, medicine, dentistry, and medicine. One has to study seriously in order to pass and get a chance to be enrolled in any of the above-mentioned courses, which is crafted from all areas of basic chemical principles.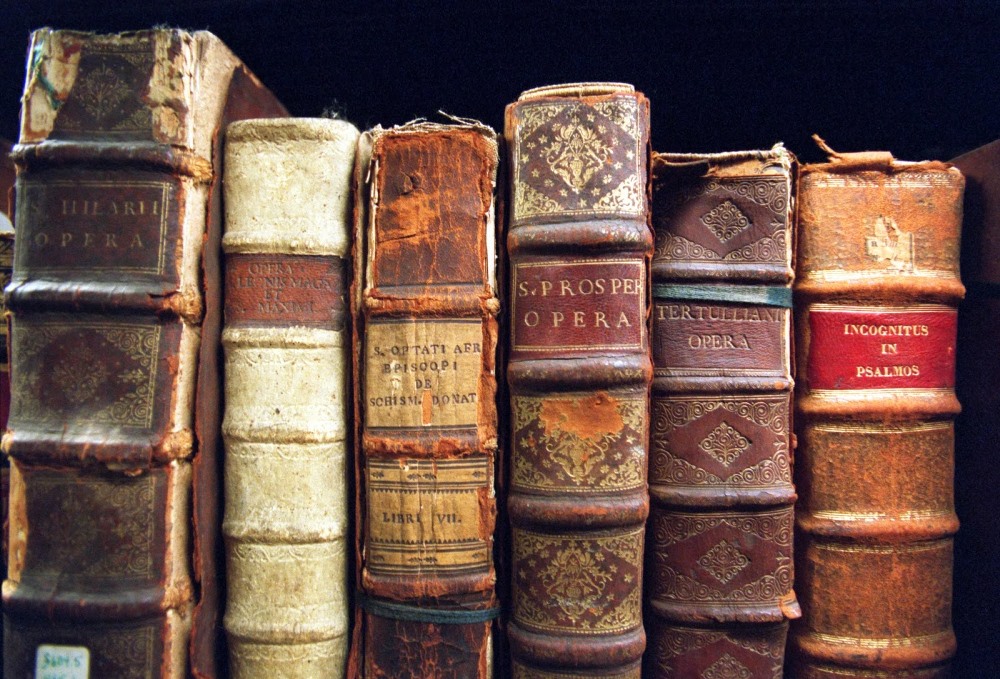 Students are introduced to a variety of literary works that originate from the Asian and Asian-American culture. This assists in the illumination of the cultural experiences of communities from these cultures. The challenged faced by the students comes from understanding the experiences and literary works of these cultures.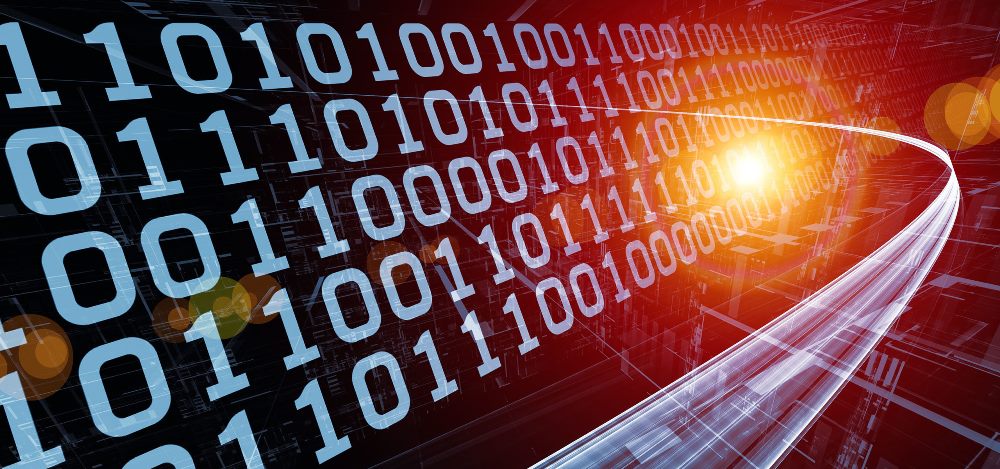 Development of Java applets and stand-alone applications is what is entailed in this unit. Creating Java interfaces, class inheritance, and exceptions will be covered. It is so hard if you don't have prior knowledge in programming.
With the above-mentioned course among the very many considered to be hard at the college you have a chance to challenge yourself. Enroll in any of these and become one among the few people who have successfully graduated in these disciplines.