The hardest courses at Dominican University of California allows students to work diligently and with dedication. It is not impossible to pass them when students know how they have to manage their study time. Once they align their skills to study, they will be able to ace the courses.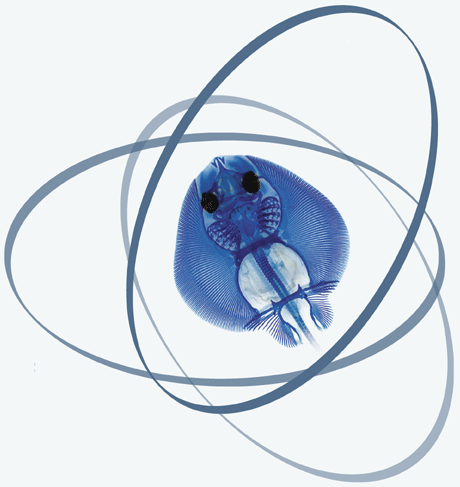 This course deals with biodiversity and covers the evolutionary history of animal and plant formation. The focus of course is over the functions of the organismal biology, which students will observe through microscopes. It requires extra effort for students to analyze and also pay close attention to get a good grade in this course.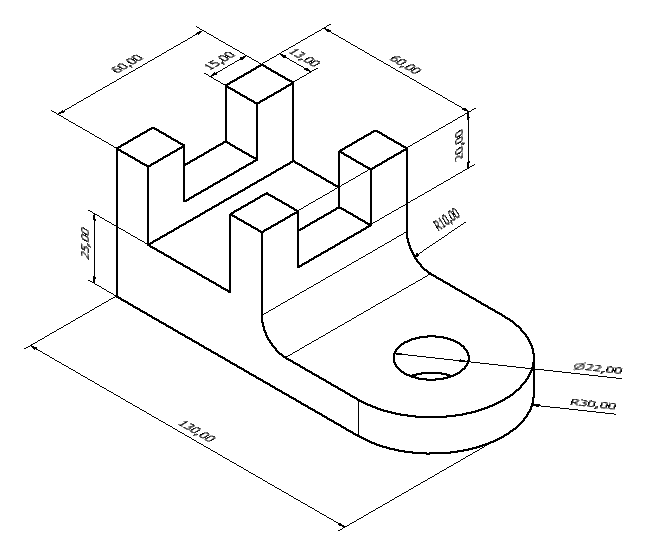 Learning to draw is not an easy task as it involves the study of history, dimensions, techniques, and a lot of other things. Moreover, to be proficient in drawing, you have to practice a lot. This course covers the compositions and principles of value, line, texture, space and also figure drawing. It later reaches the model formation by the end, where evaluation of students is done.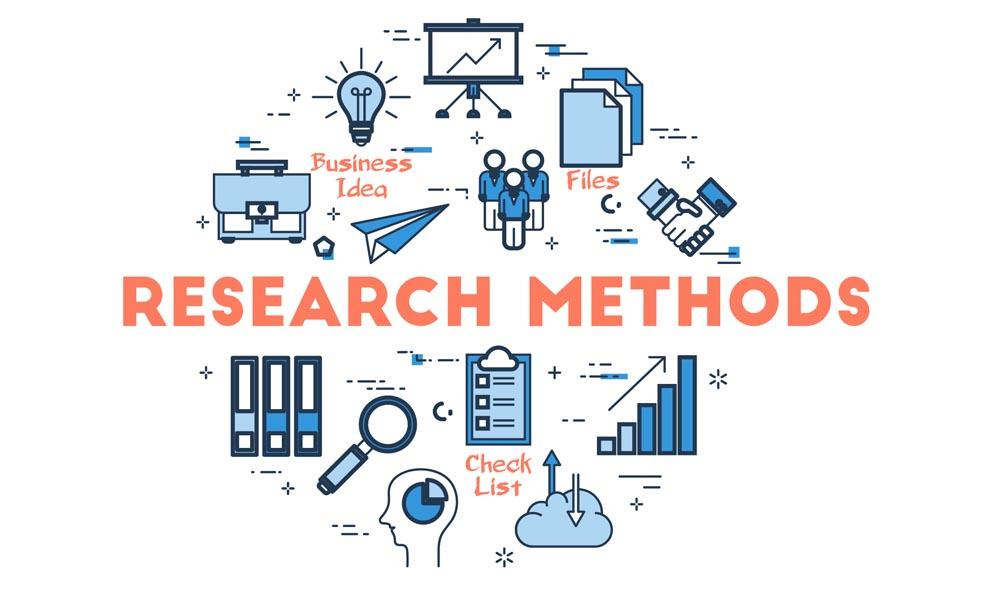 Students will be able to discover research methods in this course by looking out for the problem-solving techniques. They will use the available tools and apply them to the design of the research. Along with that, they will get exposure to real-time business problems which allows them to know how to deal with it. It includes topics such as developing hypothesis, data collection, central tendency, chi-square, dispersion, etc.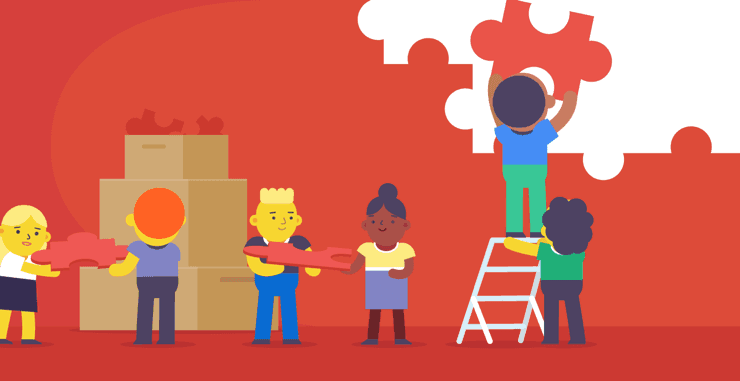 This course deals with sharing responsibilities among team members. There are a lot of theories for students to remember, which makes it a tough course to cover. Students have to work within teams and develop trust/respect for each other. There are practical examples which are demonstrated in the classroom, such as work-style and what preferences to adopt. Students will also discover their skills and know how to use these to achieve common goals.
The focus of this course is to develop an understanding of chemistry concepts. There are multiple theories about chemical calculations which students need to memorize. It is a hard course for students as there are a lot of difficult lectures to attend. The principles and theories related to chemistry are difficult to manage along with remembering chemical formulas and reactions.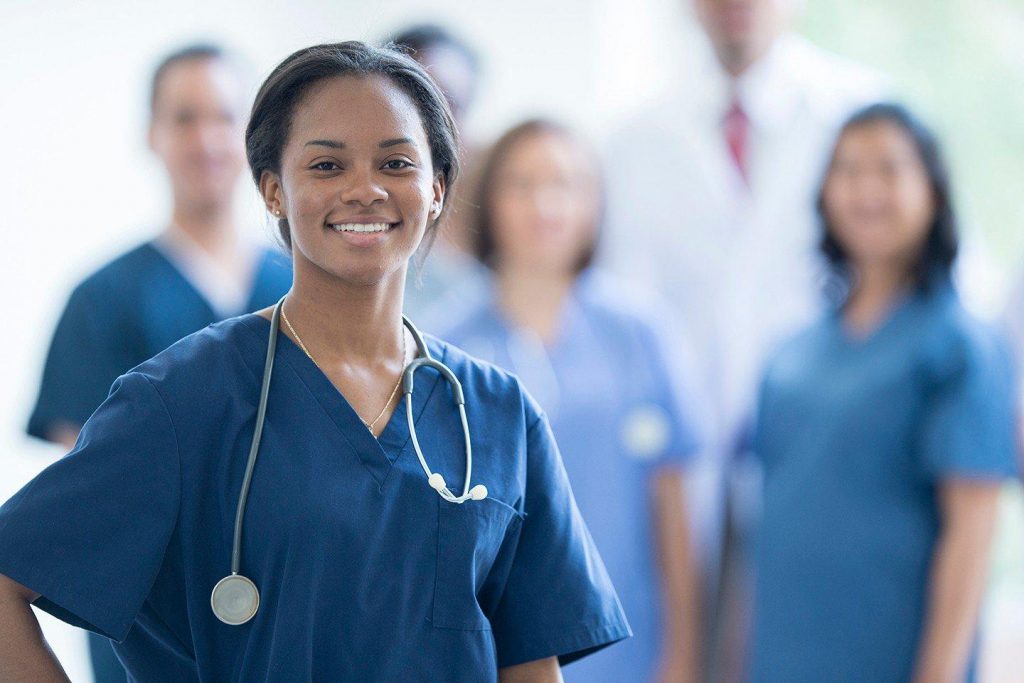 This course deals with the development of skills and helps prepare students for clinical practice. Topics included in this course are related to ethical issues, legal issues, communication, cultural considerations, client education, care education and much more. As there are multiple facets of this course, it is hard to acquire all the information at once. Students will have to remember immense knowledge for their final exams along with practical examples.

Physics class is always challenging for students as there are both practical and theoretical implications. Topics covered in this course are related to mechanics, electricity, thermodynamics, energy, light properties, wave properties etc. Along with that, there are major topics which are related to non-biological sciences for the students to evaluate and learn diligently.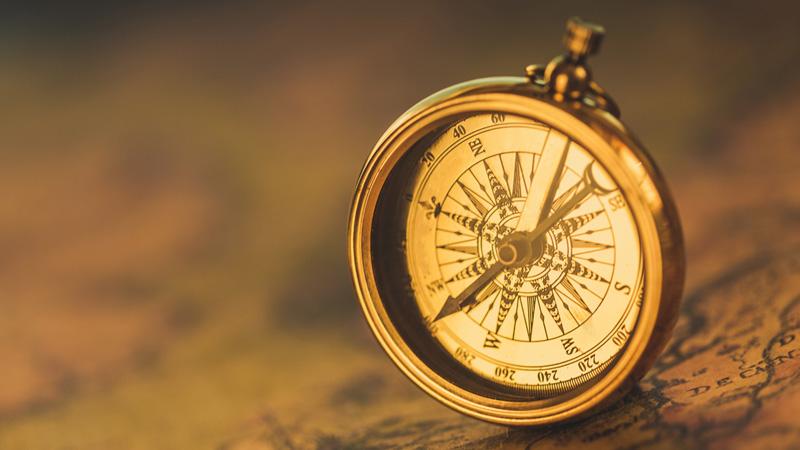 This course covers African culture development and origins. There is a lot to remember for this course if the students want to get a good grade. The hardest part of the course includes challenging topics like the trading and diversity of African history. The topics are lengthy with sub-sections. It may be a boring course for students but once their interest is developed it becomes easy.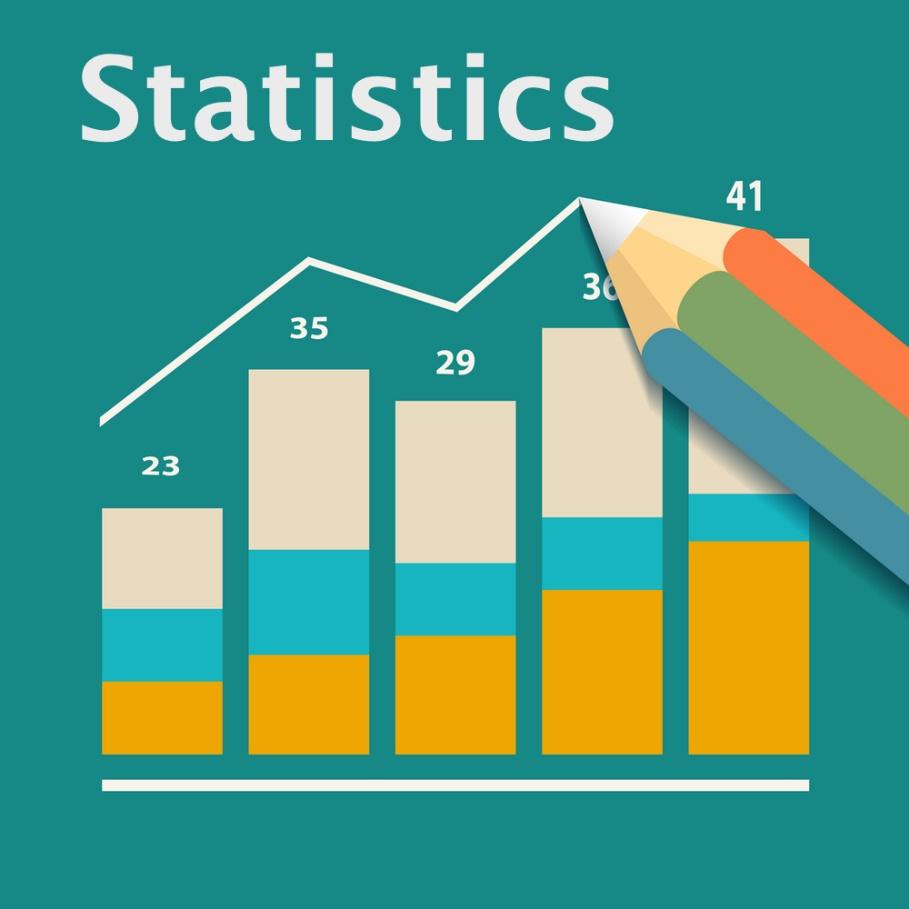 Real data is always hard to deal with especially when it requires analysis. This is a hard course to pass because of the graphs, tables and concepts analysis. It requires a complete study of statistics along with understanding the complex functions. Topics covered in this course are linear equation, modeling data, rational, and many others. There is a long mathematics exam at the end.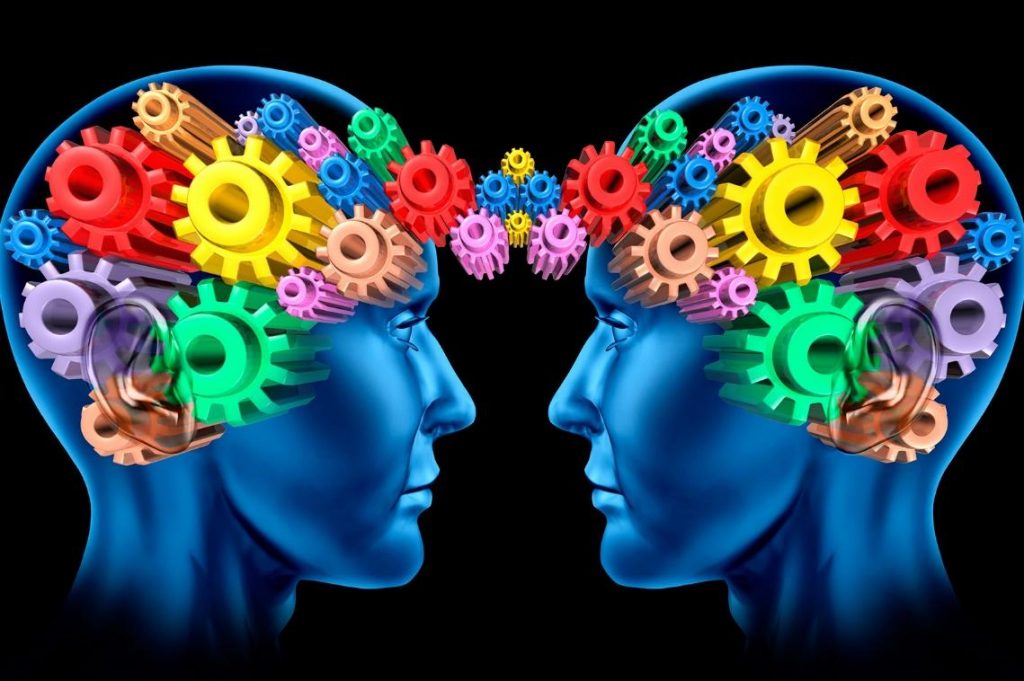 The focus of this course is to explain the concept of psychology to students. Students have to memorize and apply the theories in real-time situations in order to learn. It can be hectic for students to deal with unexpected situations. Topics covered in this course are related to perception, behaviors, social psychology, motivation, cognition and emotions. However, the hardest part of the course is when students have to work with patients and provide them with solutions.
These courses are difficult and make it hard to complete students' degrees while maintaining good grades. However, if there is a consistent effort, students will be able to pass them easily.