Eastern Kentucky University is one of the best regional university located in Richmond, Kentucky. They offer quite a number of amazing courses in both the undergraduate and graduate level. Although some of those courses are challenging, and give students a tough time. However, serious and intelligent students will always get high grades in most of these courses. Here are the top 10 hardest course at Eastern Kentucky University.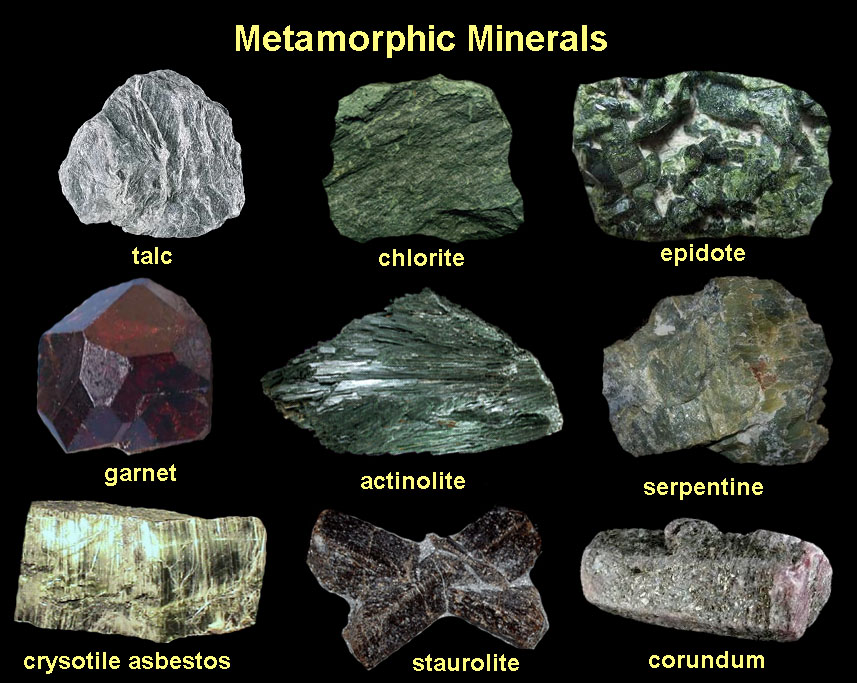 This is an advanced course that deals with the study of minerals commonly encountered in rocks and soils with minor emphasis on ore deposits. The topics treated in this course include mineral geochemistry, crystal structure, classification, physical properties, optical properties, and geologic environment. The laboratory part of this course develops the ability of students to identify minerals in hand specimens and thin sections.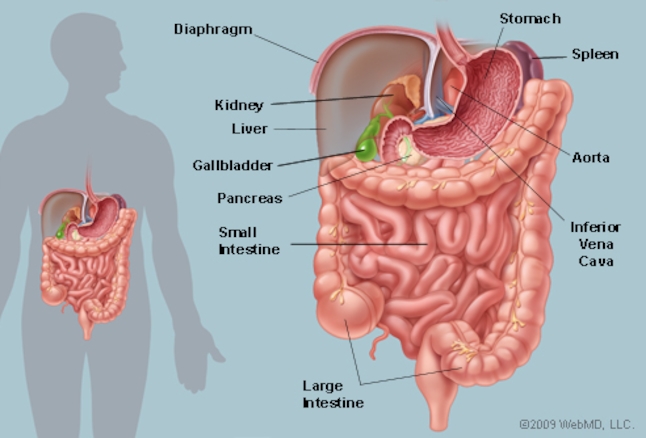 This course is an advanced study of human anatomy. Emphasis is placed on the musculoskeletal and nervous systems and their anatomical and functional relationships. It a unit course and a prerequisite so many advanced courses. Therefore, students must endeavour to get good grades in this course at all cost.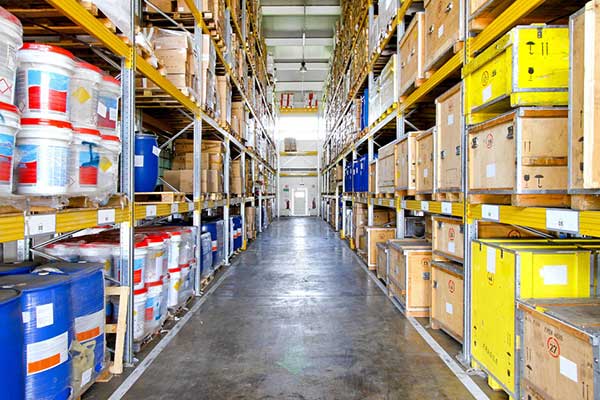 This course is a laboratory-oriented course that examines basic warehouse layout configurations, material flow, a critical evaluation of the application of computers to control material flow, plus the use of computer simulation to analyze various warehouse layout options for scheduling, picking and material tracking. Students have to be practically oriented before taking this course.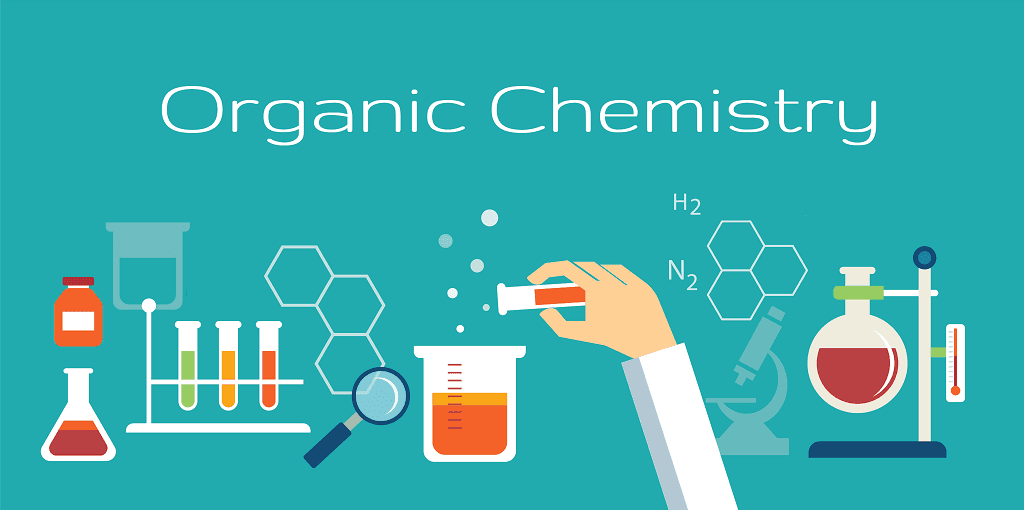 Organic Chemistry is the study of the structure, properties, composition, reactions, and preparation of carbon-containing compounds, which include not only hydrocarbons but also compounds with any number of other elements. Topics discussed in this course are aliphatic hydrocarbons, functional groups, stereochemistry, aromatic hydrocarbons, spectroscopy, and substitution and elimination reactions.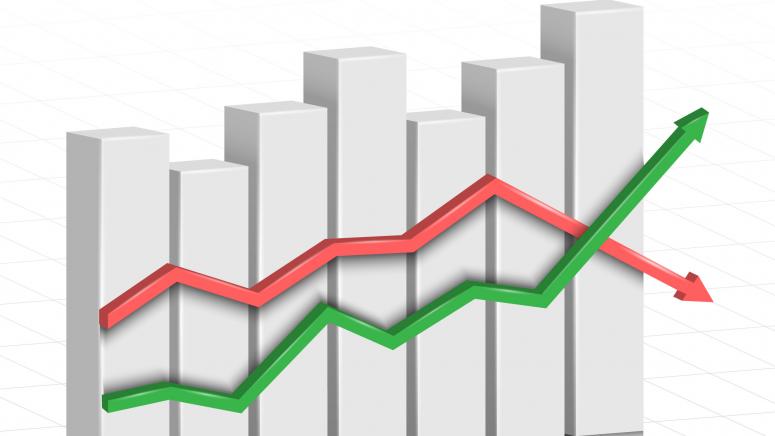 Students will learn the foundations and rationale for the economic policy, including market failure and income inequality. Also discussed in this course are the objectives, evaluation and analysis of selected policies in areas such as international trade, environment, education, health care, welfare, social security, and economic development.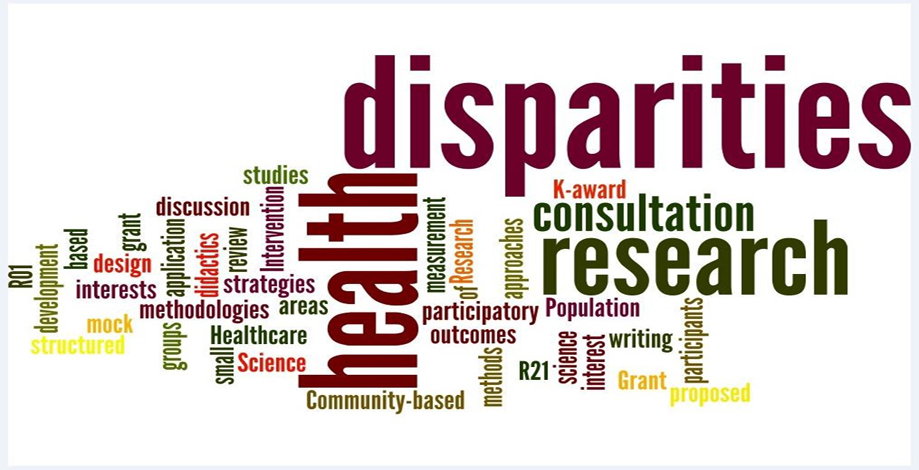 This course explores the social, economic, political and historical context of health disparities experienced by groups with an emphasis on racial/ethnic, gender and socio-economic aggregates. It also explores contributing factors and potential solutions to domestic and global health disparities. It is the hardest and the most demanding course in the department of nursing.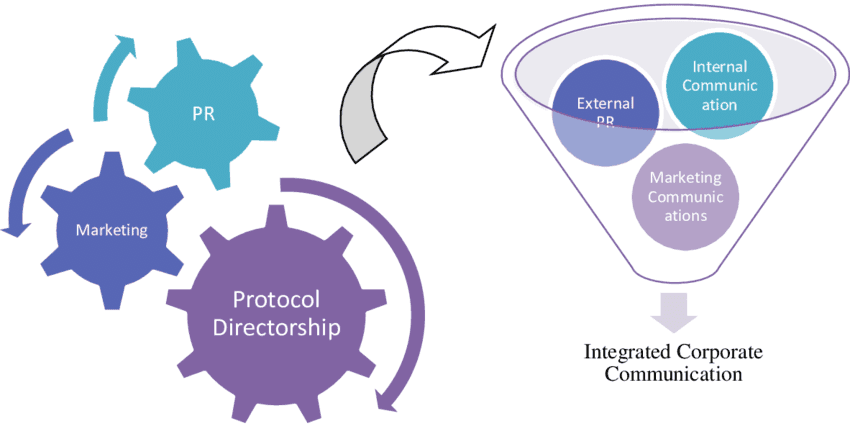 This course examines effectively integrated communication skills to achieve organizational objectives. It also emphasizes analysis and application of communication process and strategies for managerial decision-making. Examines change process, corporate culture, and negotiation issues.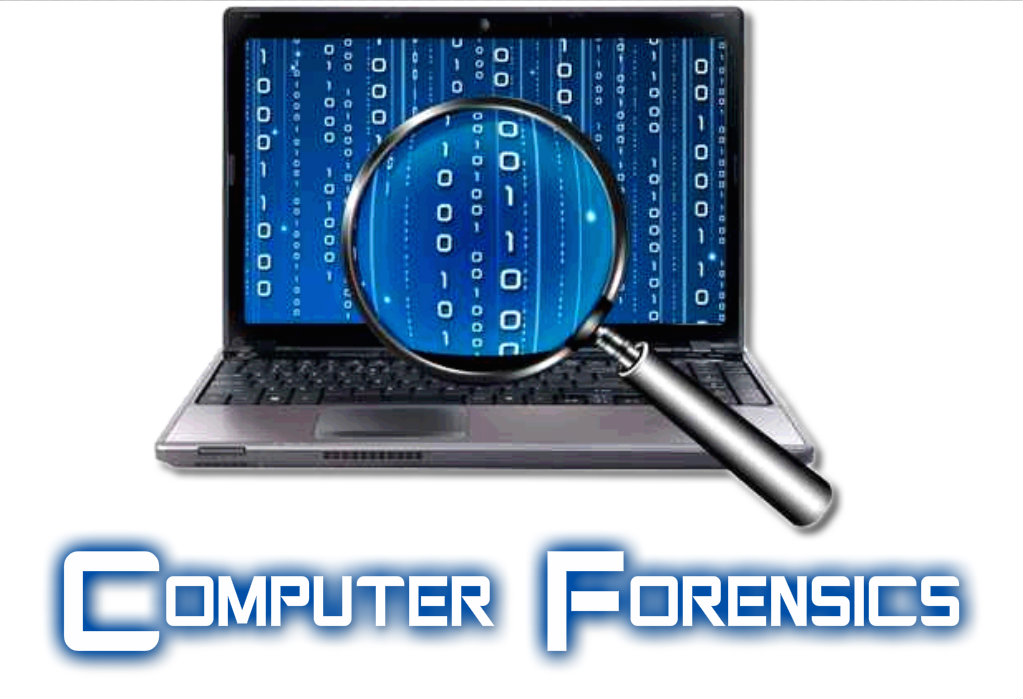 This is an introductory course on computer forensics. Topics treated in this course include computer forensics concept, digital evidence, law and regulations, computer forensics lab, computer forensic investigation, digital forensics report, court testimony, ethics and codes to the expert witness. Students will learn how to interpret and apply a set of data and information.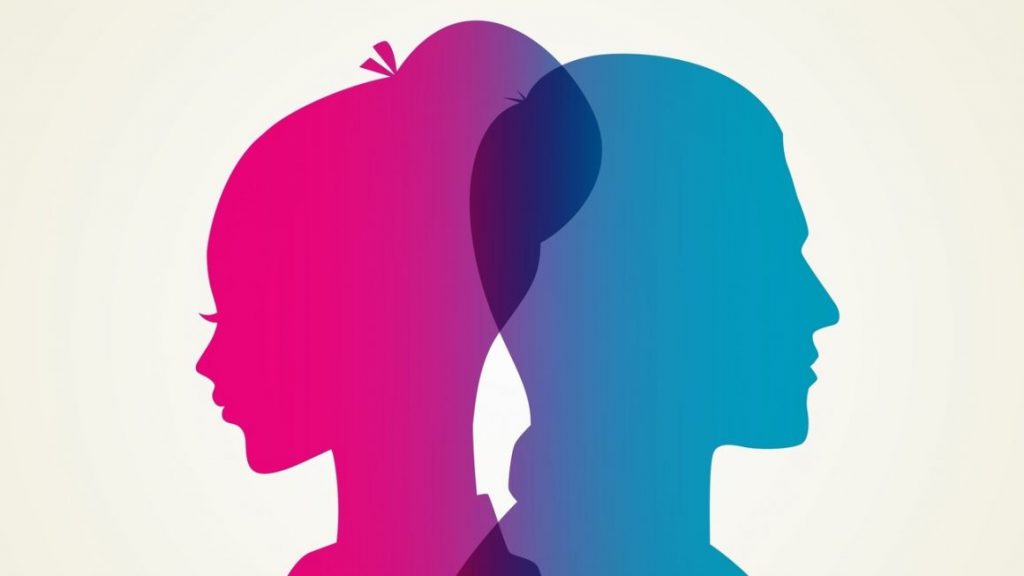 This course focuses on relationships between communication and gender, race, and social class. Examines ways in which gender roles are created and recreated in society and in our personal and professional relationships. The course is very bulky, students are advised to attend all lectures and do all the assignments.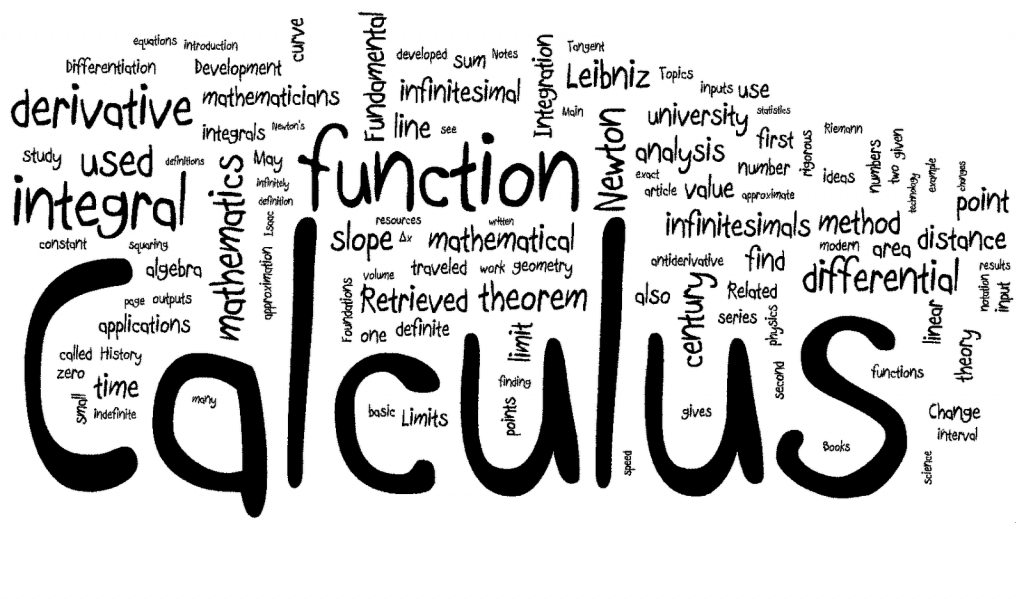 This is an advanced calculus course that requires an in-depth calculator and critical thinking on the part of the students. Topics discussed in this course include functions of several variables, limits and continuity, partial derivatives, multiple integrals, vector calculus including Green's, Divergence, and Stoke's theorems, and cylindrical and spherical coordinates.