Duquesne University provides a well-rounded education that challenges students academically while nourishing their spiritual and ethical development. At Duquesne University, students will learn from teacher-scholars who provide excellent classroom experience and also produce some of the most important research in their fields. In fact, almost half of all classes have 20 or fewer students, which means you'll have plenty of opportunities for direct interaction with your professors. Highlighted below are the hardest courses offered at Duquesne University.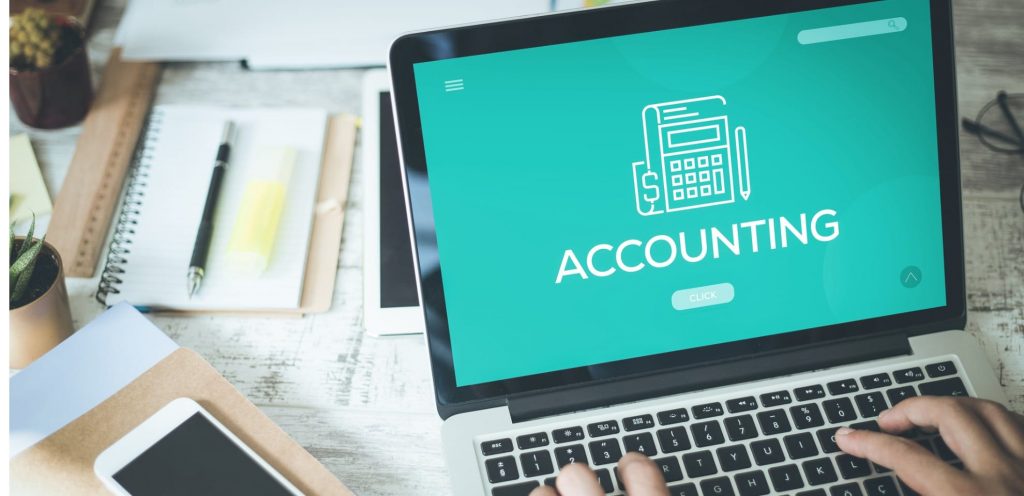 This course is an investigation and analysis of the accounting problems and practices of the corporation, with a detailed study of the component elements of the balance sheet and income statement. Basic topics include generally accepted accounting principles, financial statements, income determination, and presentation.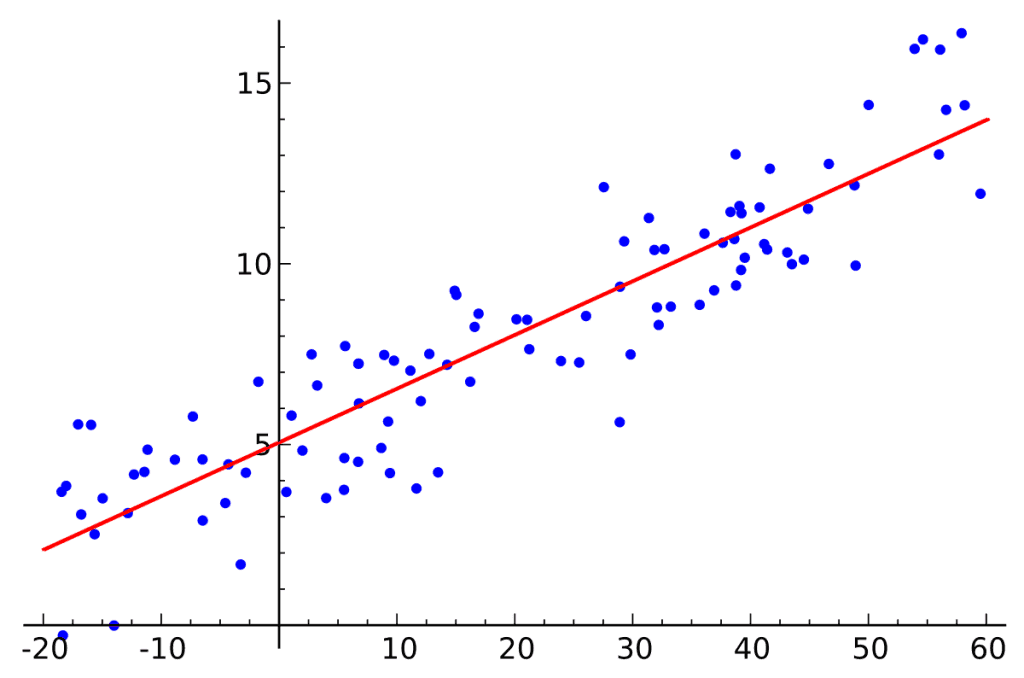 Every student in the department of mathematics must offer this course. It deals more with the application of the mathematical principles to real life situation. This course emphasis on data collection methods, stating hypotheses, confidence intervals and bootstrapping methods for estimating parameters are introduced.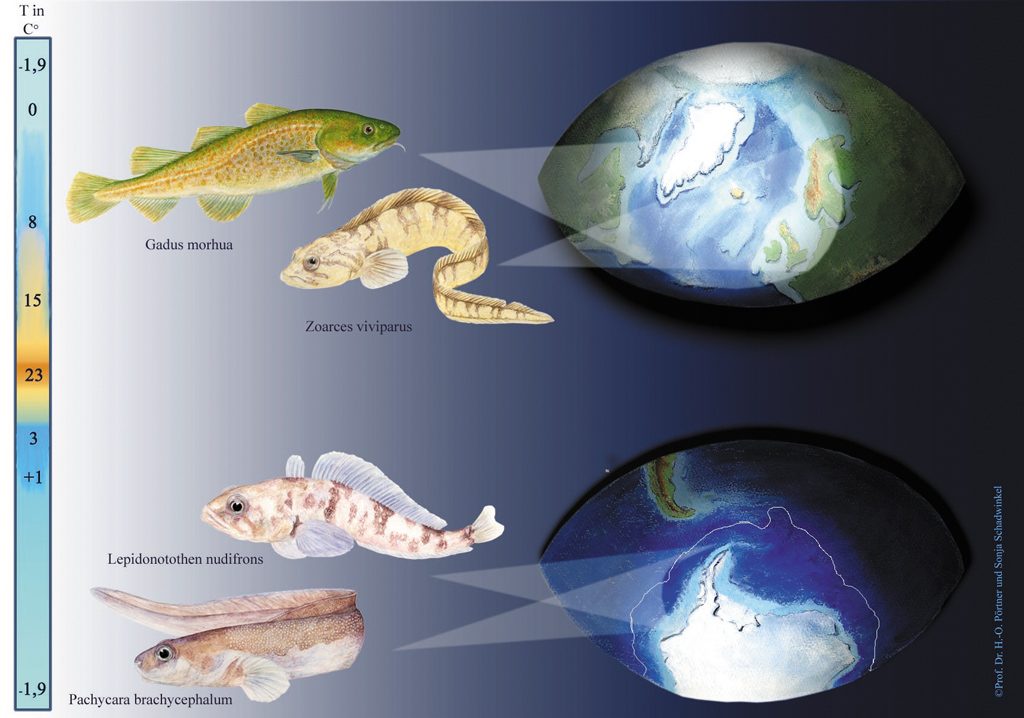 Comparative and Environmental Physiology is the course that focuses on the diversity of physiological mechanisms that different animals employ, including the high level of physiological and biochemical adaptation and specialization found in animals that live in diverse and challenging environments, or that possess other exceptional physiological abilities.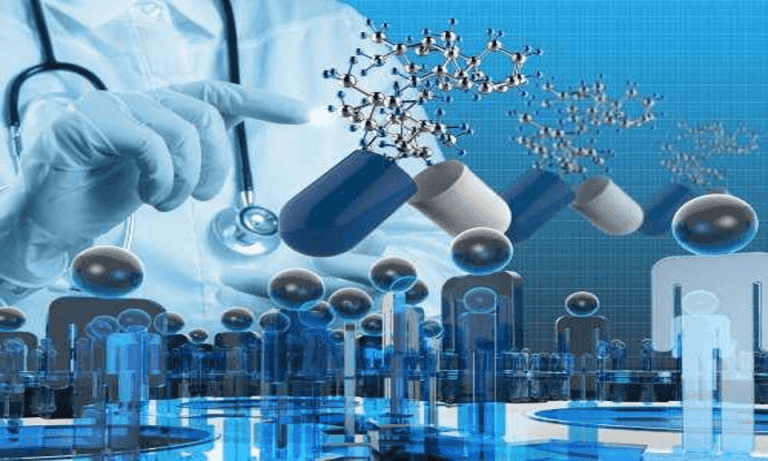 This is one of the hardest courses in the department of chemistry. This course will introduce the students to modern instrumental methods of chemical analysis. These methods are used in the separation, identification, and quantification of the chemical components of material. Students must be ready to read their lecture notes over and over again so as to comprehend the course content.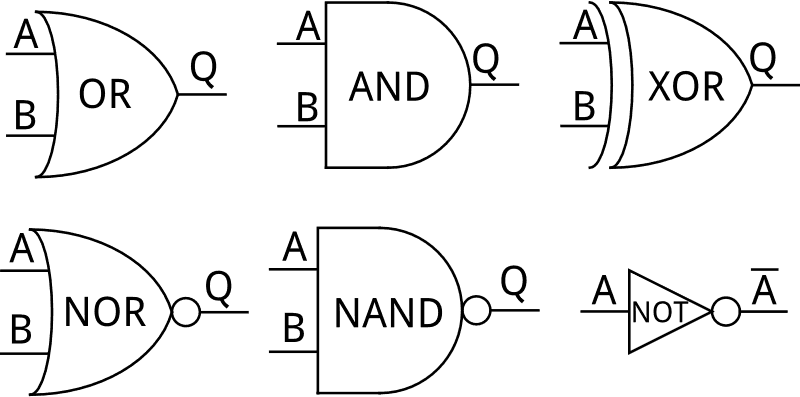 This is a highly technical course, therefore, students need to be prepared in order to take this course. Topics treated in this course include Boolean algebra and logic gates, combinational logic, decoders, encoders, multiplexers, registers, algorithm state machines, digital integrated circuits, and flip-flops.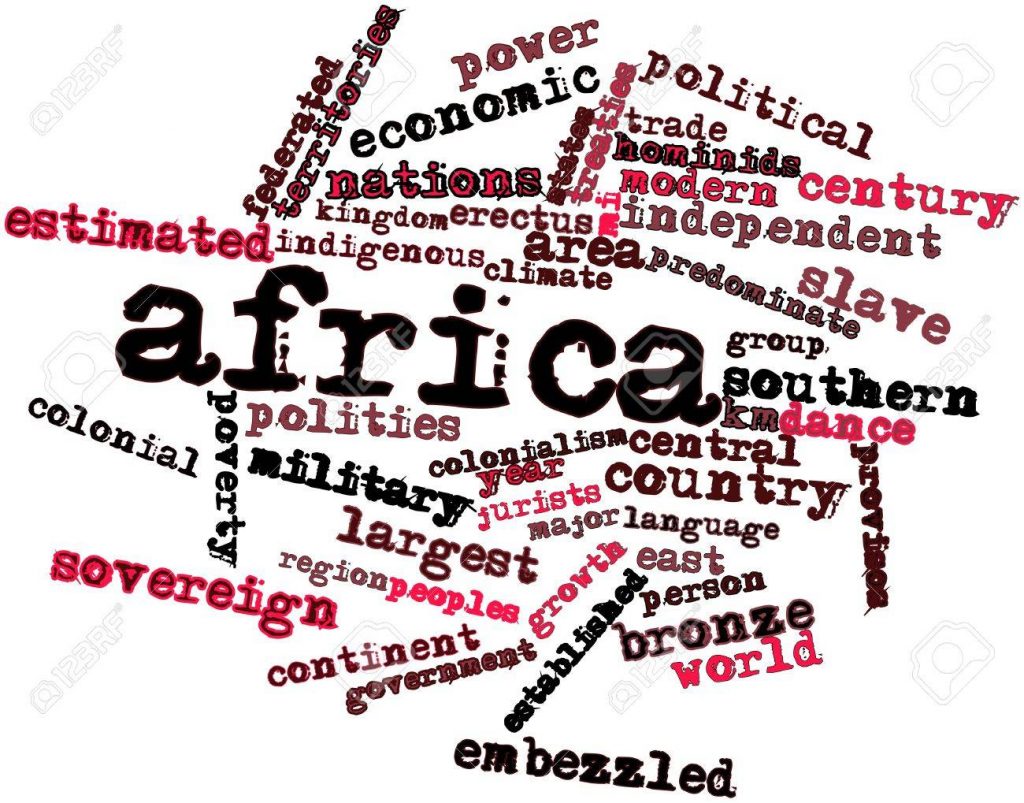 This course explores how philosophers in Africa examines religion, culture morality, wisdom, and social justice. It examines various kinds of sages and their views of God, culture, life and death, and humans and animals. This course uses philosophical texts, novels, visual arts and film. Students always find this course very difficult to pass.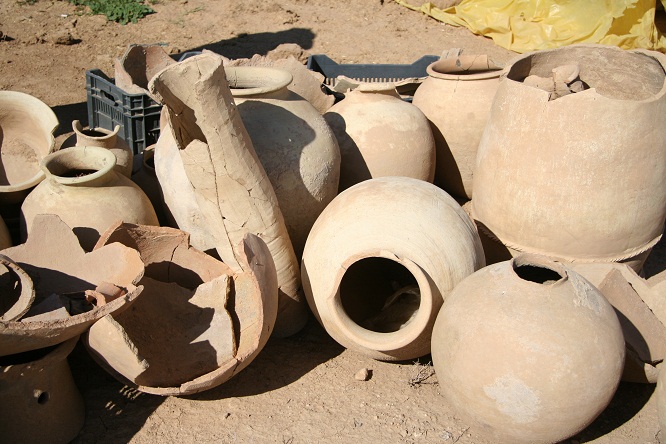 This course looks at the history of famous archaeological discoveries around the world and how those discoveries have helped us to understand our shared past and cultural heritage. The course presents the relevant archaeologists while addressing the role of nationalism, colonialism, and looting in archaeology's history as a discipline.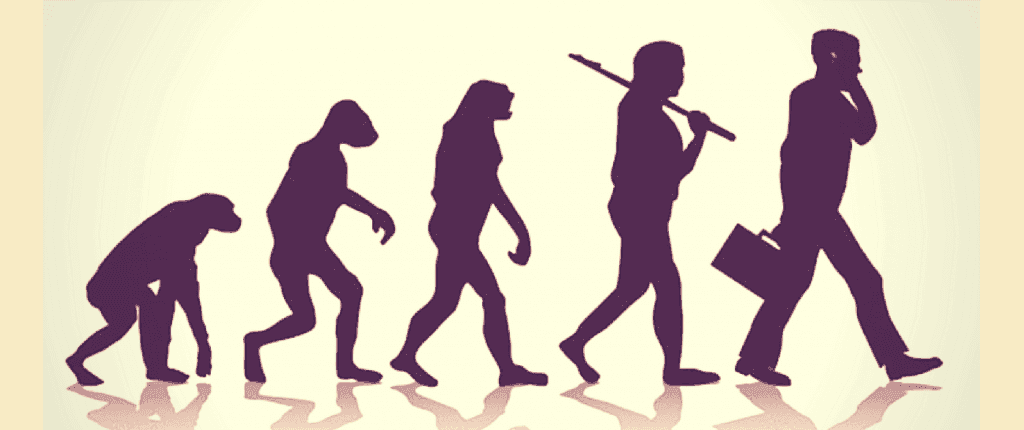 This course gives the historical account of different philosophical views of nature and value of the human person. It then presents the philosophical analysis of the different aspects of the person. This course end with the synthetic view of the unity and integration of the activities of personhood.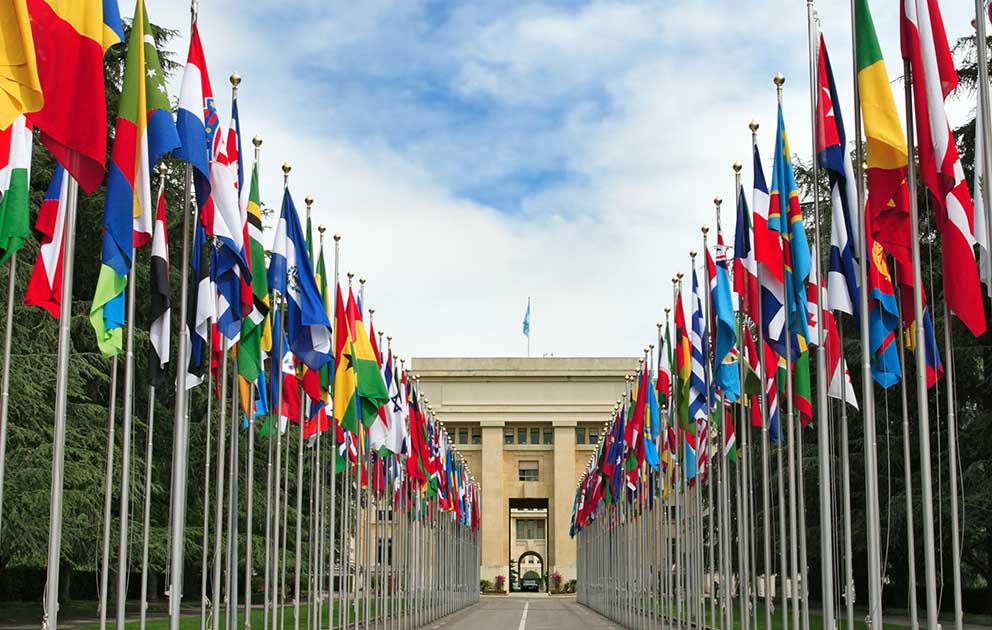 As the name implies, the course covers international trade theory and international monetary economics. Topics discussed in this course include the classical and neoclassical theory of comparative advantage, the balance of trade, the balance of payments, commercial policy, the theory of foreign exchange markets, customs union theory, and the history of the international monetary system.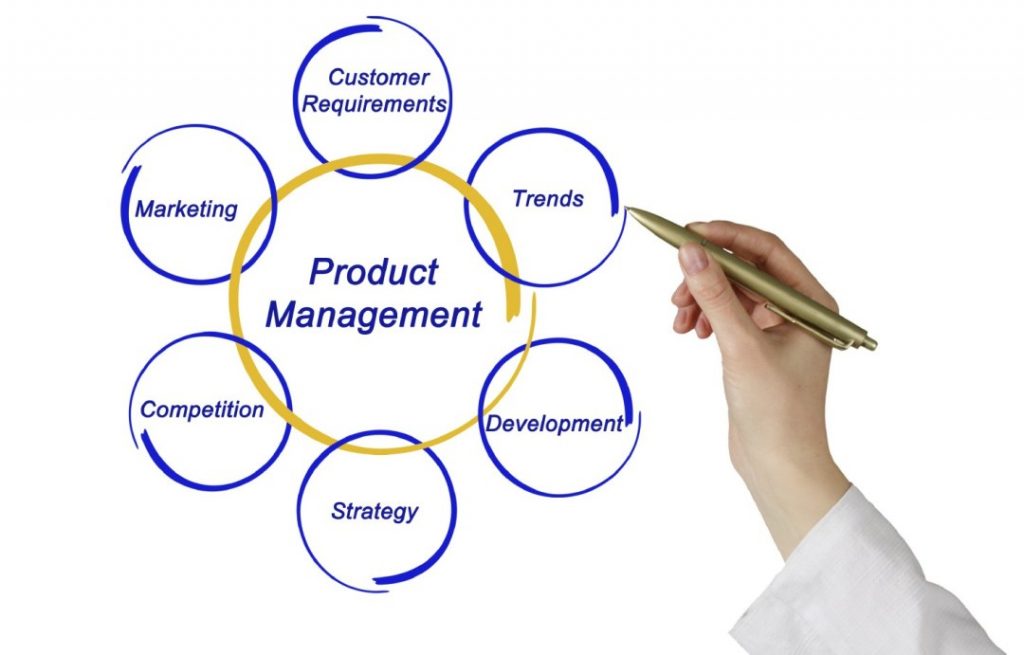 This course examines methods and tools leading to successful product development and commercialization, as well as the maintenance of existing products and product lines, including product positioning, design, marketing mix, testing, forecasting and product lunch. The course is very bulky, as such, students are advised to start early preparation so as to get a good grade.