Castleton University is famous for offering some of the hardest courses that can be a deciding factor in a student's success. It is because they are far beyond sole learning of concepts. Instead, students need to strategize different study methods to learn.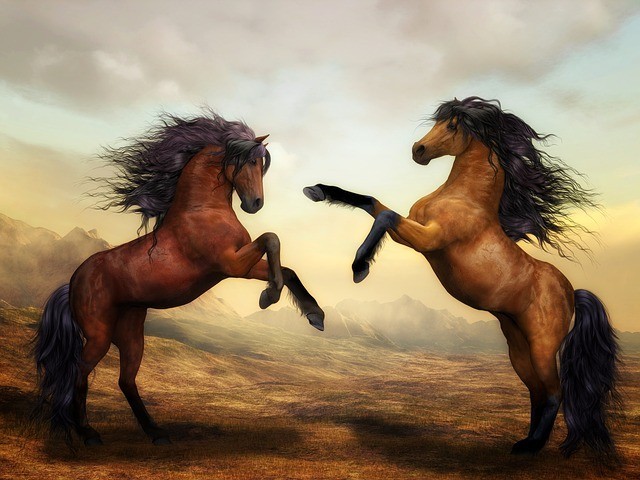 This course is very broad because students need to study it from different domains. The art of the western world is not something that students take for granted. Instead, it covers the role of society, individual and various institutions in its spread and maintenance throughout times.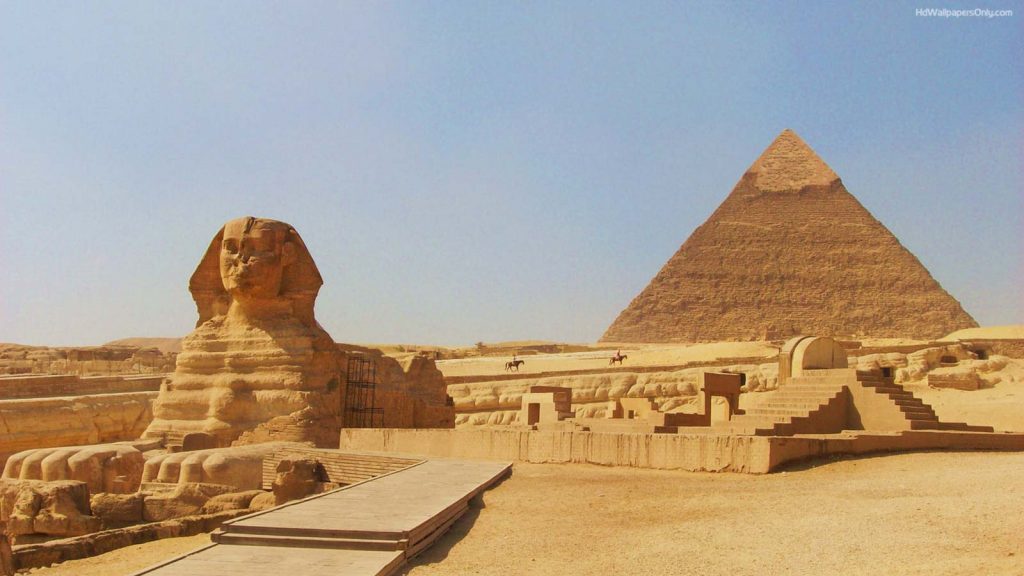 This course deals with the origin of architecture, which is hard and can be boring and very demanding. Students need to trace the development of architecture from the ancient Greek and Roman times to the present. Also, they need to analyze the role of art and other factors that led to its evolution.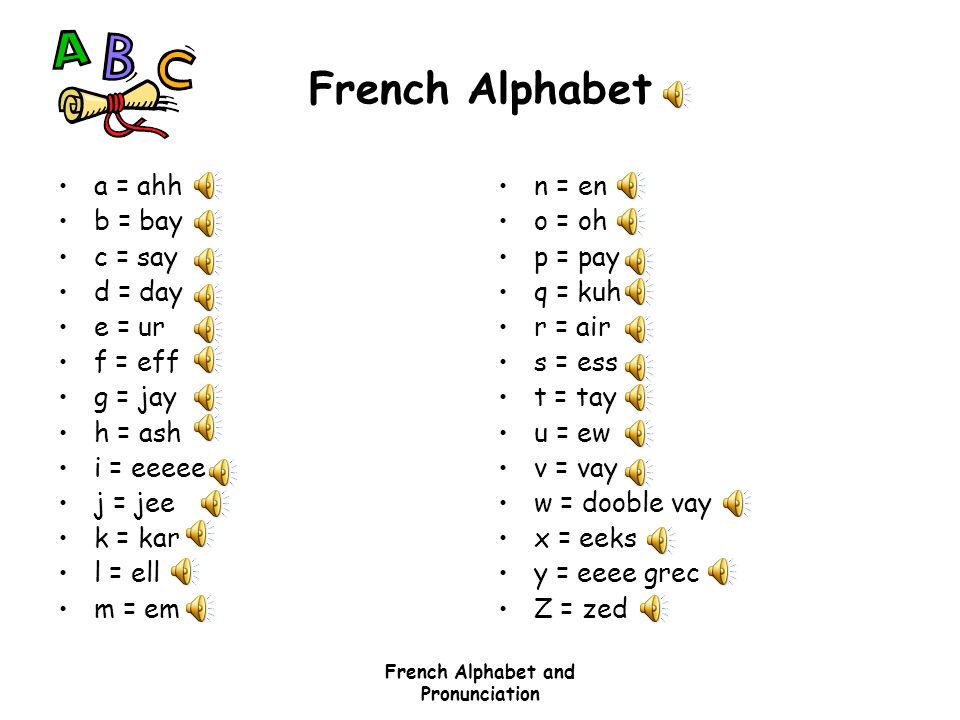 This course in French is advanced and hard compared with its predecessor. It is because students learn about French culture, customs, politics, institutions of society, people's way of life and many other things. Then, they need to do the comparison with their western culture which is what makes the course hardest.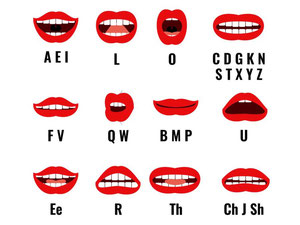 This course is very hard because it deals with the lingual aspects of the language and culture. Students need to learn methods of pronouncing French words correctly with respect to phonetic symbols and transcription.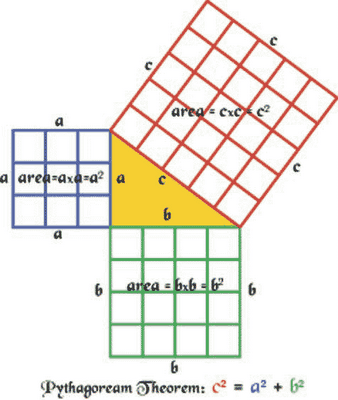 This courses deals with the origin of the Math discipline and how the early numbers looked like. Also, it deals with the fact that mathematicians in the early days used to employ sticks and sand to do calculations. The evolution of calculators with the progress of time is an important concept that is hard. Students need to approach this course very carefully.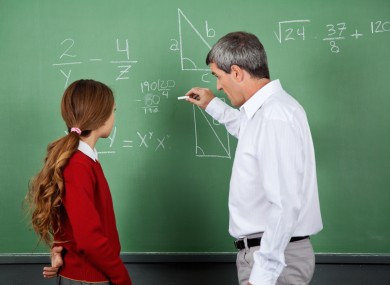 Teaching mathematics is far more difficult than actually learning it. It is because every student has a different mindset and learning capabilities. So, this course deals with tough concepts of learning how to teach to different kinds of students.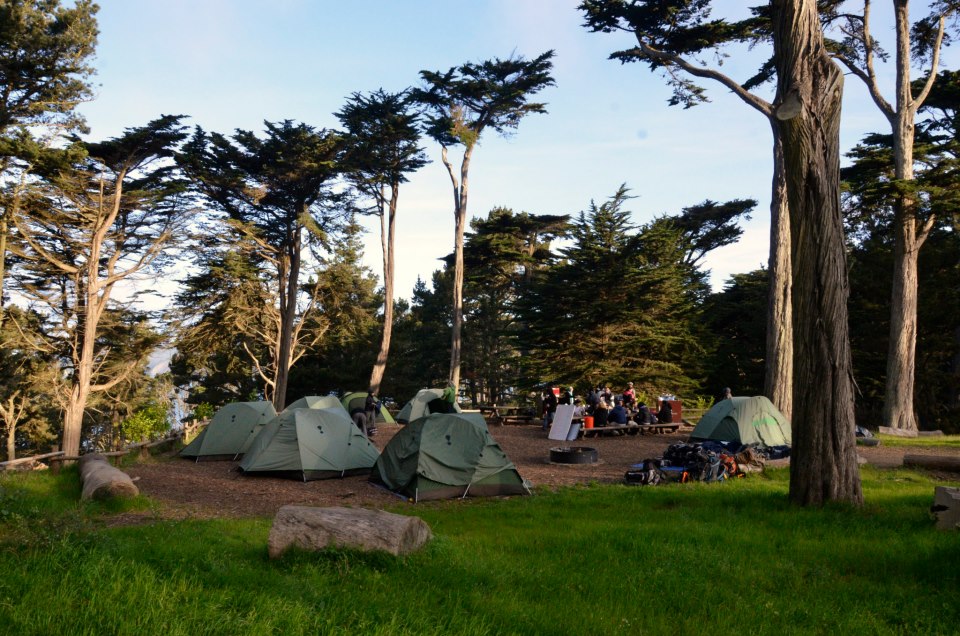 This practical course allows students to come out from their comforts zones and explore their surroundings. This course deals with the study of the challenges nature places before us and how students can become strong in dealing with this. Thus, with so much learning possibilities, the course is hard because it has a touch of reality and physical experiencing of nature.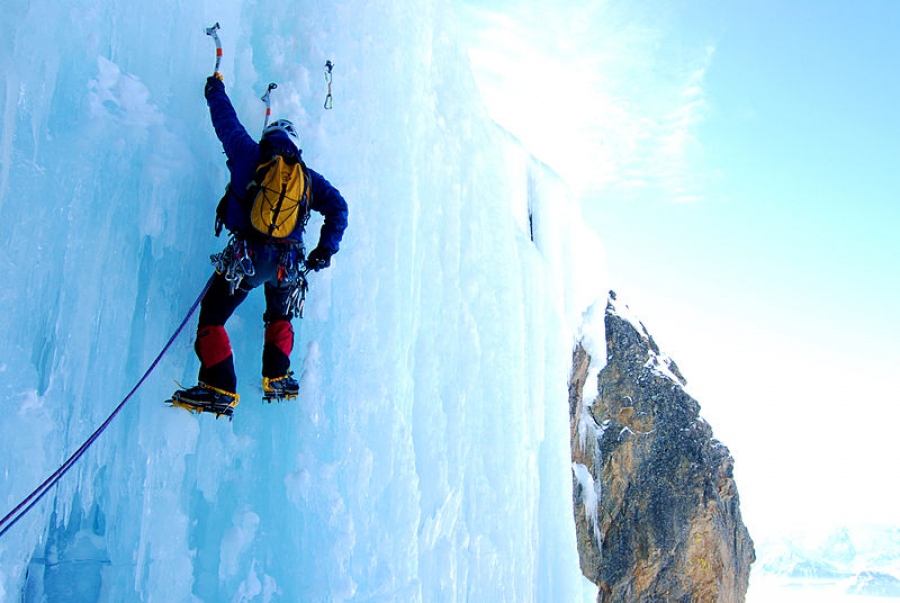 This course is only for those who love thrill and adventure. Climbing in harsh climates is no walk in the park. Instead, the course prepares students with some tough and enduring exercises that tests students' patience to the core. This is the course hardest to pass given all these challenging activities.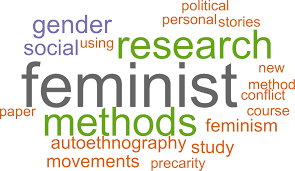 The male counterpart who opts for this course in Gender studies will find that it is very hard to understand the workings of female mind. It is because a lot of brain working and complex thinking of females form the major part of the course. Understanding society from a female perspective is very hard.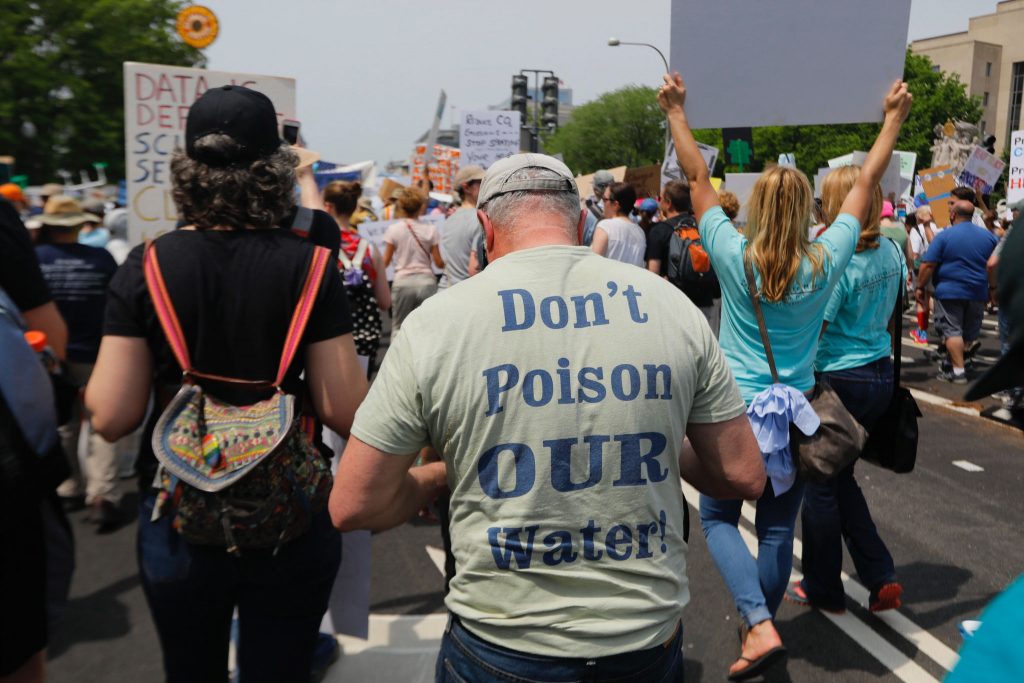 This course in gender studies traces the origin of women empowerment especially from the voting rights event. The course deals with struggles women faced throughout their way to gain a place in society. And the hard part is approaching them through various viewpoints and approaches.
Thus, with such courses around, students will definitely fear the status of their GPA. But with hard work and focus, they can go the extra mile and be successful in their own way.