Creighton University is one of the best private university located in Omaha, Nebraska, United States. This university was founded as Creighton College on September 2, 1878, through a gift from Mary Lucretia Creighton. They offer a top-ranked education for people who want to contribute something meaningful to the world. Here, students learn to become leaders through service to others. Here are the top 10 hardest courses at Creighton University.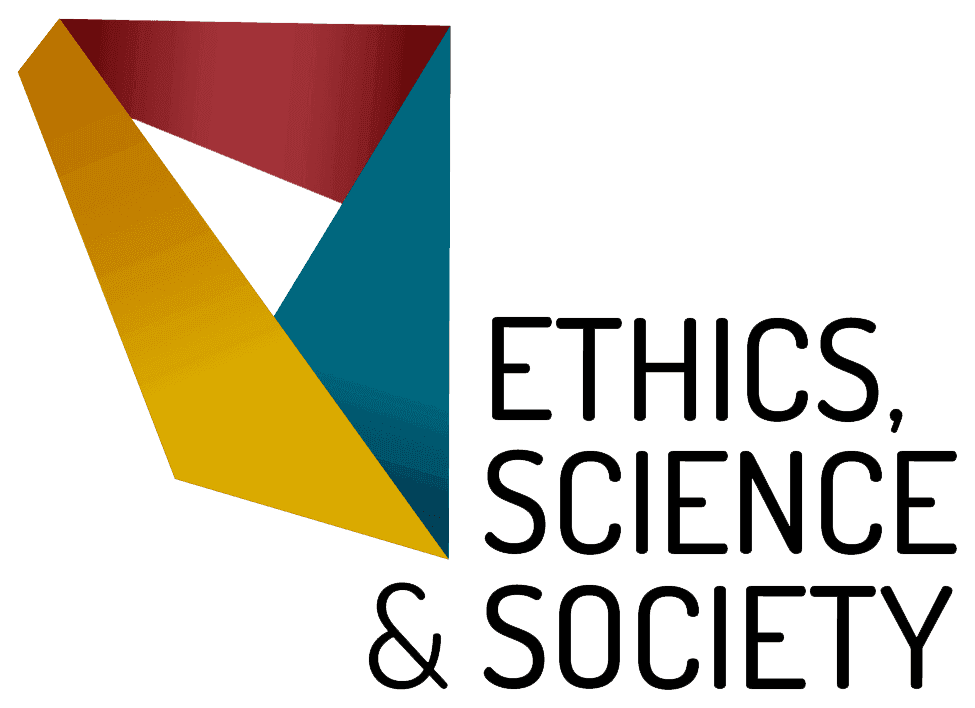 This course examines how values enter into science at various stages of practice, from the selection of problems to investigate and the ways in which evidence is evaluated to the ways in which science influences public policy and the ways in which science affects technology and our daily practices.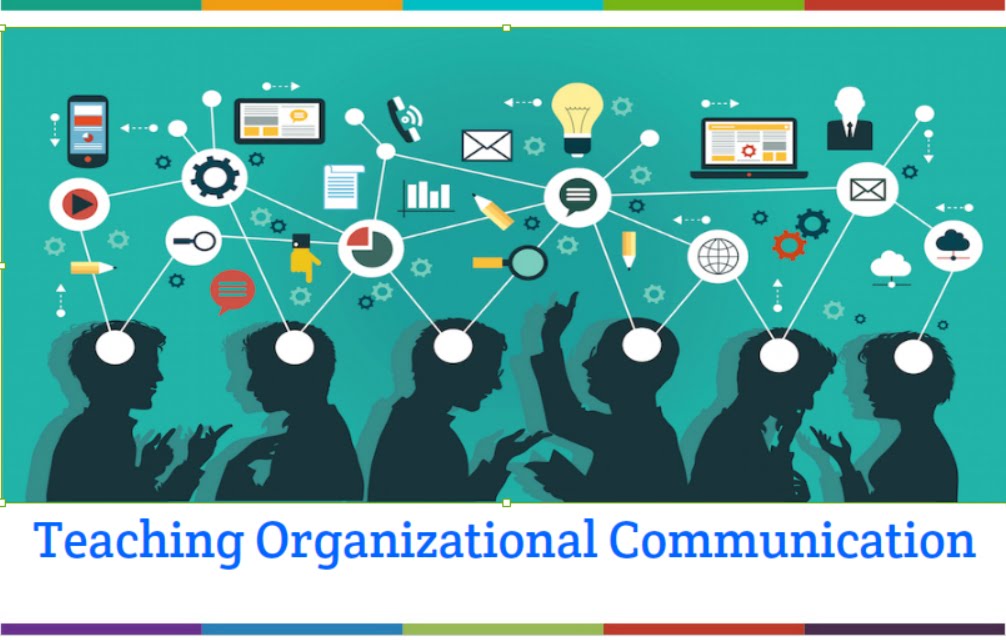 This course takes an advanced look at organizational communication by first covering the history and theoretical perspectives that underpin the study of organizations, and then by engaging significant areas of research in the field from a variety of methodological perspectives.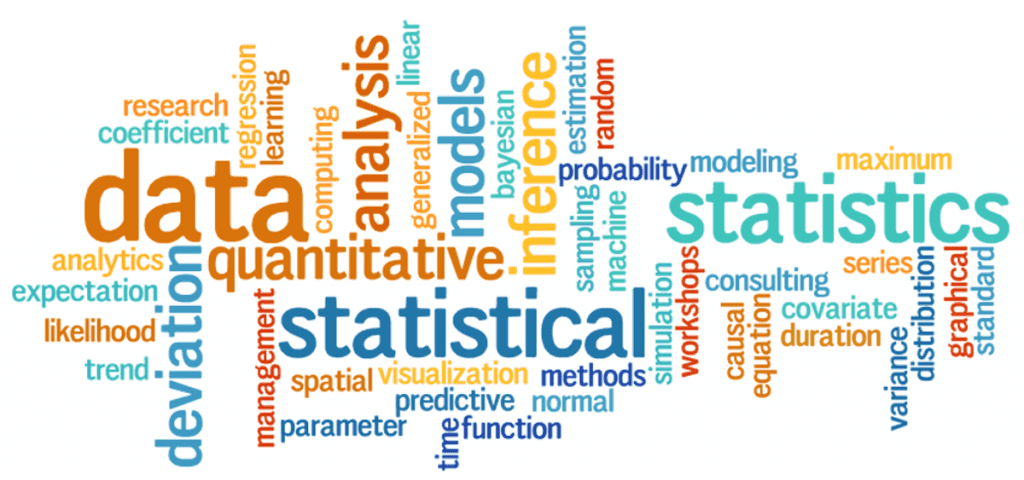 This is a broad introduction to the statistical techniques used by social scientists to analyze their data, including computer usage. Attention is directed to the basic procedures for organizing and describing data, for assessing relationships among social variables, and for using that information to make inferences about the population.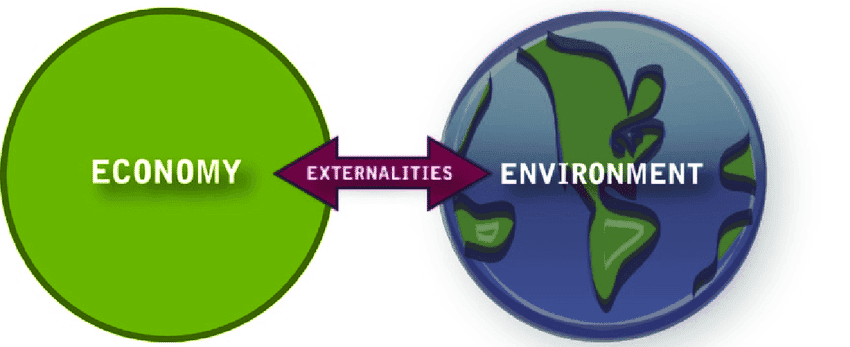 Environmental economics is the application of economic analysis to environmental issues. This course emphasis on global environmental problems and policies and environmental problems and policies that are common to all nations. The course content is very bulky, as such, students are advised to prepare ahead of the course.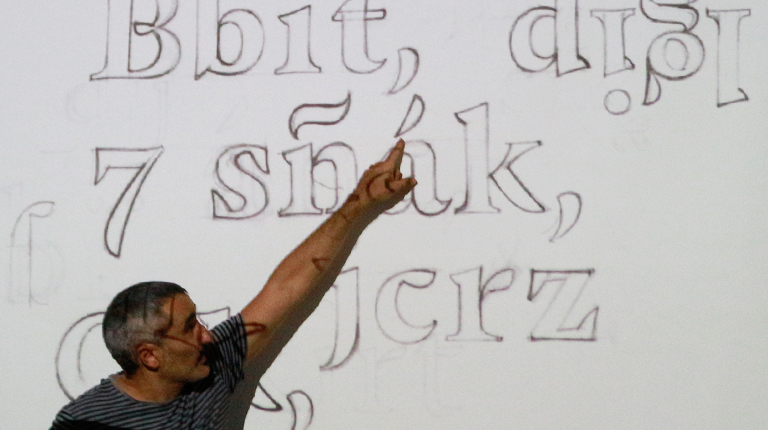 The course is an intense examination of the use of typography in both historical and modern contexts. Students will learn effective ways to utilize type in a variety of digital and print media, with lectures in aesthetic, strategic and technical use of final projects that will showcase the strategic use of appropriate custom digital and hand-rendered typography.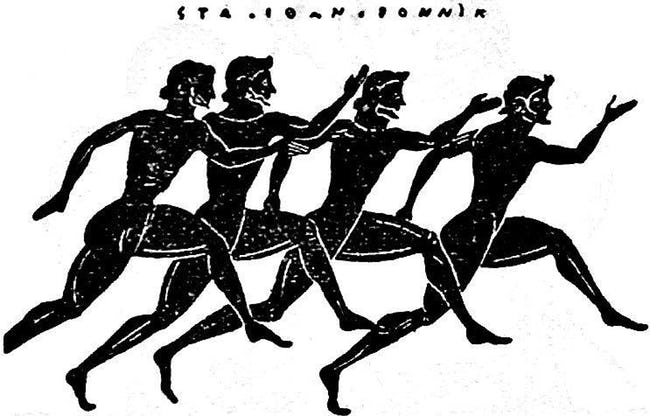 This course explores the critical role of athletics and sport in the ancient Mediterranean. Sport was fundamentally linked to social and cultural identity and usually performed in public, often religious or funerary, celebration. The course will end with an overview of the legacy of ancient sport, especially the revival of the Olympic Games.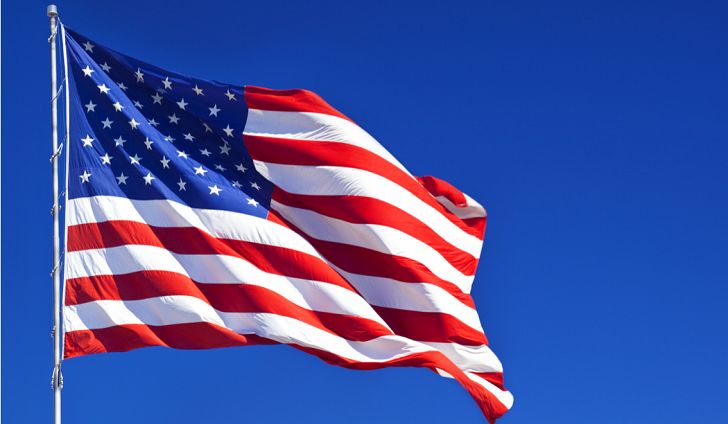 This course provides an introduction to the field of American Studies, which seeks to understand the complex reality of the American experience in all its variety. Topics include the history of American Studies as a discipline as well as its methodologies, central concepts, and emerging questions. Students will examine a broad topic from multiple disciplinary perspectives, with an emphasis on developing and employing the methodological tools common to contemporary American Studies scholarship.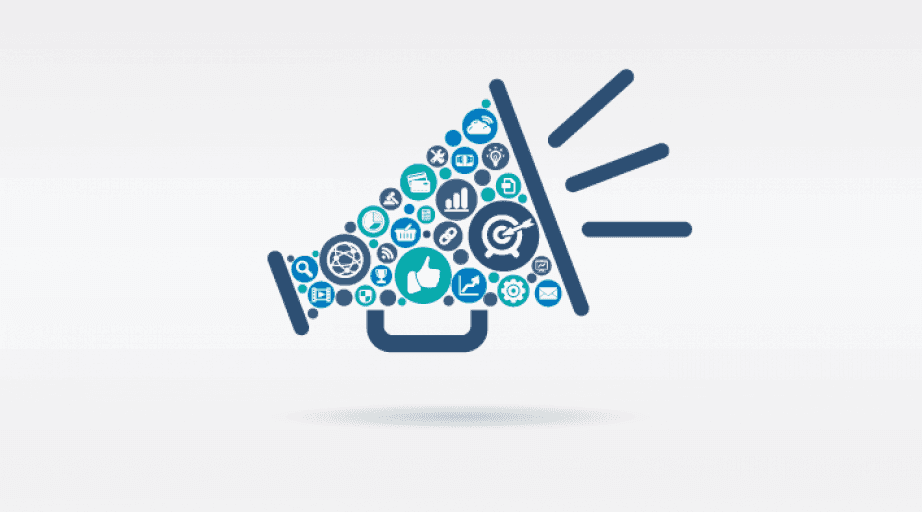 This course is designed to teach students to conduct or understand research methods that are often used in the mass communication industry. Discussion covers and applies mass communication theories, sampling methodologies, statistical analysis, and interpretation of data. The course also introduces students to qualitative research methods common in mass communication research.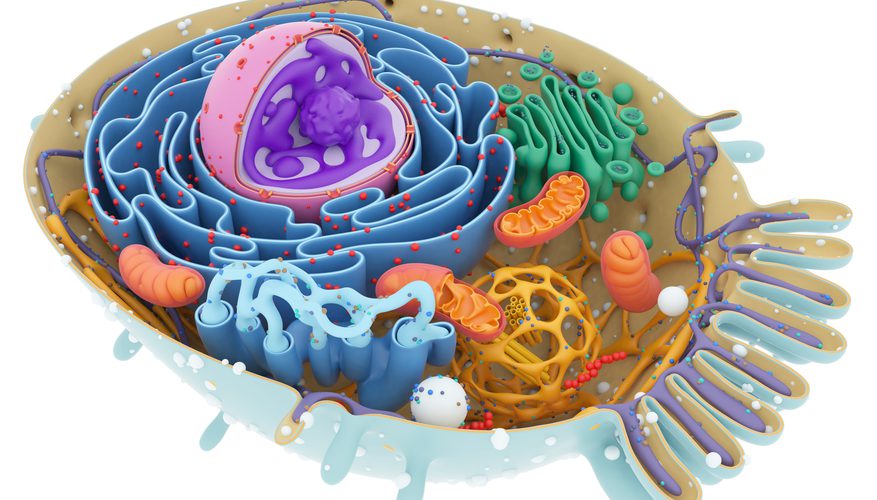 This course emphasizes the fundamental importance and experimental underpinnings of knowledge in cell biology. The course consists of four segments which are 1)common techniques in cell biology research, 2) basic principles of cell structure and function including membranes, vesicular transport, protein sorting, and the cytoskeleton, 3) how cells multiply, assemble into tissues, and interact with their environment, and 4) cell motility, the immune response, and cancer.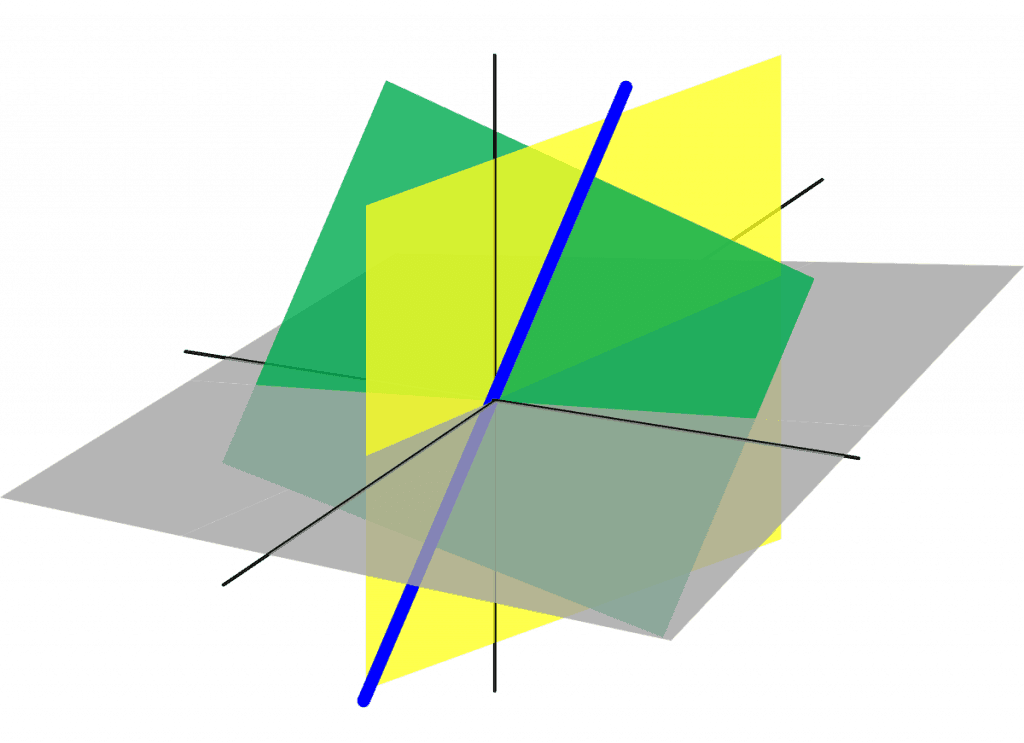 This course is a survey of the techniques to solve the elementary differential equation and linear algebra problems. Topics include solving linear systems, eigenvalues, eigenvectors, exact equations, integrating factors, and constant coefficient systems of ODE. The class is computational in nature and is suitable for students in the applied sciences.