Camden County College is known for its liberal arts and technical training. As a community college, it offers multiple courses that hone the skills of students, and at the same time creates citizens with a responsible attitude towards their community. Camden County College is also famous for being an institute that has diverse training programs. It operates in four locations: Camden, Cherry Hill, Sicklerville, and its main campus, Blackwood. With their simplicity, it is not evident that they have massive courses inside the humble walls of the institute. Let's look at the top 10 hardest courses you can encounter at Camden County College.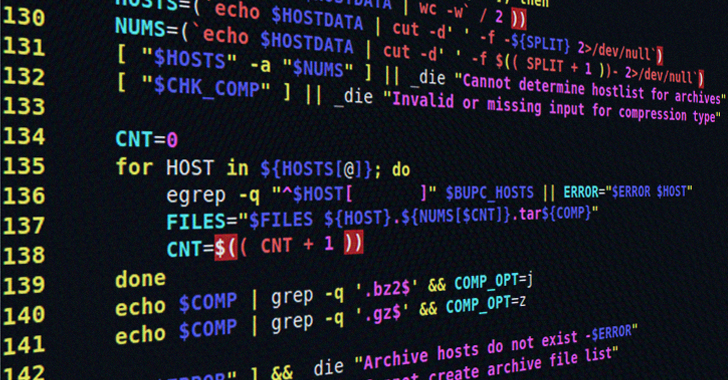 First on our list is among the hardest new courses ever. It cannot be denied that Computer Studies is one of the "hard to get" programs. Linux/UNIX Networking and Security is a course that studies the powerful operating systems ever. Security of the network within Linux/UNIX is the main topic here. Rare people mastered the operating system, so expect the course to be different from the standard operating system studies you know of.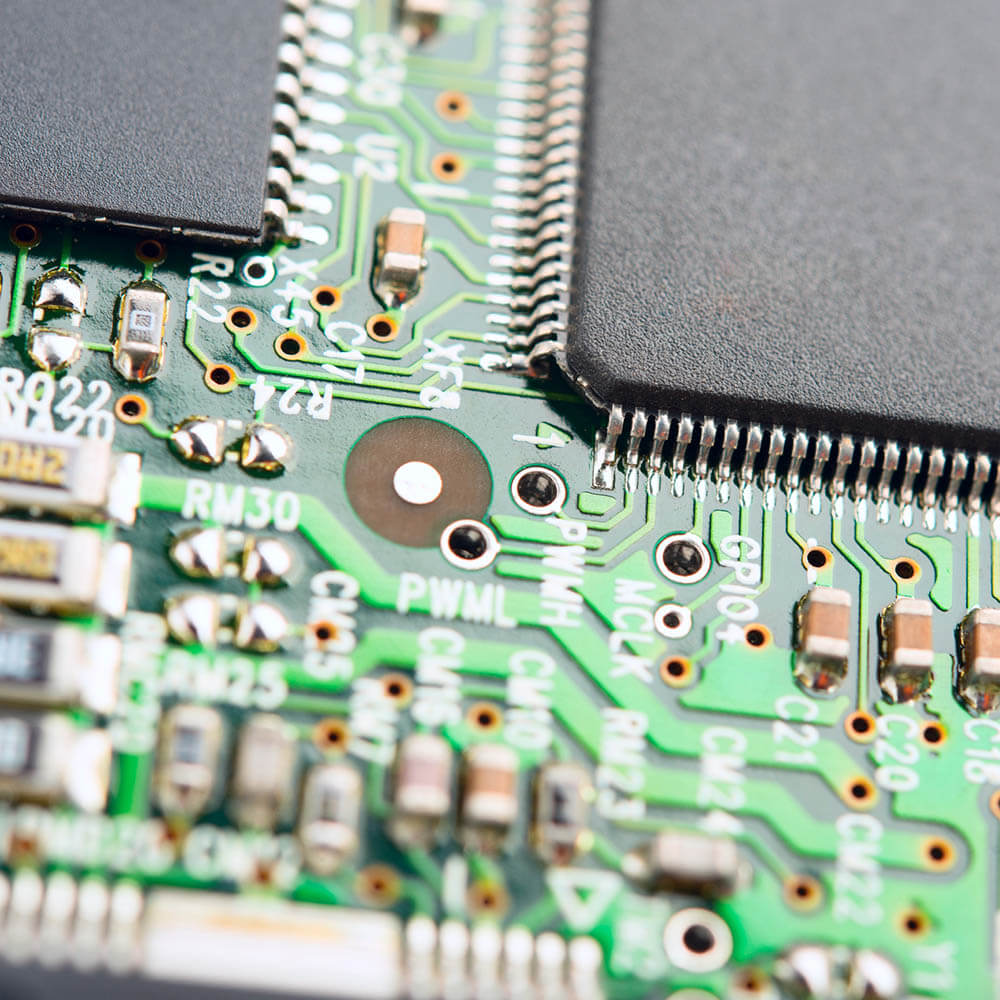 Digital Circuits deals on how to collect and receive data or command using a circuit. It also presents the connecting of signals between two or more devices. In this course, experiments on circuits will be performed, and the skill to use the software to execute commands will be studied as well. Electrical-Electronic Engineering is one of the most useful but uneasy courses to take.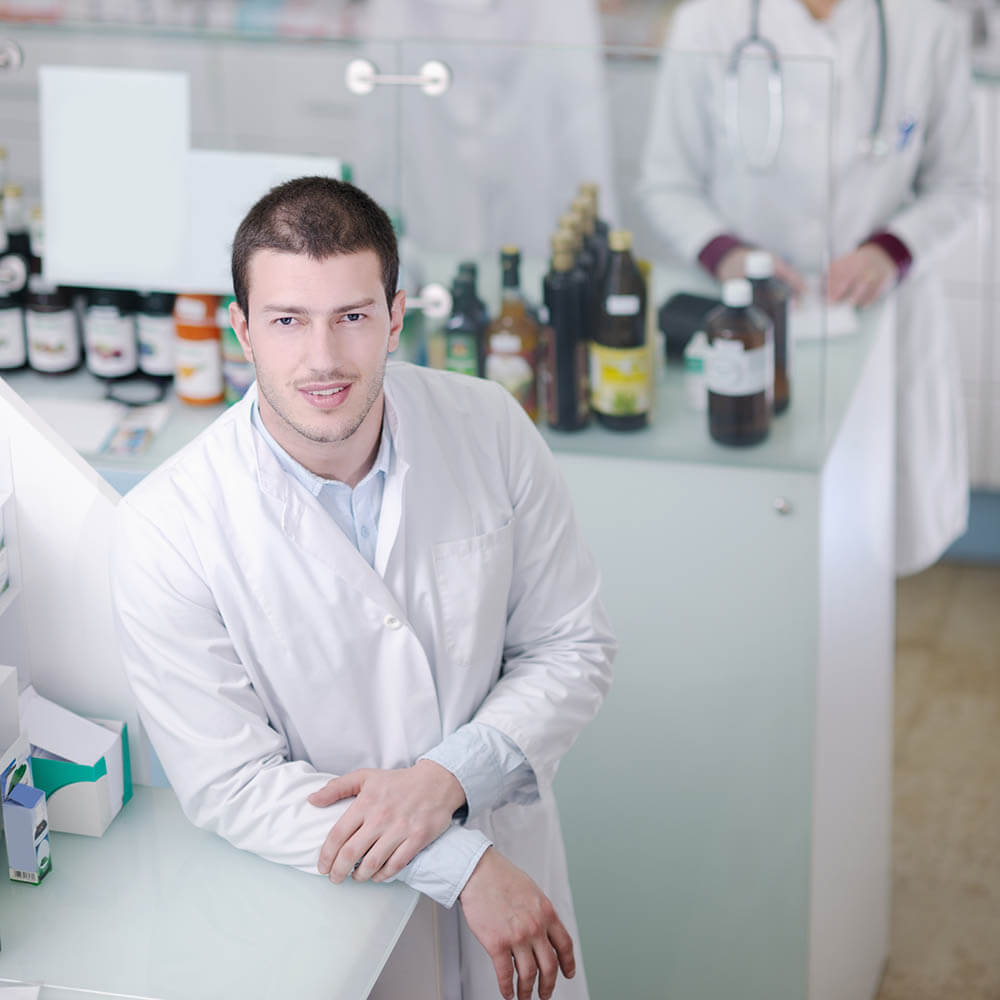 Forensics isn't an easy job. In the Biotechnology program, students can choose the Forensic Science Option as preparation for aspiring students to become a successful forensic. Usually, this course takes a vital role in crime scenes, so this one isn't an easy one.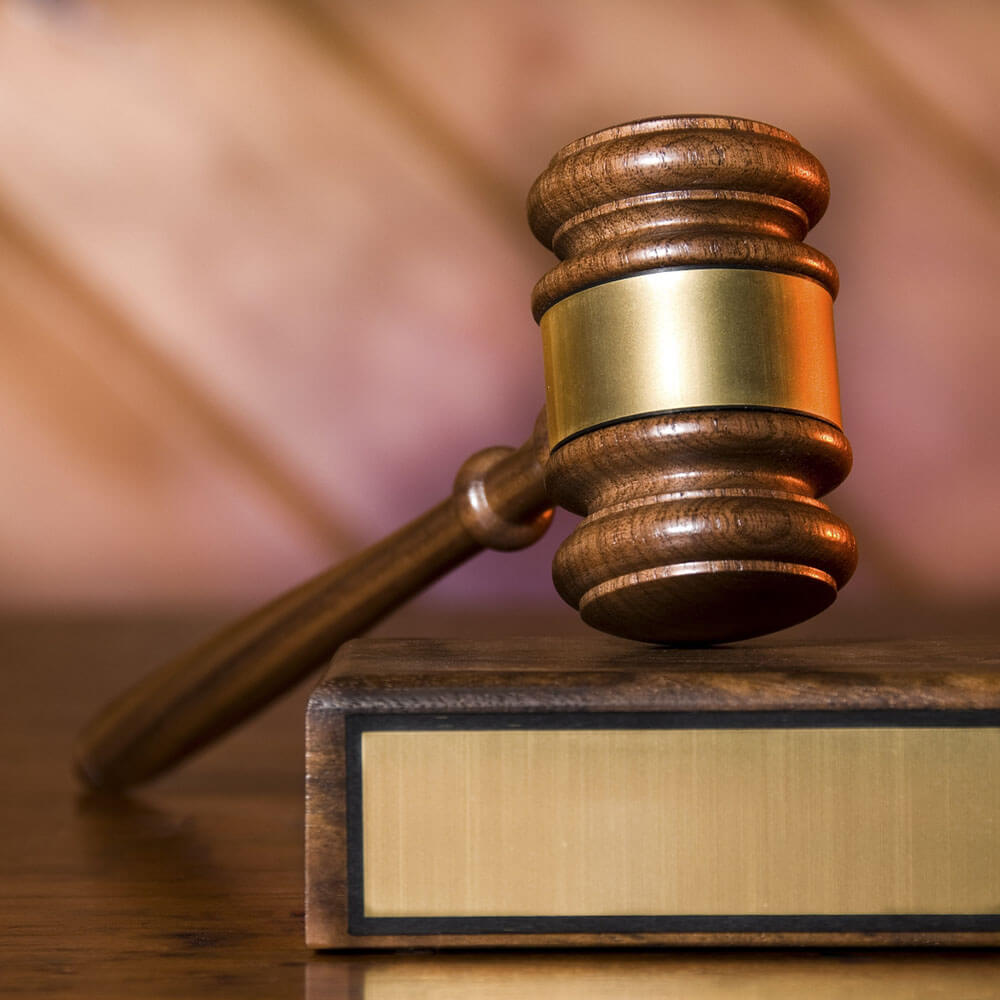 Administration of Justice is the study of the legal system and government activities. This course is for sure a tough because of the memorization of the articles needed to execute justice flawlessly. Administration of Justice is merely the study of correction and law enforcement, but it isn't simple in terms of its powers, which makes it a challenging course to pass.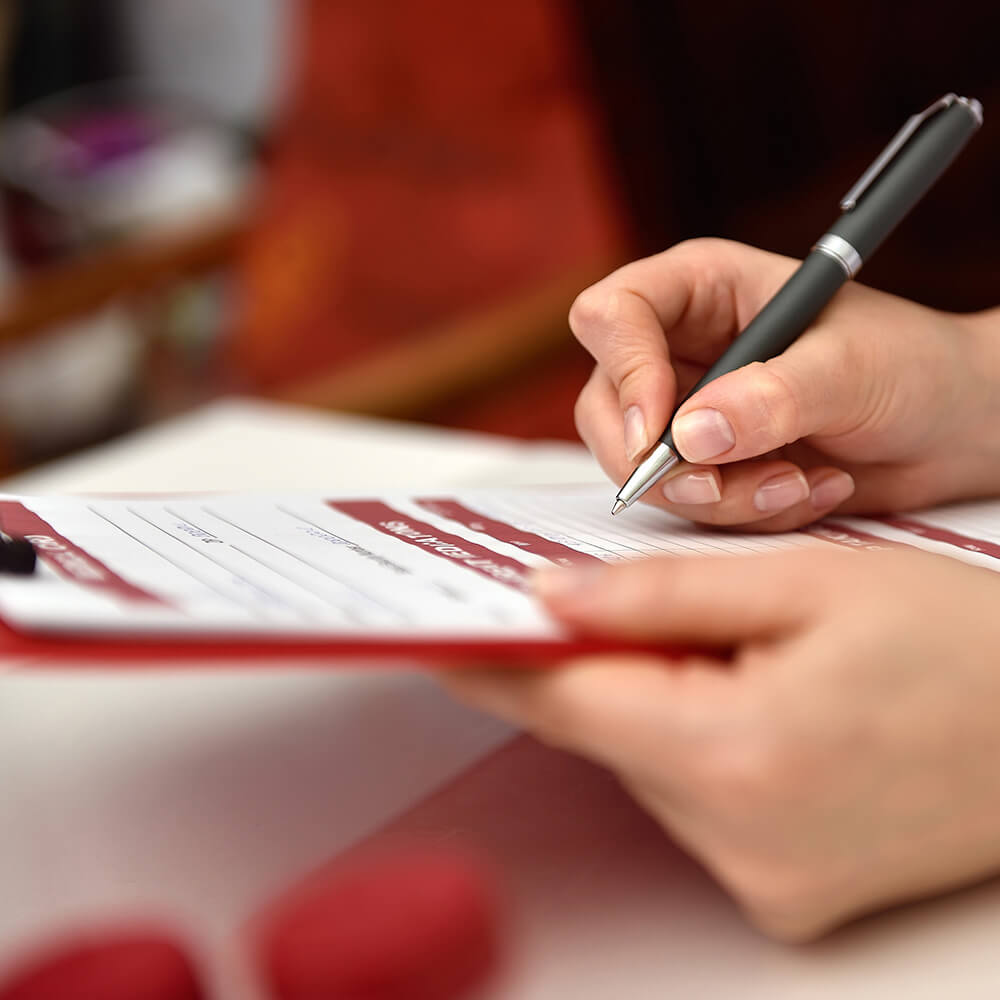 This course might be simple at first glance, but when studied, an important branch of psychology. Abnormal Psychology is a leap of innovation towards the undiscovered issues in the current state of psychology studies. The course dives into the deeper parts of psychology that are unusual, and sometimes unknown. The course typically deals with behavioral context, but critical thinking must be applied to meet its standards.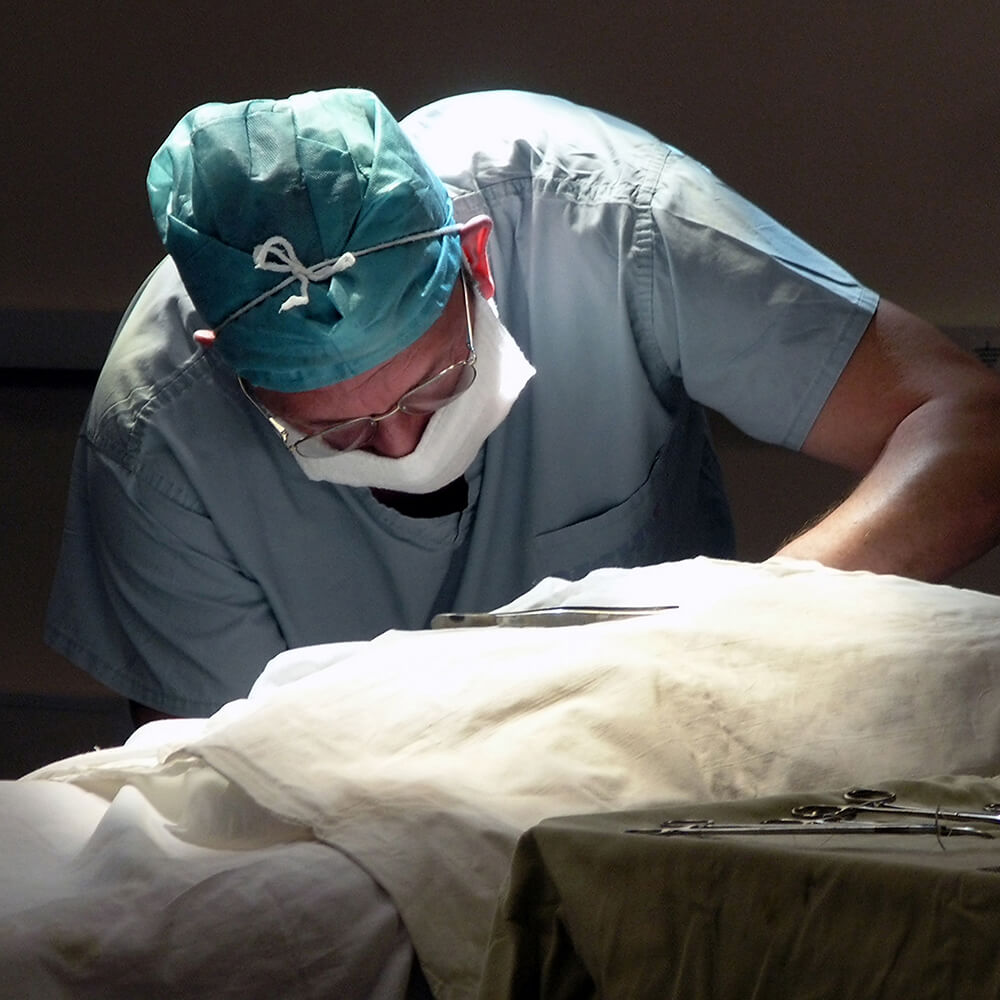 Surgical Technology is also one of the hardest courses in terms of science and health. This course offers knowledge to students for them to be able to assemble and prepare surgical supplies and equipment. Surgical Technology hones the observations of the aspiring students that will bravely take this challenging course.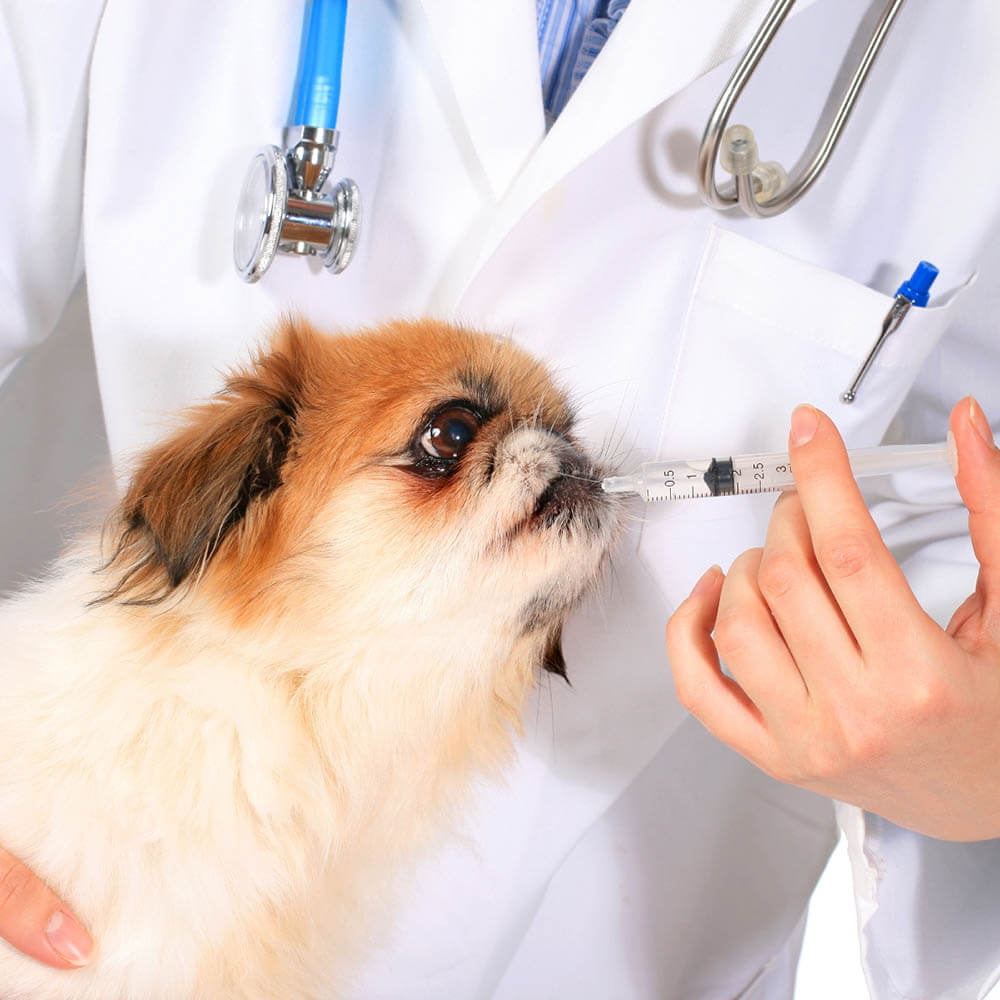 The veterinary program is one of the most beautiful programs that a student can enroll in. However, it isn't easy as picking apples from a tree. This course is so hard that only a few pass this program. Clinical Laboratory for Veterinary Technicians teaches the examination of animal bodily fluids. This course is training to work with veterinary pathologists for examining urine or blood of animals to diagnose diseases.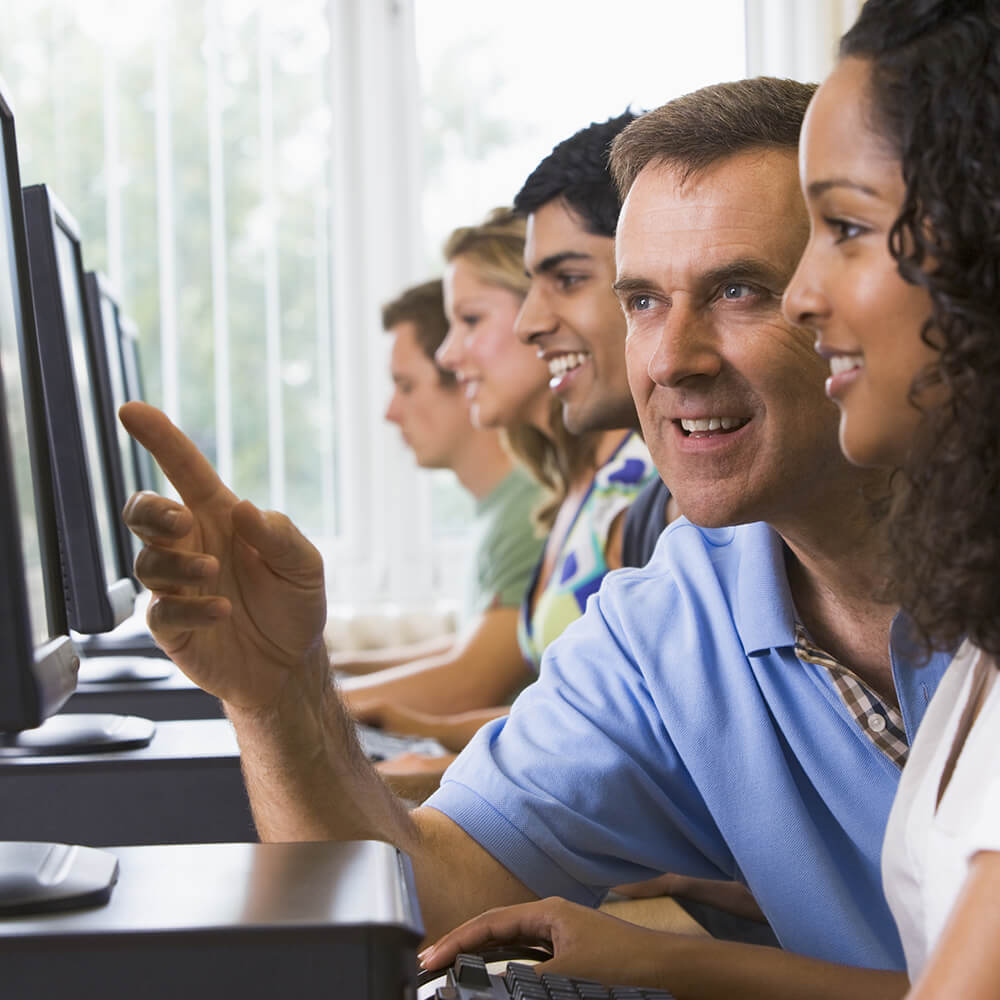 Another one from the computer studies, SQL Fundamentals is one of many courses offered in terms of computer technology. This course includes networking principles. SQL Fundamentals also deals with SQL language and database systems. The course features definition, selection, and manipulation of data through a network.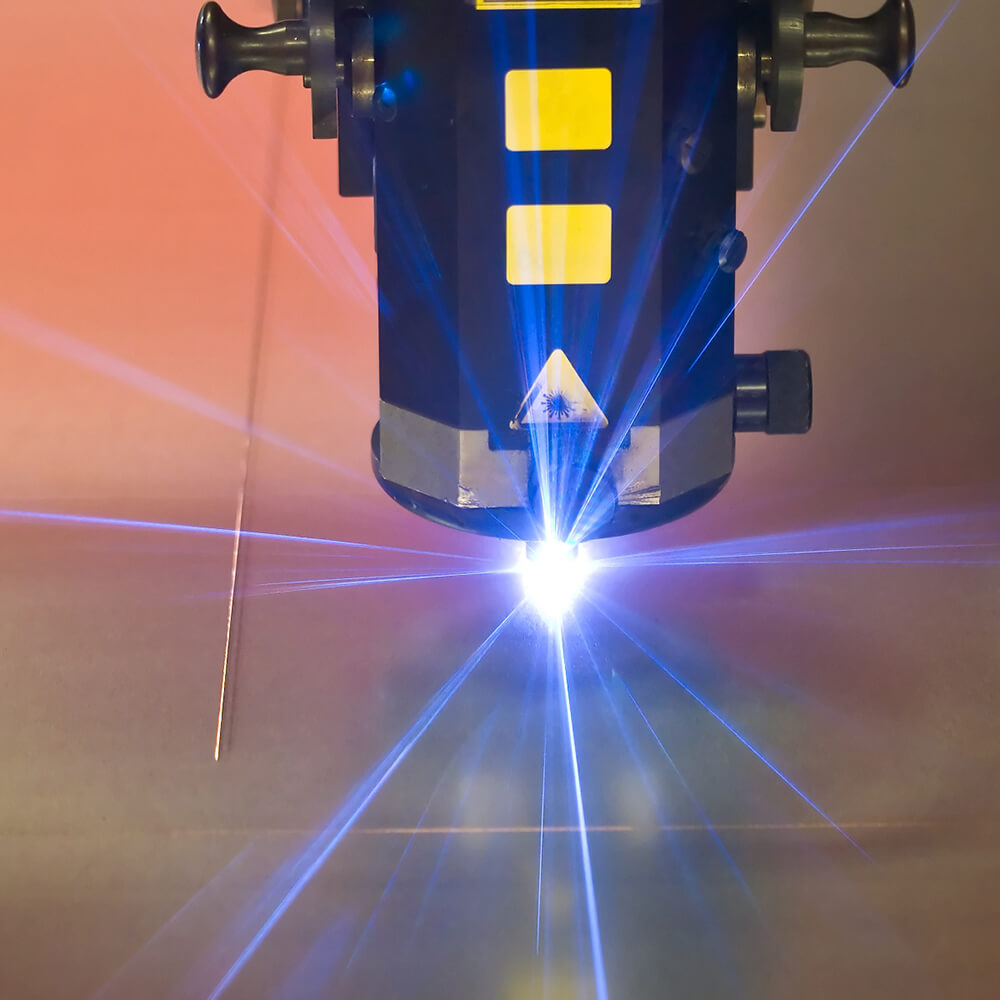 Geometric Optics is the study of light and its functions and importance. This course also includes the light propagation and examination of the various effects and causes of light rays. This course uses mathematical and physics principles heavily, which is sure to be hard for unmotivated students who don't have a passion for optics.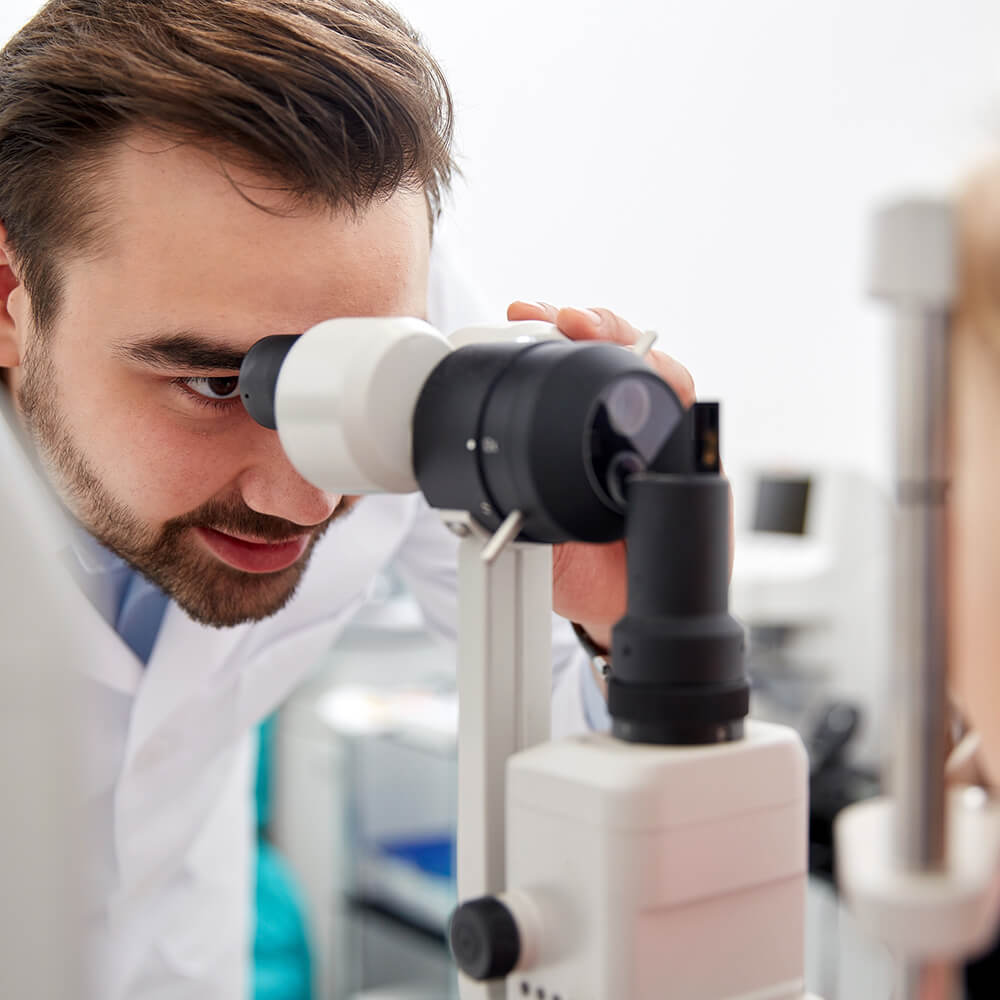 Last but not least is Ophthalmic Optics, which is the study of eyes and visual perspective. What makes this course hard is because it studies the most sensitive organs that humans use in their everyday activities. This course packages the visual effects of the human eye plus the correction and measurement of defects that lead to preparing the right visual aids like glasses and contact lenses. As always, without passion, this course will be tough to pass.
Camden County College offers various courses that are familiar, but difficult if not taken seriously. The trick to passing hard courses like the ones we mentioned, is that students need to be passionate and must have the heart to help once they completed their training. What makes Camden County College amazing is that it isn't only focused on academics, but also towards the public training of its students to practice and perform respect for the student's community and their people.