Azusa Pacific University is a private Christian University located in Azusa, California. Azusa Pacific University has several campus locations throughout Southern California designed for working professionals. While each location hosts different programs, they all provide quality, professional service in an open, relaxed, and personal atmosphere. They also offer a wide range of amazing courses. Below are the hardest courses at Azusa Pacific University.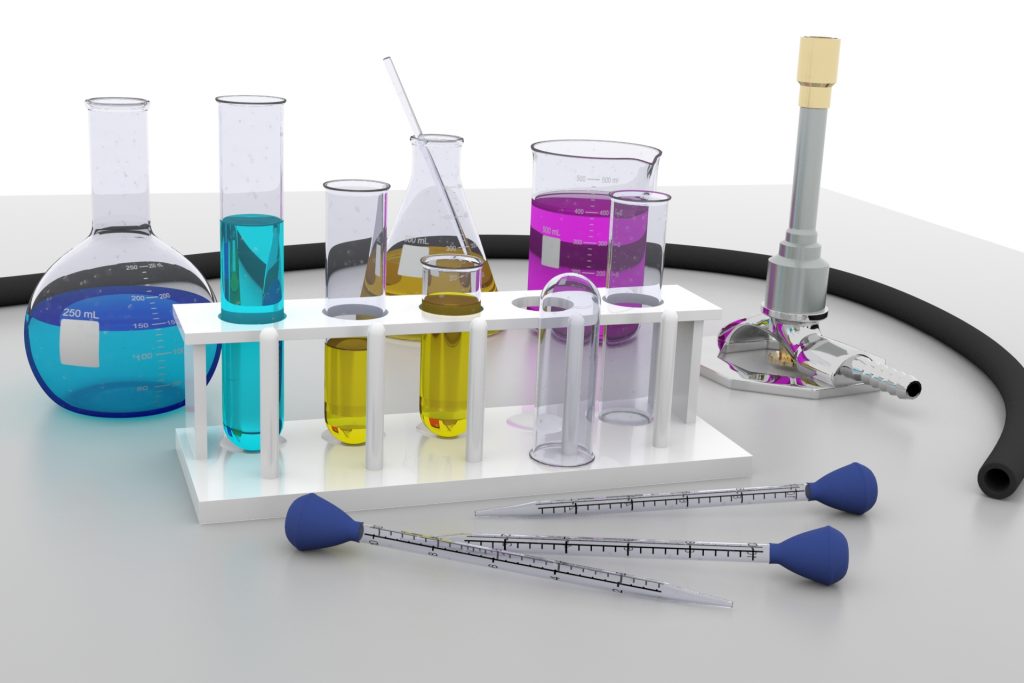 This is an advanced course covering the theoretical basis of thermodynamics, including the laws of thermodynamics and their applications. Topics include energy, enthalpy, entropy, gas laws, kinetic model of gases, phases, chemical potential, and the kinetics of chemical reactions.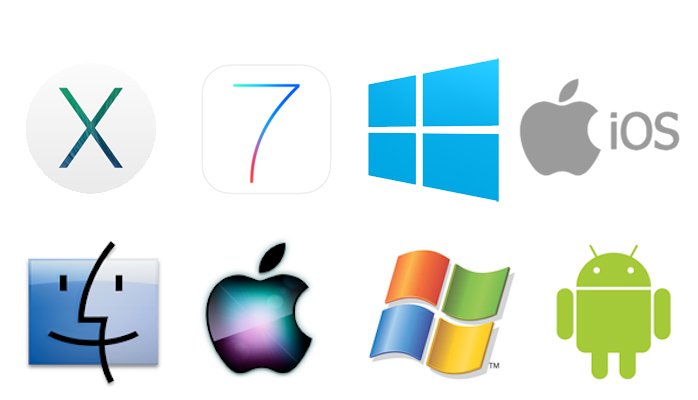 This course provides an introduction to the basic functions of modern operating systems. These include multitasking, process synchronization, deadlocks, memory management, virtual memory, file systems, protection, and security. The course also includes a comparative analysis of several popular operating systems.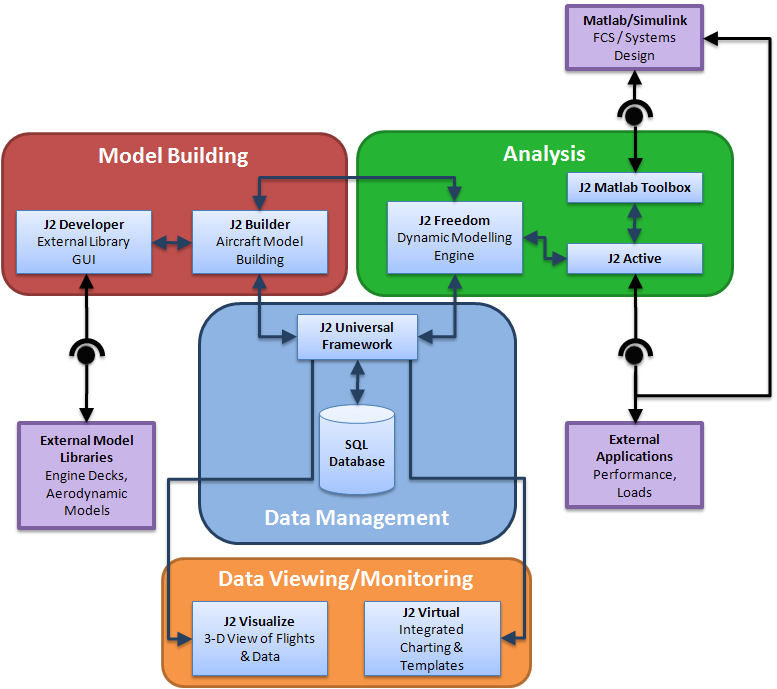 This course examines the techniques for developing, analyzing and portraying design and life cycle systems requirements. Students will apply the principles of system design to real-world systems. Students will learn the use of tools and techniques including Quality Function Deployment and Enhanced Block Flow Diagrams.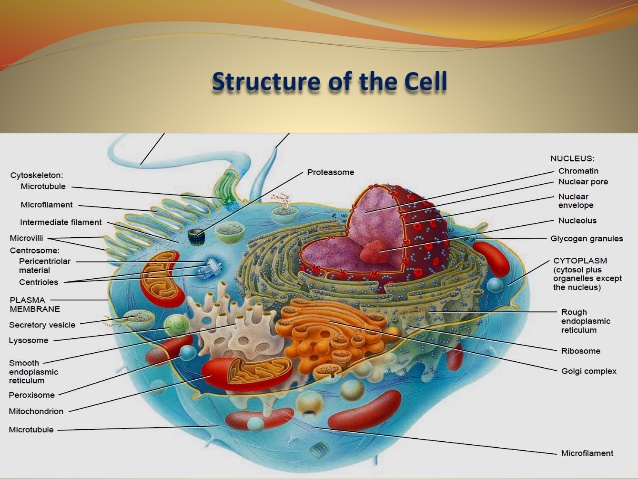 This course covers a theoretical approach to cellular and molecular biology, including ultra-structure, cytology, metabolism, and molecular genetics. Laboratory emphasis is given to electron microscopy, centrifugation, and DNA and protein electrophoresis. It is a 4-unit course and very hard to pass.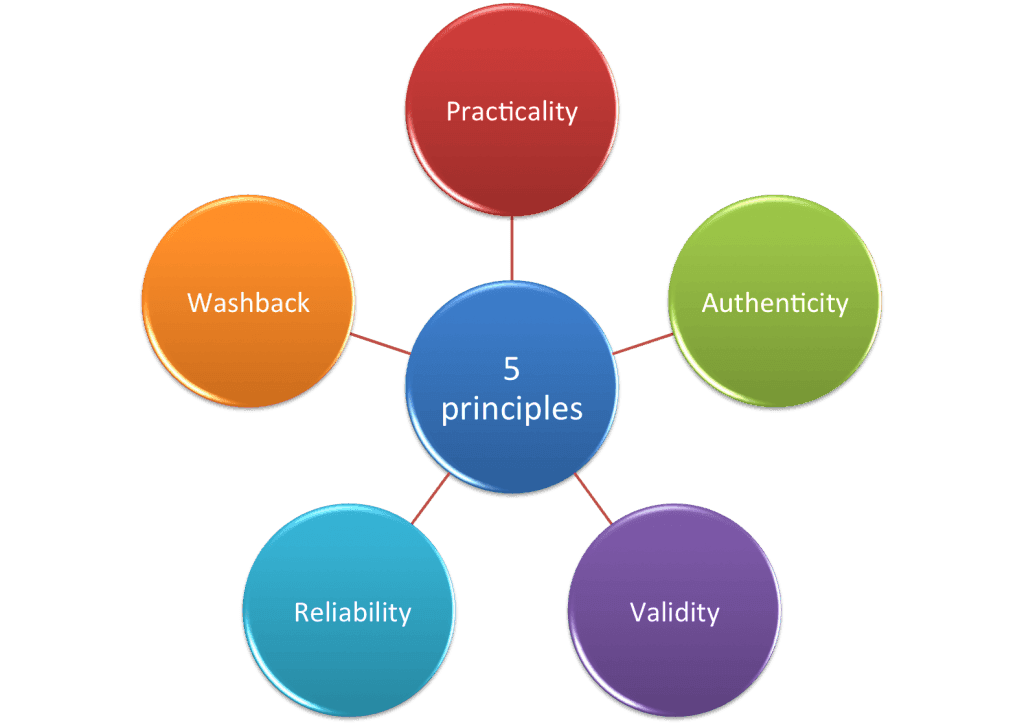 This course provides an introductory survey of the nature and use of language: basic speech sounds, syllable structure, word formation, grammar systems, language acquisition and variation, historical aspects of language change, and their relevance to language teachers. The course content of ENGL 402 is very bulky, so students need to read ahead.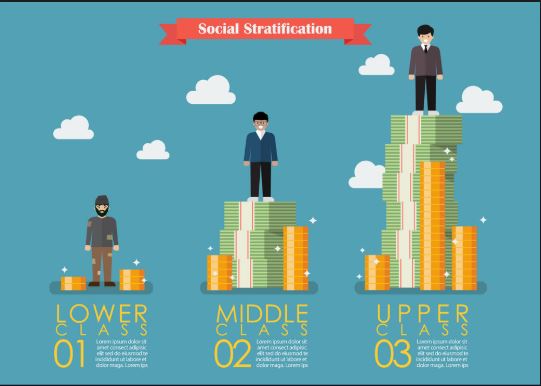 Theories and research on social stratification are the focus of this course. Topics covered include role, status, and structure of differential rankings in society, criteria for ranking, functions and dysfunction, correlates of class positions, social change, and social mobility.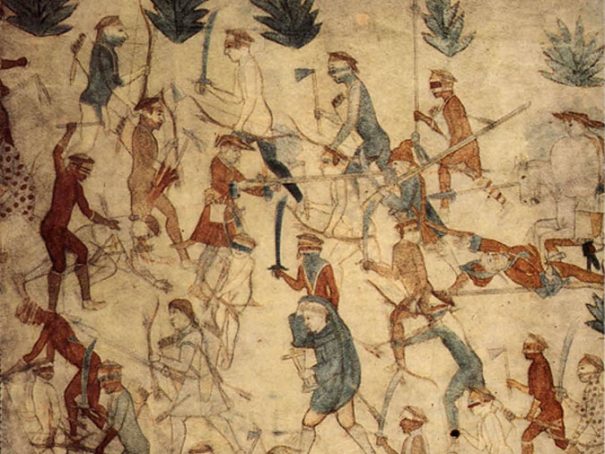 Anthropology for Everyday Life aims to equip students with a practical methodology for exploring the social and cultural reality of group members within local communities through the development of cross-cultural relationships combined with reflection on anthropological concepts and experiences.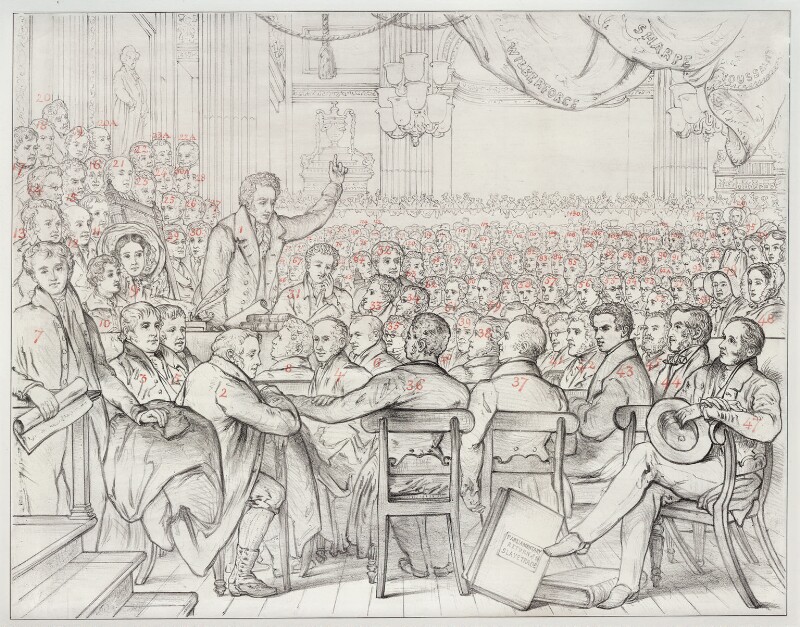 This course introduces students to the experience of African Americans in the United States, including an examination of their contributions to the nation's development as well as an exploration of the dimensions of their identity. Students are challenged to critically analyze and interpret history and culture.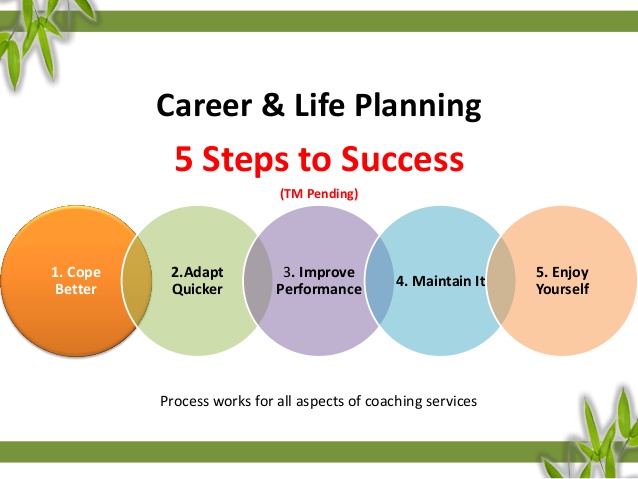 For students entering the professional world, this course aids in understanding career development options, finance management, and coping with stress. Students gain a greater understanding of their strengths, values, interests, skills, and personality as they seek employment and/or apply to graduate school. Relevant guest presenters spend class time sharing important information that benefits students in planning for careers and life.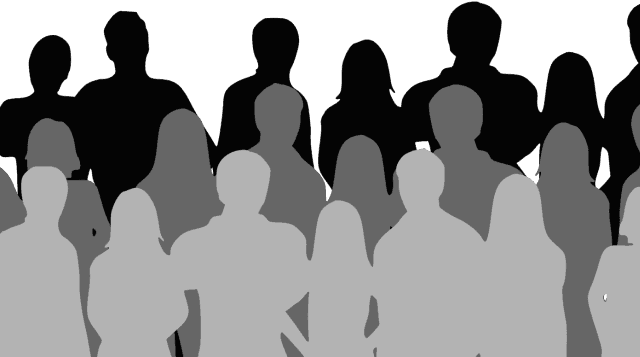 This course will provide an overview of educational practices that influence the identification, placement, and teaching of students with mild to moderate disabilities. The basic principles of special education, including its history, legal mandates, and descriptions of various types of disabling conditions will be examined.