Are you currently looking for employment on the Ohio Dominican University campus? Take a look at the opportunities available on this list and reach out if any of them interest you. There are many chances of getting work experience that can help you after you graduate.
1. Library Homework Help Center
Working in the homework help center means you have to make appointments with students and assist anybody who enters the center. You'll have the opportunity to review homework instructions with students, teach them, and offer study skills. If you aren't doing well in a subject, you may also use the other center employees to your advantage.

2. Research Assistant
Research assistants search information for data collection, data entry, and data analysis. There many topics and departments that are looking for assistants interesting in helping with research! The only requirement for students interested in doing psychology research is to take PSY 320 and receive a final grade of B or higher. You'll be working in psychology labs using SPSS.
3. PR/Marketing Assistant
Public Relations teams work with organizations and departments to promote them and their events. As an assistant, you'll draft text for print, online newsletters, and press releases. You'll have the chance to recruit prospective members, attend meetings, and answer e-mails on behalf of the center.

4. Media Center Associate
Do you have an interest in media-related topics? In the Media Center, students can come in and ask for help with homework, computer skills, and general information. Associates also go to classrooms to help with classroom instruction. There are many ways of getting involved and doing things that you're interested in!

5. Multicultural Peer Educators
Multicultural Peer Educators in the Office of Multicultural Affairs participate in the planning, coordinating, and implementation of programs created by the office. Student workers also provide office assistance, peer advising, and assist with the recruitment of underrepresented students. Serving as a representative of the department will give you the chance to meet other representatives at campus events.

6. Athletics Team Manager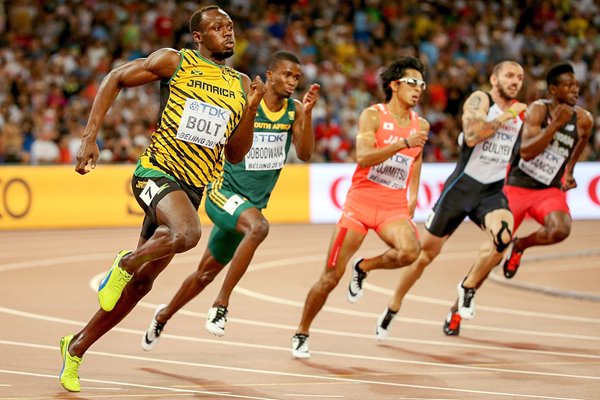 Are you interested in sports? As a manager, you will assist with practice operation, film home games, and office work. This position will give you the opportunity to get really involved with the Athletics Department. You'll build a rapport with the coaching staff and athletes at Ohio Dominican University.


Take notes with OneClass and get paid while you go to class. When you take notes with OneClass, you not only earn but also get better at studying and focusing during your lectures. Become a notetaker today.