Located in Des Moines, Iowa, Drake University is a private university having a total enrollment of 3,269. According to the stats, the graduation rate of the University is 78%. Below you will find the jobs opportunities for the students of Drake University.
1. Teaching Associate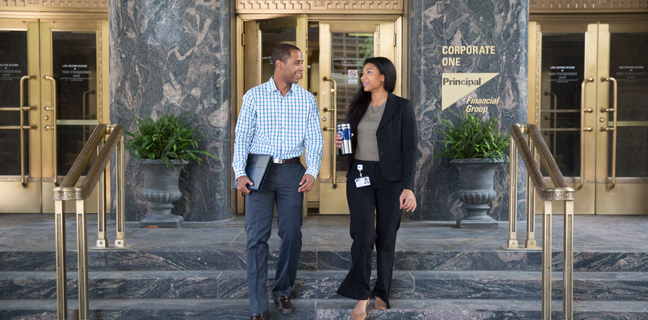 Direct, conduct and administer the Drake Opera Theater program; teach Vocal Coaching. This is a full-time position and the selected candidate will need to do the duties for a period of 9 months.
2. Assistant Director Game Operations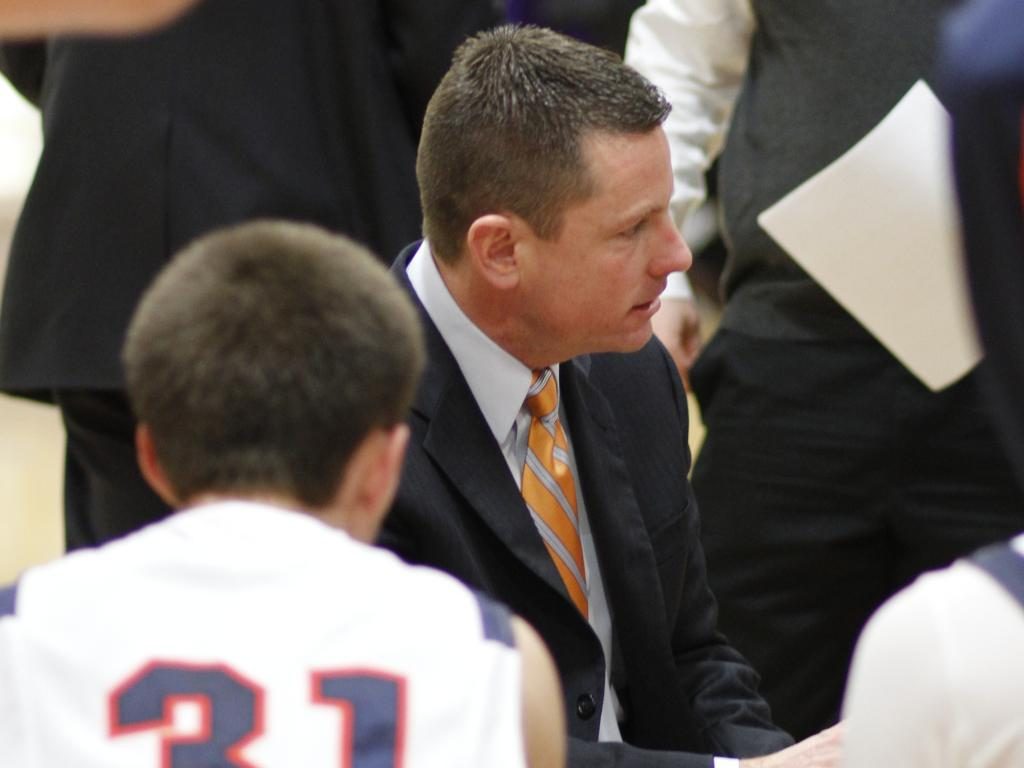 Administrative duties including budget preparation, reconciliation and develop event management manuals. Assign staff and establish game-day protocols. Staff ensures compliance with NCAA, MVC, PFL, MAAC, and Drake University rules and regulations. Schedule Drake University sports facilities. Coordinate event management, social media and web information.
3. Fellow in Drug Development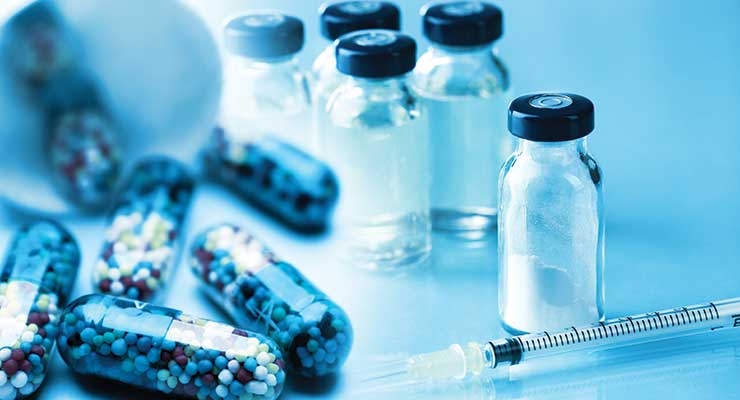 Some activities of the fellowship will include didactic course work related to various aspects of drug development, interacting with drug companies, researchers, and governmental agencies, analysis of data from clinical trials, writing reports related to drug products being developed, and teaching pharmacy students.
4. Information Security Analyst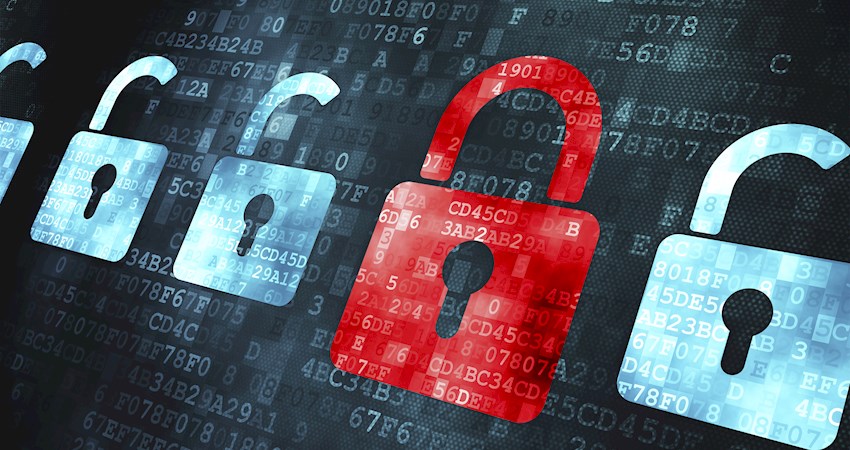 Security Operations – Assist with the management and maintenance of a security operations program of people, processes, and technologies, including vulnerability management and remediation, logging and event correlation, anti-virus, and other sources, actively preventing and managing threats, vulnerabilities, and incidents across the university.
5. Student Account Consultant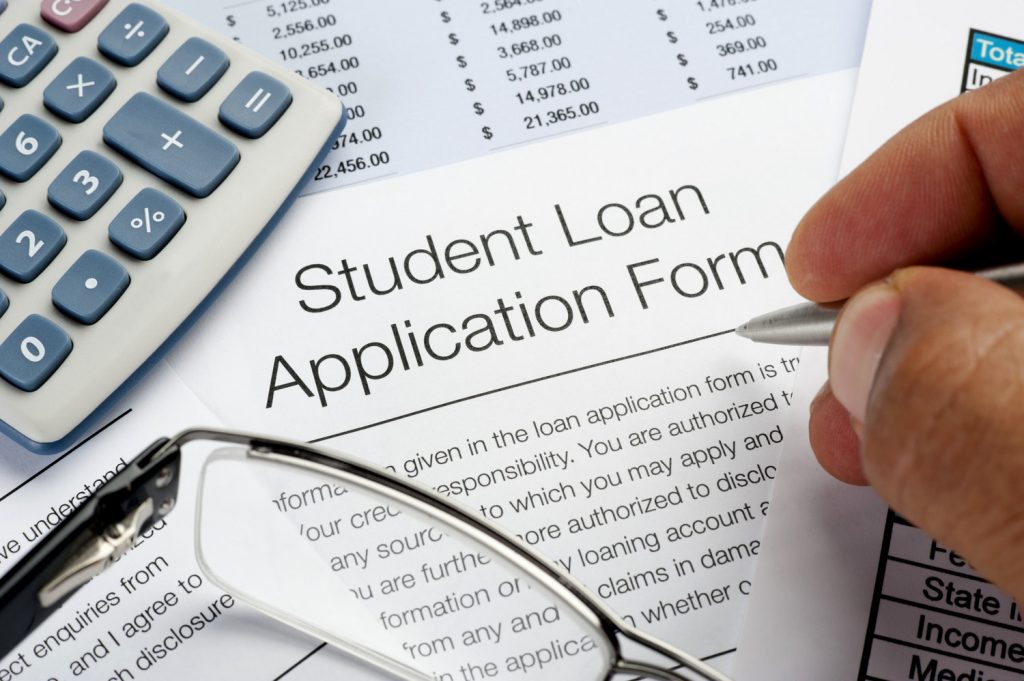 Review daily refund report to verify amounts of proposed refunds. Resolve refund issues as necessary. Process refunds and prepare a refund journal entry. Maintain the financial integrity of student financial accounts by constant monitoring of student balances to identify errors; then initiate contact with other offices to instruct them on how to resolve the error.
6. Administrative Assistant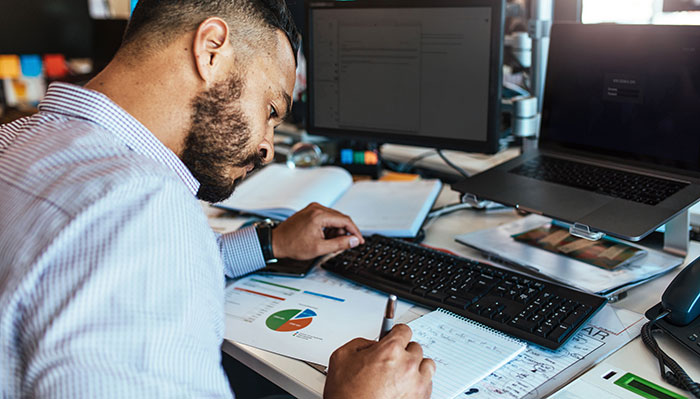 Reporting directly to the Executive Director on Online Learning, the Administrative Assistant will initiate, prepare, coordinate and perform a variety of administrative duties.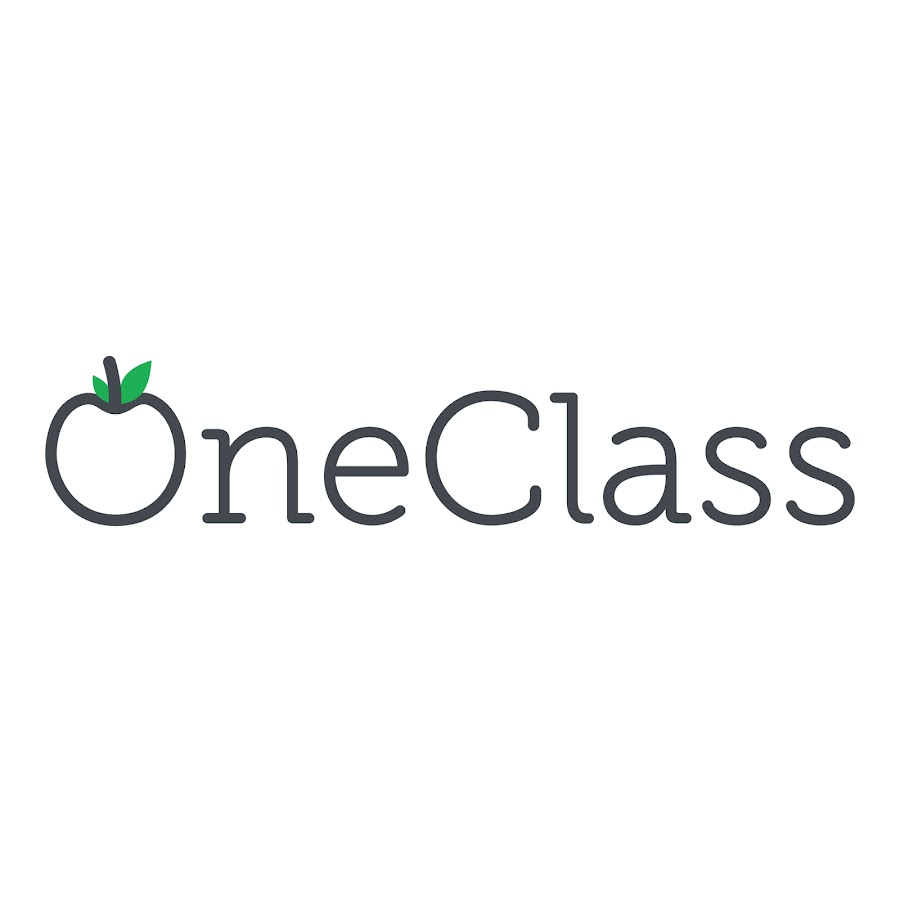 If you would like to have an online job, this is the opportunity for you! Take notes with OneClass and get paid while you are going to classes! When you take notes with OneClass, you not only earn but also get better at studying and focusing during lectures for your own classes! Become a note taker today! It is one of the best jobs a student could ask for!
If you are looking to take admission at Drake University or currently a student there, then you can earn some extra bucks by working at on-campus and off-campus jobs mentioned above.