Eastern Kentucky University is a regional comprehensive university in Richmond, Kentucky. EKU is accredited by the Southern Association of Colleges and Schools. There are several places to eat while at the University and ranges from restaurants, cafes, fast foods, pubs, and food stores. The college has a wide range of restaurants and cafes; this makes it easy for the students to access whatever they crave for at their favorite spots. These caves and restaurant includes;
1. Casa Fiesta Mexican Grill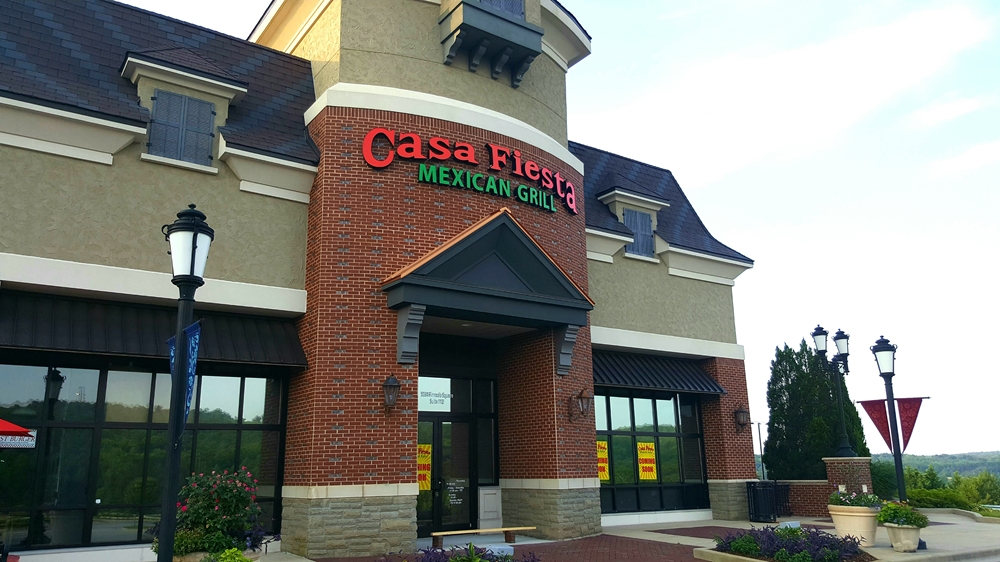 Do you love Mexican and Southwestern cuisine? At Casa Fiesta Mexican Grill they specializes in Mexican and Southwestern cooking, you don't need to be there to get a place to have your meal with your friend make a reservation in advance and avoid last minutes frustration. Working days are Sunday to Saturday.
2. Don Senor Express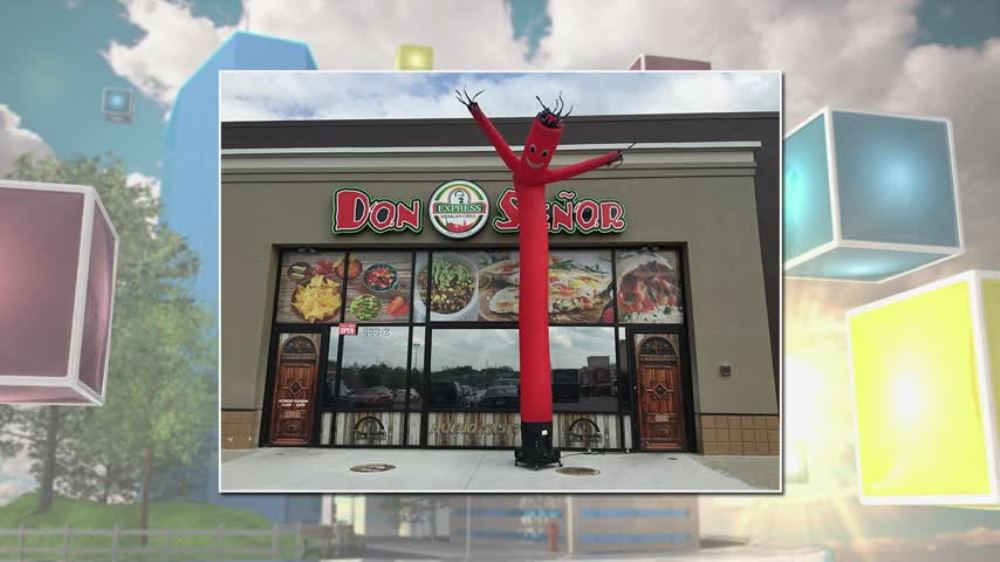 In this restaurant, you are ever guaranteed to leave satisfied and full. No student leaves this place hungry! Their food ranges from seafood, all sorts of meat, and food for the vegetarians. The place is wheelchairs accessible so you can take that friend of yours there to enjoy a meal together
3. Sidelines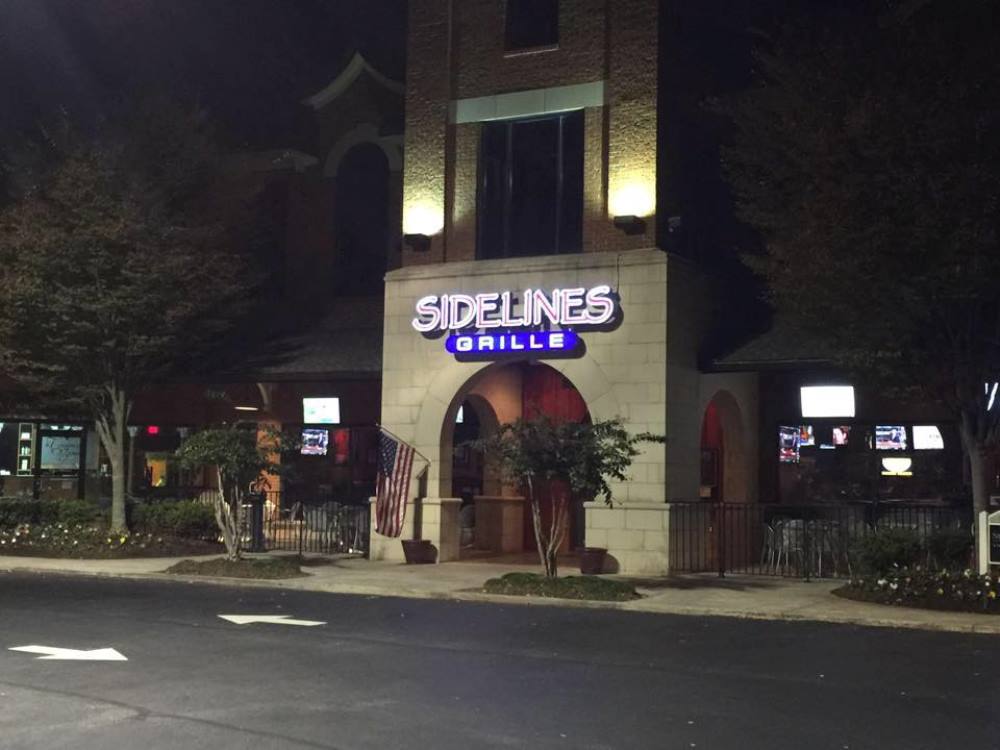 Located in about 0.4 miles from Eastern Kentucky University, best preferred by student with tight budget and tight class shifts. The café is best ideal for large groups and families with children.
4. Khin's Sushi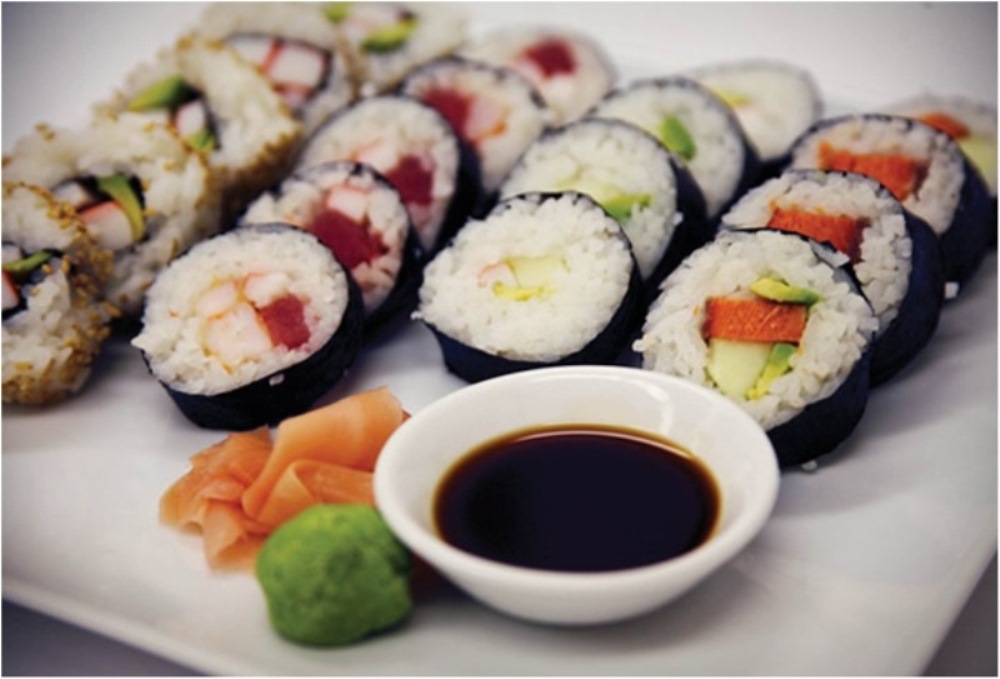 This is the spot where your craving for vegetables Japanese, Sushi and Asian cuisines will be taken care of perfectly. They are so keen on food hygiene and their customer needs/tastes. Their employees are very friendly and the price is also pocketing friendly for any student.
5. Penn Station East Coast Subs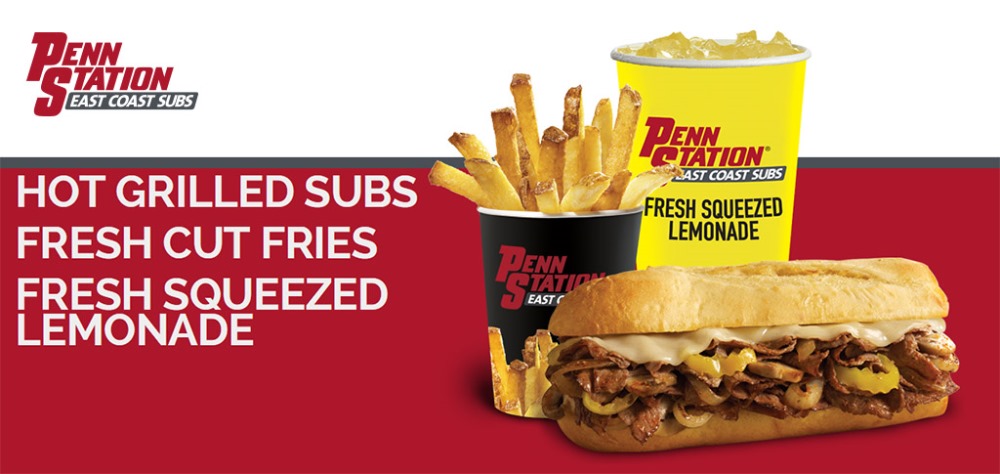 Located just 0.5 miles from the University, the café is preferred by most students due to its nearness to the school and service are quick so the students are assured not to miss any class. It is wheelchair accessible.
6. King Buffet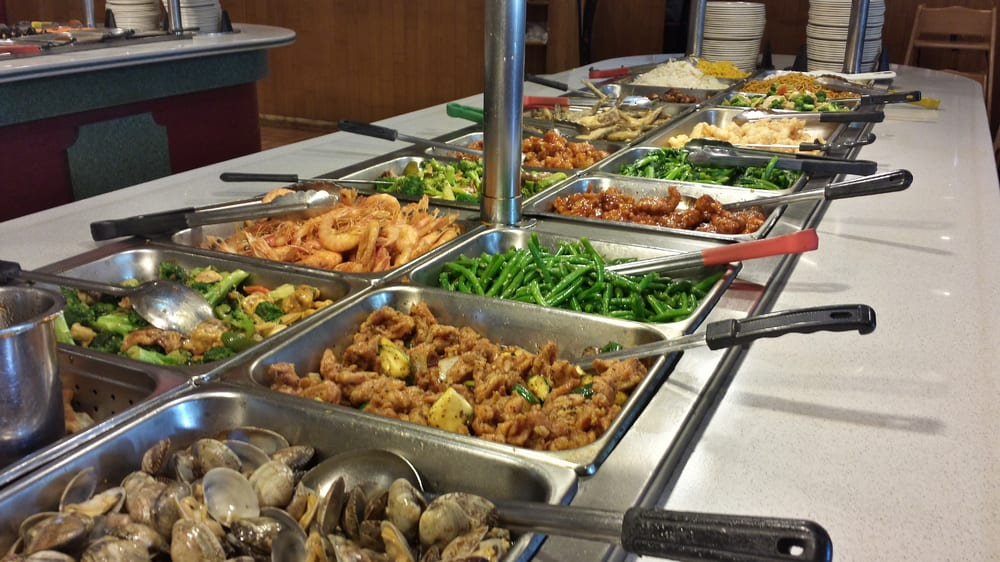 Are you looking for Asian and Chinese food around the school? Look no further, King Buffet located in less than half a mile from the university is the place to go. The meals are cheap and tasty; the staffs are very friendly. They open Monday to Saturday from 11:00 AM to around 11:00 PM, so you have assured bite every single day.
7. Masala Fine Indian Cuisine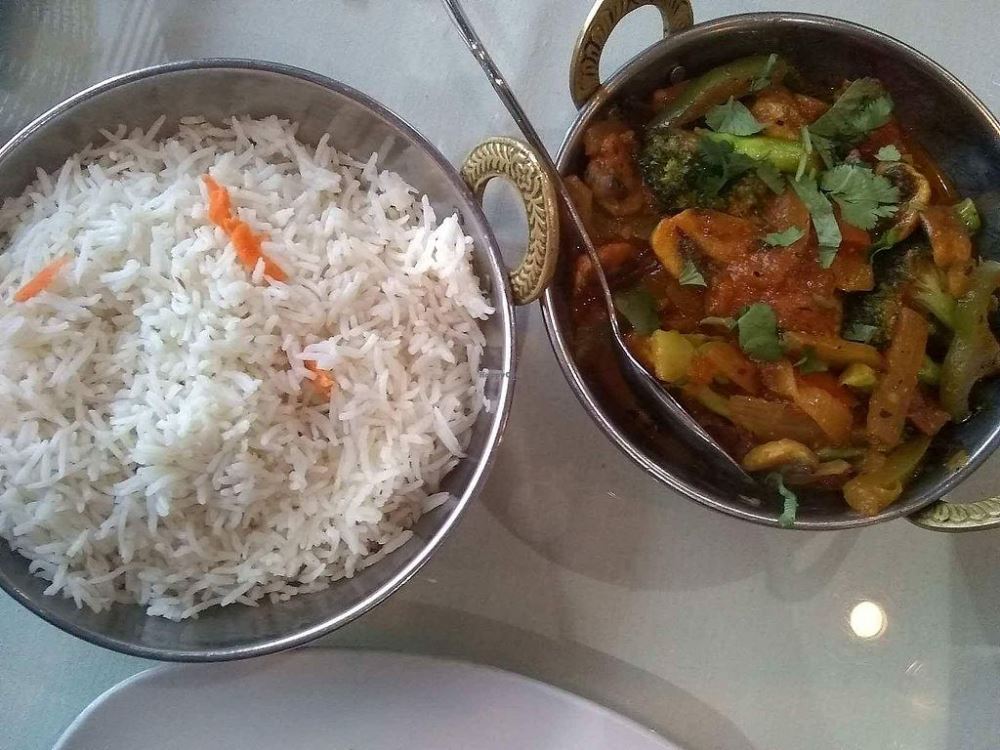 This is the cafe to go to for the vegans for it has all the exclusive vegetarian meals on their menus. It open throughout the week from 11:00 AM to 10:00 PM. Loved and frequented by many students due to its clean environment. It offers meals such as hearty entrée, sides, and smoothies. The place is ideal for families with children, large groups, and special occasion such birthday among other.
These restaurants and cafes have made it possible for all students at the University to have their meals at their convenient time without having to stress over the same. The numerous Restaurants and Cafes avail all food options. This means that all students from all walks of life are sorted out.