Being in university is interesting and can be fun if you have set your campus life smartly. This is where you learn to be a wholesome adult. As much as books are the core agenda, survival and living the moments is also paramount. Landing a student job is a sure way to strike a balance between books and survival. Whether part time or full time, you get a few coins and important life skills. Below are some opportunities convenient for Mississippi State University students.
1. A Cashier
Not only will this opportunity give you some cash but also it will cultivate your integrity. Moreover, interacting with people will be giving you an upper hand on your interpersonal skills. If it is a part time job, you can juggle between school and work. A full time position would require you to apply during school breaks. Some employers would require some experience. Central Station Grill is one of the places that gives the students such an opportunity. Application are made through ZippyApp.
2. Host or hostess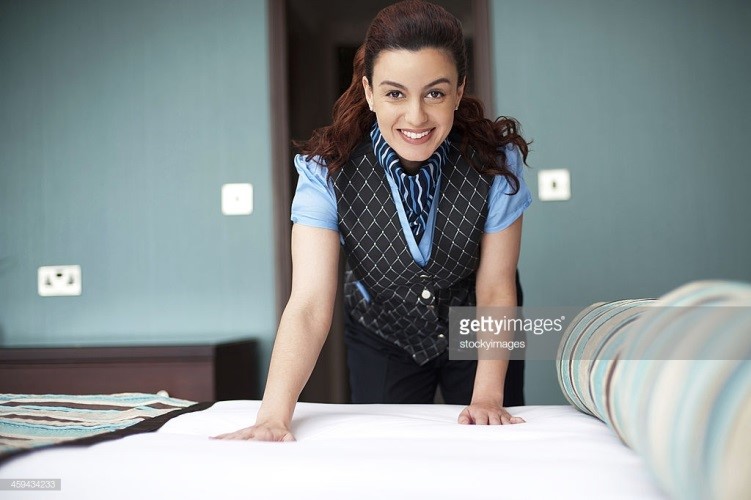 This is a great part time job opportunity. The duties include welcoming guests in restaurants and serving them. Although experience is desirable, you can still get a job without it. Meeting people from different walks in life is amazing. Harveys is one of the businesses that offers this opportunity. Applications are mostly made through ZippyApp.
3. Dishwasher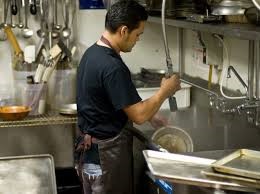 It doesn't matter what you do for a living, as long as it is legal. That said, as a student, you can get a part time job at Central Station Grill as a dishwasher. All you need is enthusiasm about cleanliness. If you have experience, it is an added advantage to you. Simply submit your ZippyApp application package.
4. Store Clerk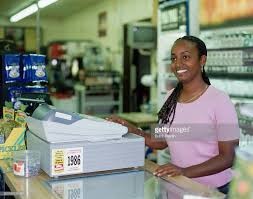 Even though not within school, you can apply for a part time store clerk around the university. It will break the school routine. It is also a good opportunity to sharpen your accountability. You will also interact directly with clients. The Salvation Army Corporation could be looking for you. It is easy to get the job regardless of your religion.
5. Peer to peer marketer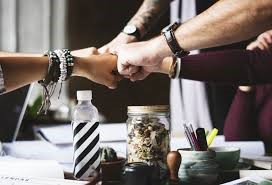 Good communication skills are all you need to qualify for this job. Basically, you are expected to talk to new students as well as their parents. The job entails influencing the students to join a meal plan. You will also host various marketing events and distribute promotional material. The busiest times are the first three weeks of the semester.
6. Guest service agent
It is recommendable to apply for this job during the school holidays. One of the businesses that gives this opportunity is the Hampton Inn. However, you must be flexible while working on this job position since your shift can be changed. Normally, each shift is four hours long. Your role will be checking guests in and out of the hotel. You have to ensure they enjoy their stay to the maximum.

Have you ever been paid to attend class? Most probably, your answer is no. But it can change to a yes if you register at https://oneclass.com/. As you make notes for your own use, you can share them and get paid. You can choose to either receive cash or get gift cards. This will be enough motivation to be keener in class and your grades will absolutely get better. It is a double win for you.