Students looking for extra cash can join a job while going to school. There are plenty of jobs and opportunities for students at Providence College. The bonus for getting a job at school is that students do not need to commute long hours and waste money on transport. Here is a list of student jobs.
1. Baker
There a lot of food service places at school. There is a baker position open. If you have previous experience in asking food than this would be a good job for you as it would be much easier for you. This is a minimum wage job but there is room for advancement.
2. Dishwasher
This position looks for students that are able to work on weekdays from 4 pm to 7:30 pm. This would be ideal for students as it does not contain long hours to disrupt school commitments. This is a minimum wage job.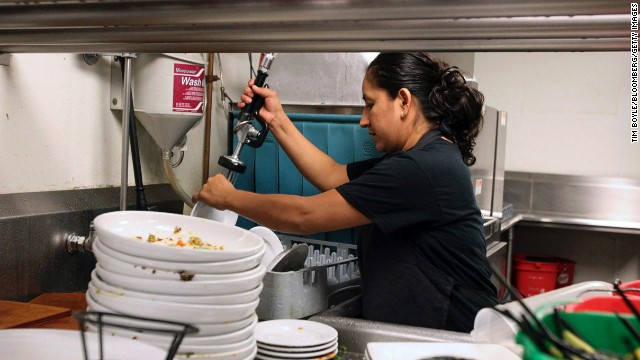 3. Night Awake Assistant Counsellor
This job would be ideal for student who are good at solving problems and encouraging students. Of course as you can see by the tittle of the job you would have to work during the night. Please keep this in mind before applying as it may not be something that you are up for.
4. Bookseller
This is a temporary job. If you are a student looking for a job just for a few months than this would be a good job to apply for. Students will be needing to shelve books, sell books, and have cashier knowledge. Students must be at least 16 years old to be considered for employment.
5. Food Service Worker
As there is a lot of food places in college there is a lot of open positions online that students can apply for. This is a minimum wage job but there is chance to advance. Students will have to make food, take orders and keep workplace clean.
6. Retail Clark
This position gets quite busy during seasonal times as a lot of students buy textbooks during this time. Students will have to keep up with the busy schedule. Roles will be to answer students questions, help them get textbooks and check books out.
Take notes with OneClass and receive payments while you go to class. When you take Notes with OneClass, you not only earn but also get better at studying and focusing during your lectures. Become a Note taker today.