The University of New Haven is a private, coeducational university located in West Haven, Connecticut. This list contains eight great cafés and restaurants in and around the University of New Haven.
1. Hazel Nut Café
Hazel Nut is a student run café which offers an excellent dining experience. The café is located in the heart of campus in Maxcy Hall. The menu includes sandwiches, pastry, coffee, its signature pizza, and lobster rolls all for student-friendly prices. You can get a decent snack for about $3.
2. BAR
BAR is both a restaurant and a bar (with a dance club). They are quite apart and are managed excellently. The restaurant serves some of the best pizza in Connecticut, and some belief in the United States. The restaurant also has an impressive menu which includes soups, salads, veggies, and street food all at reasonable prices.
3. Prime 16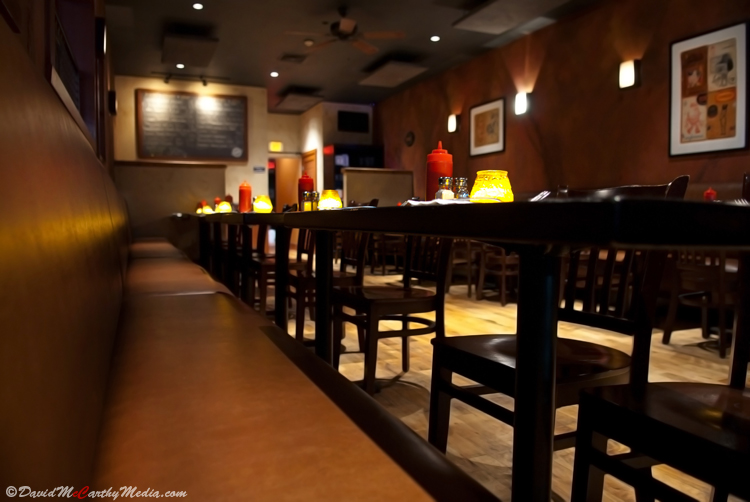 The restaurant is located in a clean, service and offers excellent facilities. Prime 16 has a great menu and beer collection. The dishes served here have been tested and have been proven to be absolutely fantastic. The burgers, goat cheese croquettes, and Cubano are some of the standout dishes served here.
4. Olea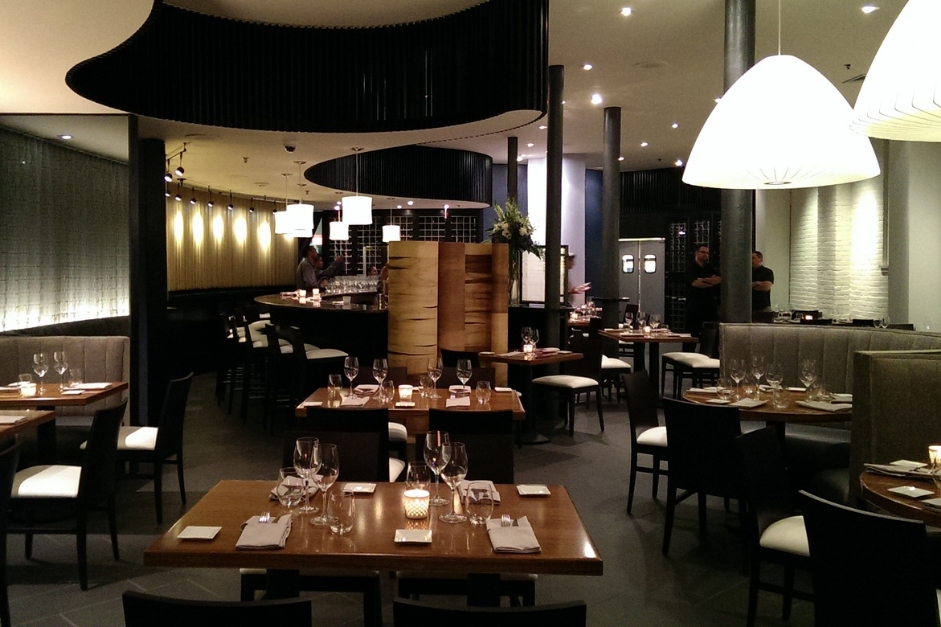 Located downtown New Haven, Olea is a classic restaurant that specializes in Spanish and Mediterranean cuisine. The menu includes an impressive list of food, wine, and cocktails. The services and food offered are among the best in New Haven. The main meal starts at $12.
5. Shell & Bones Oyster Bar & Grill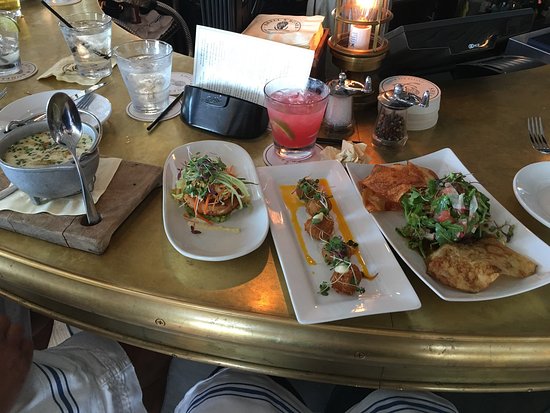 The simplest way to describe Shell & Bones is, seafood served to perfection. Shell & Bones is an award-winning seafood, steak, and raw bar restaurant on the waterfront in New Haven. The clam chowder, calamari, and fried oysters are some of the favorite dishes served here. While the food may come on the high side, every penny spent here is to be remembered.
6. Zuppardi's Apizza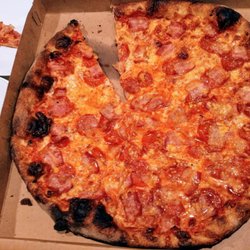 This is one of the best family-run restaurants in New Haven. Zuppardi offers some of the most excellent pizzas in town. The white clam pizza, sausage pizza, and mushroom pizza are some of the most ordered pizzas here. Everything served at Zuppardi's is top-notch and would have you running back for more. Meals are also decently priced.
7. Elm City Social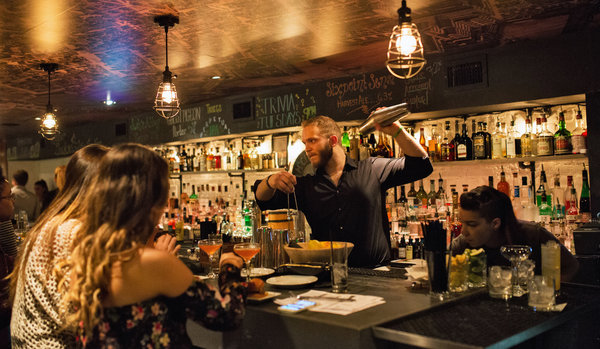 Elm City is one of the gems of New Haven. The restaurant features a cozy environment suitable for dining and relaxation. Standout dishes include eggs, sliders, salads, duck and tuna tacos. The restaurant also has a fantastic rooftop view, and meals are decently priced.
8. ROIA Restaurant and Café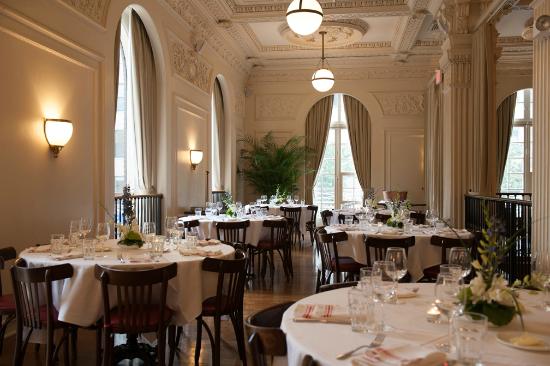 This is a downtown restaurant that is perfect for lunch, dinner, and even special occasions. ROIA specializes in Italian, and as such, you will find the best tapas, brick oven pizza, and mozzarella from around New Haven. $10 will get you a decent meal at ROIA. They also have very professional and friendly waiters who are always responsive to customer's need.