Student's health is important for the administration of Mississippi State University which is why there are many college cafes on campus for them. If you do not want to go to the restaurants near campus, then it is best to try a new place within the campus to pick your favorite spot.
1. The Fresh Food Company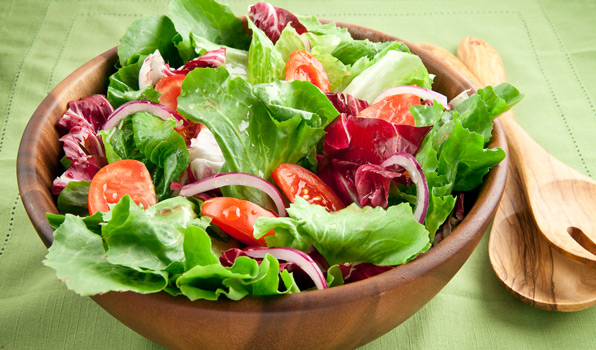 The location of Fresh Food Company is in the MSU Dining where you can find a variety of meals to eat. It is an atmosphere of the restaurant style which students love to visit every day. There are more than ten stations for food where you can order the food or pick the already made meals. The meals include salad, pasta, appetizers and more. There is also a seating area with a TV so you can enjoy with your friends after the long tiring day.
2. Pegasus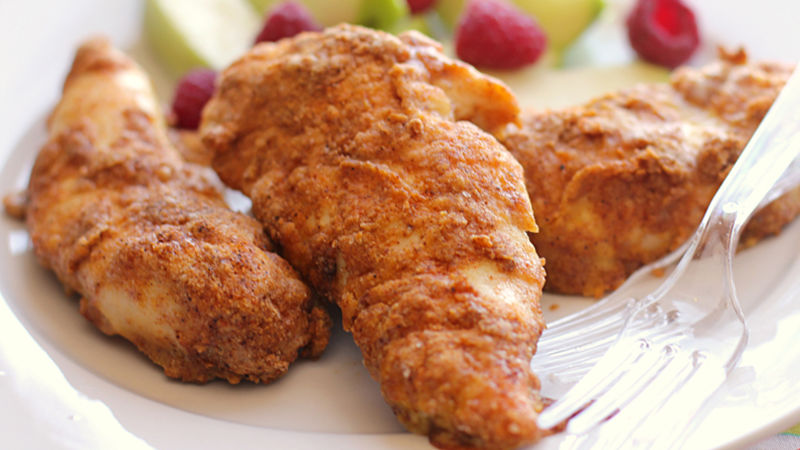 You will remember the homemade food taste when you try the food from this café. The savory taste of burgers. Chicken tenders, quesadillas, salad and much more is exceptional. Along with that, there is a soup bar for you to try whether you are a vegetarian or chicken lover. You can get a great meal in less than $5 at this place to fill your empty stomach.
3. Templeton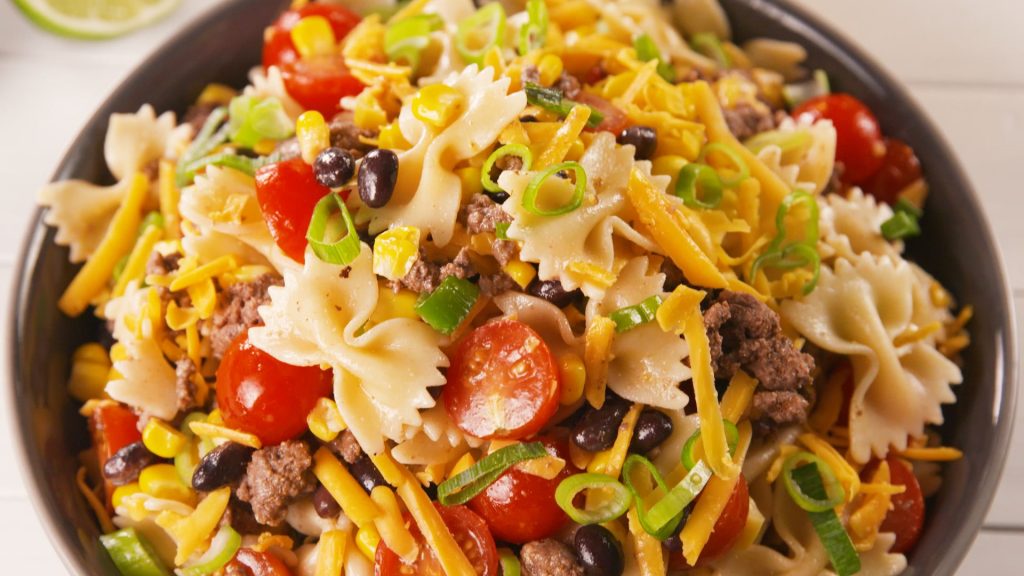 There are a lot of options for you to try at this restaurant. You can eat pasta, grilled favorites, vegetarian options and much more. Also, there are meal plans for the students who like to have heavy meals in the middle of the day. The location of this restaurant is at the north side of the campus with offering premium meals from the expert chefs.
4. State Fountain Bakery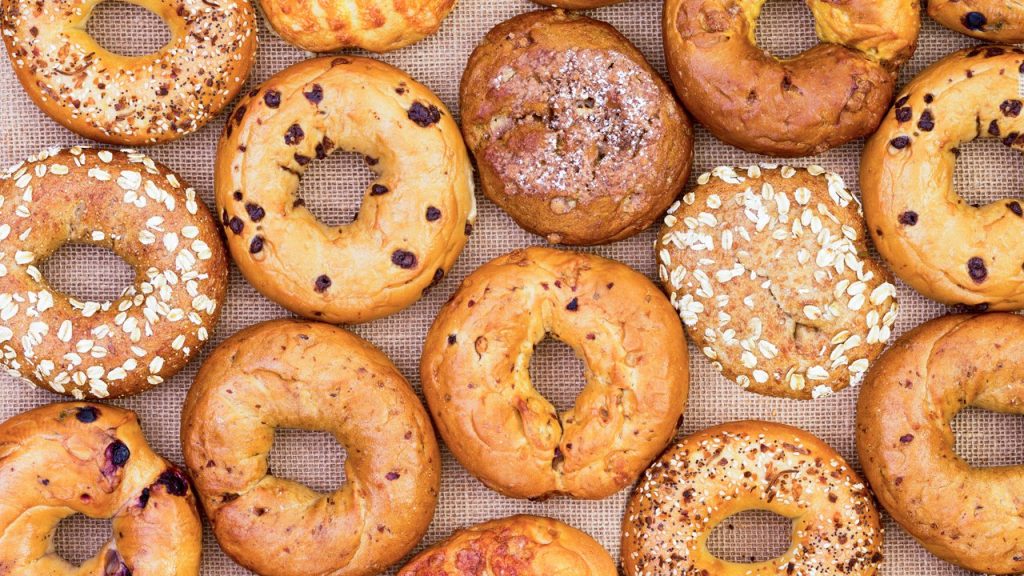 If you are missing out on bakery stuff such as pastries, bagels, bread, buns and more, then this is your kind of place. Also, you can find amazing coffee blends to try with bakery food items in the morning before running to the classroom, so you do not stay hungry until your break time.
5. JUVA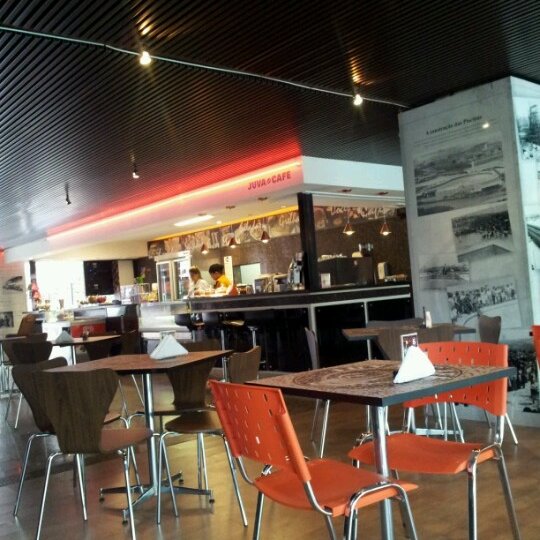 Summer becomes easy when you get fresh smoothies from JUVA in the campus. The location of this café is in the Sanderson Center where you can find any fruit smoothie you wish for. The service is genuine along with natural ingredients in the smoothie to keep you active and fresh all day long.
6. McArthur Café Express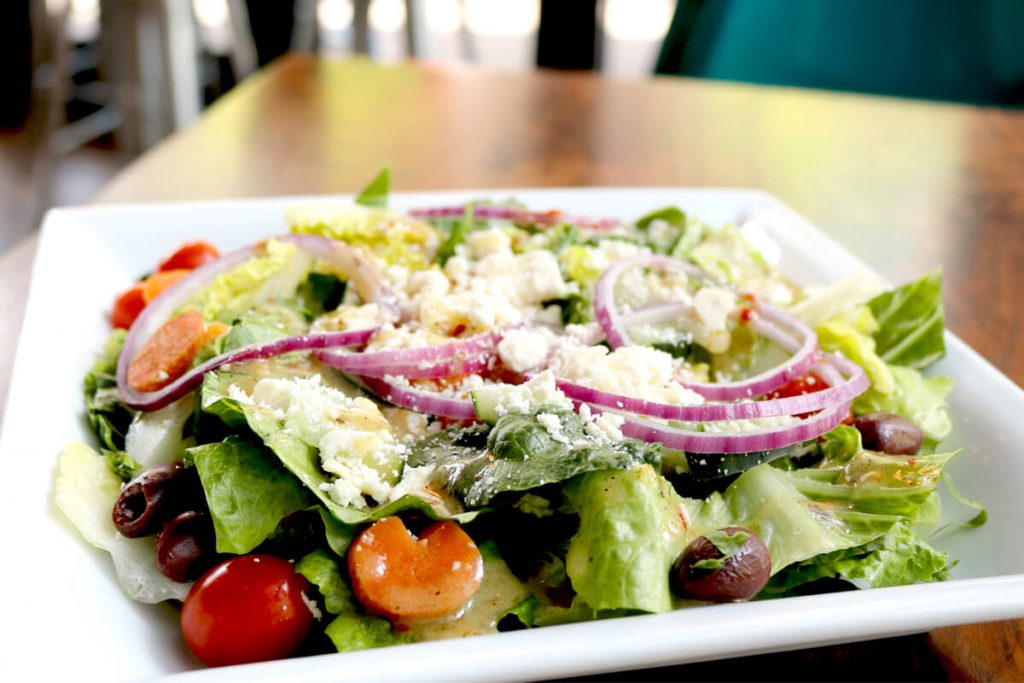 You can get a fresh salad and on the go sandwiches here at any time of the weekday. Even if you want to have full meals, those are available in the afternoon for the students to try.
7. Moe's Southwest Grill
You can find amazing Mexican food at this café such as tacos, burritos, rice bowls, quesadillas and more. Along with that, there is a gluten-free diet available for the health conscious students to maintain their standards of lifestyle.
University life is full of hustle which is why you may forget to eat at times. There are multiple options for you to available at the university to grab food items on the go to the class. If you do not have time for full meals, then make sure to grab the bite, so you stay in good shape of health.