A cool aspect of your educational experience is getting a job while continuing your studies. This will allow you to fully enjoy your time as a student. You will also be able to pay off some of your loans. Here are some great job opportunities for you at SUNY Cortland!
1. Biological Sciences Student Assistant
The first job available to you on campus is the Biological Sciences Student Assistant job. You will help all of the professors within this science department. You will gain some professional experience along the way. This is a moderate paying job that you should consider taking.
2. Peer Tutor
If you see yourself as smart in at least one subject, you should become a peer tutor. You will spend your time helping other students succeed. This is also a very easy job for you to get. That being said, you will not get paid that much money along the way.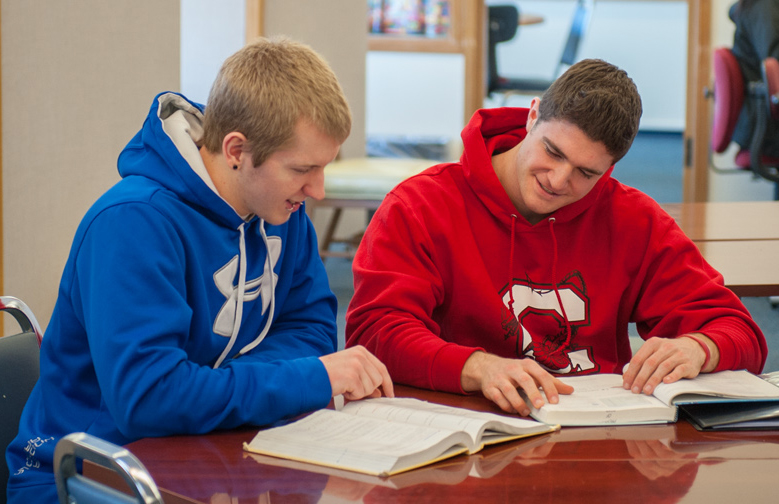 3. Student Tech assistant
If you are good with technology, you should apply to be a Student Tech Assistant. This is a steady job that requires you to know a little bit about technology. That being said, you should apply this instant. You will also get paid a good amount money because of the skills you need.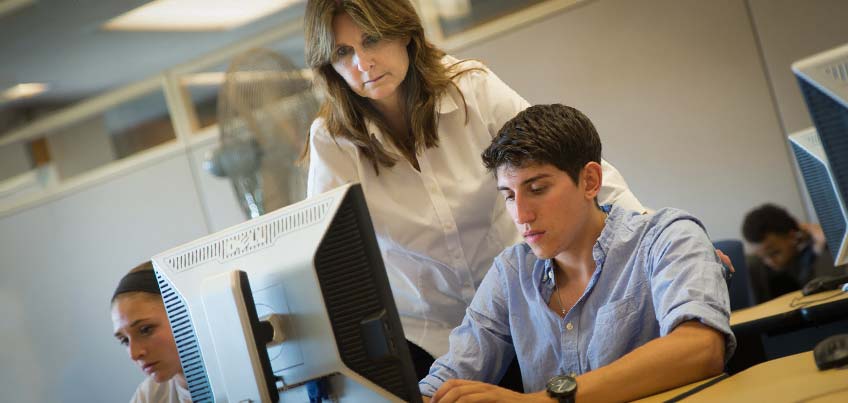 4. Library Student Assistant
A great way to be able to find resources in the library is to become a Library Student Assistant. This means that you will help students find materials and resources within the library. In turn, you will learn a lot yourself. Feel free to visit the library to find out some more information.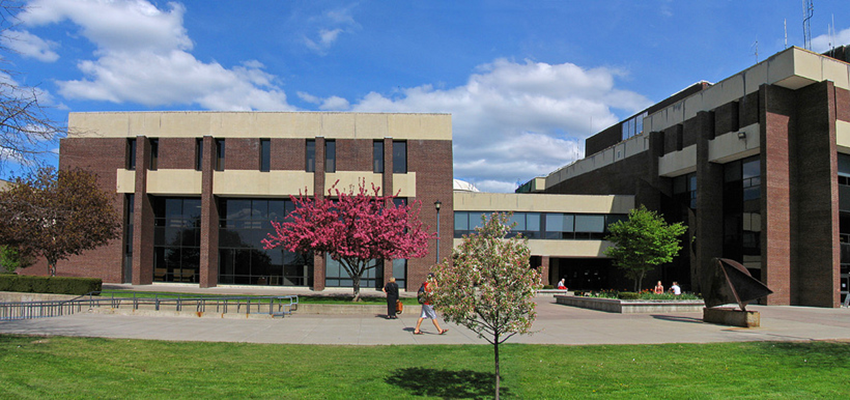 5. Disability Resources Student Ambassador
One of the most rewarding jobs that you can have is known as the Disability Resources Student Ambassador job. You will help students with disabilities get the education that they deserve. You will get paid minimum wage, but there are a couple opportunities to grow in the system.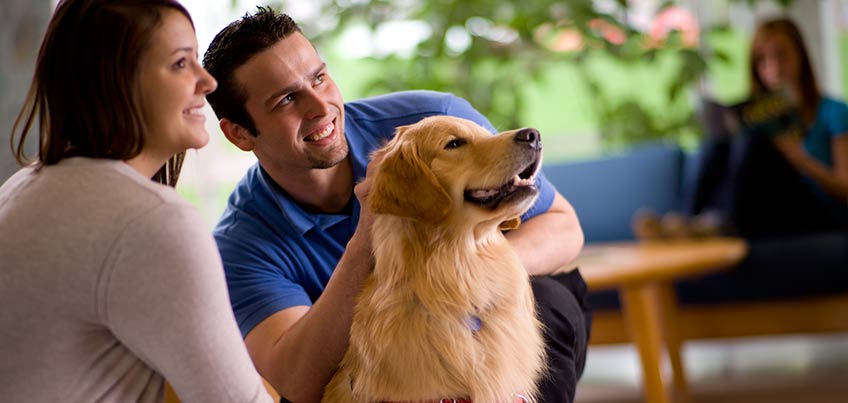 6. Admissions Intern
The final on-campus job that you can get is to be an Admissions Intern. This is a low-paying job, but you will make some great connections along the way. This is something to keep in mind while at school. There are a lot of people who want this job so be sure to apply early.

7. OneClass Note Taker
Take notes with OneClass and get paid while you go to class. When you take notes with OneClass, you not only earn but also get better at studying and focusing during your lectures. Become a notetaker today.