College courses can demand a lot from students, luckily there are also some cool courses to help out. If you are looking for fun classes to make up for time spent in the boring ones, this list contains 10 of the coolest courses for students of the University of Nebraska – Kearney.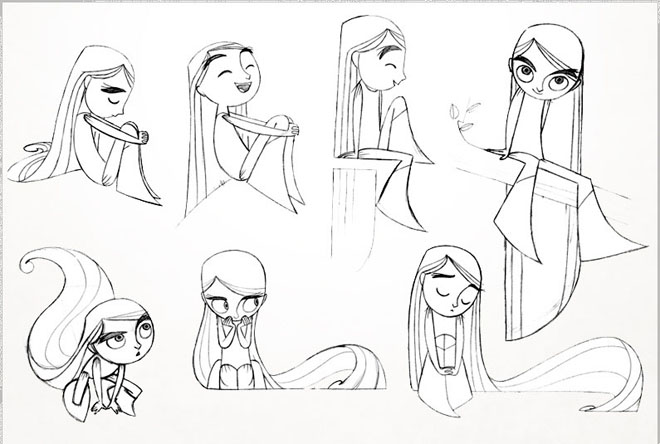 This is one of the coolest art courses offered at the University of Nebraska – Kearney. In this class, students will learn the art of making inanimate objects (including unique characters they have drawn) appear to be alive through the technique of following drawings presented on film/video.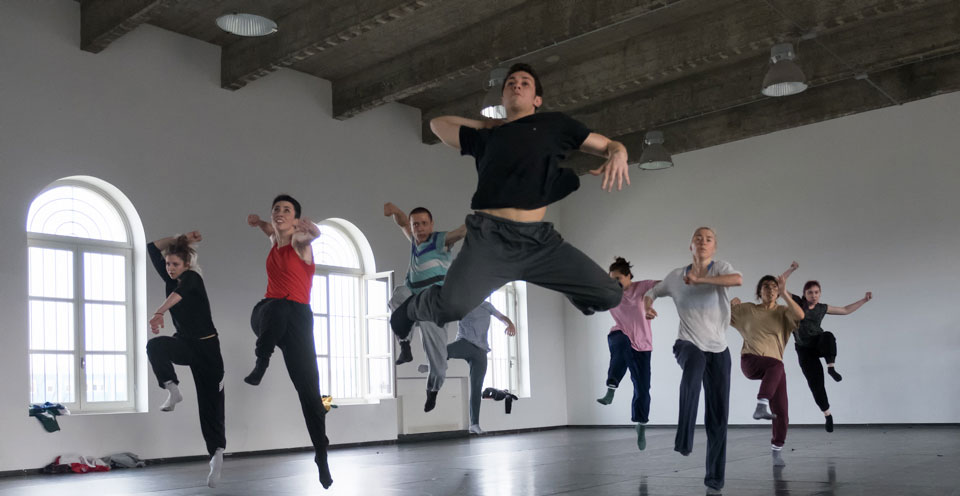 DANC 131 is the class where you get to learn modern dance concepts and movements. This course will help you improve your physical coordination, strength, flexibility, and expression in dancing. You also do not need to be a dance major or have dance training to take this course.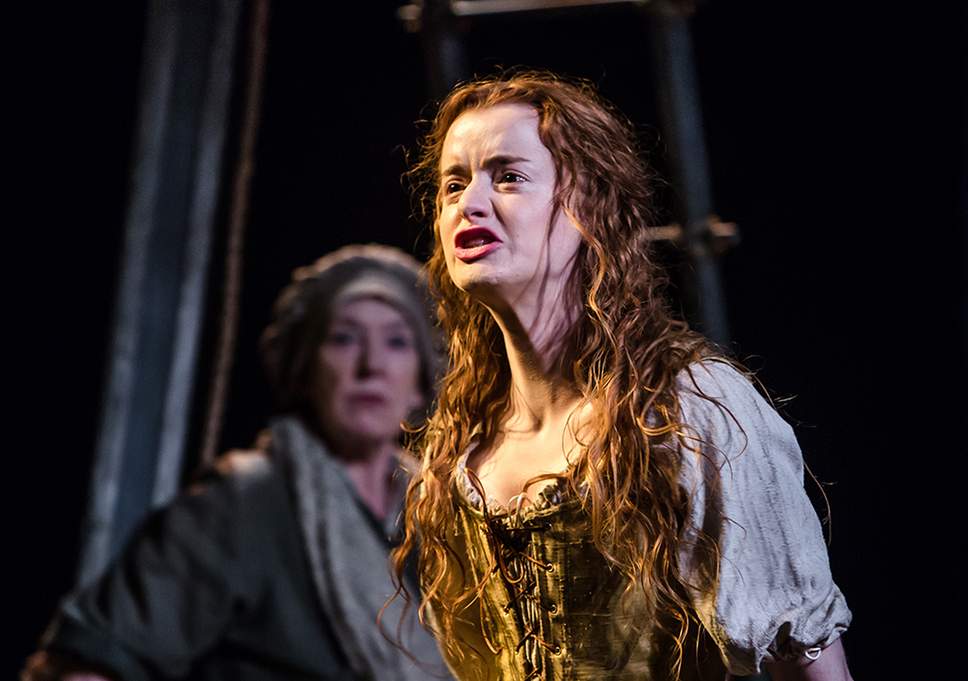 The Creative Dramatics class takes on a fun, practical approach to theater games, improvisation, and movement. The course also provides students with the opportunity to participate in and teach beginning theater courses at elementary and high school levels.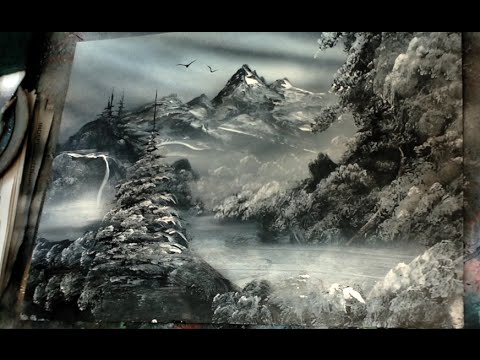 This course introduces students to the cool branch of art; using water-based transparent and opaque mediums (watercolor, acrylic, and gouache) to paint. The course places emphasis on originality as students learn the techniques of water based painting.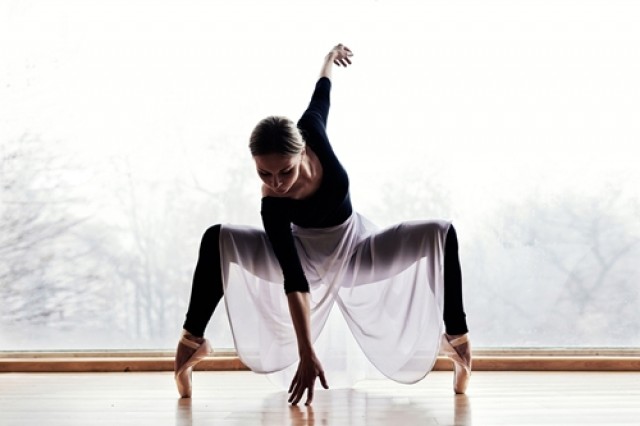 In this class, you will gain practical dance knowledge and experience in dance performance. As part of this course, students will be required to join the performance team for a University-sponsored, academic-season dance production.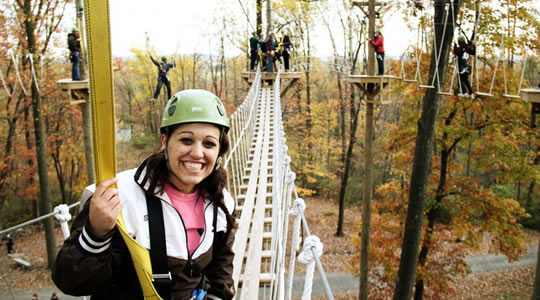 This is one of the coolest courses at the University Chorus of Nebraska – Kearney. Students will learn how to interact with their environment through leisure activities. You will also go on outdoor adventures as part of this course.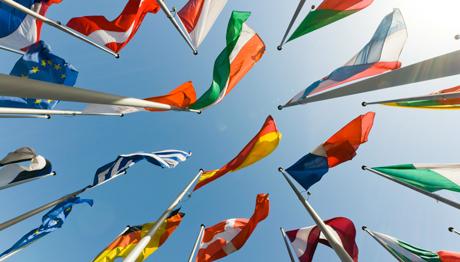 SOC 225 is the perfect course to teach you about the beauty that lies in the diversity of the world. At the end of the course, students will be acquainted with a broad range of cultural, racial, and social groups which are recognized as different by the community.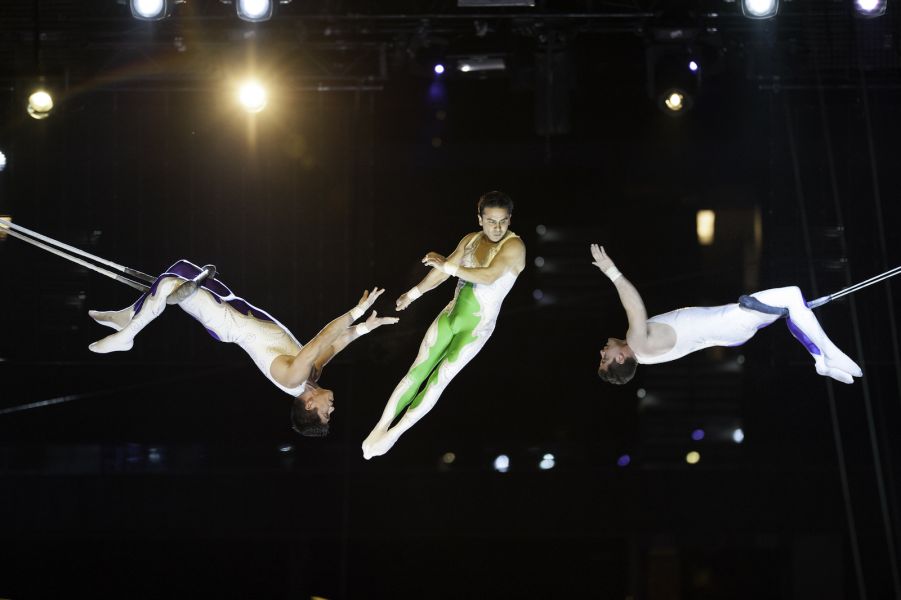 In this course, students are given the opportunity of choosing what they want to learn. You can choose to learn aerobic dancing, archery, badminton, basketball, cross country skiing, diving, golf, gymnastics, soccer, swimming, tennis, wrestling, yoga for exercise other cool activities available.

If you can sing and are looking for a fun extra-curricular activity, you should consider joining the University Chorus of Nebraska – Kearney. The University Chorus "a large mixed voice choir performing large choral works as well as chamber music" open to the entire school community.
This is one class just about every student would look forward to attending. Attending this class will help you develop your physical coordination, self- awareness, strength, range of motion, musicality, rhythm, and artistic expression through the study of tap dance.