College isn't just about taking classes to graduate, it's about exploring your interests. Students will be able to take a number of courses that are offered to them throughout the semester. These classes are easier and sometimes even cooler than your regular statistics or biology class (sorry science and math majors!). Below we have compiled a list of some of the top coolest courses that you can take at Loyola University Chicago.
Are you interested in learning more about Greek life and the history that associated with it? This class will focus on Aeschylus which is set in Athens around the fifth century. Students will learn all about the tragedies surrounding this topic and other Greek life as well.

This class will investigate topics that are associated with political theories with a primary focus on certain countries. Students will learn more about political thinkers around the world, the government around the world, and opinions of everyday citizens. This will allow students to make their own connections to politics.

This class will focus on various topics in theology that relate to world religions. Students will learn about African religions, Buddhism, Confucianism, Hinduism, Islam, Native American religion, and Taoism. This class will also allow students to learn about the influence of religion.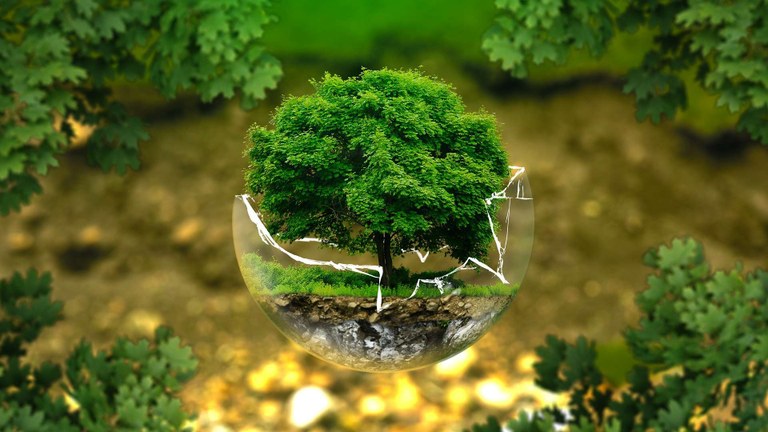 Don't you just love the great outdoors? Students in this class will learn about the environment and science of China. Students will also learn more about building a more sustainable community, loss of biodiversity, and environmental issues in China.

What really is the impact of humans on the environment? Students will learn and examine the impact that humans have had on the environment, both negative and positive. Students will study the complexity of the environment, ecosystems, and human activity on Earth.

Do you watch the Superbowl for football or the ads? In this class, students will learn about the function and technical skills that are used for creating advertising campaigns. Students will learn about providing a good campaign to an audience and designing the campaign as well.

Where are you from? Do you come from a family with cultural values? This class will give students an introduction to the mixture of culture and cultural exchange. Students will learn about collaborative processes and techniques of culture as well.

Are you an actor or are you just interested in theatre? Students will learn about the methods used in Greek and Roman drama and comedy skits. This class will go in depth on Greek and Roman tragedies and comedies throughout history and their impact on theatre of today.

This class will provide students with an overview on the various methods used in the criminal justice system and agencies. Students will learn how to analyze crime and crime rates as well. Students will also be able to learn about the various jobs offered in the criminal justice system.

Do you like writing? What about screenwriting? This class will focus on writing for the screen. Students will learn about the fundamentals of storytelling through writing, the art and craft of writing, how to build a script, and how to be original in your writing.