College students around the world take up different jobs to support their financial needs or simply to build on their employability after graduation. Most universities provide a variety of on-campus opportunities that enable students to earn while they study and help contribute to the college community in some form or the other. Additionally, student towns are well known for being conducive to jobs for college students. Many of them find off-campus opportunities empower them with a different learning experience. From teaching at special needs centres to tending tables at a cafe, jobs for college students can be varied.
Every job is a learning experience and plays an important role in shaping your future personality. Besides financial support, they help in making your college years more wholesome and interesting. In fact, employers find your resumes more attractive if you display a diverse set of activities during your college years.
Stories of Students in College Jobs
In this article, we bring to you stories of students who are engaged in different roles on-campus – students who work to support their dreams and contribute to building the community in their schools. Managing gruesome class schedules and work simultaneously can be demanding. These students are champions at multitasking, efficient and focused on completing their degrees and expanding their resumes at the same time. We bring to you the student stories of York University.
Student Story: Notetaker

Pallavi Rampal, Official Notetaker at OneClass, York University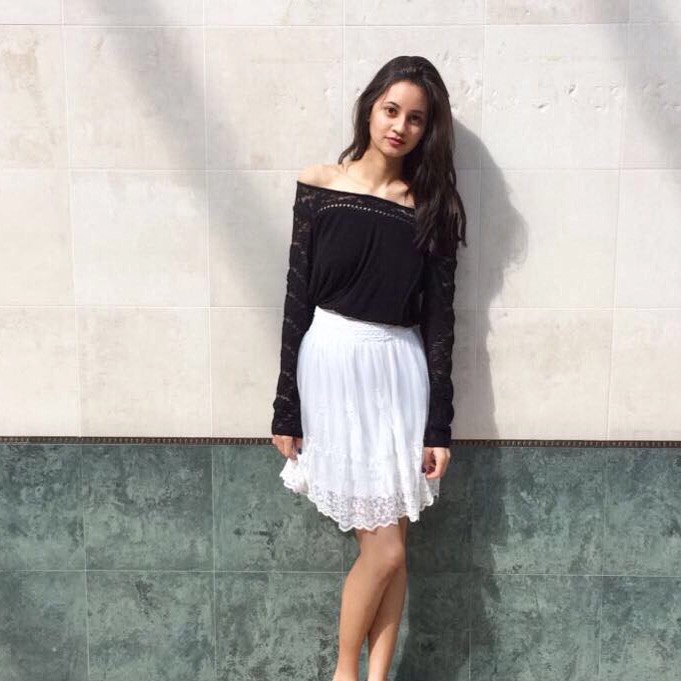 What are your pro-tips for taking good notes? From your experience, how should students make notes during a lecture that'll help with their study strategy.
Taking notes can be very difficult as a student as you never know what to write down, what is important, and what is just extra information. For me, over the years I have learned to write notes by listening to specific words like dates, places, names, or events that tell me immediately to write down that specific piece of information as I know it will be important later on. So, I think it is important to listen carefully for certain pieces of information as your professor is speaking. Being organized is very important specifically by making sub-headings and making your notes understandable even with the simplest form of language. Notes don't need to be fancy, just understandable!


How has taking notes helped you beyond earning? Pointers – Talk about any difference you feel in your studying process or any difference you see in your exam preparation.

Becoming a notetaker has drastically improved my own skills in terms of understanding the material I'm learning and applying the information in assignments and exams. Taking notes for other classes has also helped me become more organized and create notes that are clearer so that everyone who reads them can comprehend what I've written.
Student Story 2: Blogger

Isabella Tamburello, Freelance Blogger at OneClass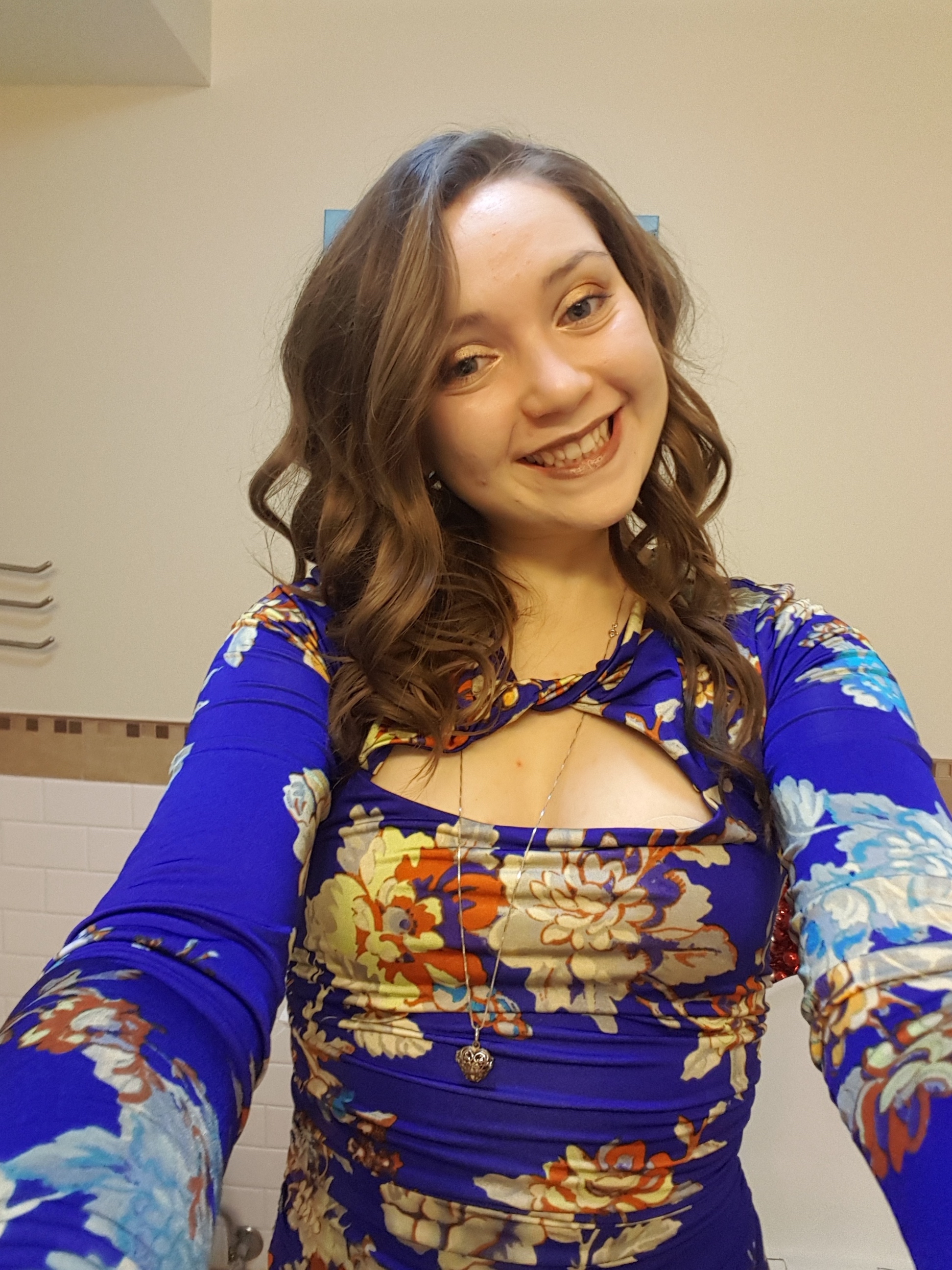 I blog because it helps inform others and spreads a little bit of cheer while doing so. Being a blogger has been a great writing practice for me and it pays well too.
More jobs for college students at York University:

York university provides students with multiple opportunities to earn while they study. Take a look at different opportunities here:

Work/Study Program
The Work/Study program offers on-campus position for students in need of financial support.
Research at York (RAY) Program
The Research at York (RAY) program supports and nurtures the research culture of the University and at the same time, provides research opportunities to undergraduate students to participate in research projects with faculty members.
College Life at York (CLAY) Program
The Clay program is operational for colleges on the Keele Campus.
Undergraduate students can establish new programs or provide services to fellow students within college. These jobs are primarily available during the September to April academic session
York Engaged Students (YES) Program
YES supports outstanding contributions and services of student leaders our student leaders on campus. Students who are awarded a YES position cannot hold another YES, CLAY, RAY or Work/Study position concurrently.
---
If you've a schedule crunch, have missed an opportunity to apply for any of the roles listed above and yet would like to work in a meaningful role that doesn't distract you from your studies, connect with us today to become an Official Note Taker at OneClass.
Check out this video to see how students like you have benefited by contributing quality notes and helping fellow students.