In order to become the best student that you can be, you need to succeed academically. The best way to do this is to pick some of the cooler classes offered. Here are the ten coolest classes offered at the University of New Hampshire!
The first interesting course that you should consider taking is Real Estate Finance. This is a great class that can give you some good insight in the real estate world. This can give you a leg up on the competition.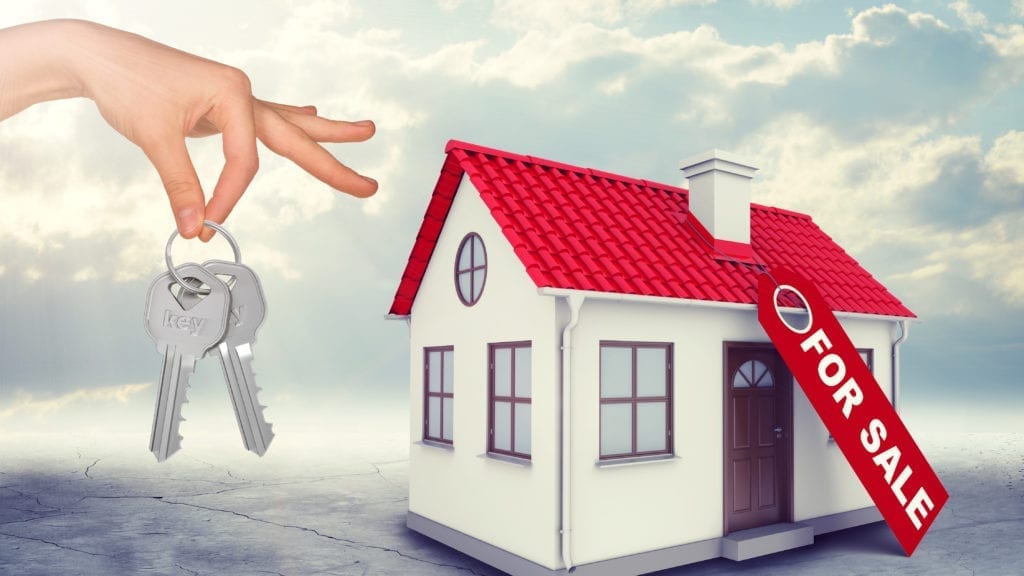 One of the most unique classes offered at this school is Green Goggles. This is a chemistry class that focuses on being environmentally friendly. The professors of this department are dedicated to keeping the environment healthy and thriving.
If you want to write for the media, you should start by taking Media Writing. This class will show you the very specific writing style that this industry harbors. You will use this information in the real world every single day with this type of job.
One of the more interesting marketing classes that you can take is Promotion and Advertising. As the name of the class implies, you will learn how to effectively promote products and services. This is a great skill to have.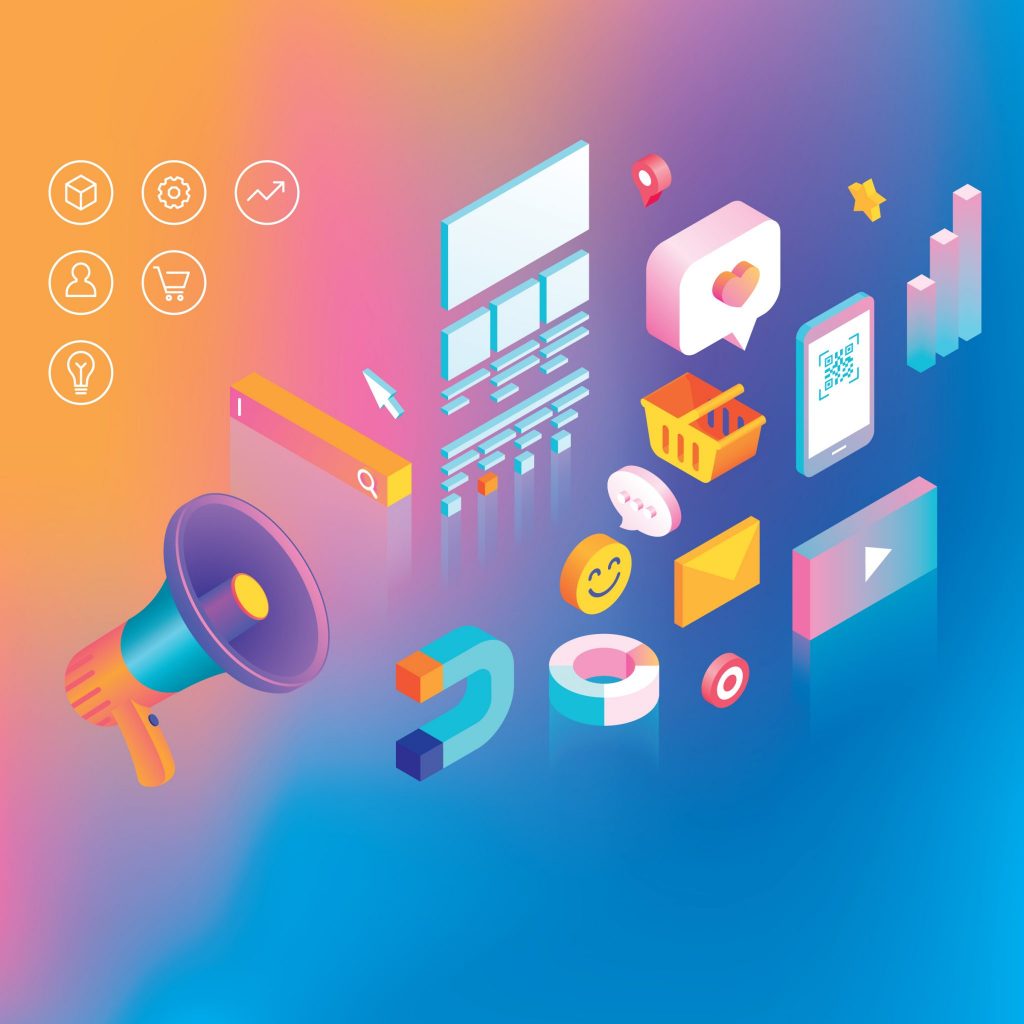 If you love animals, Biology of Animals may be the class for you. You will learn about how animals function and live in this world. That will give you a good sense of the natural world.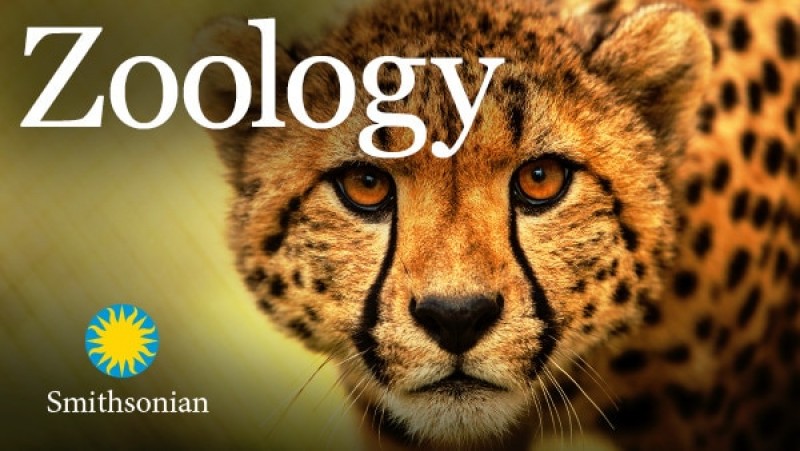 One of the coolest art classes that you can take is Principles of Design. More specifically, this class shows you how to make good designs that consumers love. This will make your art skills much stronger in the real world.

Broken Pots and Buried Cities is a very interesting anthropology class that is available. You will study ancient relics and see the old cultures that were on this earth many years ago. This will give you an ancient view of history.
Another media-based class that you can take is Introduction to Media Studies. This class dives into how the media work and run every day around the world. This is a cool class because all of the material is very relevant.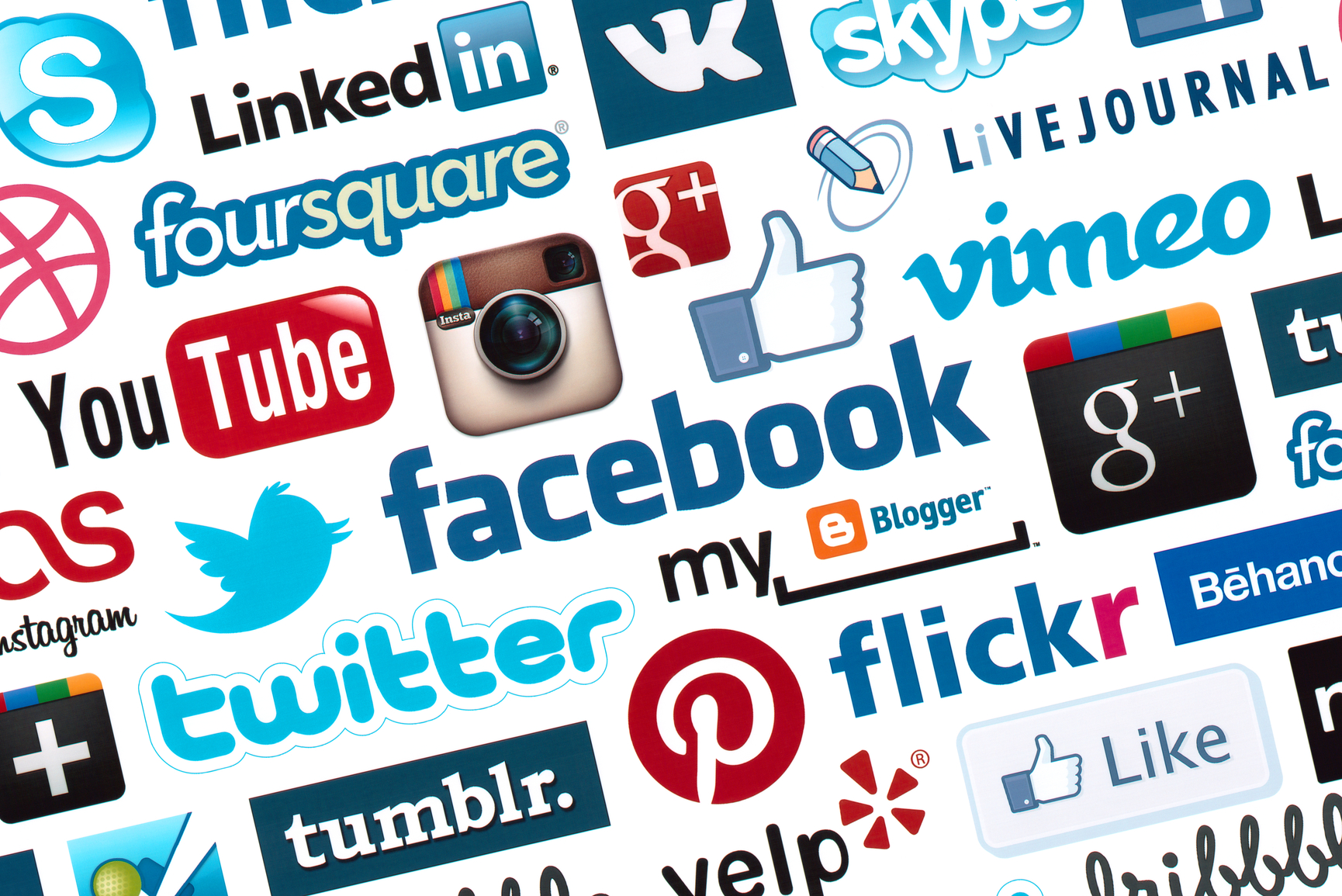 Disease and Drugs will probably be the coolest class that you take if you are in the nursing program. That being said, you should take this class to see how drugs and disease affect people. This will be a very fun time for you at school.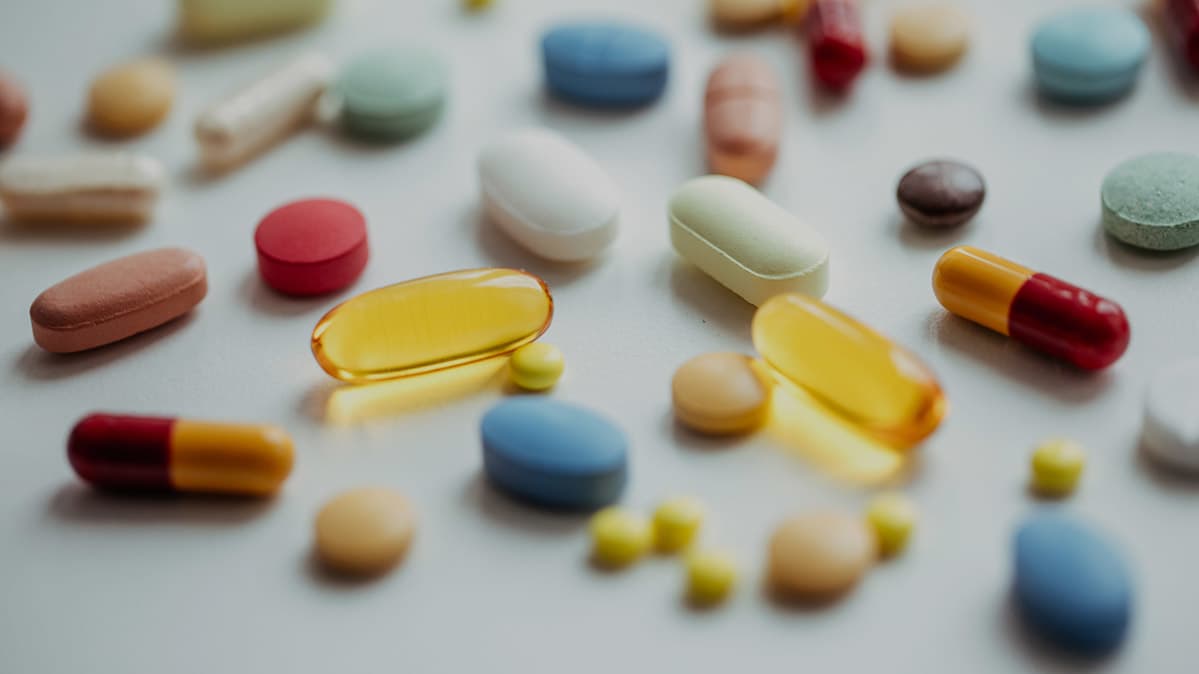 The final cool course that you need to take advantage of is Food and Society. It is no secret that food plays a big role on the world. That being said, this material will be current and interesting.