Mississippi State University is famous for being an excellent public research institution globally. The worldwide recognition of the university spans from its largest enrollment in the state. Additionally, the campus thinks inclusively of its scholars, thus provides courses of interest to them. Therefore, if you are searching for the coolest university, look no further! Here are the coolest courses at Mississippi State University.
If you are a student in the marketing department, the retailing class is among the fascinating classes. Basically, retailing covers the first retailing techniques and skills. Besides understanding the common retailing methods, you will learn the necessary market interlocking activities that are straightforward.
What can be more exciting than going into a class that engages in activities that are your hobbies! The floral design classes summons scholars with such interests. Moreover, your life on campus will be more fun if you take this course.
If you are looking for a foreign language to study in campus, choose Latin. Studying Latin will ease your studies throughout campus, therefore, boosting your GPA easily. The Latin classes are a favorite for many students because they are not only easy but also interesting.
What makes creative writing cool is the liberty to express your thoughts. Additionally, this class provides the opportunity for students to share ideas, thus diversifying their mental capability. Creative writing is among the easiest courses to pass in campus without much struggle.
If you love outdoor activities like dancing, the modern dance class calls for you! PE 1161 introduces students to the numerous modern dance moves. Modern dance course is among the fascinating courses you can choose at Mississippi State University.
Another cool course for students in the sports department is the introduction to sports studies. Not only does the course keep the learners away from class but also helps in maintaining their fitness. The professors in this class are friendly and understanding. Moreover, you enjoy the class as you raise your grades.
Medical students who choose the medical terminology class find their academic year to be fascinating. The class entails equipping the learners with the relevant terms used in the medical field. Students in this class develop competency in their careers.
If you want to acquire conventional wisdom about the community, select Sociology! This course allows learners to develop skills in critical thinking. Additionally, it allows the students to comprehend the functioning of the society and the globe in entirety.
This course involves the professor teaching the students to play a variety of musical instruments. Moreover, learners learn diverse musical styles involving world music instruments like the marimba, timpani and drum sets among others. You definitely will enjoy this class besides raising your grades.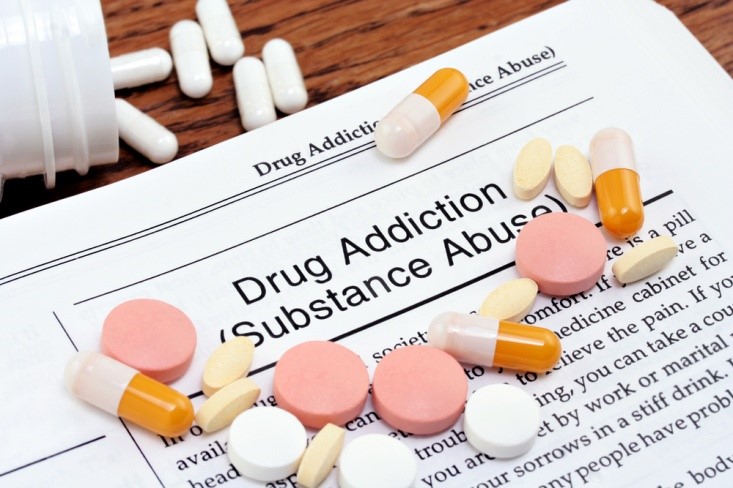 Drug Use and Abuse is the basic course in Psychology. This class focuses on teaching students on the concepts of drug use and abuse. In addition to this, it is an exciting class to learn how to draw the fine line between the use of drugs and their abuse.