One of the biggest aspects of your college life is how you pick classes each semester. It is important for you to pick some interesting and cool courses in order to keep yourself sane at school. Here are the 10 coolest courses offered at Elon University!
The first cool course that you should take a look at is Intro to Fine Arts. The fine arts are very interesting and broad, so you will have tons of different options to stay interested. This is a great option for you to consider when making your decisions.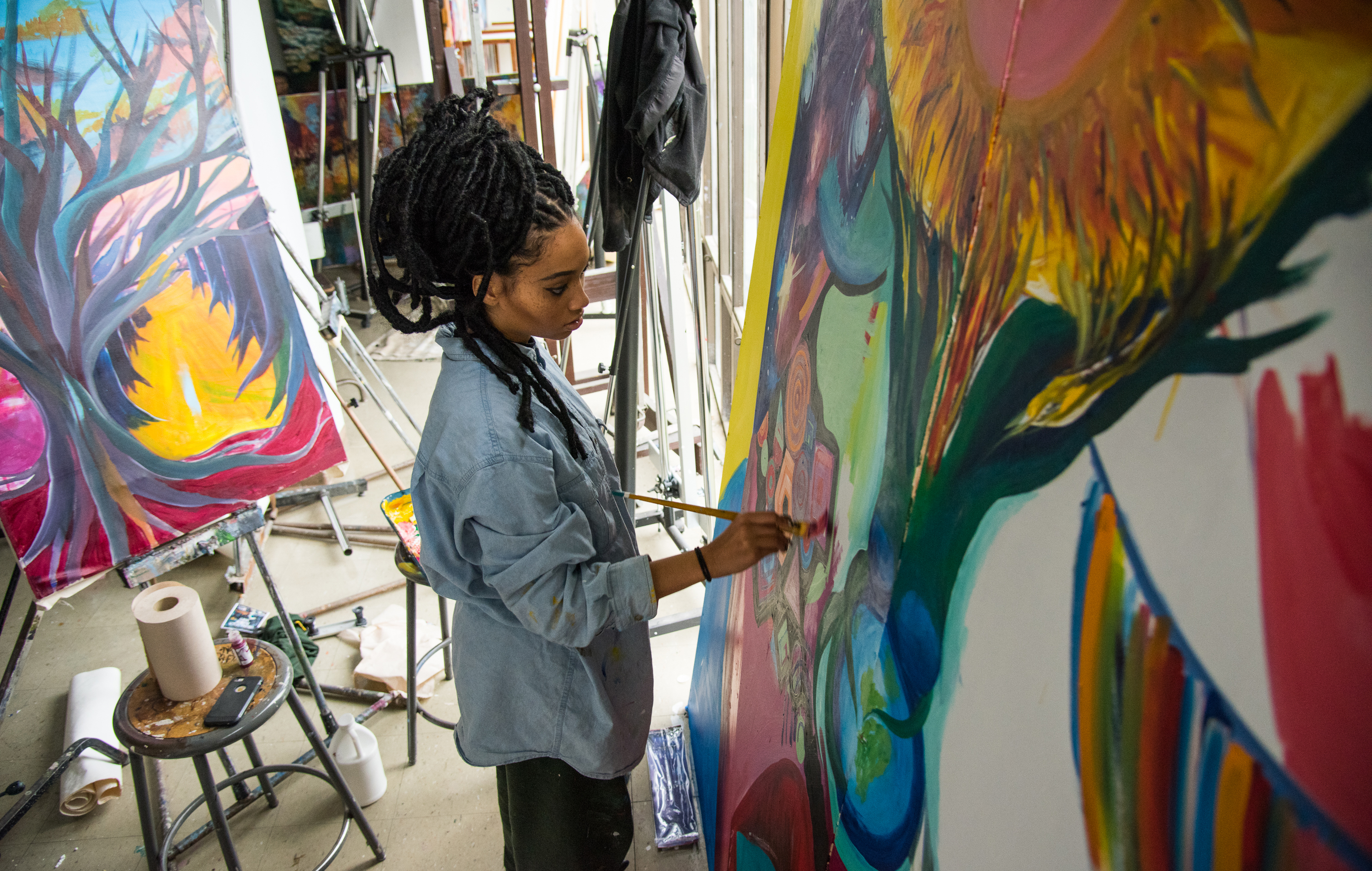 One of the most interesting and cool classes offered to you is Natural Disasters. This is a science class centers around exactly what the title of the class implies. There are tons of cool pieces of information that you will learn when you take this class.
Foundations of Leadership Studies is an excellent class for you to take to boost up your resume. It is very important to have leadership skills, so this class may be a great fit for you. This is also a very cool class because the information being taught can be used every day in the real world.
One of the best marketing classes that you can take is Global Marketing. This allows you to get a good view on how the world of business works across the borders. You will have a ton of fun while learn some very interesting information about our world.
Local Government Simulation is one of the more interesting classes that is offered to you. You will truly see how important local government is and how it runs. This is a very unconventional class that has a ton to offer to you.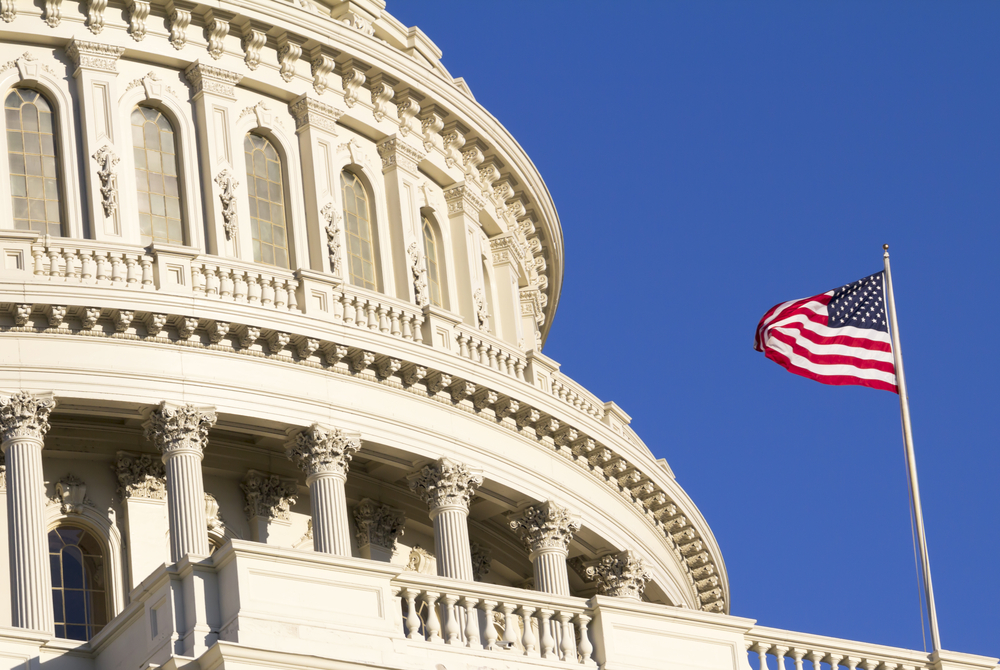 Acting for Nonmajors is your opportunity to hone your acting skills if acting is not your path in life. This allows you to destress some of your schedule while still being able to get the credits that you need. This will make your whole time at school much more enjoyable.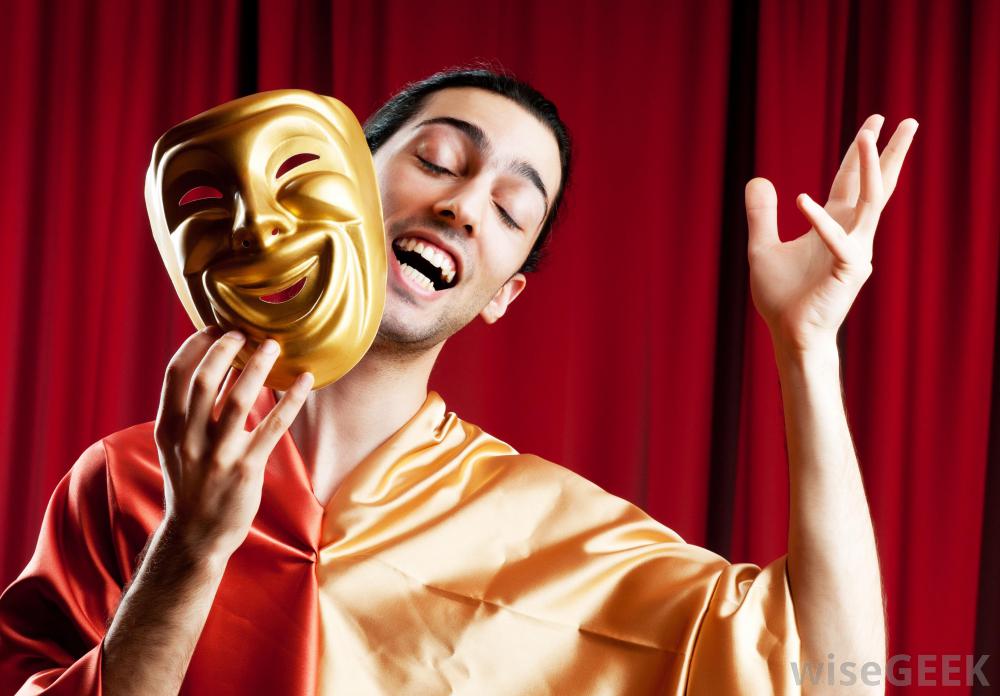 One of the coolest history courses that you can take is Modern Africa. Africa is a huge place that is full of history and culture. That being said, it will be fun to learn more about a place that not many people know a lot about.
Intro to Managing is the perfect course for you if you want to enjoy yourself and go into business at the same time. This is a class that has devoted and intelligent professors that want you to succeed. The material is fun and will give you lots of good knowledge.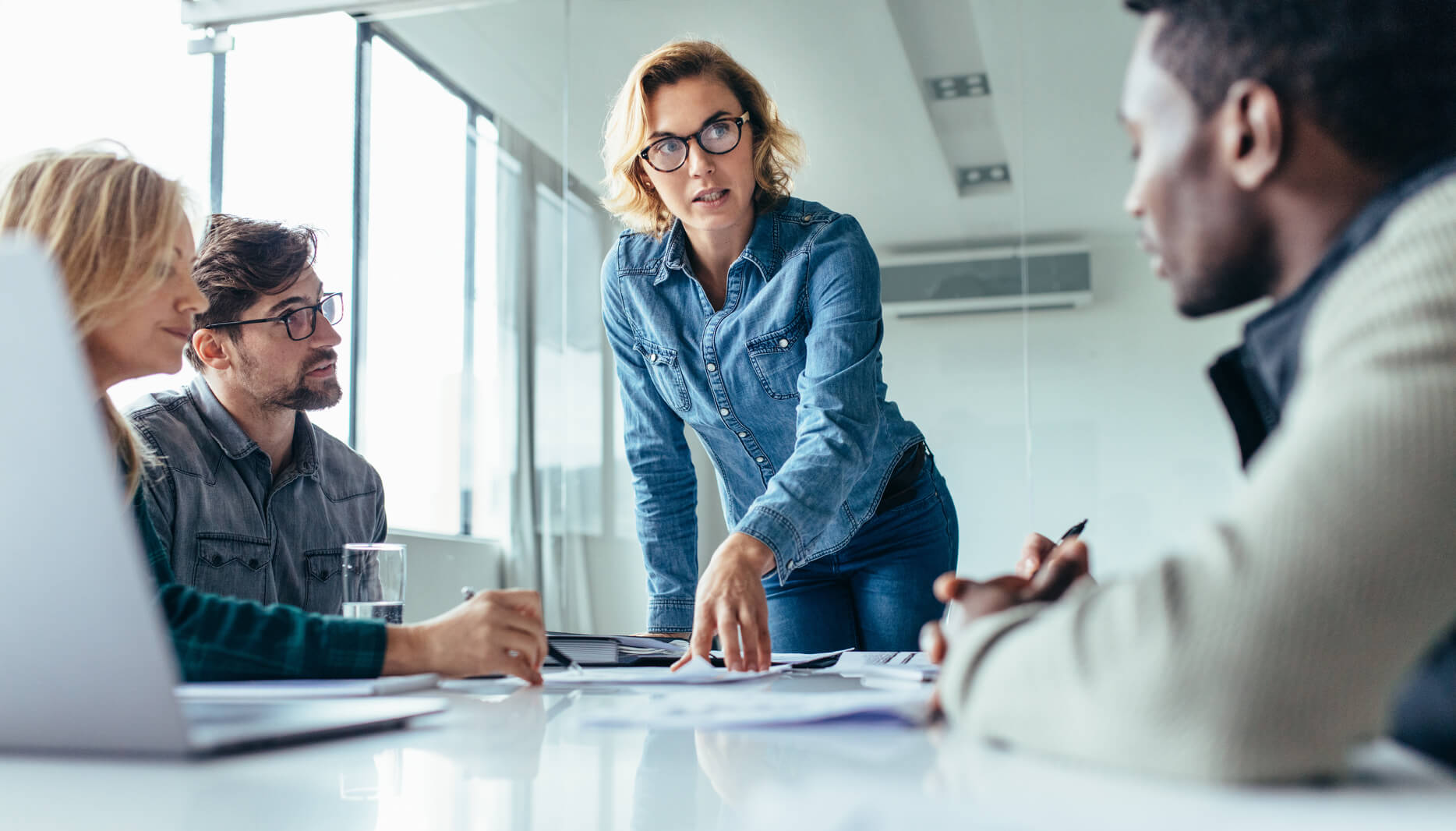 If you have always been into art, Issues in American Art is a great option for you. You will dive into controversy and other aspects of art in America. This class will make you think while showing you sides of art that you may have never seen before.
The final cool course that you should consider taking is Concepts in American Studies. This class is very broad and has a ton of different topics that can give you awesome information. Be sure to take advantage of the interesting material taught in this class.