When stress levels spike or you have a fever, your school performance is one of the first in line to feel the impact. Your academic grades, research projects, and even your extracurricular activities are affected by any health and mental problems. Therefore, It is vital to know the health and wellness services your campus offers to prevent the effects of health and mental issues before they get serious. The University of New Hampshire (UNH) provides health and wellness services to its students, faculty, and staff. To learn more about these services, continue reading below.
1) Health & Wellness Services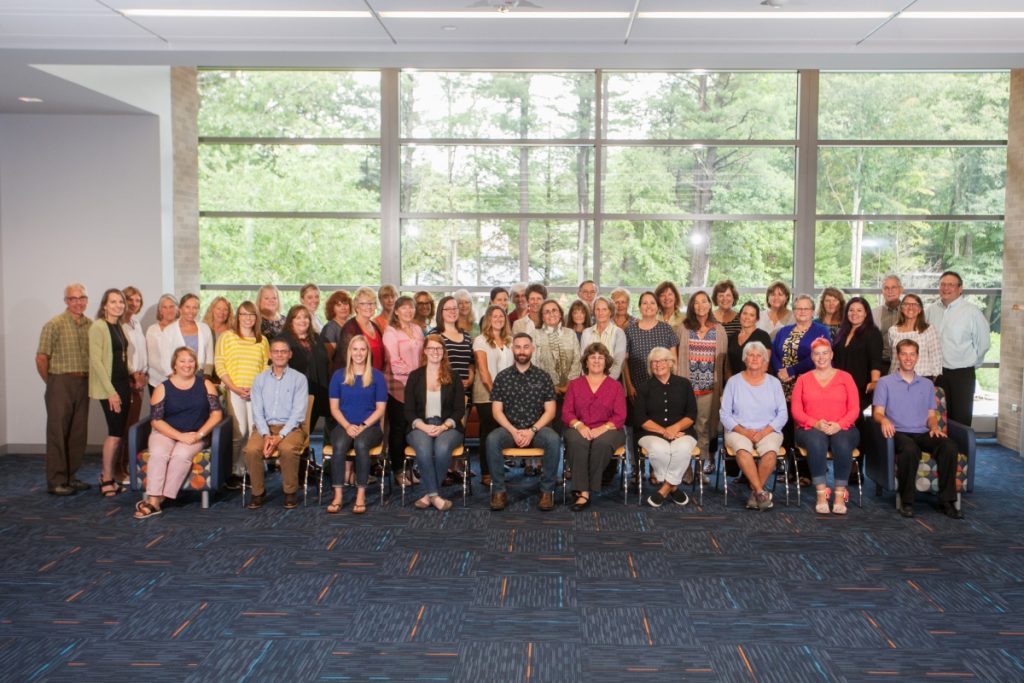 The University of New Hampshire student's first choice for health education and care is the Health & Wellness Services. It is nationally recognized for six consecutive years by the Accreditation Association for Ambulatory Health Care. The Health & Wellness of UNH offer holistic care and services, health promotion and illness prevention, public health and leadership services and learning opportunities. The quality wellness education and medical care of this program are open to all UNH students, employees and UNH dependents.
2) Student Accessibility Services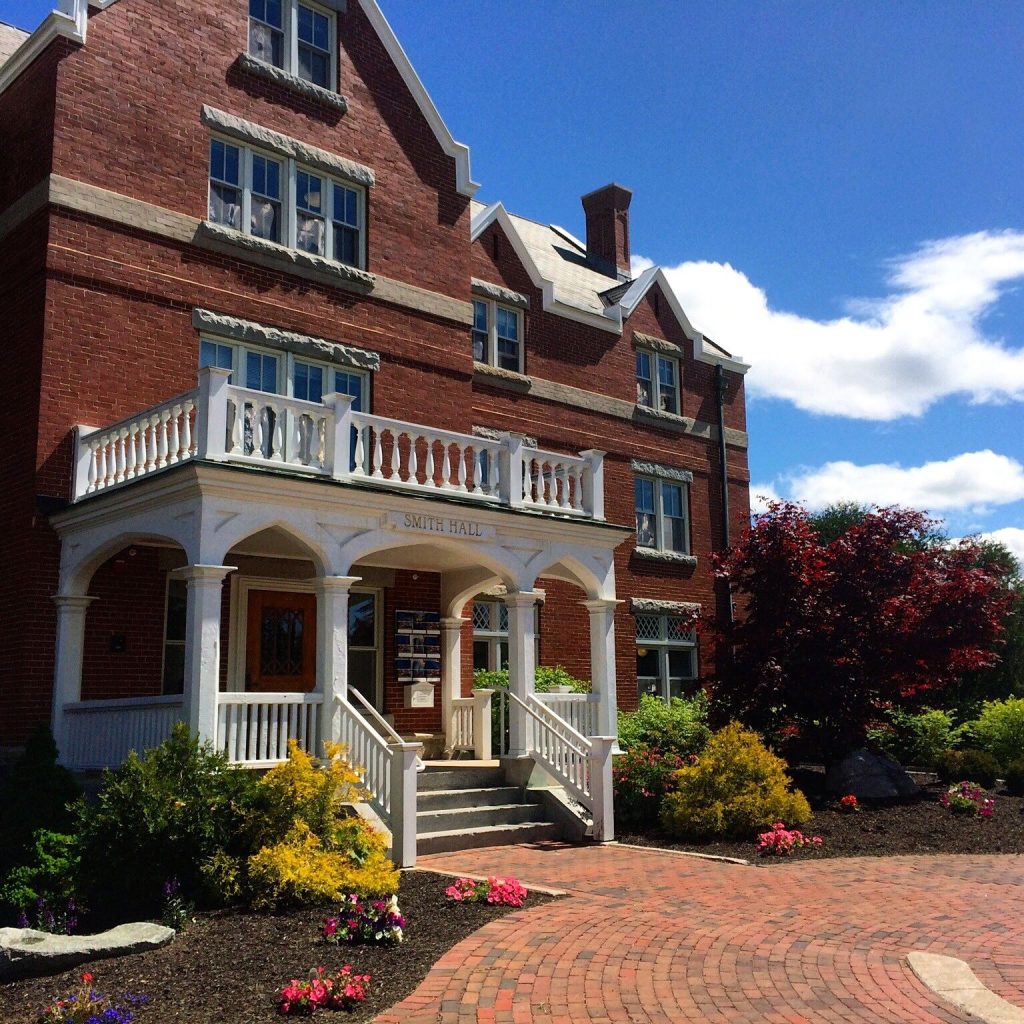 Formerly known as the Disability Services for Students, the Student Accessibility Services (SAS) of the University of New Hampshire promotes personal independence and student development that are necessary to achieve academic success. They strive to build a welcoming community that advocates equality for all the students of UNH. If you want to learn more about the specific services that SAS offers, you can email them or access their official site.
3) Psychological and Counseling Services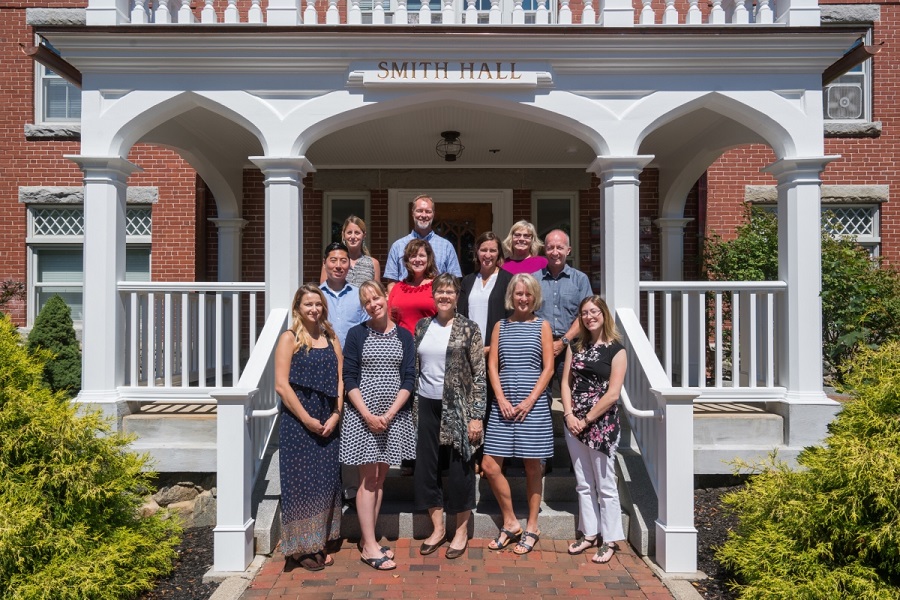 Life on a university campus can be challenging. At times, you'll find yourself mentally exhausted with the demanding academics and activities, but here at the University of New Hampshire, you can ensure a more comfortable and relaxed campus life. With the aid of the Psychological and Counseling Services that the university offer, you can enhance your abilities and fulfill your academic dreams without any mental or personal issues. The Psychological and Counseling Services at UNH provides education and support through confidential counseling, outreach, prevention services and psychiatric consultation. To avail of these services, you can call or visit them to make an appointment.

4) ConvenientMD Urgent Care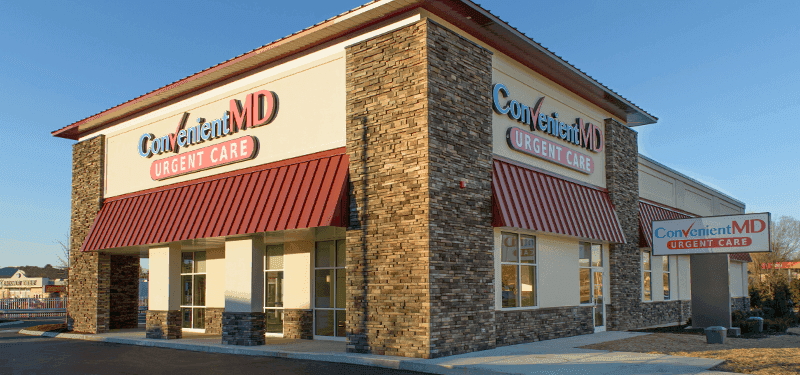 For emergency concerns, you can seek help at one of the urgent care centers near the University of New Hampshire – the ConvenientMD Urgent Care center. It is just short distance from UNH. This urgent care center provides compassionate, quality and emergency healthcare to the Durham community. The center is complete with a professional medical team, including a doctor who is always on site. So, if you have minor urgent care needs, the ConvenientMD can serve you professionally and quickly. An appointment is not required, you can simply walk-in and let the medical team assess you.
5) Outdoor Behavioral Healthcare Center

One of the recent development of health and wellness services at UNH is the establishment of the Outdoor Behavioral Healthcare Center. It was just launched 3 years ago and aims to advance the outdoor behavioral healthcare field of the campus by using evidence-based research and developing effective treatment and best practices. The center's main vision is to reduce the overall rate of substance abuse and mental health issues by 2020.
Health and wellness significantly matters because in everything you do and every emotion you feel relates to your overall well-being. Studying can be less stressful when you have optimum mental and physical health. Have access to the University of New Hampshire Health and Wellness services and live a healthy campus life!