At Temple University one can find everything needed to nurture ones physical health along with medical health. The work out facilities are state of the art that cater to trainers and beginners. Student Health Services provides many of thesame offerings as a family doctor, right on campus. With convenient walk-in hoursand appointments, Temple's staff of highly qualified doctors and nurses who canmeet all healthcare needs of students.
1. Self care center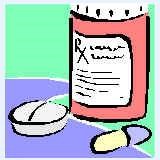 The University has a separate centre for self-care where students treat themselves for minor ailments like colds, headaches, stuffy nose or a small cut. There is no need to make an appointment to visit this center and it is open 24/7 for the students. The self-care centre is fully equipped with medications for pain, fever, decongestants, bandages etc. , and a scale for tacking weight. The staff is present to help students diagnose their illness and take medication according to that. A prime motive for this self-care center is to make students ready to cater to their minor illnesses by themselves.
2. Dental care options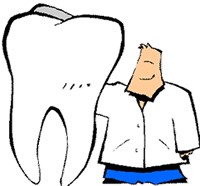 Kornberg School of DENTISTRY gives oral medical services to its patients which could go from routine checkups to treating oral infections. The clinic accepts most dental insurance plans as well. It has an amazing set of individuals that work to provide beyond satisfactory oral services to the patients. There is a 24/7 available helpline through which urgent appointments can also be taken. The Temple University students are offered discounts and in case of utmost emergencies students are allowed to walk into the Emergency Dental Clinic to get immediate medical care.
3. Allergy shots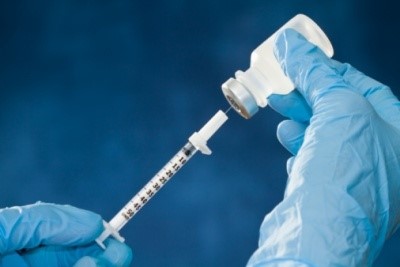 The nurses are available to give allergy injections by appointment. Students must hand-carry their serum, along with written instructions from their allergist/family doctor. Serums are not accepted by mails. A letter is sent to the allergist's doctor to gather all the information required in order to administer the shots. The shots are given after complete instructions from the doctors. The nurses ask for complete allergy treatment records and the first dose is given at the allergist's doctor's office.
4. Immunizations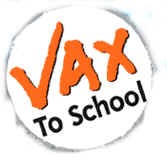 Student Health Services provide immunizations like Diphtheria-Tetanus, MMR, Hepatitis A, Hepatitis B, Varicella, Flu and Meningococcal vaccines. They also administer polio vaccines on special orders. Illness can interrupt a students focus and affect their career. The record keeping prevents such interruptions. Immunization records are extremely important for any sort of clinical rotation. The students are not given clinical services if their immunization records are not complete.
5. Dispensary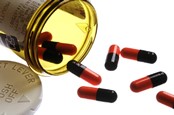 Student Health Services works along the Student Health services and at discounted rates offers medicines and vaccines prescribed by them. The dispensary does not entertain any prescriptions beyond the SHC. For medicines unavailable at the dispensary, they are fulfilled by the local pharmacist ot the Temple University Hospital at the same discounted rates.