University life is one of the most challenging phases that you'll ever experience. It is where you'll learn how to adapt to real-life situations and socialize in the wider world. And because of the demanding and sometimes difficult academics and outside activities that your campus offer, it is likely that you'll get sick sometimes. But don't worry, here at Purdue University (PU) you can be assured that your health is a priority. Check out the health and wellness services that Purdue University offers to its students, faculy and staff.
1) Purdue University Student Health Service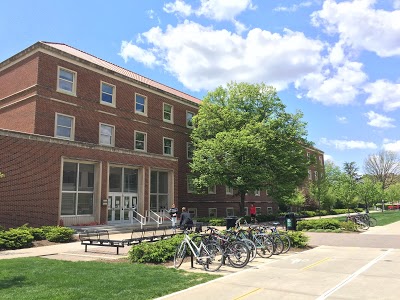 Studying is difficult but it is harder when you're unhealthy. At Purdue, students have health service privileges that allow them to focus on their personal and educational goals. The Purdue University Student Health Service is the widely known campus healthcare program that aims to deliver high quality medical and wellness services to the Purdue community. This health service also includes online appointment scheduling for the student's satisfaction and convenience.

2) Disability Resource Center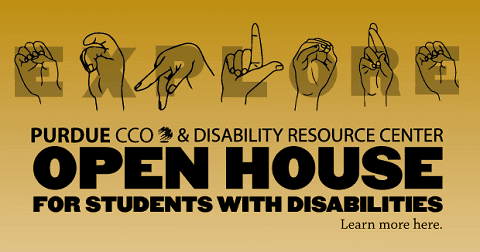 Purdue University believes in equality and inclusion, and thus, created the Disability Resource Center. This center ensures that everyone has access to programs and classes regardless of a student condition. The Disability Resource Center's primary goal is to establish a welcoming community that allows students with disabilities to participate or join any university activities. This center uses interactive programs that encourage and inspire students. A typical class starts with a conversation that allows understanding within the center.
3) Counseling and Psychological Services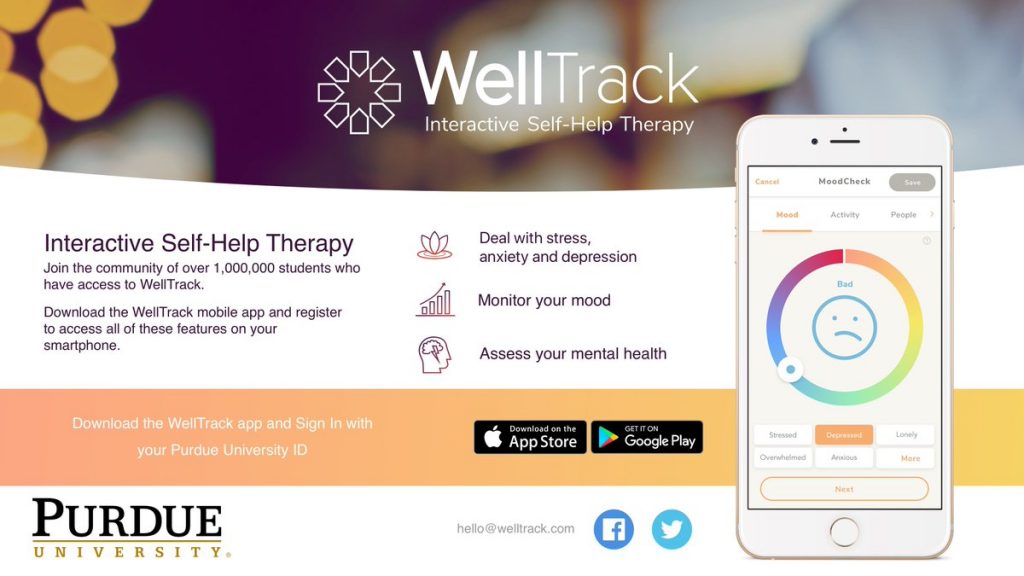 Do you have problems adapting to life at the campus or you have difficulty socializing with people? The Counseling and Psychological Services (CAPS) at Purdue University can help you with your personal issues. The CAPS is a team of professionals that offers psychological services to students in crisis and prevent personal problems from developing into more serious ones. Recently, just this November CAPS has launched a web and application based service called WellTrack to help student mental health and wellness needs. This web service is available to all actively enrolled students.
4) Purdue Fire Department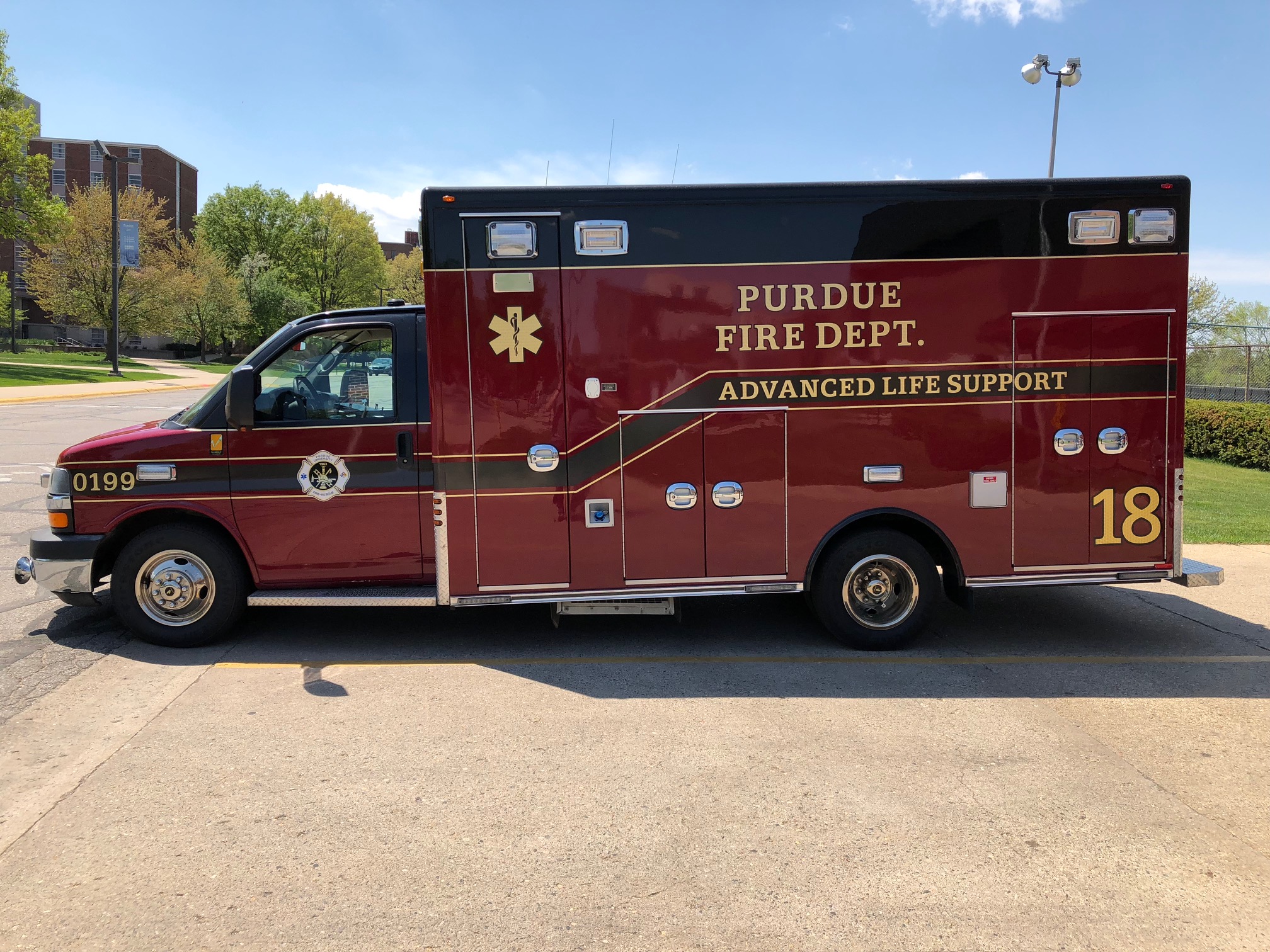 If you find yourself in an emergency situation or life threatening injuries, you can depend on the Purdue Fire Department. One of the emergency services center that Purdue University has is the Fire Department. The Purdue Fire Department maintains an advanced life support service (ambulance) that is open for 24 hours. The Fire Department personnel are all trained and professional medical emergency technicians. They can immediately respond to any medical emergencies on the campus.
5) Healthy Boiler Wellness Program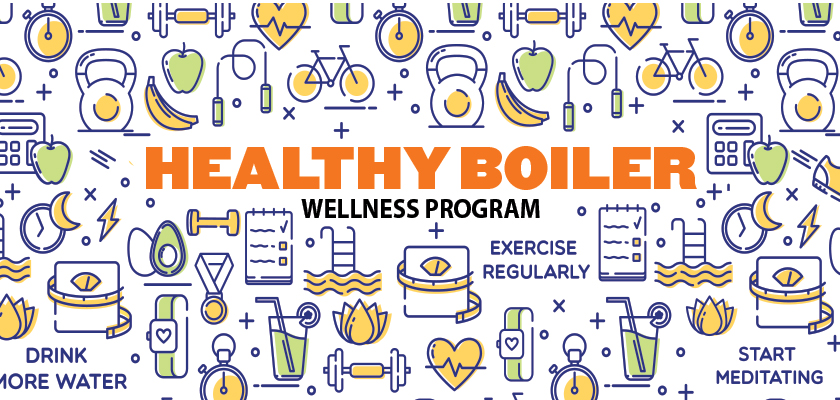 One of the most recent health and wellness services that Purdue University offers is the Healthy Boiler Wellness Program. This program was launched in January of this year to address the significantly increasing healthcare trends and costs. The Healthy Boiler Wellness Program helps eligible employees and their spouses improve their health and wellness while earning financial incentives. To stay up to date on Healthy Boiler Wellness Program, you can visit their website portal and read their blogs.
These are some of the health and wellness services and centers at Purdue University. You can check their website and browse for more information to avail or participate other health and wellness services. Remember that studying is better when your mind and body are healthy! Be part of the health and wellness services at Purdue University and ensure a healthy life while at campus!