Texas A&M University is a public research university in College Station, Texas, United States. The school has almost 50,000 students enrolled. The school has an acceptance rate of 67%. Here are some restaurants and cafes nearby.
1. Zoës Kitchen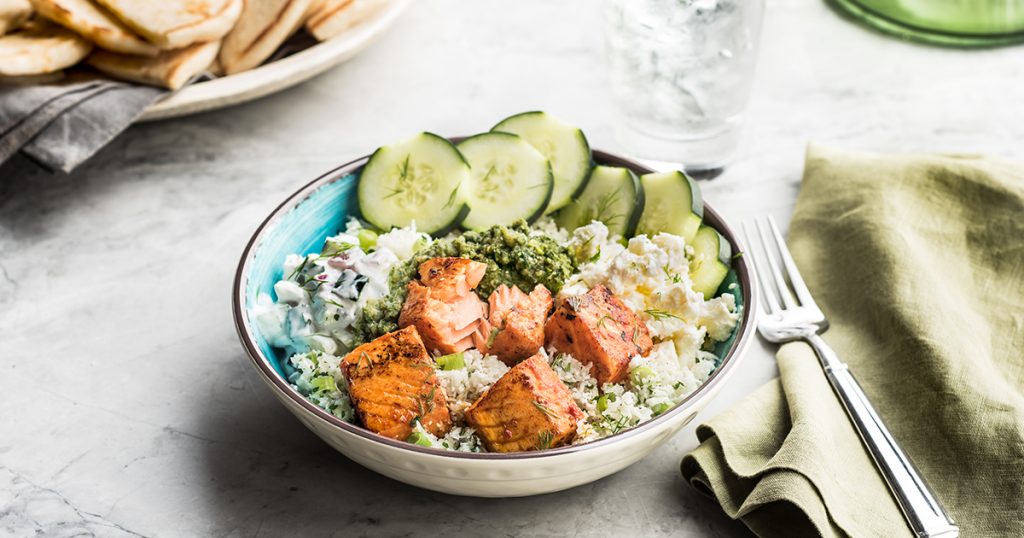 Zoës Kitchen is a restaurant that sells Mediterranean kitchen. The type of food they serve is bowls, sides and snacks and so much more. The pricing is fairly moderate. A few crowd favorites have been the protein power plate and steak roll ups.
2. Napa Flats Wood-Fired Kitchen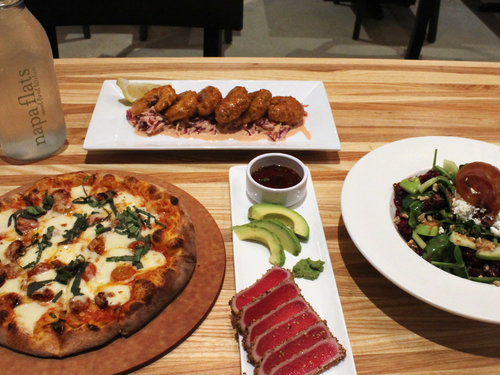 This restaurant sells Californian-Mediterranean-Italian meals from a wood-burning oven. They have a great patio for sitting with friends and family. The food pricing starts at $5 (this is the soup of the day)-$17.5(for the Carnivore).
3. Smashburger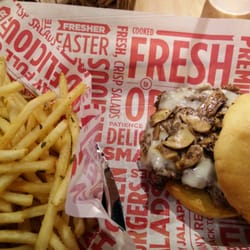 Smashburger is the place to go to if you are looking for a fast and easy lunch or dinner plan that includes the classic burger, fries, and shakes! The pricing is fairly cheap-moderate and a few fan favorites have been the haystack onions and fried pickles.
4. Antonio's Pizza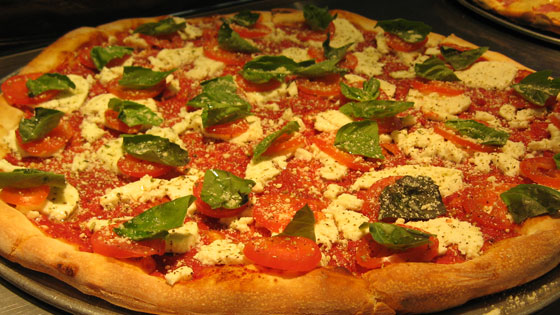 If you are looking for something that is close to authentic Italian pizza then this is the place to go to. You can do order pick up for a tasty and relaxing movie night in. The pricing starts at $3.5(fries) and goes to $25(Sici Cheese or Pepperoni).
5. Good Bull BBQ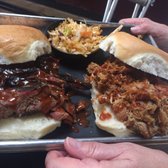 If you are craving a good BBQ then this is the place to be at .The BBQ has plenty of melt in your mouth meat options but also make plenty of home style good sides to go along with. The pricing starts at $2.25(sides) to $12(this is two sides two meets and a drink combo). A few tasty recommendations are the Pig Mac and Baked Potato salad.
6. Sweet Paris Crêperie & Café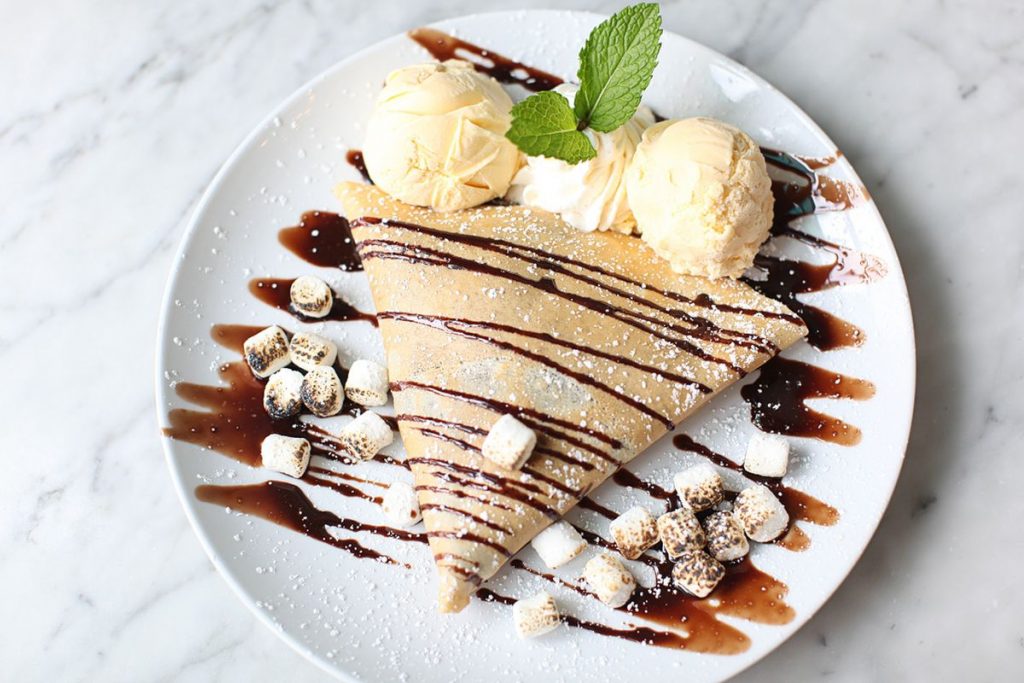 Crepes are a French dessert that has taken the hearts and stomachs of the US by storm. You can make them savory or sweet and are the perfect photo winning plate. Besides crepes, the cafe also serves waffles and breakfast platters, soup and salad, and much more. The pricing starts at $5.50(plain waffle) to $11.95(Salade De Chevre).
7. Easterwood Airport Coffee Shop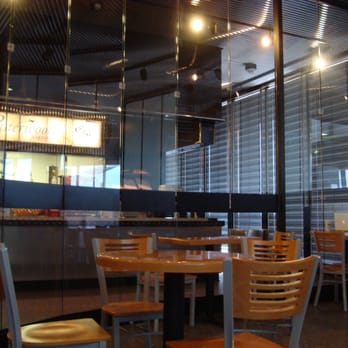 If you live further out and want to travel back home or in general looking to take a much needed vacation then stop by this coffee shop to get fueled before your flight. The coffee starts at as low as .50 cents and the food is mostly packaged and easy for air travel.