Western University is one of the best public research universities in the world. They have 12 faculties and schools with several research-intensive groups. There are so many restaurants and cafes in the school premises and around the campus. These restaurants are the best hangouts for students and staffs of the University. Here are the restaurants and cafe for students at Western University.
1. Argo Tea Cafe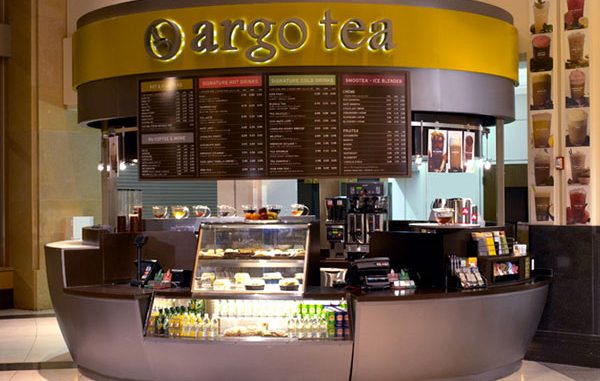 If you're a student of Western University and you've not pay a visit to this cafe, then you are missing a lot. The have varieties of tea garnished with ingredients of purpose. with just $2 you are good to go at Argo tea cafe. Their services runs all day from 8 a.m to 7 p.m.
2. Centre Spot Food Court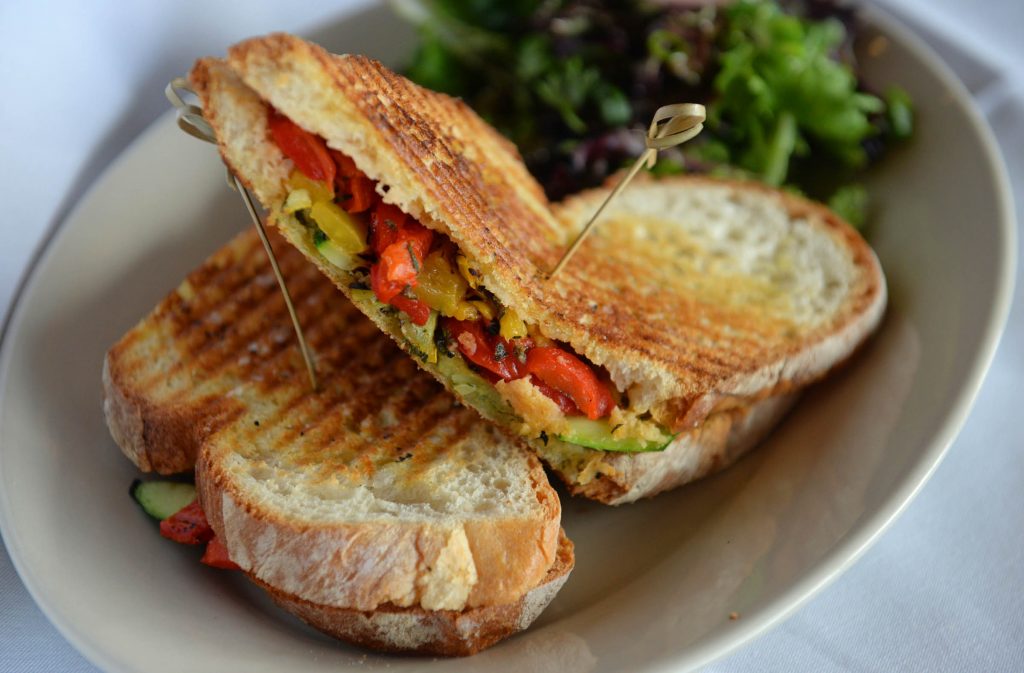 This restaurant is situated at the university's community centre. Foods in this restaurant are served prepared and served fresh with the best taste you can get anywhere around. You can also craft your own salads and choose from a wide selection of soup. All these services are offered at an affordable price.
3. Symposium Cafe Restaurant and Lounge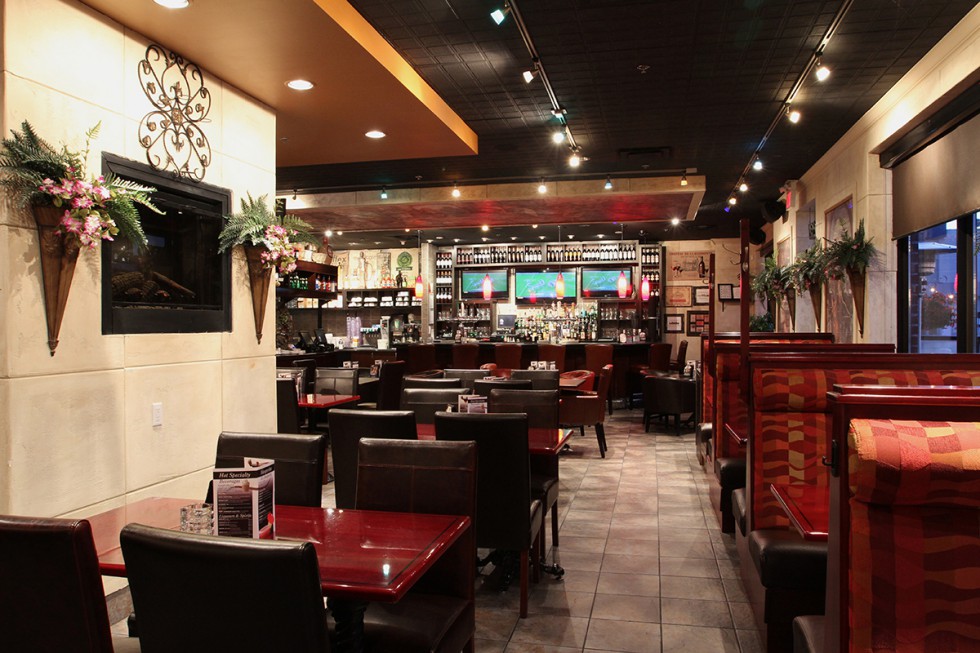 Their cuisine contains bar, cafe, International foods, Canadian foods, and gluten-free options. Their delicious appetizer and cakes are the most talked-about among the students of Western University. This is a nice place to meet someone for a classy coffee on the patio or to discuss business indoors. It's also a great place to take someone out for a date especially if your evening involves a cultural event.
4. Christina's Pub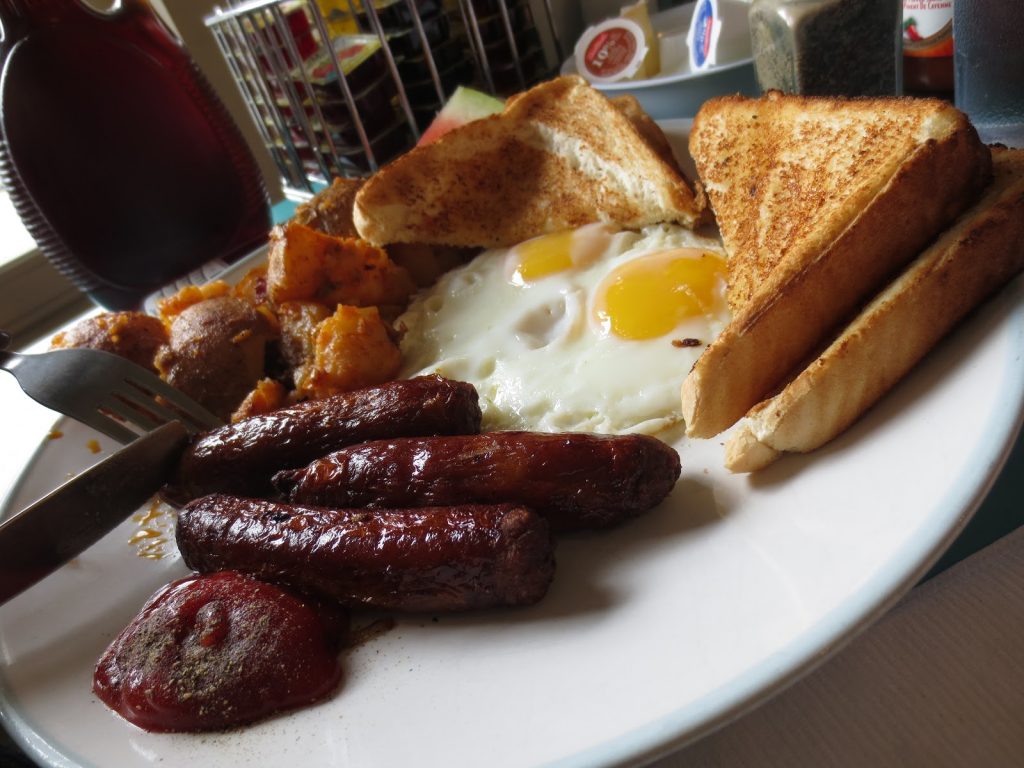 Christina's Pub is the best place to go after a night on campus for a cheap but amazing breakfast. Breakfast is $10 or less and all the best foods you can think of – eggs, bacon, sausage, gyro, home-fries, toast and coffee. If you want to avoid the expensive breakfast chain restaurants and want great service, affordable prices and excellent food, just try this place. Awesome for those looking for a greasy breakfast after a night out.
5. The Bungalow Neighbourhood Hub
They have great services and food, with a lovely atmosphere. The lamb or boar burgers will not disappoint. Like most places the action is at the bar and you can easily sit there for your meal either alone or with someone. Their prices are fair for the quality and quantity of food.
6. Restaurant Ninety One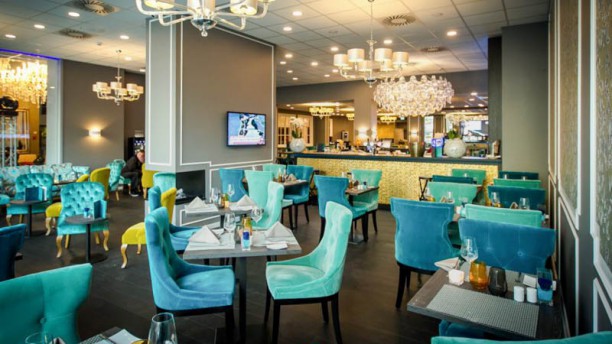 This is the best and coolest place for lovers. The expansive windows provide a beautiful view of green lawn and trees which gives cool ventilation. The server were very pleasant, friendly and attentive. They have nice and tasty
omelette, bacon and eggs, and French toast at a reasonable price.
7. Moxie's Grill and Bar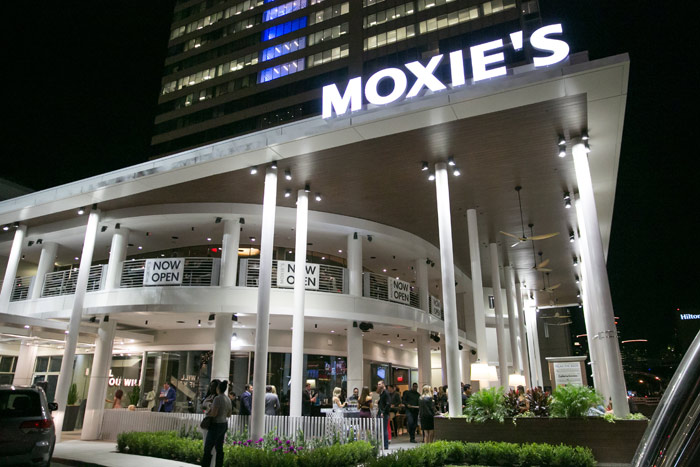 Moxie's is the ideal spot for dinner or late night drinks. They have wide-array of steaks, burgers, pastas and seafood. No matter the occasion, whether it's a business luncheon, a dinner date, or late night drinks with friends, Moxie's offers something for everyone.