Northern Arizona University is a public higher-research university with the main campus at the base of the San Francisco Peaks in Flagstaff, Arizona. The school has around 25,000 students. Here are some tasty restaurants and cafes nearby.
1. Jamba Juice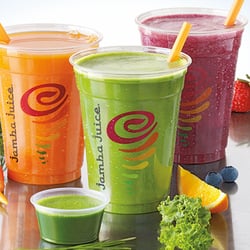 Jamba Juice is the go to place when it comes to getting a healthy and fueling juice smoothie and other light eats so you don't feel slowed down. This is conveniently on campus and serves food such as wraps or flatbreads. The pricing is moderate.
2. Jazzman's Cafe & Bakery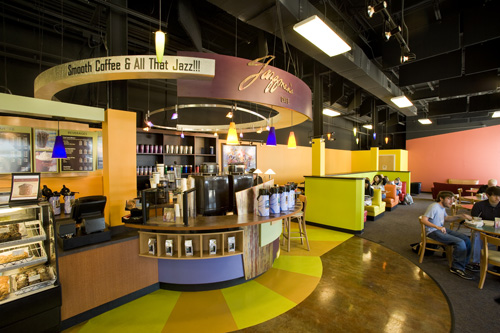 This cafe & bakery is on the campus located at the college of business. They offer a variety of coffee and specialty beverages as well as grab and go salads and sandwiches. The pricing is moderate and makes for a great breakfast and lunch option.
3. Tourist Home All Day Cafe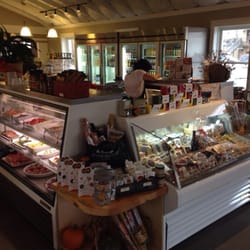 This cafe is a great one stop shop for delicious eats. They serve
fresh pastries, soups, salads, coffee & beer(drink responsibly). Food starts at $8(granola berries and yogurt) to $14( Pastromi sandwich). A few crowd favorites have been the Flag Cheesesteak and fish tacos.
4. Green Scene Cafe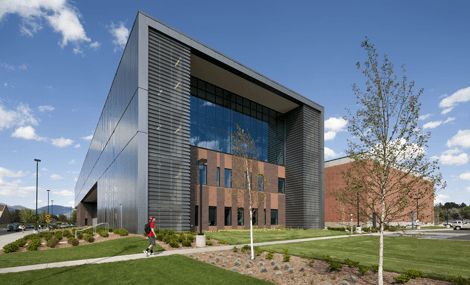 Green Scene Cafe is located on campus and is meant for those students who are looking to be a bit more health conscious and sustainable with their diet. The pricing is moderate but mostly is taken off meal plans and they feature food such as veggie quinoa wrap or create your own salad.
5. Lumberyard Brewing Co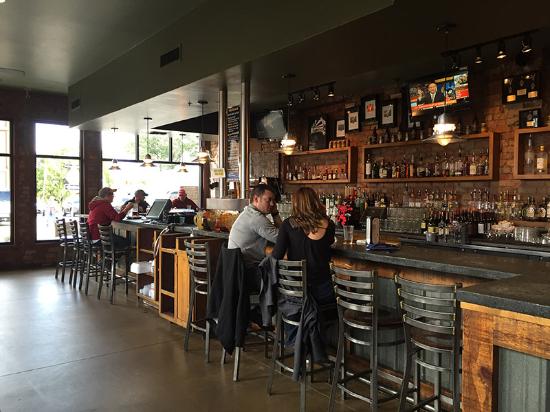 If you are looking for a hip place to bring your parents or friends to celebrate with try this brewery. They have a great patio as well as fire pit and plenty of local beer. The food is moderately priced and a few crowd favorites have been the crunchy shrimp po'boy or the Santa Fe Burger.
6. Galaxy Diner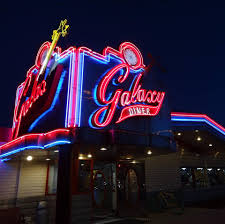 Galaxy diner brings back 50's nostalgia from your parents/grandparents and gives it to you in the form of a cute and retro restaurant. The food starts at just $1.99(toast English muffin or biscuit) to $10.99(New York Steak with eggs).
7. Oregano's Pizza Bistro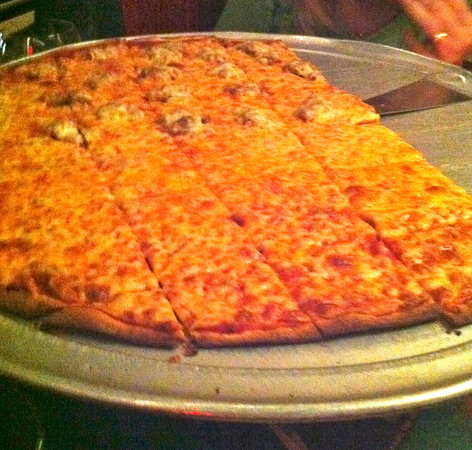 If you have ever tried a Chicago style pizza pie well you are in for a treat! This bistro recreates those as well as plenty of other pizza/pasta/sandwiches and so much more. Pricing is moderate and a few crowd favorites are the Gotch'yo nachos and Tree Hugger Skillet.