Monash University is not the oldest on the state of Victoria but is also a major University with research centers all around the globe and not just Australia (it has also campuses in Italy and Malaysia), making it a top university in innovation and research worldwide recognized that focuses on the diversity and creative learning of its students by making all kind of creative classes to make their study courses more unique. Here are 10 of the coolest courses at Monash University: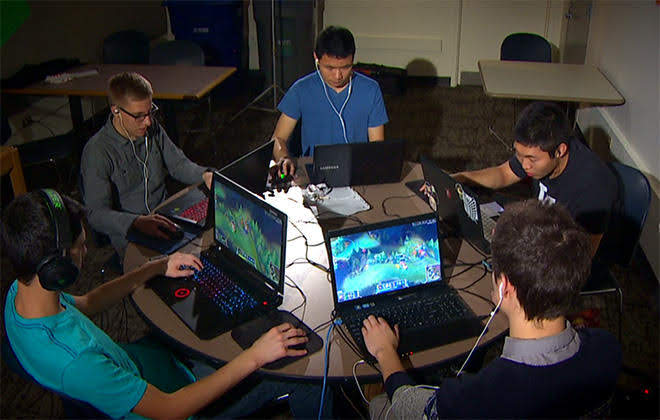 Video games have become a major media industry, generating large revenues and exerting an ongoing impact on older media forms. This class will introduce the new field of Games Studies by teaching the new concepts of gaming, operation of the games industry, the cultural impact of games, and games' relationship with older media forms.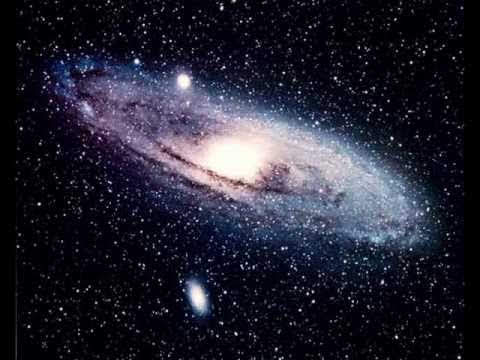 Stellar photometry, observing the stars, star formation, and more are what this class teaches. How galaxies are created, large-scale structure of the Milky Way, and dark matter are concepts teach with reality programs to make it a real-life experience for students.
This class is a mix of air engineer and innovation, and it covers the study of the aerodynamics of aircraft wings and aerofoil sections. The notable features of the wing and airfoil aerodynamics are outlined, including transition and the analysis of viscous flows. And all these topics are covered in a distinctive learning environment with the most advanced equipment.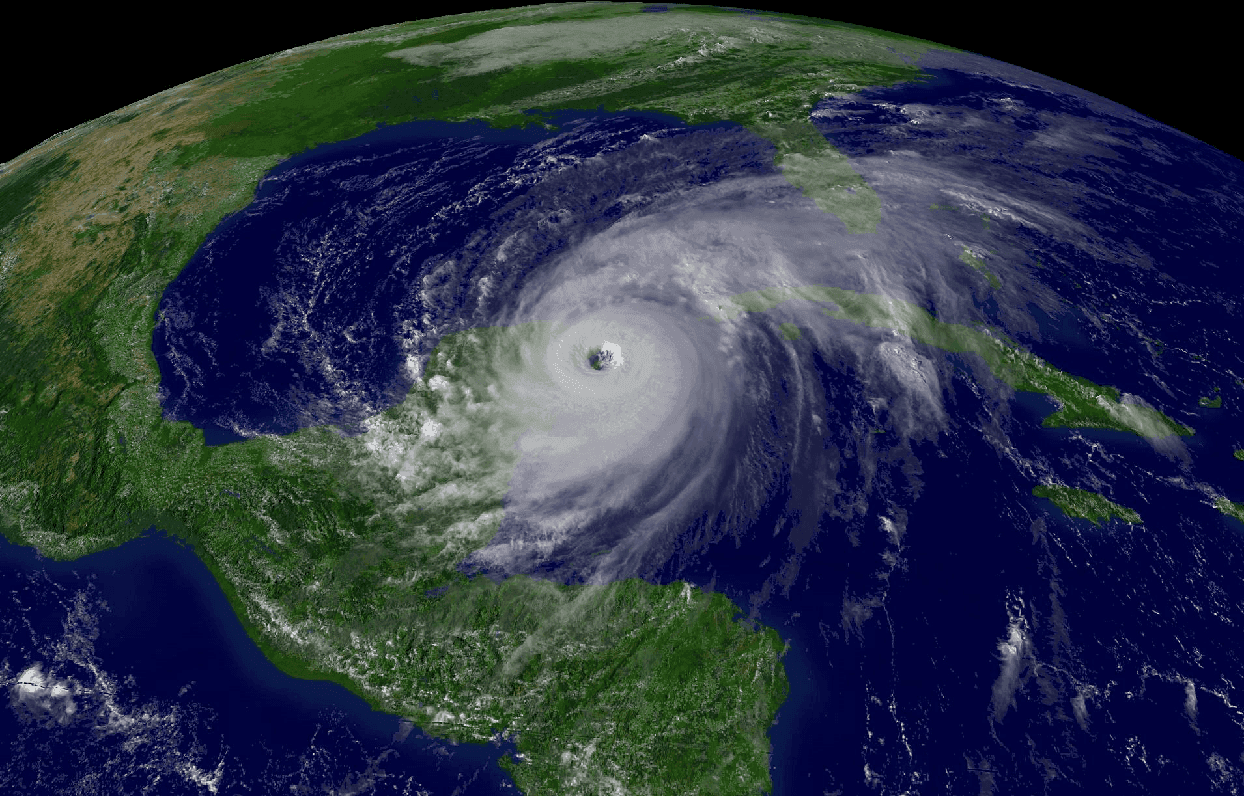 This class covers the new program for meteorology because the tropical weather is very different from that in the mid and higher latitudes. This unit describes the key properties of the tropical atmosphere and explains the science underpinning tropical climate and weather using virtual programs for learning, and explores the diverse phenomena that apply in here like El Nino, Cyclones, and the effect of Earth Rotation.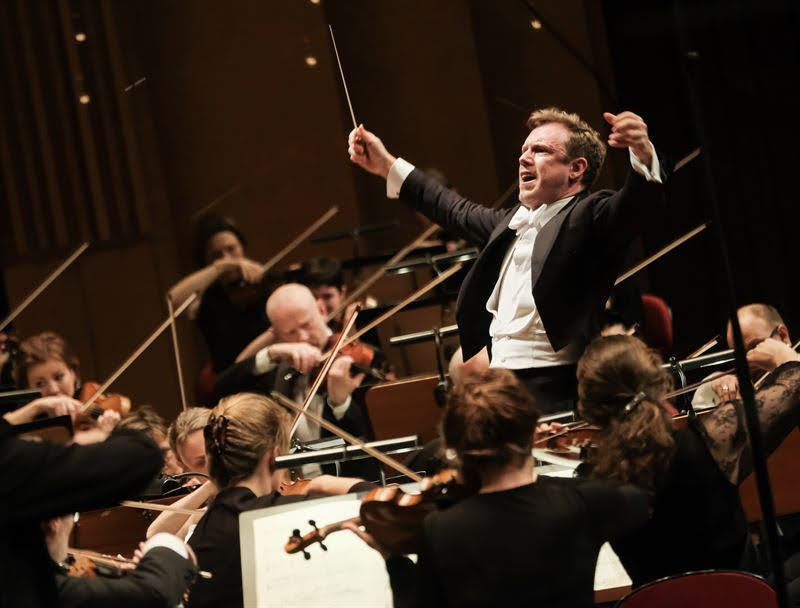 The class is amazing for those interested in classical arts and music because it examines issues associated with the arrangement, score preparation and orchestration of works from Western art music canon. Using notation software, students learn to orchestrate excerpts from select works. In-class performance workshops provide students with practical experience and feedback.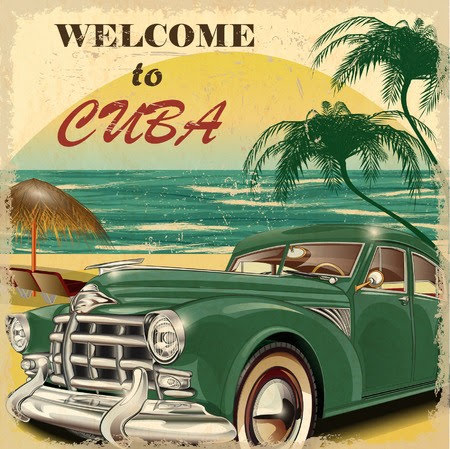 This amazing international class study tour offers a unique environment for students to engage with the history politics and culture of Cuba. Students will undertake a two-week intensive stay in Cuba where they will have the opportunity to engage with academics, activists and leading cultural figures.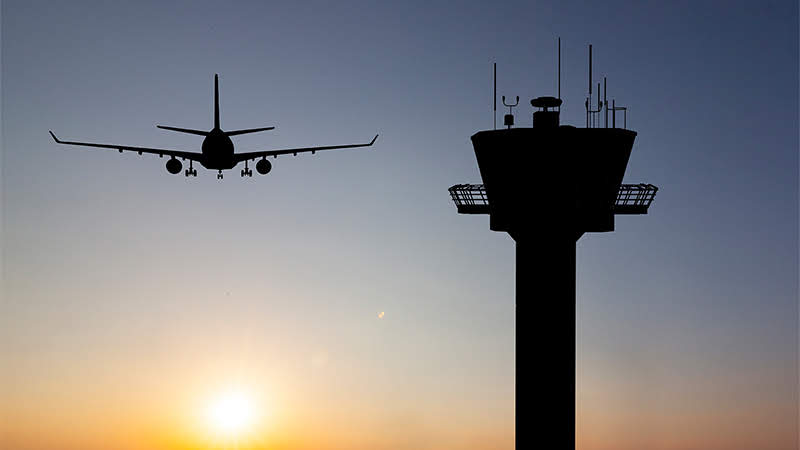 This class commences with the modeling of various innovative dynamic engineering systems, followed by the analysis of their transient and steady-state responses. More sophisticated analytical methods such as root locus and frequency response will be explored and will build the foundation for controller design in the future, creating amazing opportunities for the aerospace study and future development.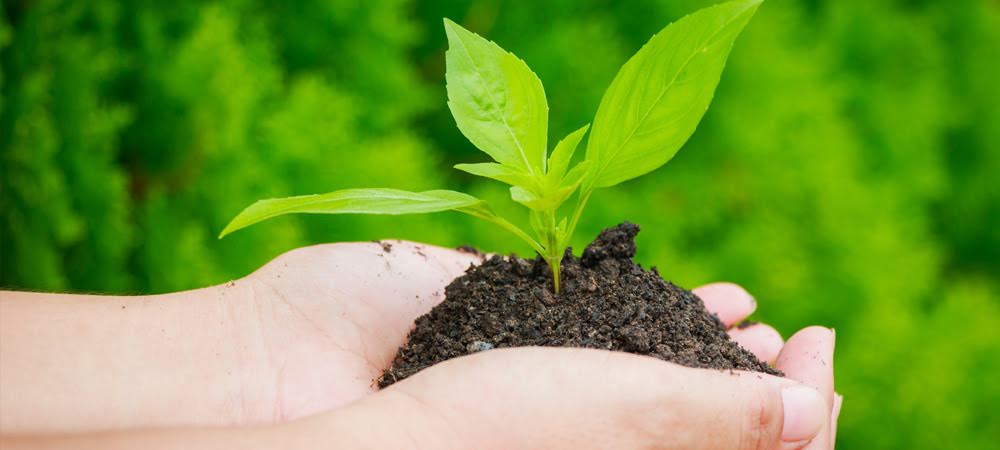 This unit only talks about what´s new, and its purpose is to investigate what's hot in the science of ecology and how we got there by following the history of ecological ideas and the people behind them through to the big questions that remain unanswered in ecology today by doing amazing practical work on the field.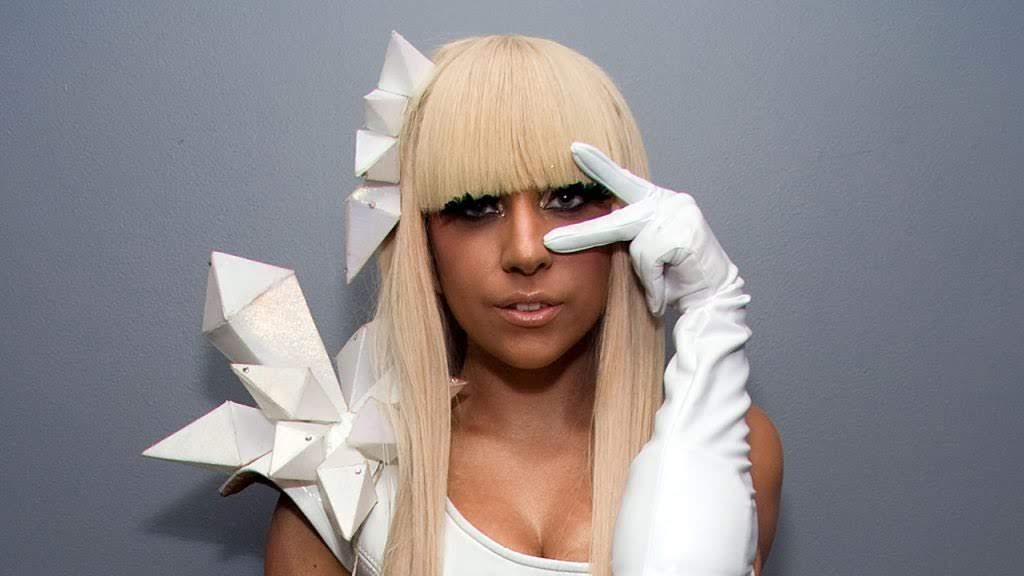 For Gaga to be able to stand where she is now we had to listen to the likes of Cage before anything else, that's why this class introduces students to a range of concepts in the field of contemporary audio-based art with an emphasis on European practitioners by focusing on important innovations that developed outside the mainstream of contemporary Western art music, and it examines how such concepts and innovations have influenced not only composers of art music, but also music practitioners across other genres, including popular music, sound art, and jazz.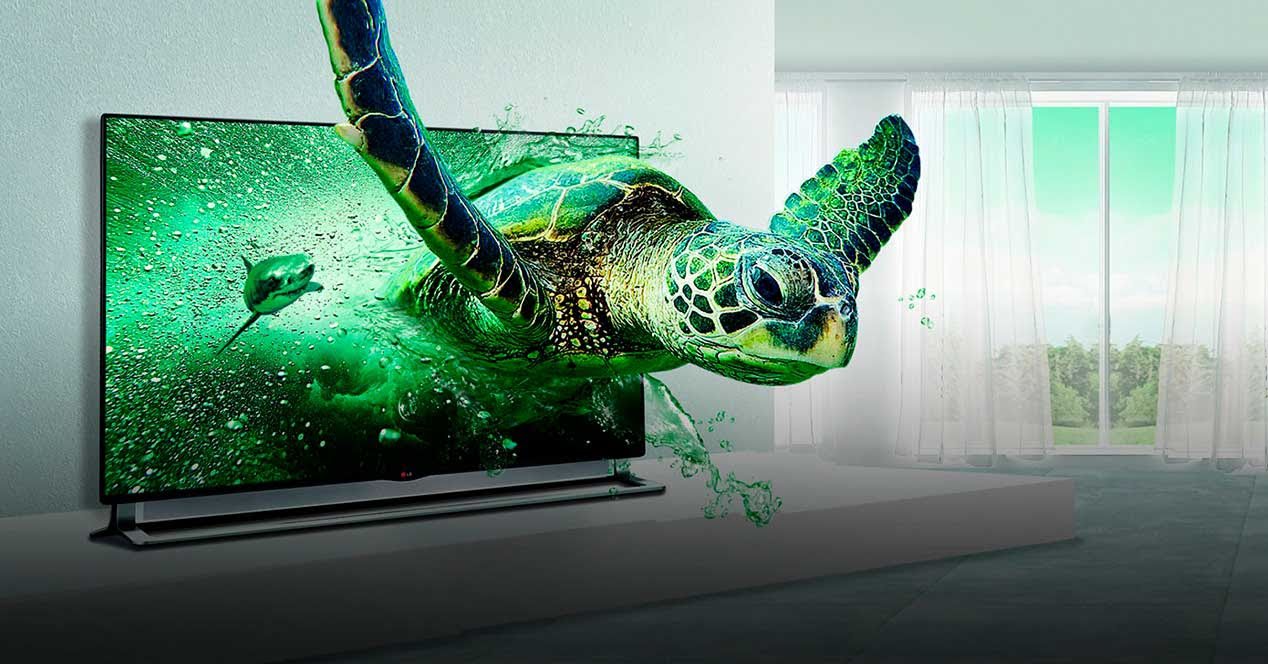 Nothing more new era than what 3D means now. This class is an introduction to the techniques, frameworks, and processes comprising 3D modeling and 3D imaging, letting students develop skills in 3D model creation for a variety of contexts, including 3D prototyping, 3D visualization and 3D modeling for games and animation.