Students at the universities usually get tired of the same food, but it is not the same case with Syracuse University. You will be able to find numerous and exciting places to eat within the campus. There are student cafes where you can visit quickly from your classroom without getting late. Grab a cup of coffee and stay awake during the lecture hours. Instead of going to the restaurants near campus, you can check out the variety on campus conveniently.
1. Eggers Café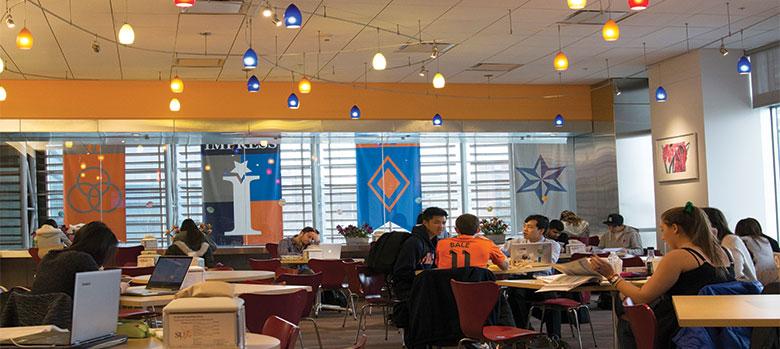 Wish to grab coffee and donut before running to class? You can find it at the centre of campus within the Schine area. Stop by during the lunch breaks to treat yourself by staying awake during morning classes. There are a variety of food items which are quick take away for you.
2. The Tomato Wheel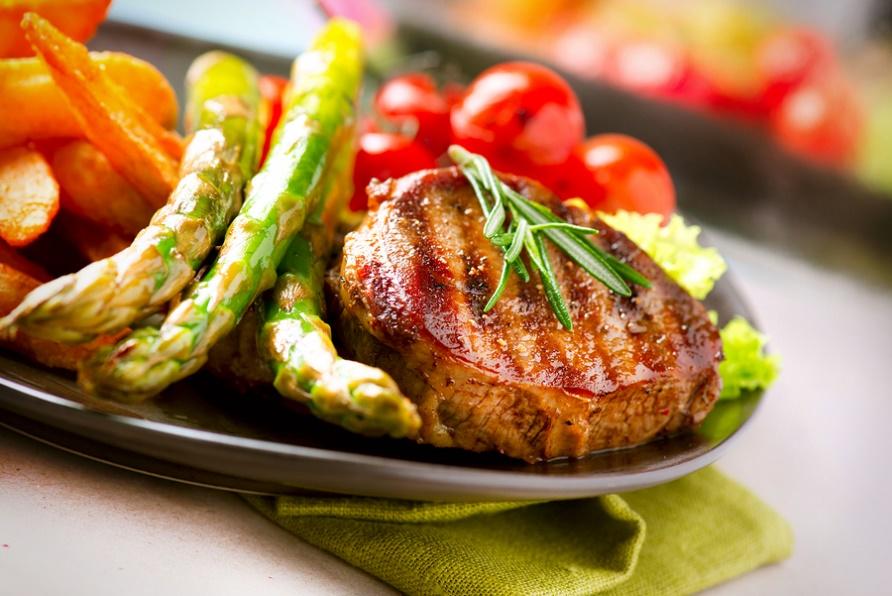 Find delicious burgers and other fast food items here. If you are tired of having full meals, then this is the place for you to visit. Check out the reasonable rates and enjoy the evening after the long day of classes with your friends.
3. Deli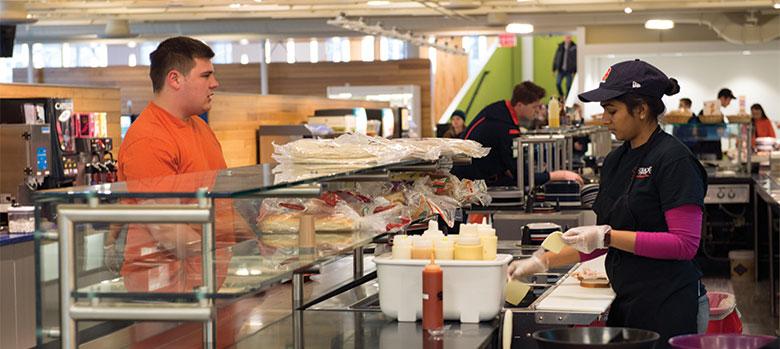 Find Deli in the Student Center at Schine within the campus. You can try out the patties and bakery items in Deli along with beverages of your choice. Spend some quality time with your friends in the evening by sitting at the wonderful dining area of this café.
4. Quesadillas and Rice Bowls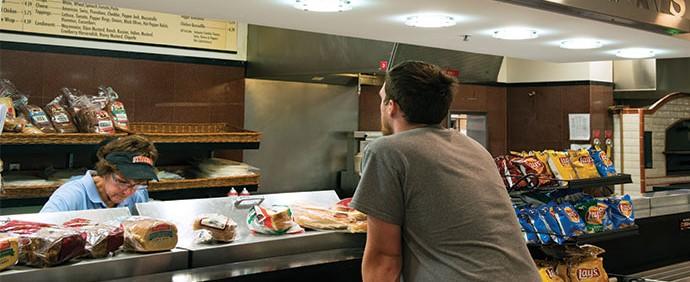 University life does not give you a chance to cook and eat by yourself. You will be able to find the home taste of food at this restaurants. Try the delicious bowls of rice made of your choice and assortments in it. The quesadillas are worth trying once, and you will never be able to stop yourself from having it every day.
5. Soup and Salad Bar
>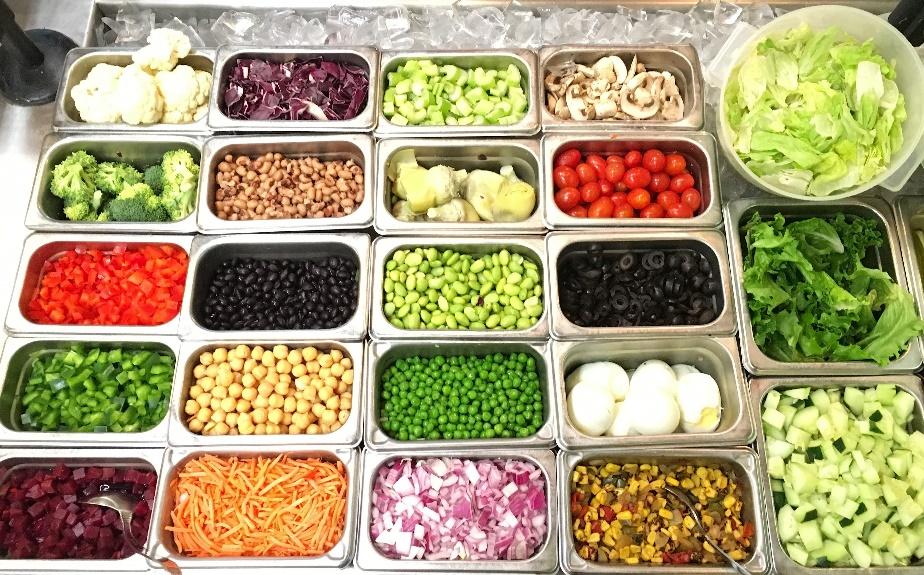 If you are someone who is on dieting yet want to stay healthy, then this is your place. You can fill the bowl of salad with a variety of choices. Make a reasonable payment and fill the bowl as much as you want. There are sauces to cover the salad and make it delicious however you like. Winters are incomplete without soup so make sure to try it out when you feel cold within the campus.
6. Daily Hot Entrée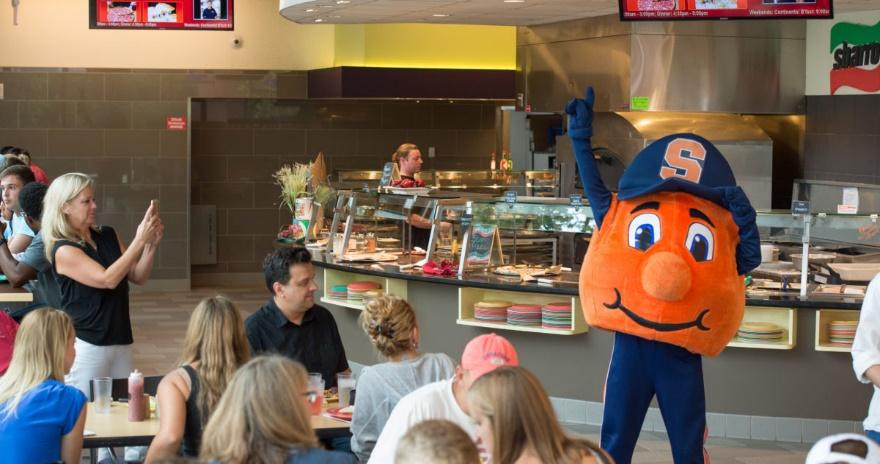 One of the best coffee shops for you to check when you are on campus. Try out the sandwiches and coffee combination which you will surely love. The location of this café is near the Schine student centre which is accessible from all buildings of the campus.
7. Olsten Café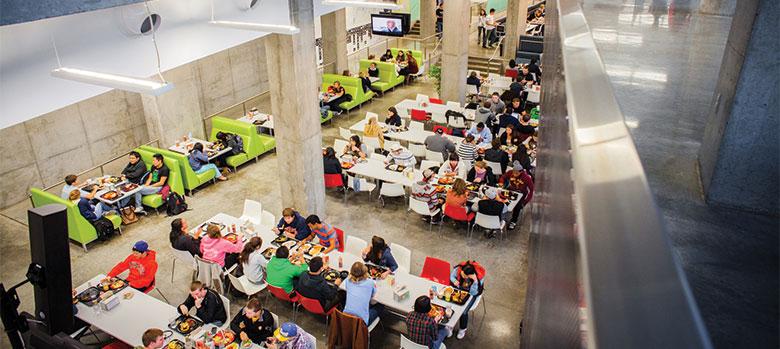 Treat yourself with the delicious coffee blends at Starbucks. Along with that, you can find bagels, salads, pastries and other baked items at this café. It is a calm and quiet place for you to spend some time with yourself having a delicious beverage.
There are a lot of restaurants near campus which students like to check out, but if it is late at night and you are hungry, these are the best options. You can kill your hunger by either having fast food or full meals at any of the café/restaurants.