Syracuse University is a beautiful campus that offers many different majors and minors for students to choose from. Like most people, students want to have jobs and earn money too. Getting a job on campus at Syracuse is pretty easy! Here's 7 great student job opportunities at Syracuse.
1. Lab Assistant
The Lab Assistant works with Syracuse's partner, SUNY Upstate Medical Center. The lab assistant helps clean and maintain the laboratories at this facility by washing tools and glassware, handling specimens, and more. This job requires 10 hours a week, and is only open to students with lab experience.
2. Desk Monitor
The Desk Monitor works in dormitory lobbies at the front desk. This position requires students to receive and hand out student packages, maintain dorm security, handle school materials for borrowing such as games, and more. This job requires around 10-20 hours per week and is rather easy to get.
3. Food Services
The Food Services job is open to any student at Syracuse University. Students in this job will help maintaining and cleaning the dining halls, preparing and serving food, and setting up the dining halls. This job requires 10-20 hours per week.
4. Starbucks
Another fun job open to Syracuse students is a job at Starbucks near Sadler Hall. This Starbucks is affiliated with Syracuse, and takes student food money. If you work here, you will be expected to prepare people's food and drinks, and clean the facility. This job is easy to get, and requires 10-20 hrs per week.
5. Gym Attendant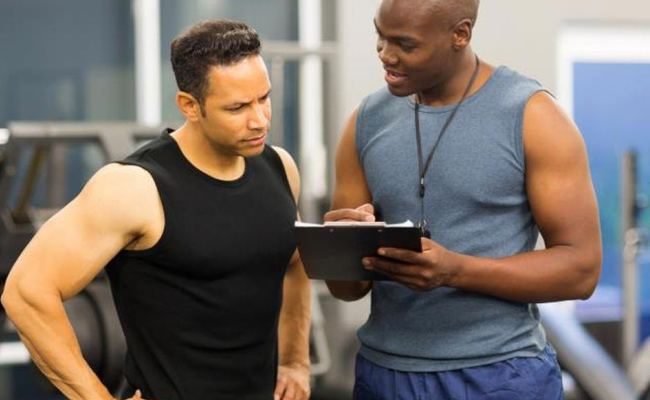 As a gym attendant, you will be expected to maintain security of the gym by swiping only students into the facility using their IDs. Additionally, you will be expected to maintain cleanliness of the facility by cleaning and organizing equipment after hours. You are required to work a minimum of 10 hours per week.
6. Office Assistant
The office assistant job is open to students with computer knowledge such as Excel, Office, etc. The office assistant works throughout many different hall offices and helps them with calls, scheduling and more. It requires a minimum of 1o hours per week.
A great opportunity on campus is a job with One Class! You can take notes with OneClass and get paid while you go to class. When you take notes with OneClass, you not only earn but also get better at studying and focusing during your lectures. Become a notetaker today!