Students at UConn love their food, especially at restaurants and cafes. While the dining hall food is not always the best, the restaurants make up for it. Students have a bunch of restaurants to choose from which is great for any college students. Here are the 7 restaurants and cafes at UConn.
1. Dog Lane Cafe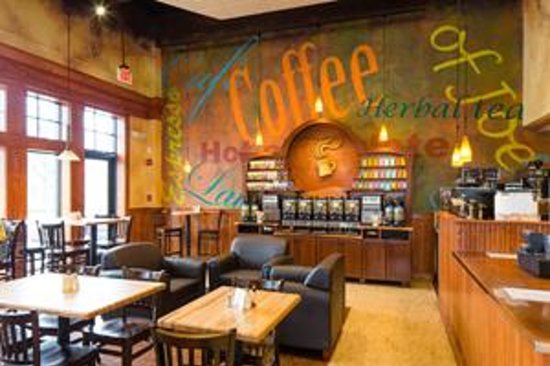 The first cafe on this list is the Dog Lane Cafe. This is one of the main cafes on campus that students love to go to. One of their specialties is the smoothies, and other aesthetic foods. The only downside is that it can be pretty expensive. It is located in Storrs Center.
2. Geno's Cafe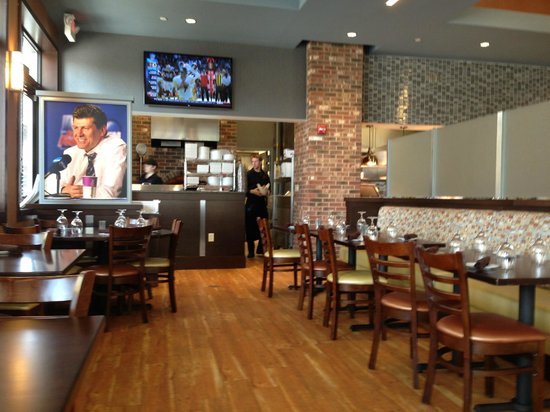 The second cafe on this list is Geno's Cafe. It is a more professional establishment, so students usually go here with their parents. It has amazing food that is for a special occasion. Unfortunately it can also be pretty expensive. It is located in Storrs Center.
3. The Union Cafe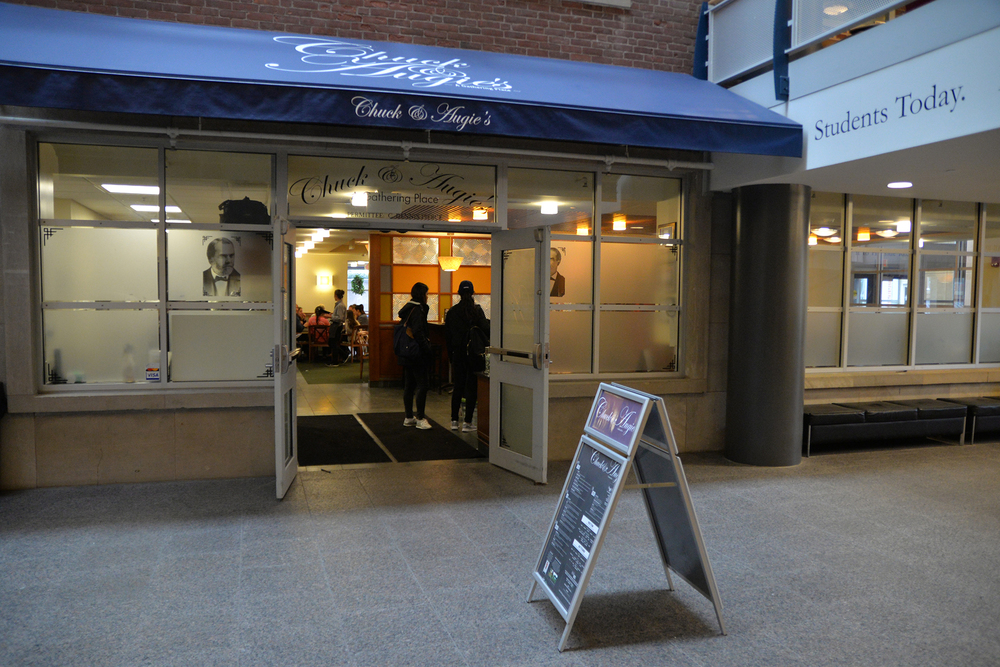 The third cafe on this list is the Union Cafe. This is located in the student union which is in the center of campus. It is a nice spot to come with friends, and the food is really good. Students can even use their points to pay, so it is pretty cheap! Students can also order for pick up if they do not want to eat in the restaurant.
4. Oriental Cafe
The fourth cafe on campus is the Oriental Cafe. This restaurant is a sushi restaurant, and is always packed on the weekends. The food is pretty good, and they even have a drink called the scorpion bowl that lights on fire. While the staff is not the best they do they're best to be accommodating to everyone. It is also located near Storrs Center, so it is easy to get to.
5. Eat Joy
The fifth cafe on this list is Eat Joy. This is a sushi bowl restaurant, and they also provide bubble tea. This is a great and fulfilling spot that is perfect for any student that loves sushi. There are many different types of sushi bowls that students can choose from, and they can even build their own. It can be pretty expensive, and is located in Storrs Center.
6. Farmhouse Crepes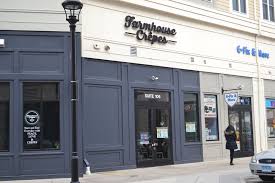 The sixth cafe on this list is Farmhouse Crepes. This is a new cafe in Storrs Center. It primarily focuses on making different types of crepes. The crepes go from savory to sweet so theres food for everyone. A student actually is the owner of this restaurant, so it is nice to give back to the community.
7. Ted's Restaurant and Bar
The final restaurant of this list is Ted's Restaurant and Bar. This is the local pub on campus that by day is a restaurant, and by night is a bar. It has pretty good bar food, and of course drinks. Students always take a picture of their first Beaver at Ted's because its a staple tradition at UConn. The bar is also super fun if students are looking for a fun place to hang out with friends on the weekend.