Washington University is a private research institution geographically situated in the St. Louis metropolitan area. The university offers undergraduate programs. Many students have graduated from this institution since its establishment in 1853.
The university is among the world's leaders in teaching, research, patient care, and community service. However, the institution provides Health and Wellness resources for students and staff members. Here are the best Health and Wellness services at Washington University.
1. Habif Health and Wellness Center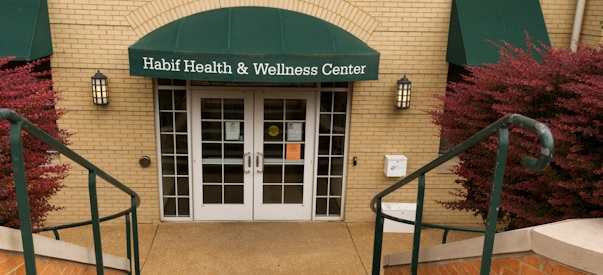 Habif Health and Wellness Center Services offers health services to students and staff members. This health center focuses on the evaluation and treatment of any illness or injury. It also provides health education to students. Students can access Habif Health Center service via their portal where they can schedule, cancel or reschedule appointments.
Students and employees who have urgent medical attention visit the facility immediately for evaluation and diagnosis.
2. St. Louis Children's Specialty Care Center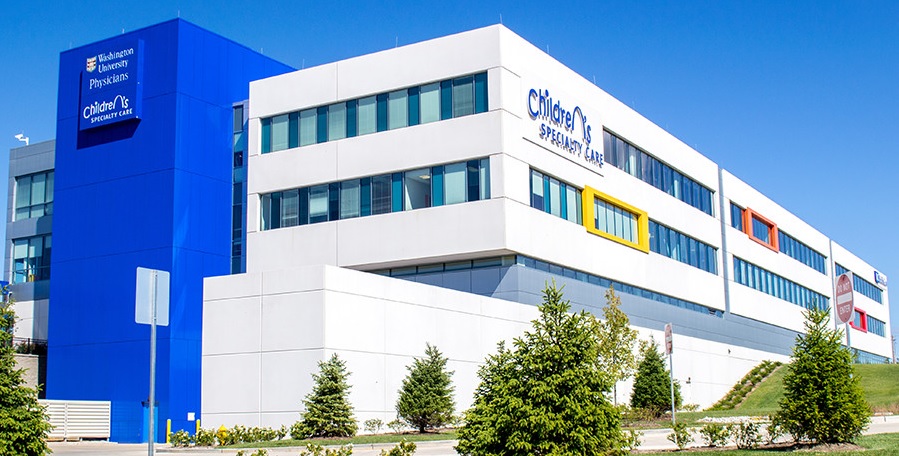 It is an outpatient facility that stands at Highway 40/1-64 and Mason Road. The facility brings experts from all the world to attend the kids and family. It welcomes children of all ages. The facility supports children physical, social and emotional needs.
The facility treats allergy, cardiology, cochlear implants, dermatology, endocrinology, hematology, genetics, nephrology. Others include Neurology, orthopedics, and sports medicine, ophthalmology, otolaryngology, general surgery, urology surgery, plastic surgery, and rheumatology.
3. Washington University Psychological Service Center
This a mental clinic that was established in 1972. This facility offers a training opportunity for radical doctoral students. The facility provides treatment for students, employees, and community at a low cost. Also, personal services are accessible to adolescents, adults, and couples
4. Barnes-Jewish Hospital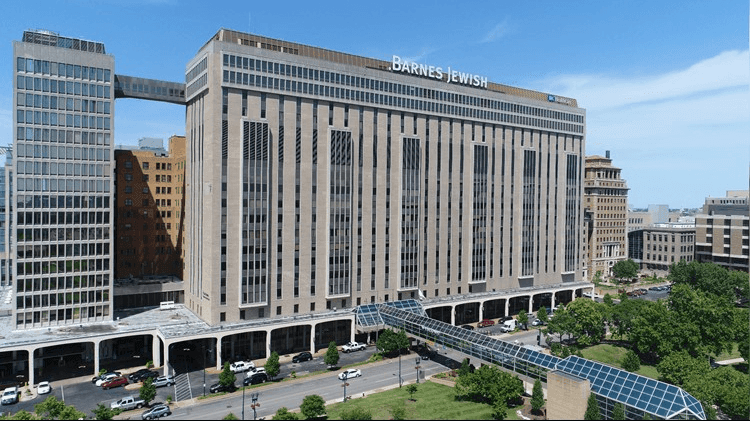 This facility that focuses on supporting student's education. In addition to that,it ensures their health and wellbeing are up to standard. The facility offers high quality and comprehensive care to students.
It is an adult teaching hospital thatis located at St. Louis, Missouri United States. The hospital is among thelargest hospital in the United States. It has a capacity of 1,167 patients. Itconducts emergency surgeries. Also, the facility has numerous ambulances toferry people with life-threatening situations.
5. Washington University Hospital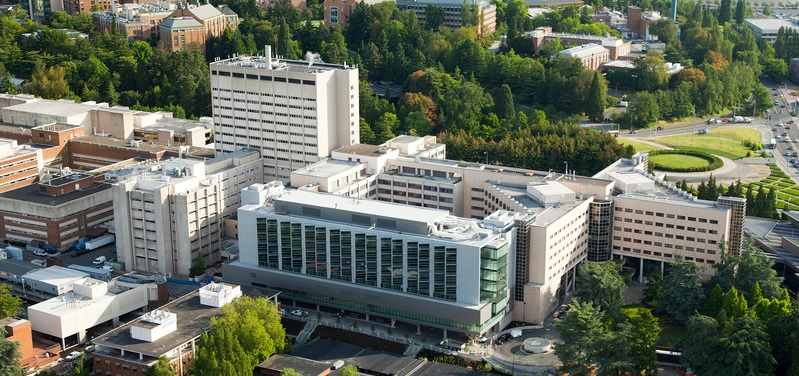 Washington University Hospital is a non-profit health facility located in St. Louis, Missouri. It is a health facility for students, employee, and community. It has experts who are ready and committed to assisting patients.
Students need to be healthy so as toto learn effectively. Moreso, cases like mental disorders such as depression and stress are common among the students, and if not adequately addressed they affect their learning. Washington University has put measures to make sure students have quiet and ample time while studying. It gives students health and wellness priority.