The University of Western Ontario, corporately branded as Western University as of 2012, is a public research university in London, Ontario, Canada. The school services around 30,000 students. Here are 10 of the hardest courses to take.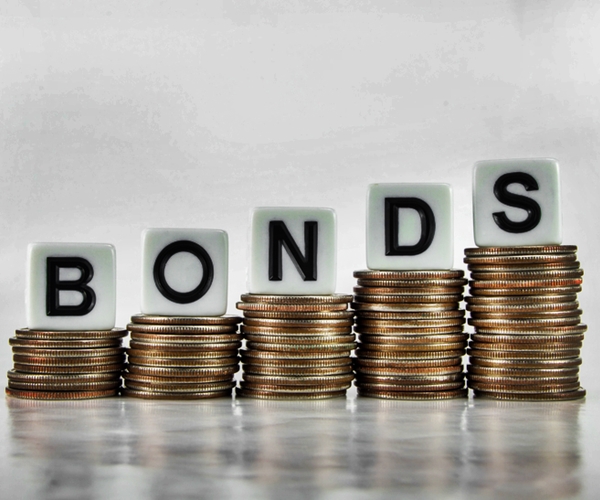 In the courses about financial secure systems this looks at purely the different systems that that are looked at for usually business purposes but as a whole many people know about. Such major systems are healthcare and bonds.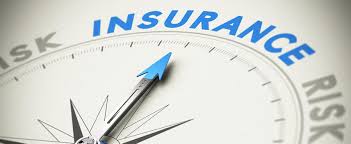 This course is harder to grasp at first but in general with the math application to real life will serve you will beyond just your major . The different topics it touches upon ranges from, the terms of depreciation and premiums /expenses (usually dealing with insurance).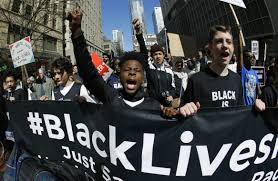 What makes this course both hard and interesting is that it takes a lot to look past your own thoughts on what is seen as the american dream. This is a great history course that analyizes the social problems of a society.
This course looks at the different aspects of America. As someone living in Canada it is not unheard of to move to America or even vice versa for Americans to come to Canada for job opportunities. The course teaches about the social aspects as well as economics and historical dates.
Learning a foreign language in general is especially hard and intimidating. But try learning one that isn't largely learned and spoken? This language is one that will help to differenciate you from the rest and give you a good icebreaker.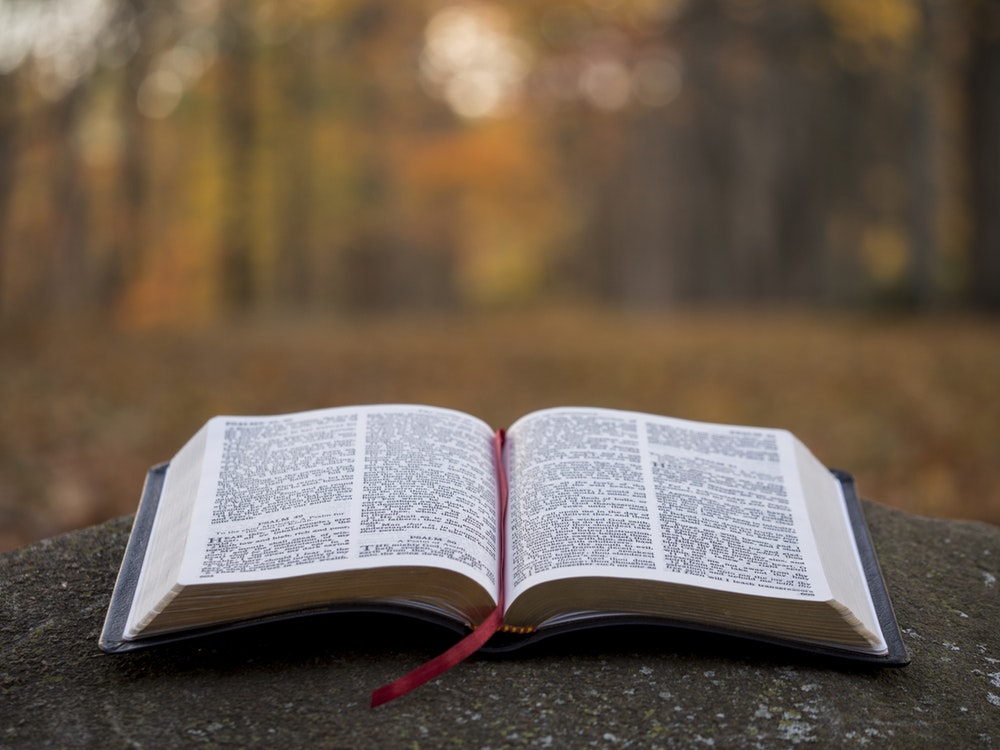 If you are looking to eventually become a minister for either youth in lower levels or even college age this is one of the courses that will be on the top of your list. What makes this course hard at times is that both reading and understanding the bible is not always easy and can be interpreted in many ways.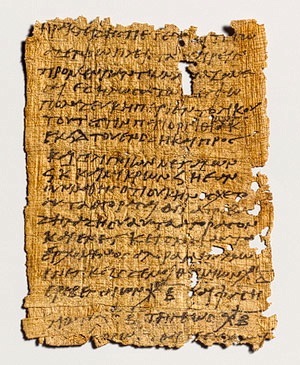 Paul was one of the famous apostles of Jesus. In this course, you are looking at critically the different letters he wrote. The letters are in the following order: First Thessalonians, Galatians, First Corinthians, Philippians, Philemon, Second Corinthians, and Romans.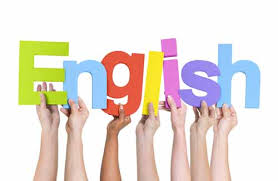 This course teaches students what it means to be able to communicate effectively with others. If you are looking to teach English yourself or understand the language better then this is the course for you. You will read and use analytical thinking to better understand the readings.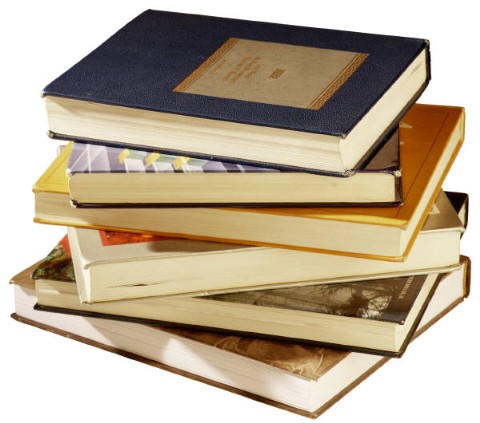 You will look at different famous examples of literature that have been created throughout history. You will read different types of literature such as plays as well as novels and plays. Depending on the time frame the language of these examples can be hard to understand as some words pronunciation wise might be different.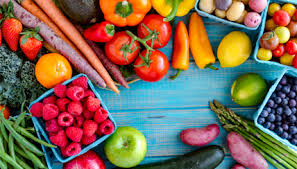 The Course that is healthy eating is all about learning how to give advice when it comes to teachings others what it means to be healthy. Food is a major part of our lives. It is something that satisfies us but needs to be looked at more acutely for the best overall benefits to our body.
Western University is a school that allows students the variety of courses that are needed when truly deciding what route to go for a major to study . These 10 classes are hard when it comes to rigor but can be overcome with the right teaching aids and motivations.