York University is a is a public research university in Toronto, Ontario, Canada. It is Canada's third-largest university. York University has approximately 52,300 students, 7,000 faculties and staff, and 295,000 alumni worldwide. York is an amazing university that provides a lot of Health and wellness resources for students. Here are the 5 best Health and wellness services at York University!
1) AppleTree Medical Center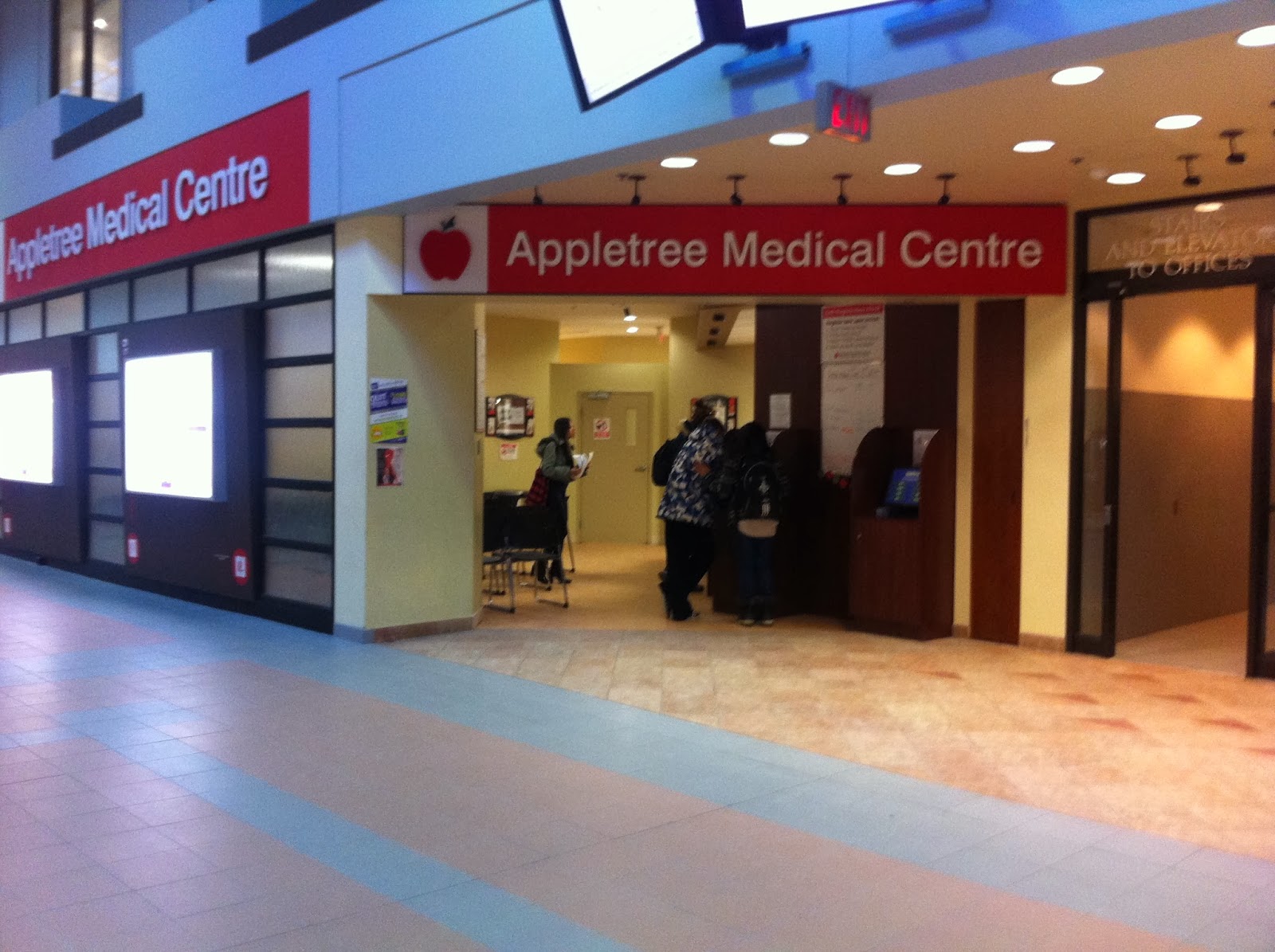 Appletree Medical Group's Occupational Health and Wellness Division are focused on assessing and improving your employees' health. They can serve your organization in 3 areas: accessing medical care, providing the widest possible range of access options; from in-person care to on-demand to virtual care, and timely access to excellent care This center is located on campus for all students to use!
2) Southlake Regional Health Center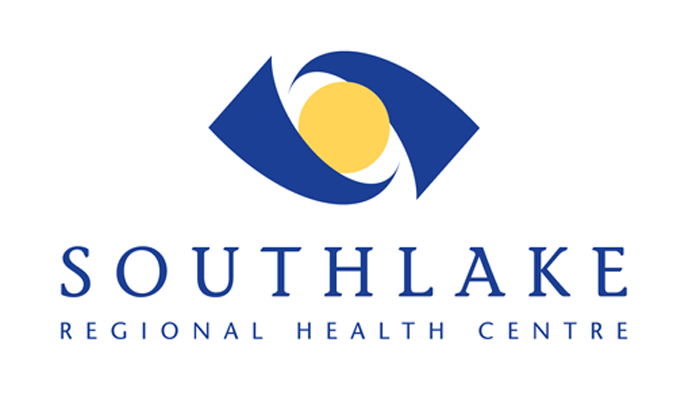 This wonderful health center is located 20 minutes away from the campus of York University. Through various expansions in its history, it has grown into a university-affiliated teaching and research facility, specifically offering advanced cardiac, cancer and thoracic care. This center also provides medical care and checkups for all students and the public. The center is filled with many health care professionals who are available to help every single person!
3) York University Psychological Center
This state-of-the-art community mental health and training center is associated with the Department of Psychology and located in the Faculty of Health at York University. The clinic provides a range of leading edge, effective mental health services for all students dealing with trauma, mental health, substance abuse etc. and is open to all ages living healthy, productive lives.
through a generous donation from the Canadian Crime Victims Foundation, York University Psychology Clinic is able offer free of charge Trauma-Focused Cognitive Behavior Therapy (TF-CBT) to a number of children or youth who has been a victim of a violent crime or impacted by crime as a result of having a family member who was a victim.
4) Humber River Hospital
Humber River Hospital is one of Canada's largest regional acute care hospitals, serving a catchment area of more than 850,000 people in the northwest GTA. It is a teaching hospital with emergency and intensive care services, maternity and other services. This hospital is only a 10-minute drive from the campus of York University and is available to help everyone in need of emergency care. This hospital was founded in 1997 and provides amazing professional doctors, nurses, and medical care 24/7 to help the community.
5) GradConnect Wellness Services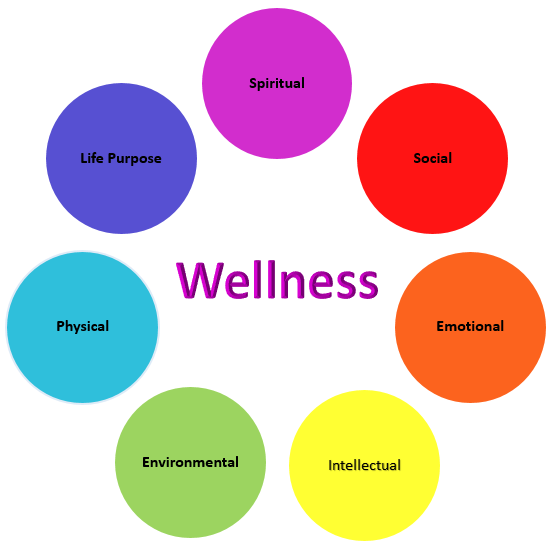 GradConnect Wellness Services aims to support and enhance the mental health and well-being of York University students as they pursue their academic goals through the development and implementation of resources, services, and supports designed to help graduate students connect with their wellness. Workshops, personal wellness consultations, and mental health promotion initiatives are implemented throughout the year to help all York University students. Gradconnect also provides online mental health and wellbeing service offering self-help programs, creative outlets and a community that cares. When you're dealing with everyday stressors or major life events, they will help you get through it.