The health and wellness of students at Fairfield University is a huge concern that the university takes care of everyday. The students at Fairfield University really love their school, and have a great time throughout their years. While it is really fun sometimes students get sick. Whether students are physically or mentally sick, the school has great services for them to go to. Here are 5 of the Health and Wellness Services at Fairfield.
1. Health Center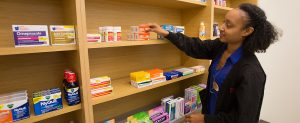 The first service on this list is the Health Center. It is also known as the infirmary at Fairfield University. It is the main medical location on campus, and students can usually book an appointment pretty easy. The staff is very welcoming, and understand that it can be a scary time for students to go to the doctors. Students need to have their insurance card on them to fill out the paperwork if it is their first time. The doctors can do anything, from giving flu shots to diagnosing some illnesses.
2. Counseling and Psychological Services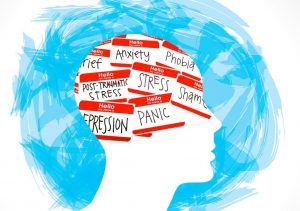 The second service on this list is the Counseling and Psychological Services. It is also known as the abbreviation, CAPS. This location is for students who are having a hard time mentally to seek counseling and therapy help. The staff is very welcoming and make sure that their patients feel comfortable in the therapy sessions. There are different forms of therapy such as one on one and group therapy, depending on what the students want.
3. Fitness and Recreation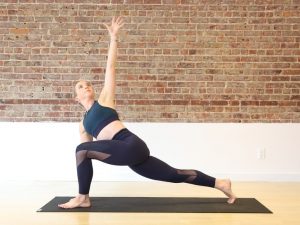 The third service on this list is the fitness and recreation services. It is also referred to as the gym. While the gym may not be the first option people think of as a health and wellness service, it actually hold different classes students can take to improve their wellness. There are athletic classes such as spinning and yoga. There are also wellness classes such as meditation and nutrition. It is also a great place for students to destress, and just think about working out with some music.
4. Accessibility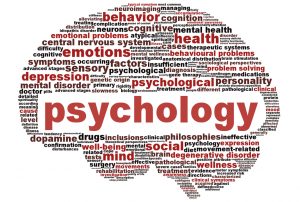 The fourth service on this list is the Accessibility Services. This is the best location for students to go to when they have some sort of disability that hinders their life at the university. It is a great resource for students who really need it because it can help them switch their food options to giving them more time on an exam. While it is an amazing resource it requires a lot of documentation because some people have been able to cheat the system before.
5. Primary Care Physicians of Fairfield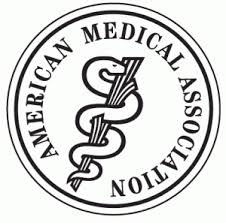 The final service on this list is the Primary Care Physicians of Fairfield. This is the local hospital near Fairfield University, and is actually where many of the medical students train. It is mostly for emergencies, or if students need a more in depth analysis of their diagnoses. The doctors are very good at their jobs, and the nurses know how to keep college students calm during a scary situation. Students are very lucky to have this hospital near them.