East Carolina University, or ECU, is located in Greenville, North Carolina. This institution is the third largest university in North Carolina. This is a public and doctoral and research university. Historically ECU was founded as a Teachers College, and since then, East Carolina University has grown from 43 acres to almost 1,600 acres. With such an increase in growth, it is no surprise that the institution has focused on health and wellness services that they can provide to students.
1. Student Health Services

East Carolina University Student Health Services only hires professionals who are capable of offering both basic and advanced healthcare services to enrolled students. Student Health Services specializes in the overall health and well-being of ECU students by offering affordable or low-cost services to ill students. Student Health Services is accredited by the Accreditation Association for Ambulatory Health Care (AAAHC). Achieving accreditation by AAAHC is quite the feat, and it is rarely done for college campuses.
2. University Police Department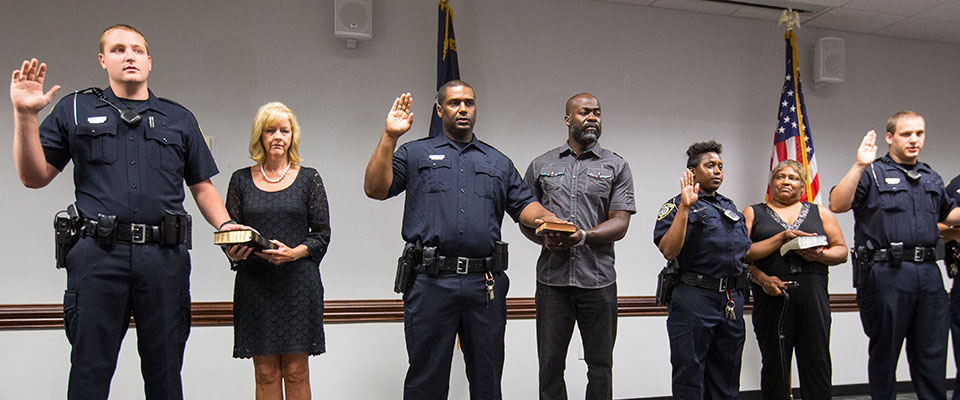 The East Carolina University Police Department is a professional police department capable of providing the same level of service offered by a municipal police department. In addition, the ECU Police Department offers services unique to an academic institution, such as escorts and patrols. The department is responsible for the well being of everyone at the University at all times, and this can include up to 40,000 including students, faculty, staff, and visitors per day. It should be noted that the department works closely with administrators, students, faculty, and staff to create and maintain a secure and safe environment for all.
3. Center for Counseling and Student Development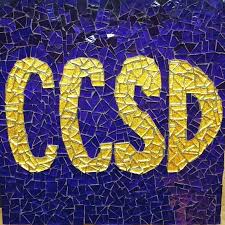 Students in need are able to attend individual or group counseling sessions as often as necessary to improve their mental well-being. Individual Counseling is a confidential, and almost any personal issue can be addressed through individual counseling and treatment. At ECU, individual counseling is focused on helping the student to explore issues, learn new ways of coping, create change, and increase their quality of life. In contrast, Group Counseling provides a supportive and environment in which members can discuss a variety of concerns with professionals and peers.
4. Bridge to Balance Workshop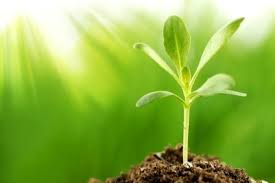 Bridge to Balance is a 2 week psychoeducational workshop that is based on a  set curriculum. This workshop exists with the purpose to enhance mindfulness skills, emotion regulation, interpersonal effectiveness, and distress tolerance. As many college students may not want peers to know that he or she is struggling, these sessions are designed to ensure that students' privacy is maintained.
5. Campus Recreation and Wellness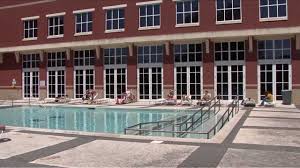 There are a variety of programs offered at the Campus Recreation and Wellness Center aimed towards achieving the 8 forms of wellness. These programs include personal trainers, individual fitness lessons, group sessions, and so much more. On occasion, students can receive healthy lifestyle coaching, free Body Mass Index Assessments, and chair massages.
Ultimately, East Carolina University is an institution interested in rounding out the whole student. Students here can expect not only a great academic education, but also the chance to further their health and wellness needs.