Syracuse University is a private recognized university that is student-focused, richly versed in the learning experiences, renowned in the global university research and helps the individual have a spirit of discovery. Here are some of the coolest courses offered at the institution.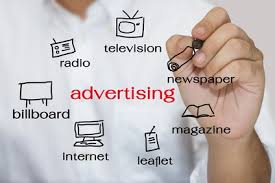 The course provides students with strategies of how to develop advertisements from the concise marketing strategy. It also focuses on the details of how advertisements will be effective to its target audience.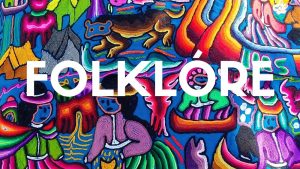 Students that take up this course are exposed to different cultural systems expressing the value orientations of non-literate, illiterate, and minority populations. Different genres of folklore are further learned including songs and art. The genres introduced are from several specific societies from around the world.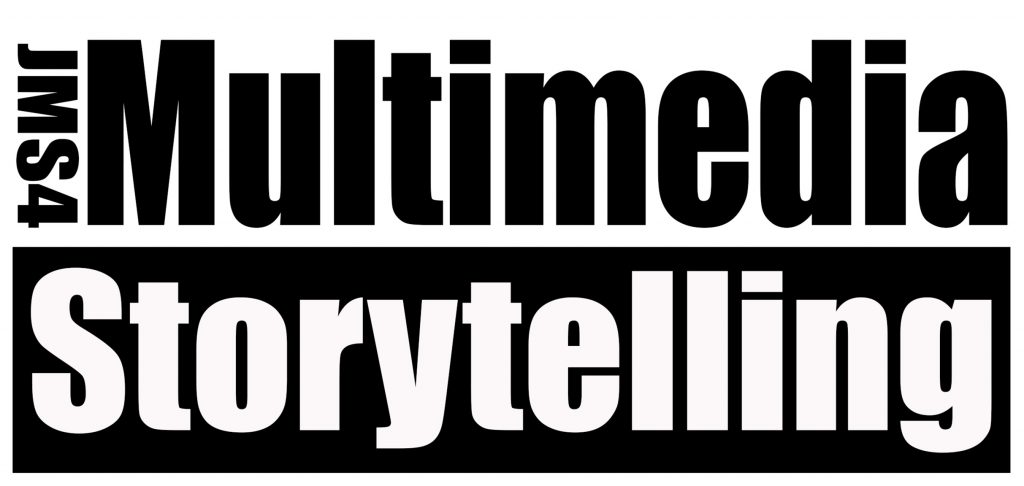 Students write, design and produce short fiction and non-fiction stories using digital media and the Internet. Later Emphasis is made on how story structures change with audience and delivery system.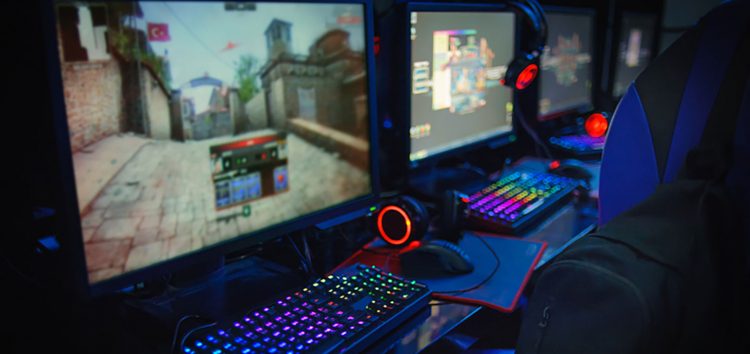 Students in this course will learn game creation. Creation of computer games seems cool in that the students learn about techniques of computer games creation, exploring the gaming strategy, aesthetics and theories.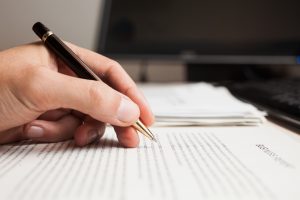 Students in this course will learn about the many ways of writing the speech for others and how to make the speech moving and captivating to the target audience. The principles and practices of speechwriting will also be emphasized.
Students will practice on the several makeup techniques used in a stage during the drama and its production. Through the use of makeup, students will create several arts like death, zombies or serious injuries. Through the practices, the students learn the problems associated with stage makeups.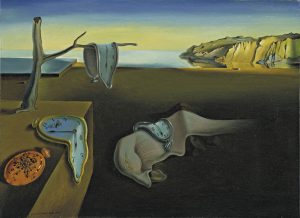 Students in this course will investigate processes, conduct research, and develop critical thinking abilities in order to create projects in four dimensions. Basically, art forms in this course involve the element of time.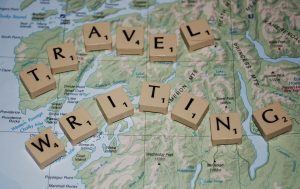 This course involves traveling and writing about the geographical areas visited for selling magazines articles. This cool course involves a variety of writing styles, forms, and exploration of the narrative forms.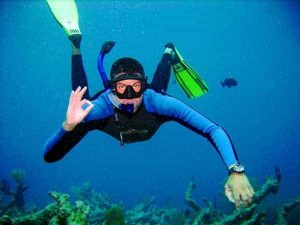 Individuals taking the course are supposed to know how to swim at an intermediary level. The coolness of the course is using swimming equipment like masks, snorkel, and fins and learning a variety of skills associated with snorkeling.
This course involves reflections on the nature, varieties, rewards, and hazards of friendship. Contrast and comparison with romantic and/or sexual relationships. The role of the course is to build character, mutual respect in friendship and how to build trust.