The University of New Haven is one of the best colleges in all of New England and especially in southern Connecticut. From academics to sports to extracurriculars, the University of New Haven provides anything students could want from a college. They also provide what students need. These health and wellness services are among the best offered by any school. Thankfully, students at New Haven get to experience them best of all.
1. Health Services
The University of New Haven has its own health services building that aims to provide students with quick, readily accessible, and convenient access to high quality medical assistance that they need. To ensure that students are taken care of, there are always top medical minds from UNH available at this facility. From check-ups to flu shots, there are plenty of resources available for the students who are more medically-inclined.
2. Accessibility Resources Center
The entire center for accessibility resources is enormously appreciated by students with disabilities at the University of New Haven. They will never feel excluded by the direction and motion of academics at the school. Instead, the services provided to them are meant to become invisible over time as students with disabilities get even more used to using them.
3. Clinical Mental Health Counseling
Mental health is taken very seriously at the University of New Haven and if students say they need help from clinical professionals, then they are given the assistance that they need. There are many professional psychologists and specialists on hand to listen to students' problems and needs and some of them even teach classes at the university. These services are even stronger than many that would be provided at medical professional clinics outside of school campuses.
4. Emergency Management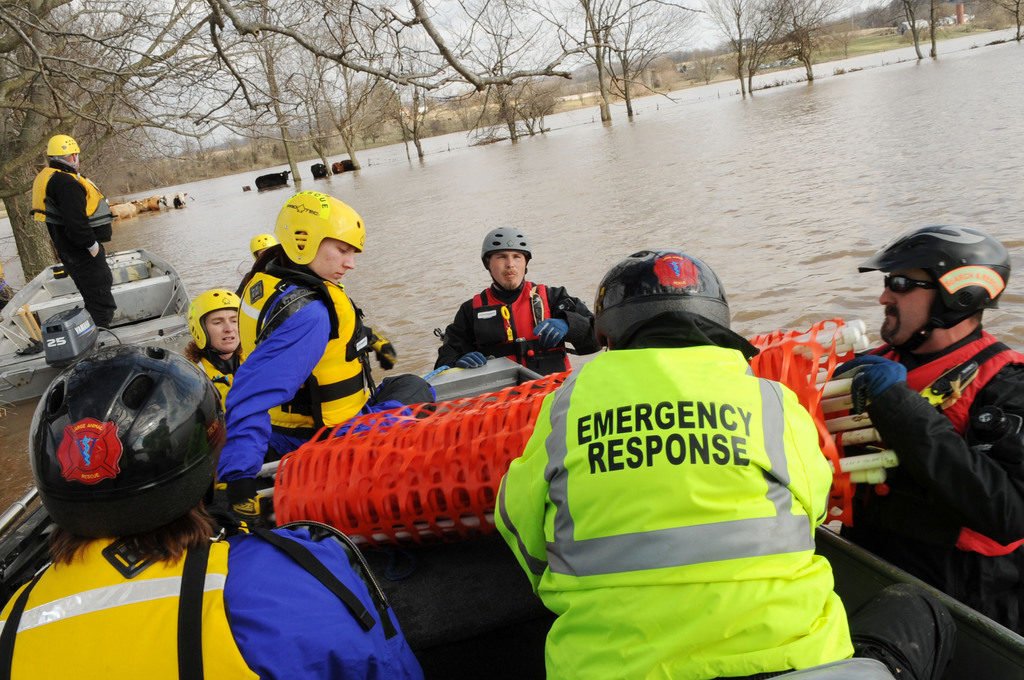 At the University of New Haven, many students attend the school when they are interested in studies that pertain to the ocean and other such bodies of water. Therefore, the emergency management team at the University of New Haven goes a lot deeper than just police cars, fire trucks, and ambulances. They also focus on emergency response teams that are well-trained with going into the water to help people.
5. Tony Sparano Training Center
There are many gyms and workout facilities and recreation centers available for student access at the University of New Haven. However, the sports teams are also treated to their own state of the art facilities that can help keep them in the peak of their physical shapes and conditions. All members of the Charger teams have access to the training center, which helps student athletes focus on muscle building and aerobic exercises.
For the most part, Connecticut is a pretty safe and well-to-do environment for students. But one can never be too careful and it's always better to be safe than sorry. That's why UNH's safety and health services are some of the best around.