In order to make the very most of your educational experience, you need to use the health and wellness services provided by your university. These resources are necessary to help you maintain physical and mental health while studying. These resources are great perks that you need to keep in mind when at school. Here are five health and wellness services at Illinois State University.
1. Student Health Services
The student health services building at school is usually the first place that you will go if you need some medical help. However, this is not the place to go if you have a serious injury. This is where you can go to get professional opinions from doctors and nurses about sicknesses and other things that are going on in your life. Generally, this is a free resource that is offered to you as a student. It is important to take advantage of this facility.
2. Specialized Care for Children
There is also a building on campus the focuses on specialized care for children. If you live in the community or are a parent and a student at the same time, this is a great facility for you to take advantage of. This program focuses on research and development for young children in today society. Sometimes, they even hold baby sitting and childcare services for you. This is the place that usually goes under the radar, but can be very important and pivotal to your success.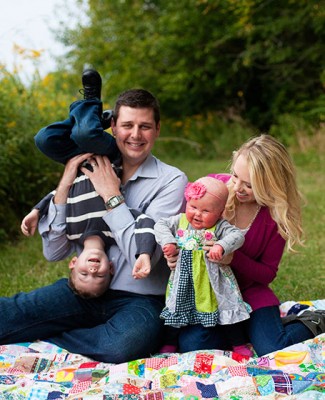 3. Student Counseling Services
A part of your education that is equally as important as your physical health is your mental health. As a student, you have access to a number of free counseling sessions that is put on by the student counseling services building. This group of professionals offers you some help in coping with stress and many other issues in your life. This is a resource that you need to use no matter how big or small your problems are. These professionals in counselors will definitely make your time at school much more enjoyable.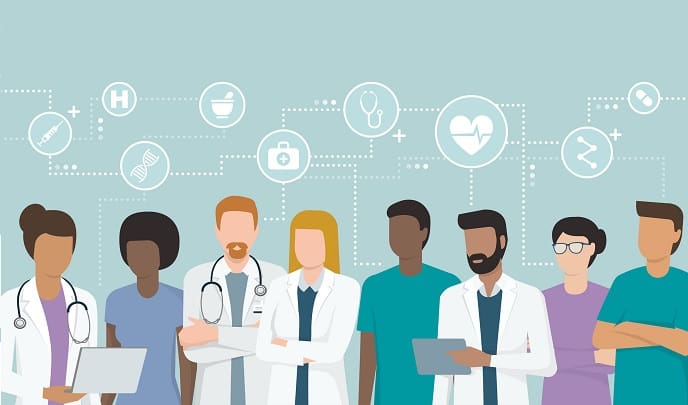 4. UofI Hospital
The largest hospital in the region is the university of Illinois Hospital. This is a hospital that is run by the largest university in Illinois, but is partnered with this school. If you ever need emergency medical attention, this is where you will go. This is a very large and fully functional hospital that has all of the equipment and assets a normal hospital would have. In some cases, it is better to be safe than sorry, so this is a great place to go to get the help that you need.
5. Department of Health Science
The final health and wellness service offered to you at the school is the department of health science. Although this is an educational branch of the University, your professors and professionals within the department are always willing to help students with whatever they need. Whether you need some additional counseling or just information about a certain aspect of your health, this is a great place for you to go and get some help.