Imagine, taking up a course within your undergraduate program that you can pursue to release all your stress and would add an extra set of skill in your resume by the time you graduate. Here are 10 such interesting and coolest courses that York University offers.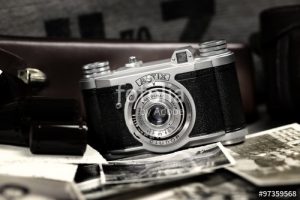 In this course, York University introduces photographic production practices in a digital environment where you can explore image production using Camera Raw and Photoshop. This is a perfect course for you.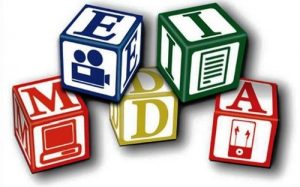 This course introduces you to major investigations of media history by reviewing the theory and practice of media history and media historiography, where the focus is laid on the examination of media history.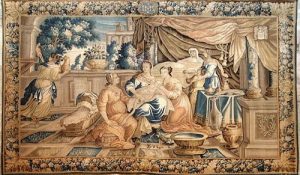 One might be interested in this course that examines a range of modern era art crimes to understand how and why art is invested in material and cultural significance. You can certainly enjoy the course here.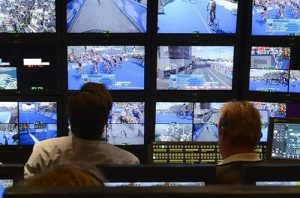 This course trains you to identify and examine central issues in the management of public and private broadcast as well as digital worlds. You can comfortably learn it here.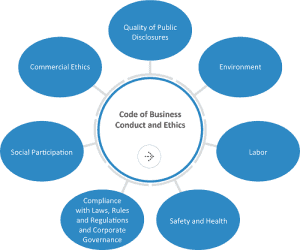 For those who have a sense of responsibility towards their society and want to give back, consider this course that explores the social and ethical challenges. Learning this course, you can manage ethics and social responsibilities. So it can be an interesting course for you.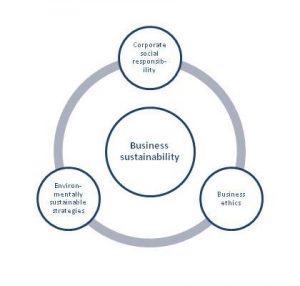 This course on sustainability has been the 'talk that talk' these days across. In such a context, to graduate with business strategies for sustainability would only add another feather to your already exclusive resume.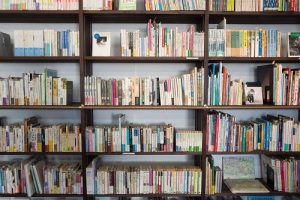 This course examines literary works from around the globe that have had a major influence beyond their own time and place and explores how they take on new meanings as they move across linguistic, cultural and temporal borders. For those really keen on learning the diversions of language and their meanings, this could be an ideal course.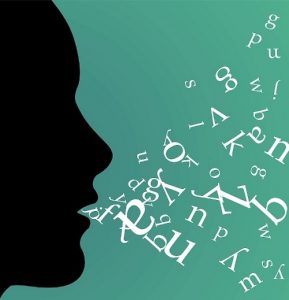 Language has a great impact on psychology and for someone who is really interested to know more about it, this course paves the way. It deals with how the structures of human language and reflect the architecture of the human mind. This is a perfect course for you.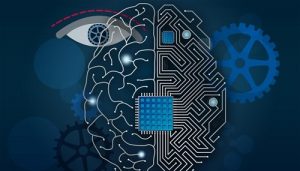 Pursue this course and find out the introduction to the study of human cognition and the interdisciplinary field of cognitive science. You can learn how minds, brains and machines work in the human body.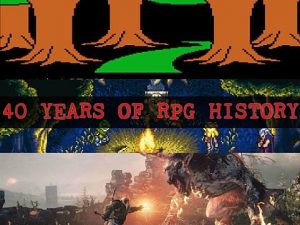 For those interested in the area of game technology, this course could be fun, which examines the development of computer and video games from a historical and genre perspective. You can enjoy this course here.
Hope this article helps the students out there make your life as a student a lot easier. The above mentioned are the coolest courses York University offers for the undergraduates. Have fun studying.