Every year, universities are getting more innovative in terms of their course catalogs. Baylor University has courses that may engage students in subjects that they may not otherwise have paid attention to or showed interest. Here's a list 10 of the coolest courses at Baylor that any student will surely look forward to attending.
A course for the non-music major in which representative masterpieces of music are explored. Non-technical discussions of the music, as well as the times and lives of the composers, are presented to enhance the enjoyment of the listening experience.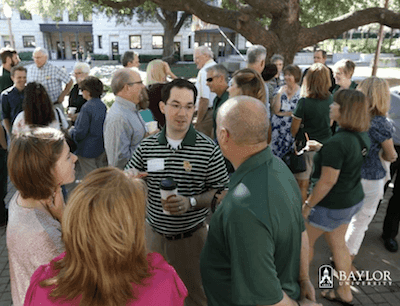 Historical archaeology is a relatively new field, having been professionalized only since the 1960s. It is the study of the human past through material remains such as artifacts. This course is about traditional archaeology with useful applications of scientific methods. It offers fantastic career possibilities to work archaeologically-related careers.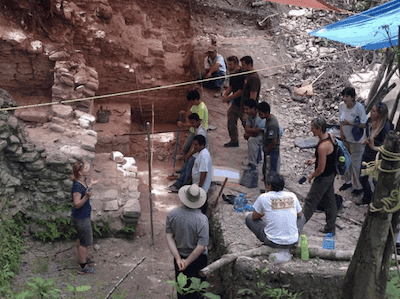 This course provides a theoretical and descriptive framework in the study of language development. In this course, students will explore the fundamental stages and processes of language development, as well as study components of the language system. Other areas such as the development of language in special populations, speakers of a variety of dialects, second-language learners, and individuals with a variety of disabilities and impairments such as autism, cerebral palsy, SLI (specific language disorder), and hearing impairment will be tackled.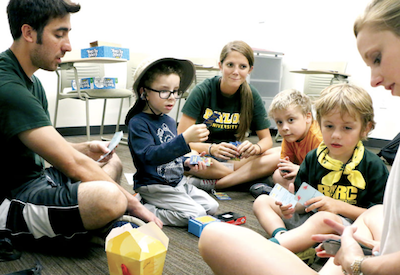 This course is an introduction to forensic science with a focus on the history and current state of disciplines. It includes crime and death scene investigation, a chain of custody procedures, the forensic laboratory and its components, and expert testimony. There are also field trips, guest speakers, and hands-on activities each semester.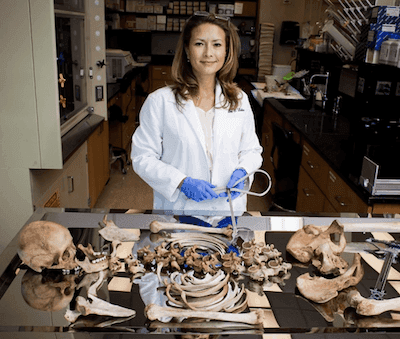 ENG 1302 or FAS 1302 is the study of the literature of countries other than Britain and the United States. It gives emphasis on the work of major writers such as Homer, Sophocles, Virgil, Dante, Boccaccio, Cervantes, Goethe, Flaubert, Dostoevsky, and Tolstoy. It also gives attention to selected classical works of non-Western literature.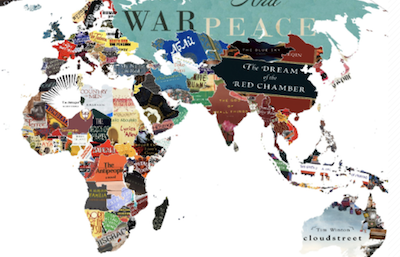 World History since 1500 is the history of major world civilizations and the growth of the modern global community as well as the spread of ideologies and cultures. This course is intended to give you a sense of how historians think and to introduce you to ongoing historical debates. Students get to will explore events, peoples, groups, cultures, trends, ideas, and legal institutions throughout the globe, including the multiple perspectives of gender, class, and ethnicity, between the periods when European exploration of the "New World" began, to the end of the Cold War.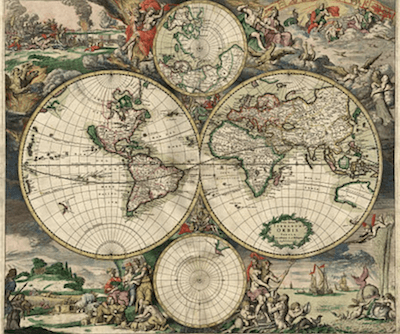 NSC 3320 is an examination of human and animal learning and behavior within a nature-nurture framework. From molecules and genes to behavior and motor skills, neuroscience spans the full range of the nervous system. On the other hand, psychology seeks to understand the origins and processes of thought and emotion by drawing from the biological, social, and cultural aspects of the human experience.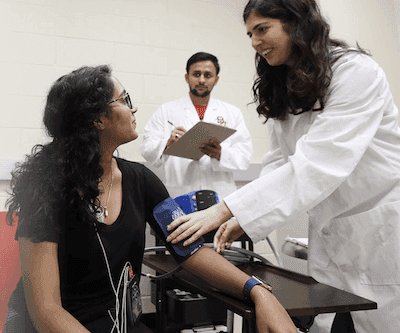 The English Department at Baylor University has been ranked best in the nation for Student Support and Outcomes by the National Research Council. This course emphasizes theories, principles, and practices of effective technical writing and writing in the sciences. Students will compose technical genres such as reports, proposals, memos, and documentation with weight on usability, accessibility, data analysis, information design, ethics, writing style, and collaboration.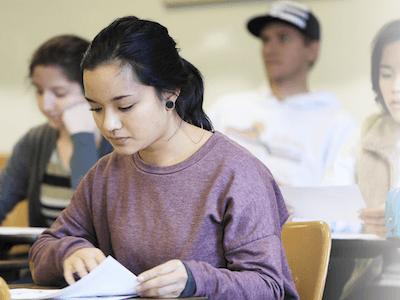 Students learn technical skills and creative thinking as they build a portfolio. The course includes elements and principles of design, as well as their theories and applications related to the built environment. It covers programming, spatial relationships, materials and components, design styles, sustainability, and universal design. Students are also given an overview of the profession.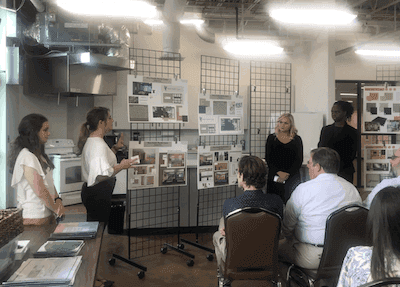 The Baylor University Department of Theatre Arts is an elite program combining an excellent liberal arts education with rigorous training in both academic and artistic fields of theatre study. Theater Application is applicable toward fine arts-humanities requirements for Bachelor of Arts degree. It comprises of the basic elements of theaters such as acting, costume design, lighting, scene, directing, and dramatic literature.