Azusa Pacific University is a top Christian university located in Azusa, California. Its libraries have research materials that help APU students, staff, and the surrounding community carry out extensive research. There are plenty of resources in APU libraries.
1. Media resources

At the Media Centre on most libraries he will be able to find DVDs, CDs, and other musical collection. Microforms in different fiche, ultra microfiche and film are available for books journals and newspapers.
2. Interlibrary loan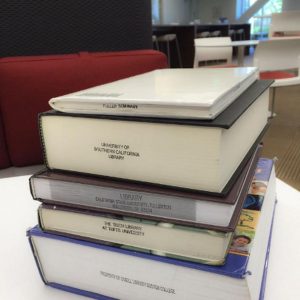 The department concerned with interlibrary services usually avails the resources that are not found in its libraries. It promptly delivers books, articles and other useful resources to APU students.
3. Research tools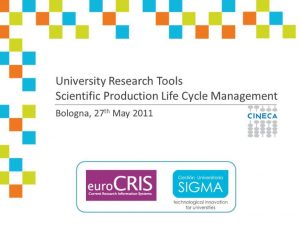 ArticleReach: Enable researchers to gain full-text articles that are not present in other libraries.
Article Finder: Useful in getting citations of different articles.
Past Masters: An important collection of major philosophers and theologians works.
Cambridge Collections Online: An online connection of Cambridge religion, culture, and philosophy downloadable essays.
4. Reference books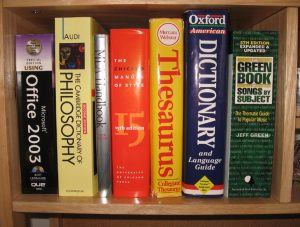 APU has various reference books that students can use in research. Examples of such sources include handbooks, directories, encyclopedias, dictionaries, and atlases. These books can either be in print or online format.
5. Databases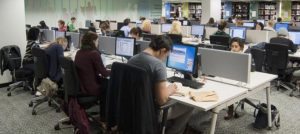 Some APU libraries consist of a number of databases and library information systems. These databases have resources such as e-books, journals, magazines, and newspapers.
6. Print Journals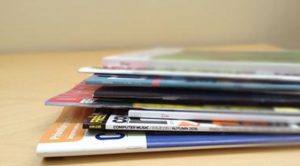 Its libraries house print journals that were published at regular intervals. These include serials, magazine or periodicals important to a specific subject.
7. Rare Archives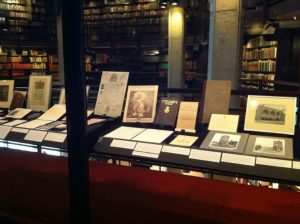 APU houses special collection items in its libraries. Examples of such collections include manuscripts, miniatures, scrolls, tablets, and other historical materials.
8. Articles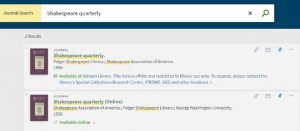 Popular scholar articles found in the library are useful in various researches. These articles are sourced from approved journals, newspapers or magazines.
9. Copyright Resources
These resources are useful educational and support materials that guide students on fair use and copyright compliance. They provide guidelines that help students avoid copyright violations.
10. E-books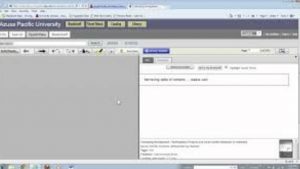 APU libraries provide a library catalog of eBooks for students to refer. These are book publications that are in different digital forms which are readable through computers or other electronic gadgets.
Top 5 Libraries at APU Library
1. Darling Library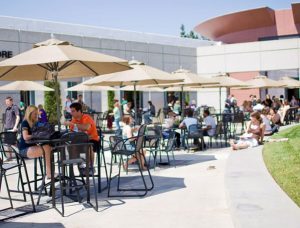 It is located in APU west campus at Hugh and Hazel Darling Library holdings. Darling houses special collections Such as professional psychology programs nursing education and computer science. Ahmanson Technology Center with accessible hardware and software is found at this library.
2. Marshburn Library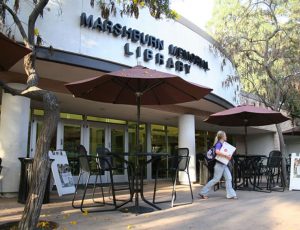 William V. Marshburn Memorial Library is a good APU library located on East Campus. It includes collections supporting music, liberal arts, businesses, Children's Literature, and sciences. Other educational tools are also found in the Sakioka Technology Training Center, writing center, theology reference room, and the Ed Peterman Reading Room.
3. Stamps theological library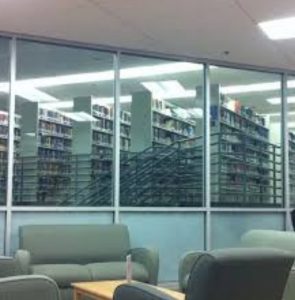 Located in the Duke Academic Complex, The James L. Stamps Theological Library gives theological resources and ideas for research or study.  The collections in this university library focus in areas such as theology, biblical studies, church history, philosophy, and ethics.
4. Off-campus library at the APU High Desert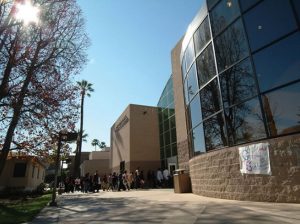 It is located in Victorville at the High Desert Regional Campus. Graduate and professional students in High Desert can get resources and services. There are numerous print collection as well as periodical titles.
5. APU Los Angeles regional campus library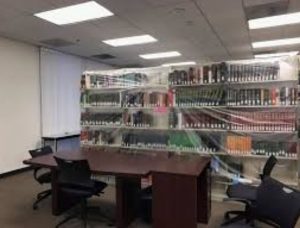 This library is found in the regional campus in Los Angeles. It houses microforms in sections like American civilization and American literature. You will also find a variety of citation guides, tutorials, research guides, and other kinds of useful information that is subject specific.