University of West Florida (UWF)  has two libraries, but students can still access others near the university. All students have access to the catalog materials held by all the libraries. Here are some of the resources you can expect.
1. Interlibrary loan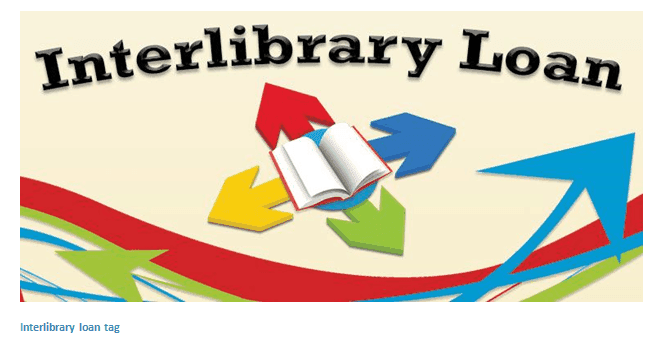 Although the libraries have a wealth of both electronic and print materials for easy research and study, there are some which have to be borrowed from other libraries that act as intermediaries. The librarians are always helpful in the retrieving of materials through intercampus of interlibrary loan.
2. Databases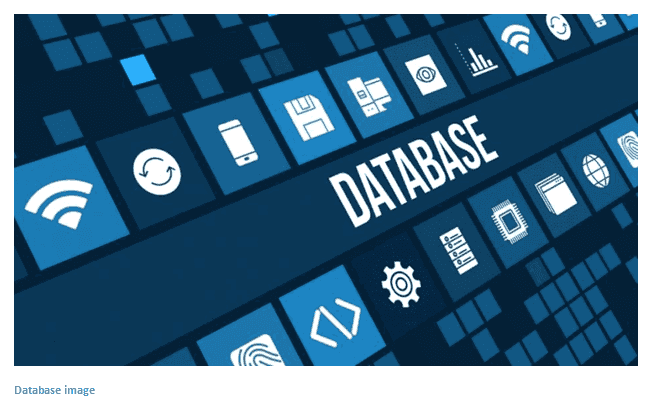 Here, students can expect journal articles indexed in an A-Z list, books, reports, conference proceedings, among other publications. Some offer abstracts and citations, while others are available in full text. There are databases that contain statistics, financial data, and images.
3. Tutorials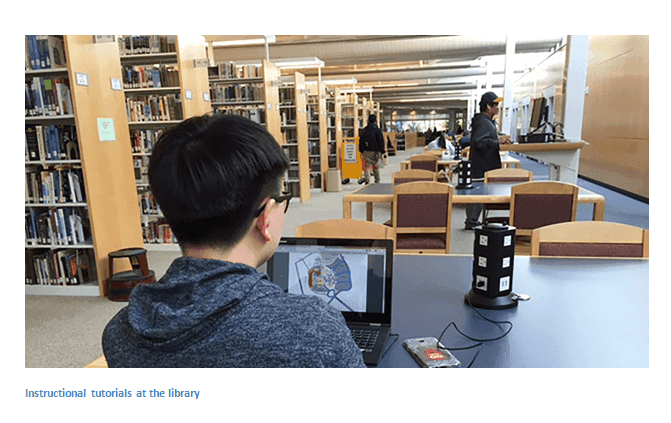 The purpose of the tutorials is to help UWF students get familiar with the study materials and collections the libraries have.  The tutorials include web-based tools, research guides, and videos. Tutorials are run throughout the year.
4. Textbooks Reserves Program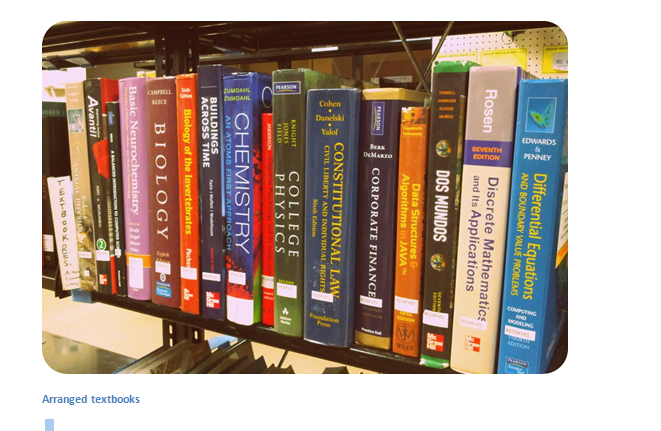 Textbooks reserves can be borrowed and checked out for two hours without any renewals. Before the student borrows the book again, it has to be placed on the shelf for at least an hour to give others an opportunity. The textbook reserves may not be allowed to leave the building. Students must show the Nautilus card when borrowing the books.
5. Circulating Collection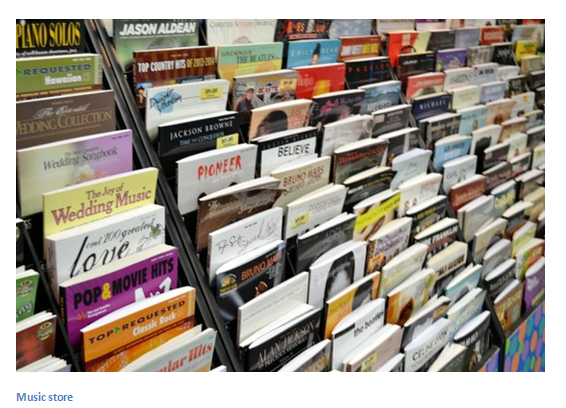 The libraries have floors dedicated for circulation. Some have a collection of music scores and paperback collections for students who only need to read fun materials. Others only have juvenile books, and the students can also get theses and dissertations for postgraduate.
6. Reserves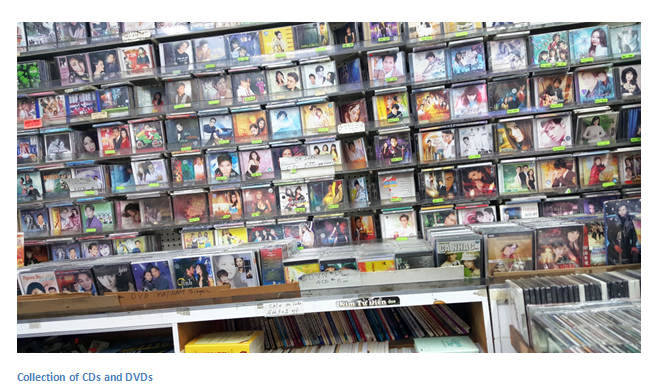 The libraries have reserve collections containing materials with high circulation restrictions. Some of these include CDs, audio-books, DVDs, materials with multi-media components, and high demand materials.
7. Workshops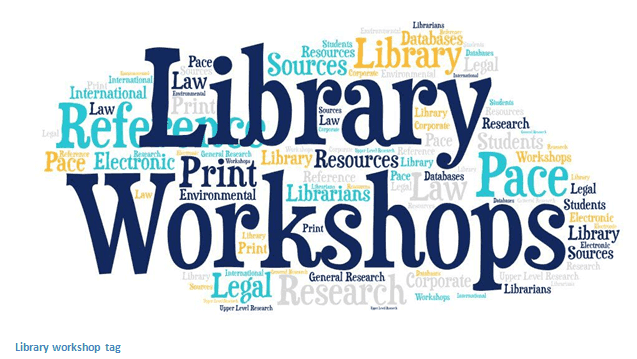 Workshops are available for all UWF students, the staff, and the faculty. They are open for at least one hour. However, students are allowed to stay after the session for further assistance.
8. Reserved Workspaces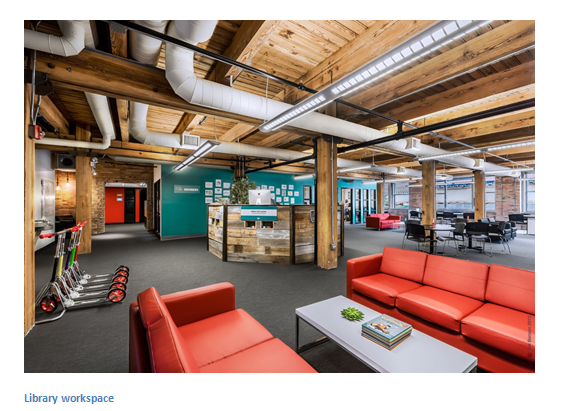 The libraries have several collaborative workspaces available for students. However, some of them have to be reserved for about an hour or two for group and individual study.
9. Reference Desk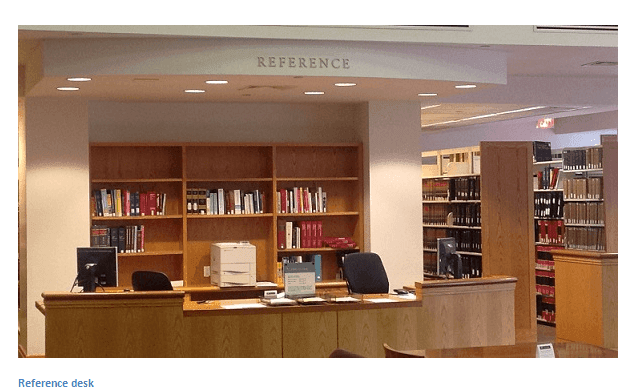 UWF libraries have reference desks where students can access the right resources under the help of the librarians. Students are also given access to library collections, expertise, and multiple sources.
10. Consultation Appointments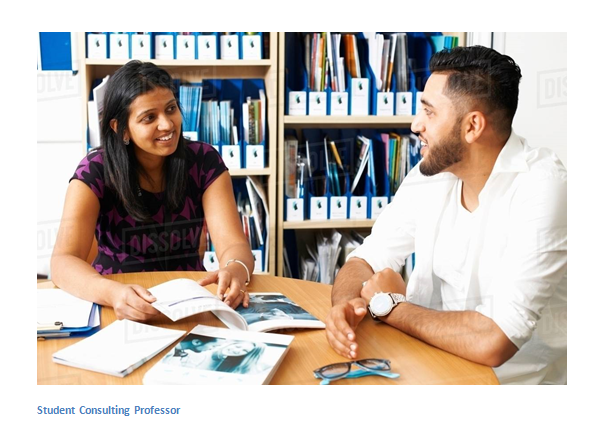 Students are given access to consultation appointments with librarians and professors to aid in their research and general study.
Top Libraries at University of West Florida
1. Pensacola Campus/John C. Pace Library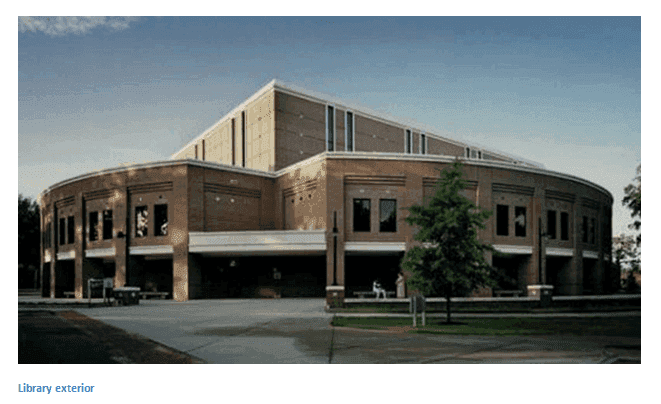 This library is home to over 1.7 million microform pieces, 858,102 volumes, and electronic serials subscriptions. This library is also a regional depository of government publications belonging to Florida and the US.
2. Emerald Coast Instructional Site Library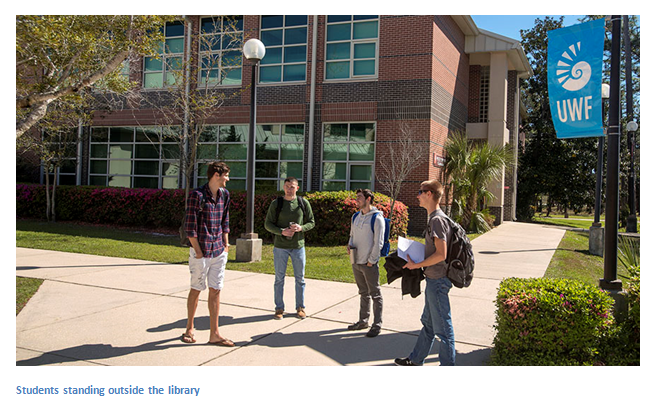 This library is home to at least 27,000 volumes of print and digital serials subscriptions. Students in the library are given access to electronic resources including journals, e-books, and databases.
3. West Florida Genealogy Branch Library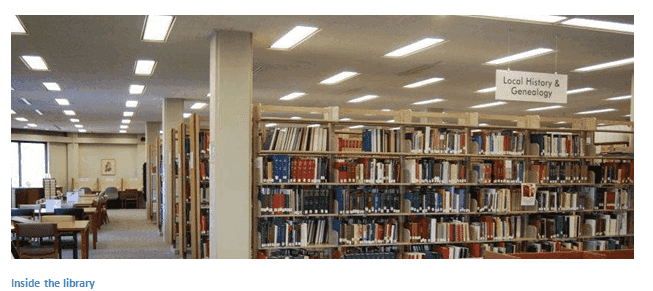 This library that is off-campus houses non-circulating collection of genealogical and historical resources. Here, students can get research answers from society volunteers.
4. Century Branch Library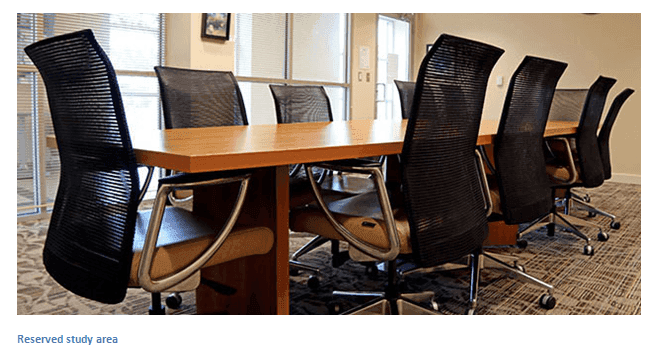 This is easy to access for the university students. It offers a good quiet studying environment for individuals.
5. Westside Branch Library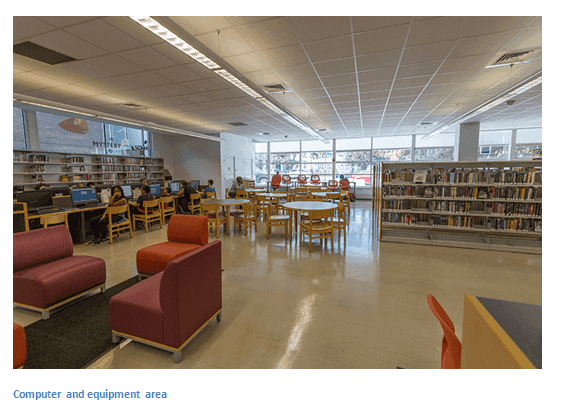 This library is located inside the Theophalis May resource Center. It has public computers with internet access, computer lab, and private study rooms.